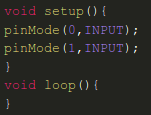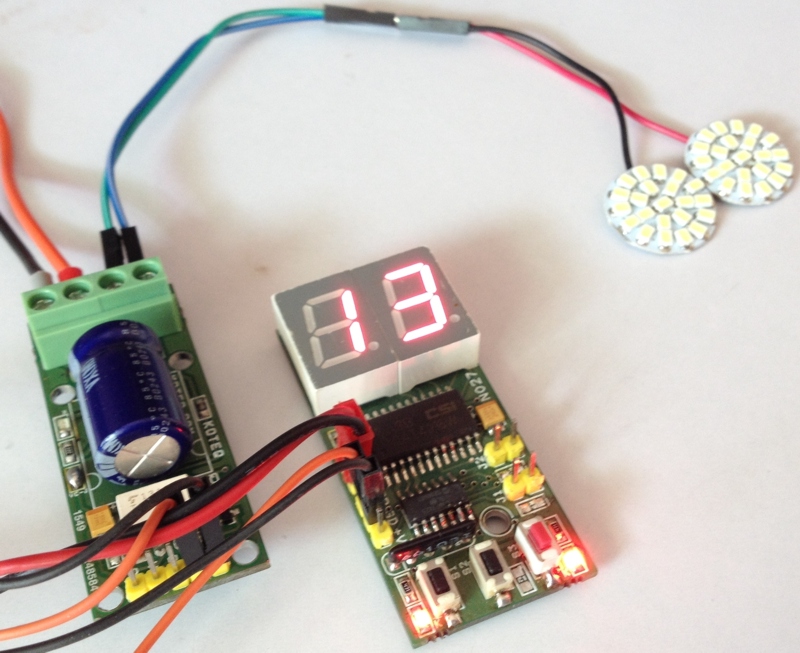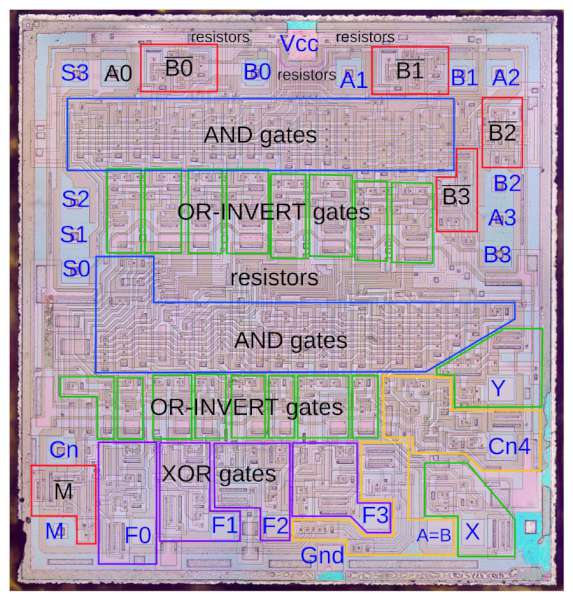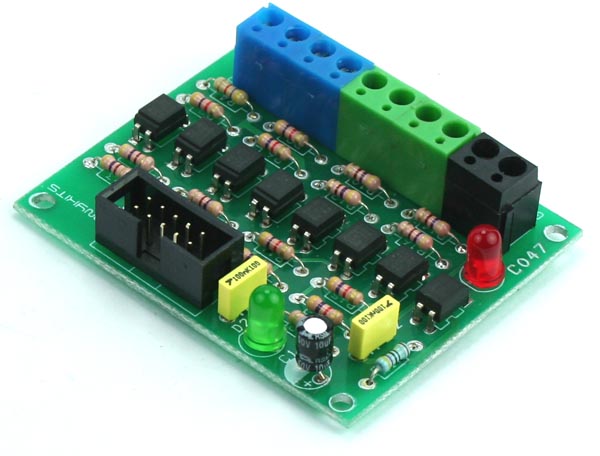 Interface
8 Channel Optically Isolated IO Board
Opto-Isolated I/O Board offers a compact & convenient way to interface industrial type inputs/outputs to your microcontroller boards, Signal transmission between circuits of different potentials and impedances etc. Specifications 4 opto-isolated inputs & 4 opto-isolated...
Continue Reading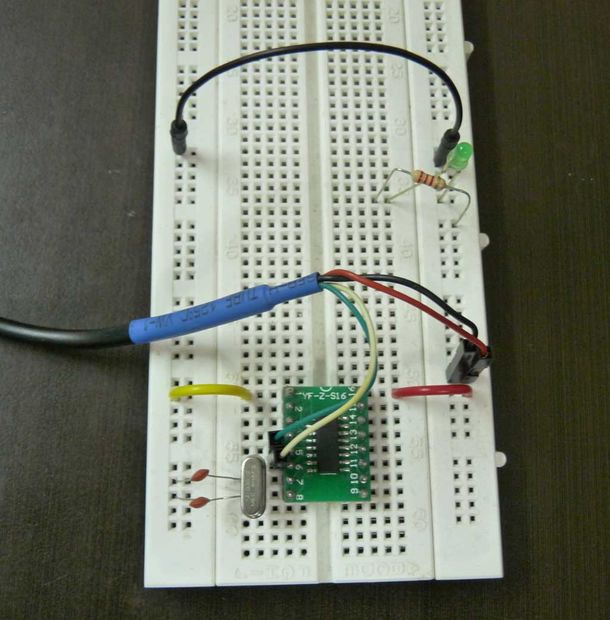 USB
DIY USB to TTL Converter
ams31 @ instructables.com show us how to build a DIY USB to TTL Converter using CH340G IC. Lots of USB to TTL modules are available in the market based on various chips like PL2303, FT232, CP2102 and CH340g. I have decided to use CH340g IC. Low costing clones of Arduino UNO &...
Continue Reading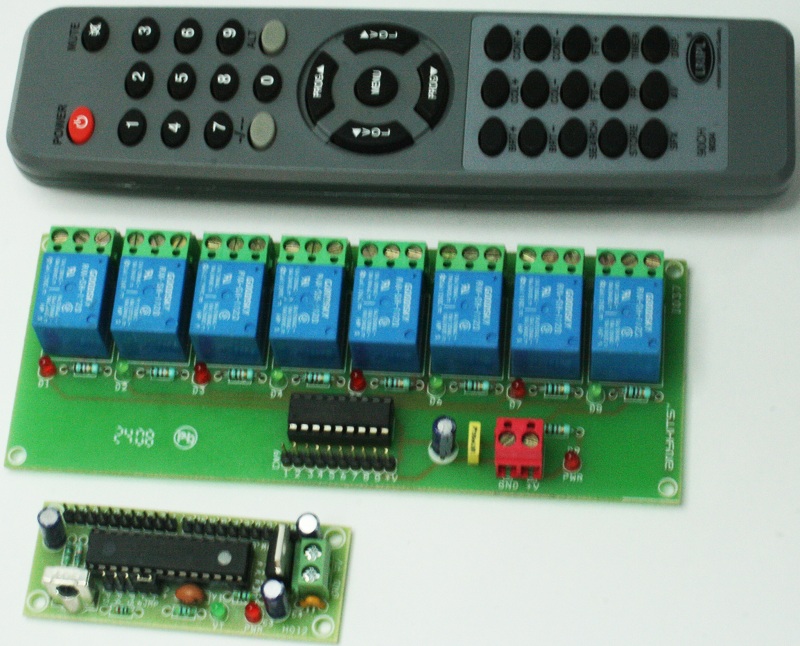 Control
16 Channel InfraRed remote controller
16 Channel Infra-Red remote controller is based on PIC16F73 Microcontroller from Microchip. The receiver part follows RC5 (Philips) Code Format. Tiny receiver provides 16 latch outputs or 8 Latch + 8 Momentary outputs by closing Jumper J1. All outputs are TTL and can drive Relay board...
Continue Reading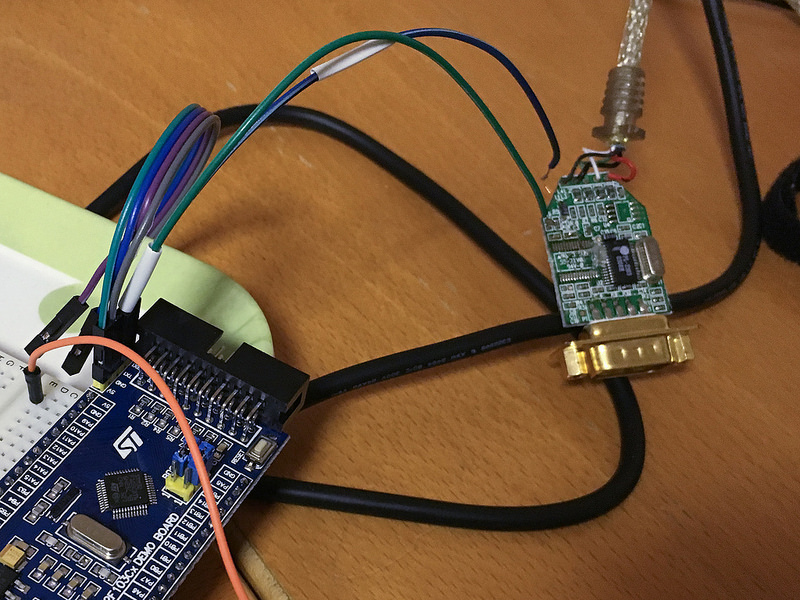 USB
Butchered USB TTL Serial Adaptor
Aaron Brady writes: We popped open the case, and there were two main ICs, a Prolific 2303 (the USB to Serial IC) and a ADM3251E (the RS232 line level convertor). I tried to desolder this with no success, but Bas stepped in, cut the leads with a craft knife and ran the iron over the...
Continue Reading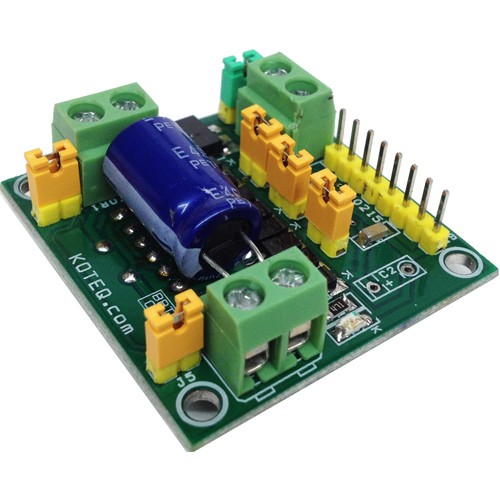 Motor
Dual DC Motor Driver For Robot with L298
Dual Motor L298 H-Bridge Control project can control two DC motors connected to it. The circuit is designed around popular dual H-Bridge L298 from ST. This board can be configured to drive a single motor with high current rating also. This can be achieved with the help of jumpers on...
Continue Reading
Subscribe to Blog via Email
Join 97,447 other subscribers
Archives