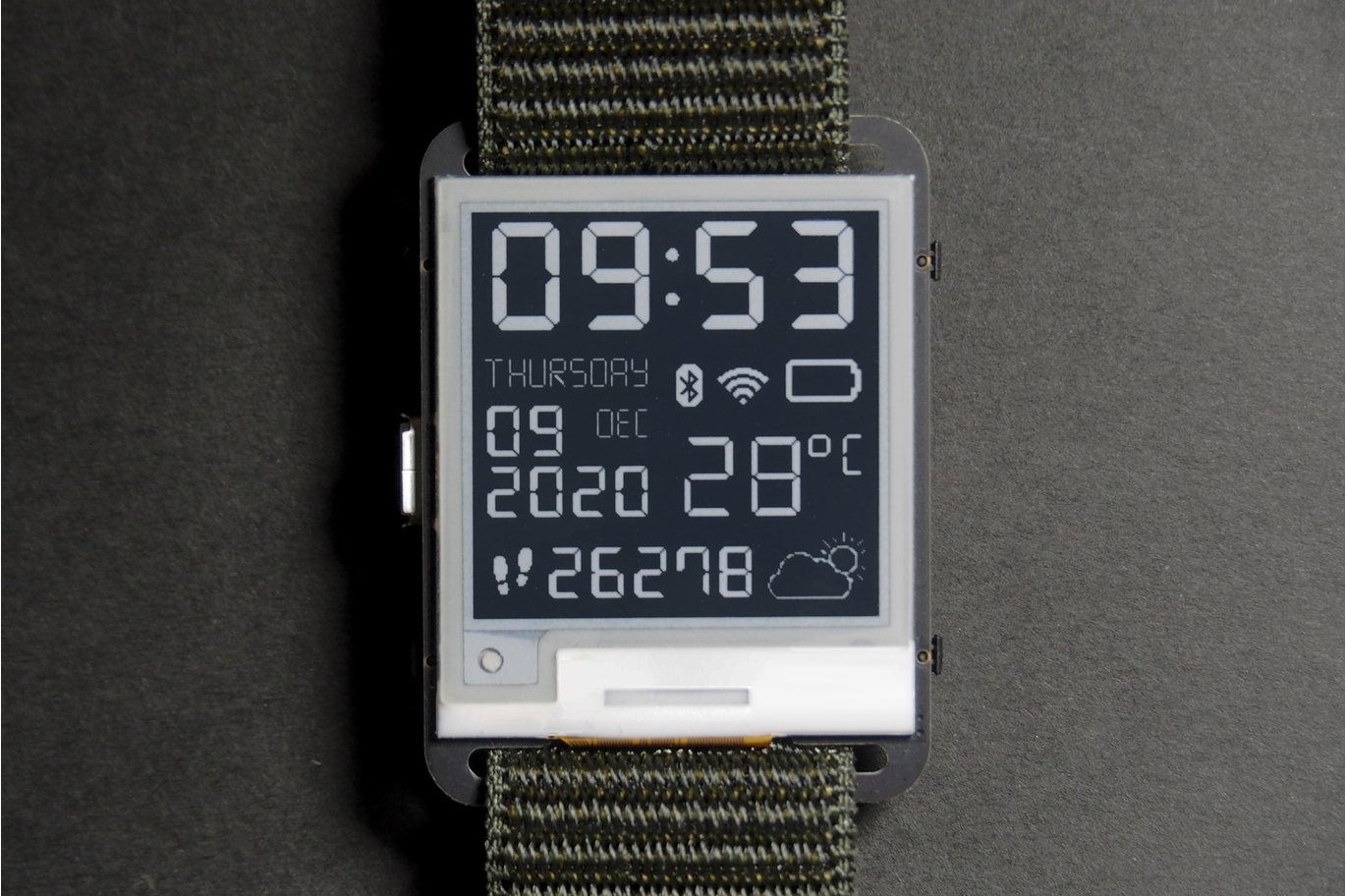 Products
Top Stories
Watchy: The Open-Source E-Paper Watch
The good thing about Tindie is that allows all of us to creatively showcase and sell our most promising projects. I cannot stress how awesome it is to have such a market online, for our inventions! As a good example of its usefulness, we will glance today at an e-paper watch that has...
Continue Reading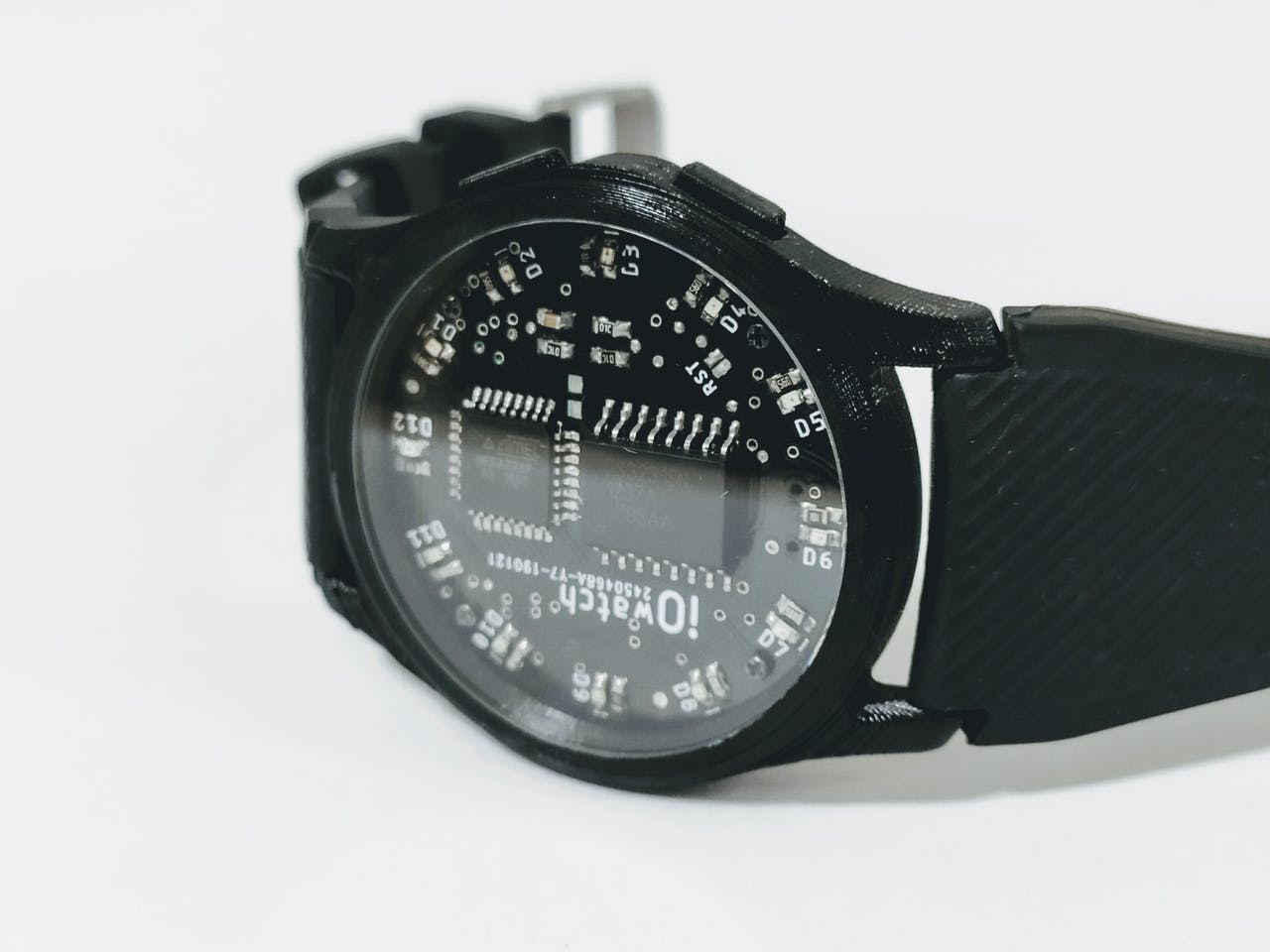 Arduino
Arduino Wristwatch
This simple digital watch is inspired by the Eiriks Binary Wrist Watch from Sverd Industries! Check it out if you didn't already. by Marijo Blažević Watch uses the same microcontroller as one on Arduino UNO - super hackable and easy to use! In this tutorial, I'll be showing how you...
Continue Reading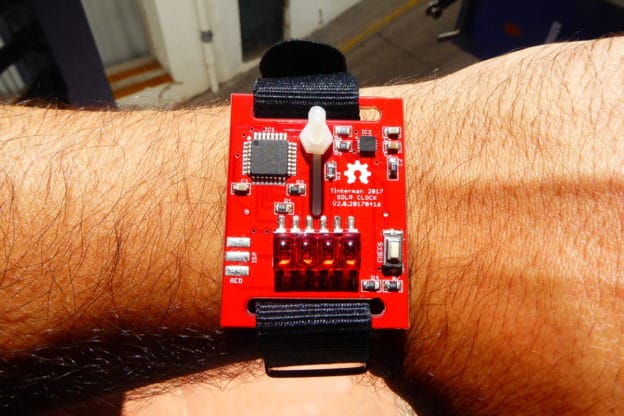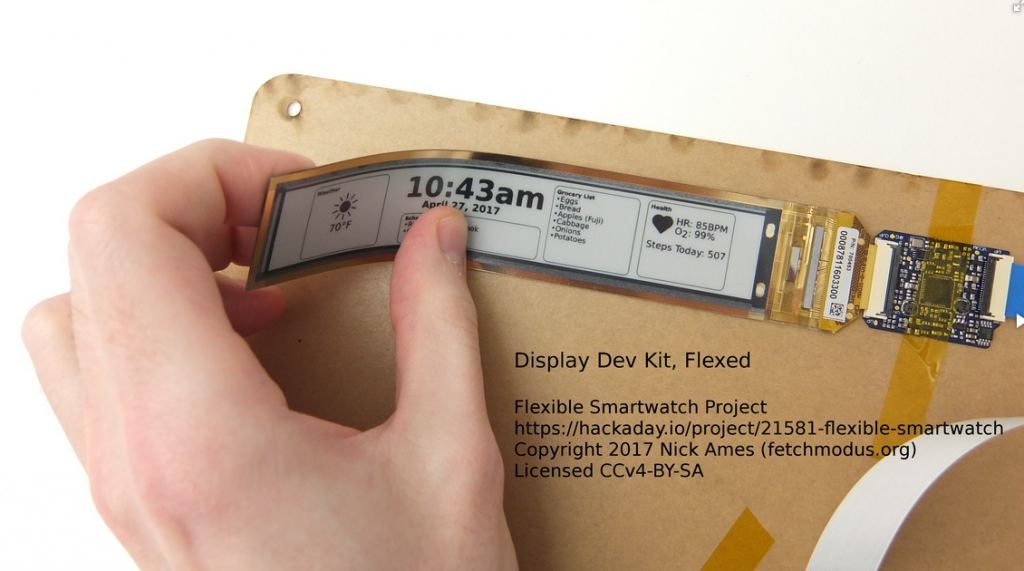 Mcu
Flexible Smartwatch
A 2.5mm thick flexible smart watch with e-ink display, BT 4.0, and health sensors. by Nick Ames @ hackaday.io: This project aims to build a thin, flexible smartwatch. It's wrap-around display and touchscreen will allow it to display more data at a glance than current devices. Besides...
Continue Reading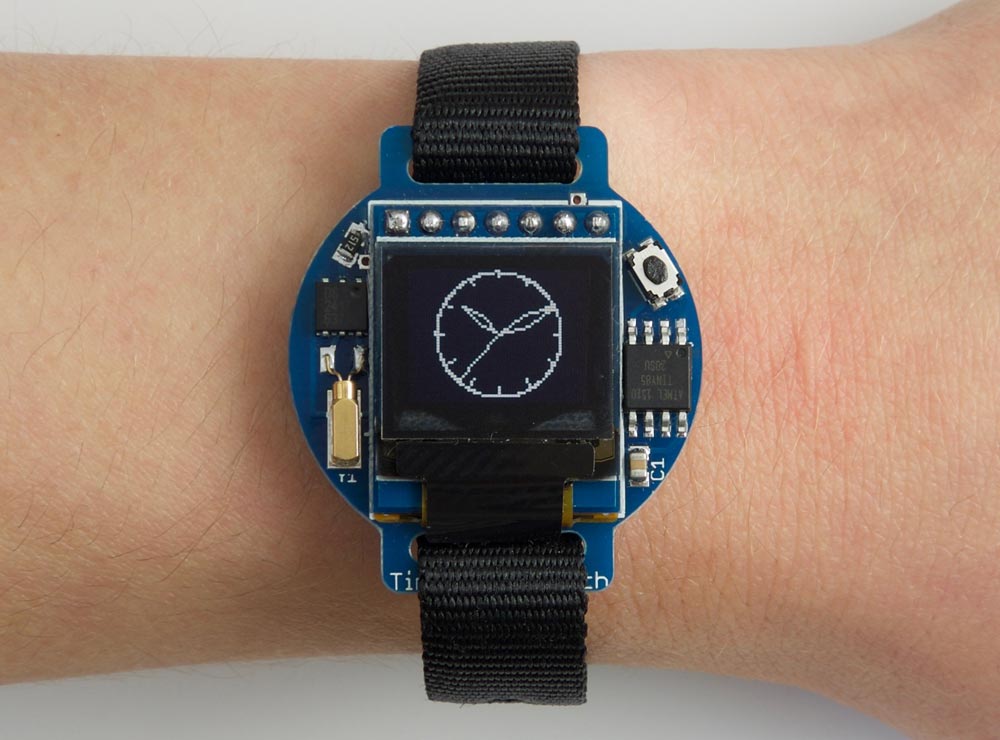 Mcu
ATtiny85 Tiny OLED Watch
An ATtiny85 and a 64x48 OLED display hand clock: This is the third in my series of minimalist watches based on the ATtiny85. This version displays the time by drawing an analogue watch face on a miniature 64x48 OLED display. It uses a separate crystal-controlled low-power RTC chip to...
Continue Reading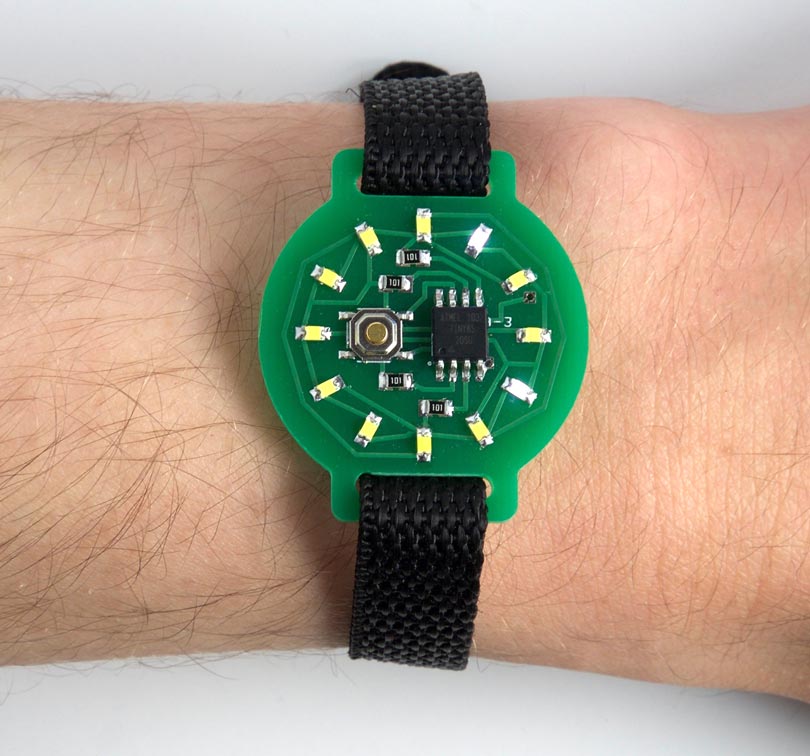 Mcu
Tiny LED Time Watch
David Johnson-Davies designed a minimalist ATtiny85-based watch using 12 LEDs, arranged like a clock face, to show the time in analogue-style. He writes: To show the time you press the button on the watch face, and the time is then displayed for four seconds. It lights one LED to...
Continue Reading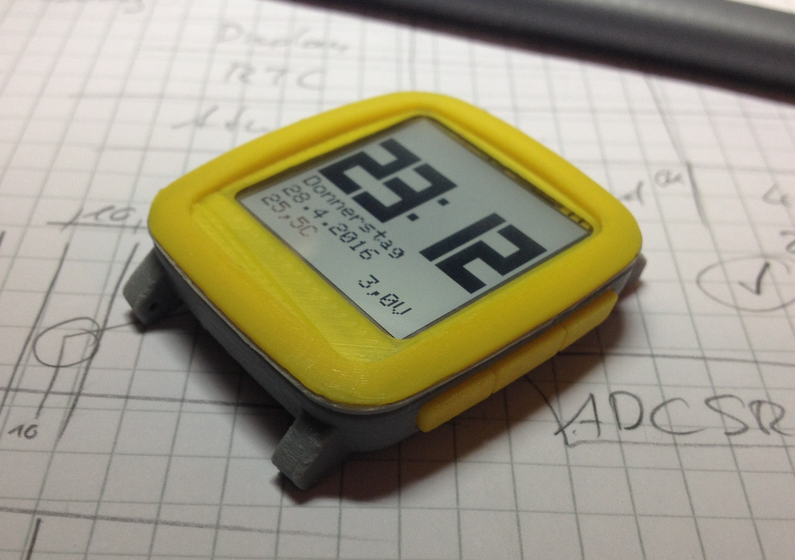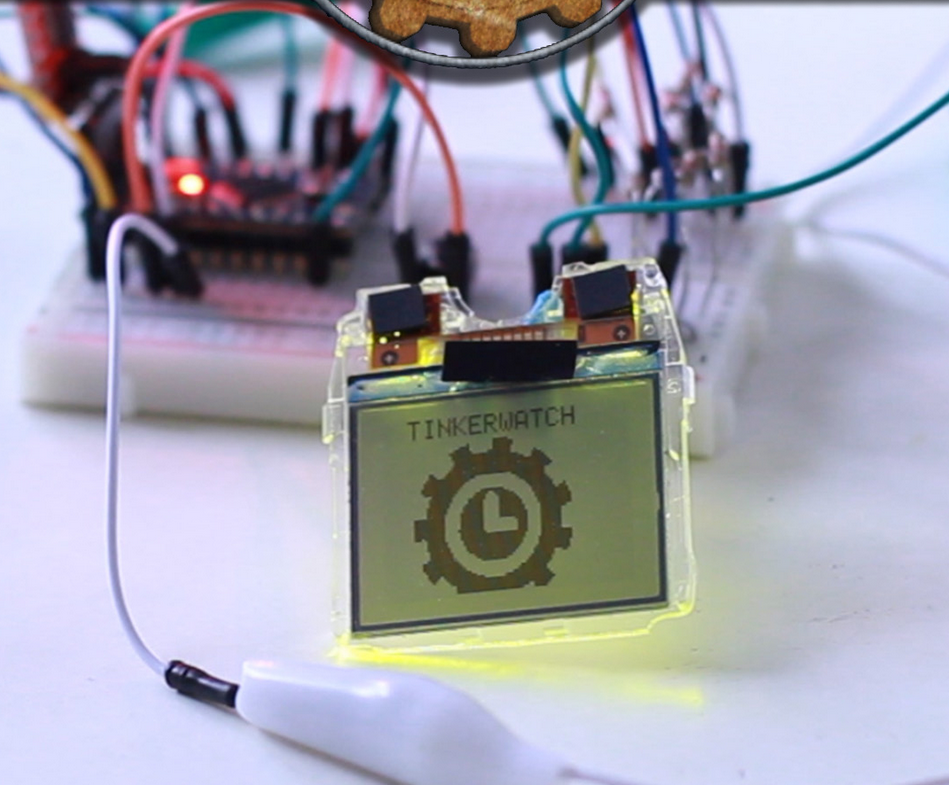 Arduino
Make Your Own Smartwatch From An Old Cell Phone
Have an old cell phone laying around? Don't know what to do with it? What if I told you that you could turn that old cell phone into a smartwatch! What I'd like to do for this crazy/ambitions project is turn an old cell phone into a smartwatch. So obviously an old cell phone is...
Continue Reading