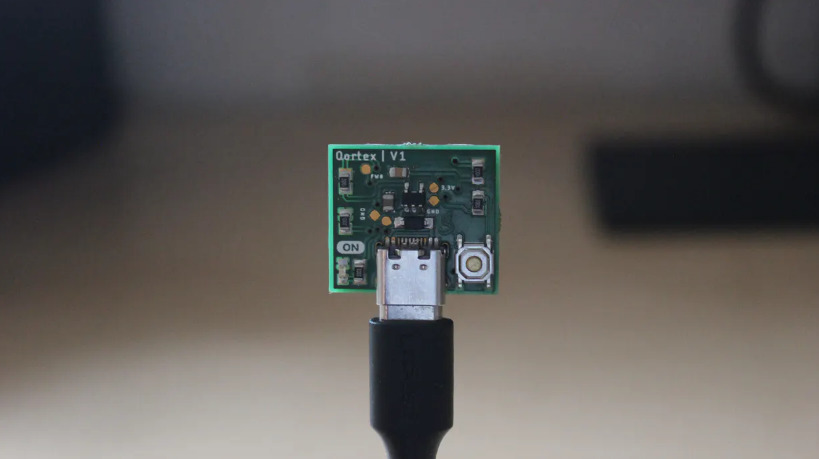 IoT
Legally Track Smartphones users with ESP8266
With a vast majority of the world population owning a smartphone, being able to track someone through their phone is not such a bad idea after all, especially if it is done within legal limits. This is the end result of a recent project developed by engineering student Amine Mehdi...
Continue Reading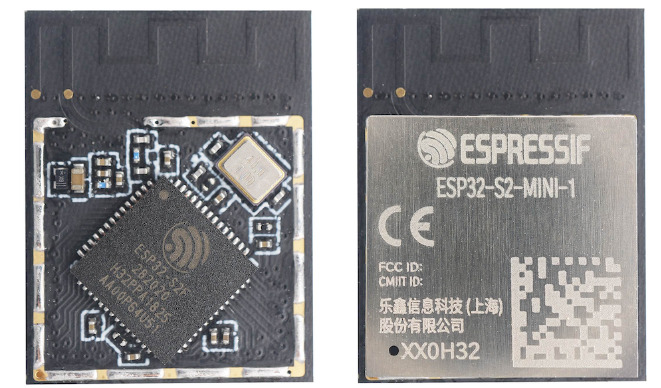 IoT
Espressif Announces two New ESP32-S2 MINI modules
Espressif systems has announced ESP32-S2 MINI-1U with IPEX antenna and ESP32-S2-MIN-1 with a PCB antenna the breed of a newly branded ESP32-S2 WIFI modules part of Mini series modules. These are new additions to the catalog of Espressif systems which includes the ESP32-S2 Development...
Continue Reading