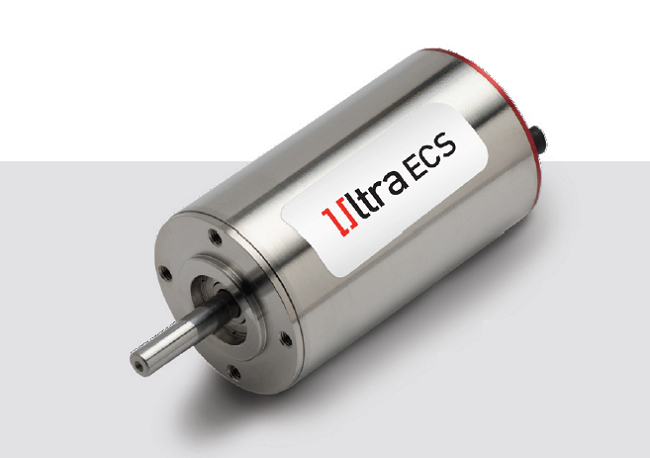 Motor
DC slotless motor runs at up to 40,000 rpm
Portescap has expanded its Ultra EC range of brushless DC slotless motors with the introduction of a ultra-high speed 2 pole motor, the 35ECS. The 35mm diameter slotless motor draws up to 330W max imum in continuous operation and sustains speeds up to 40,000 rpm. The new design comes...
Continue Reading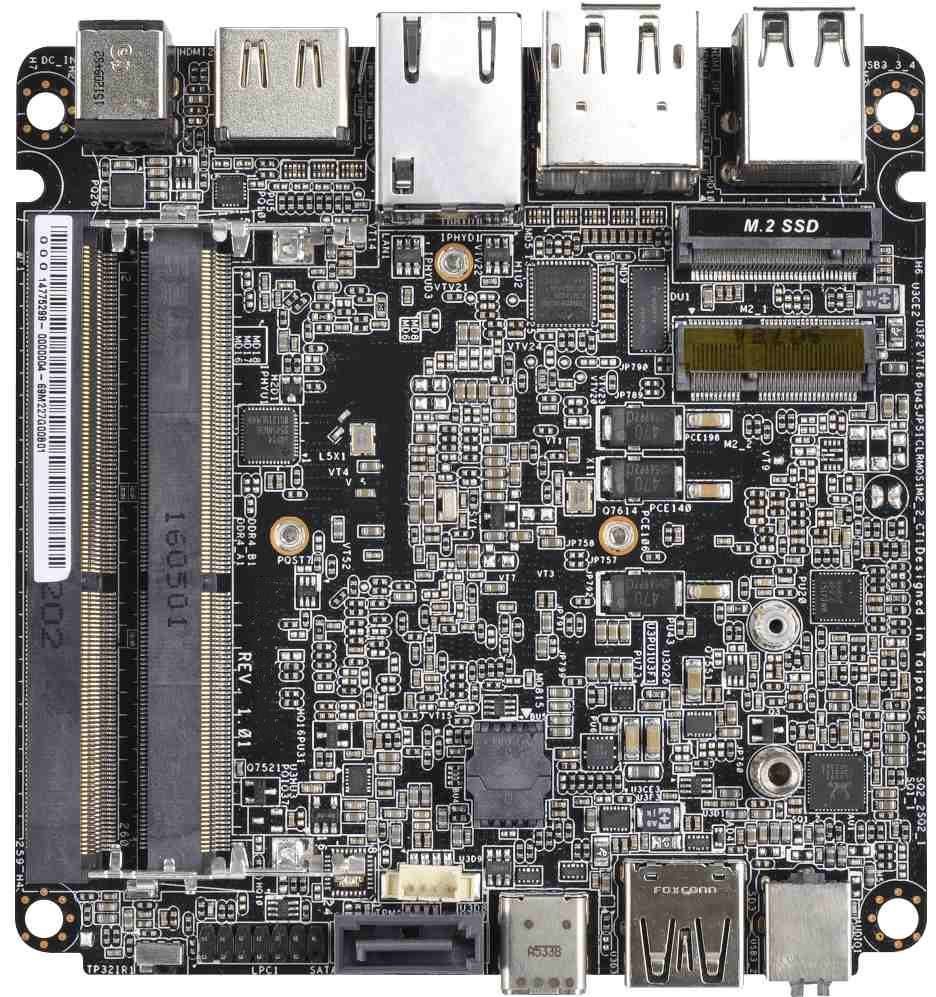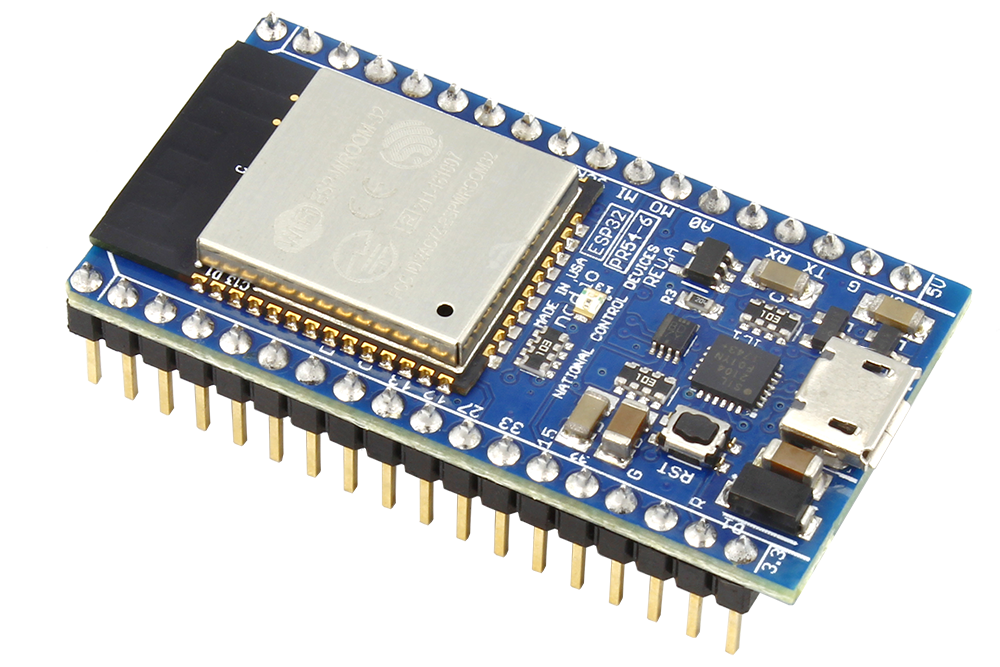 IoT
Using the BLE functionality of the ESP32
One of the most beautiful features which the ESP32 has over the ESP-12e is the fact that, asides the WiFi, it has two other communication modules onboard. The ESP32 comes with an onboard Classic Bluetooth and Bluetooth Low Energy modules. For today's tutorial, we will explore how the...
Continue Reading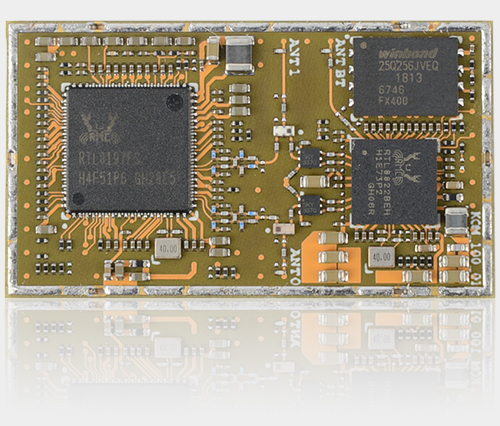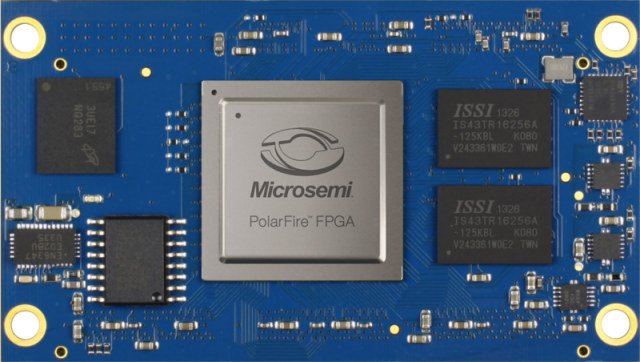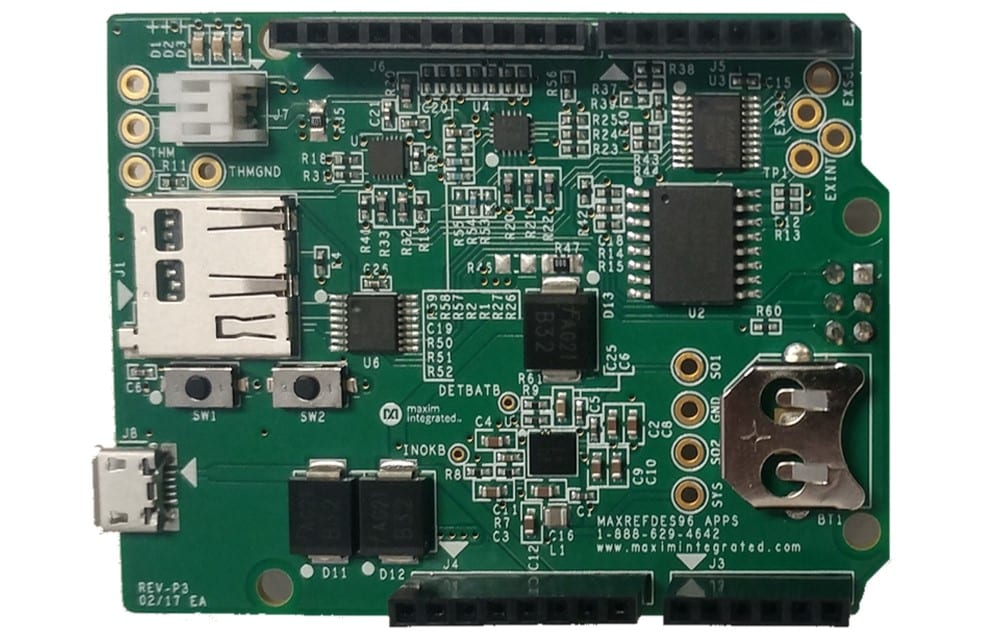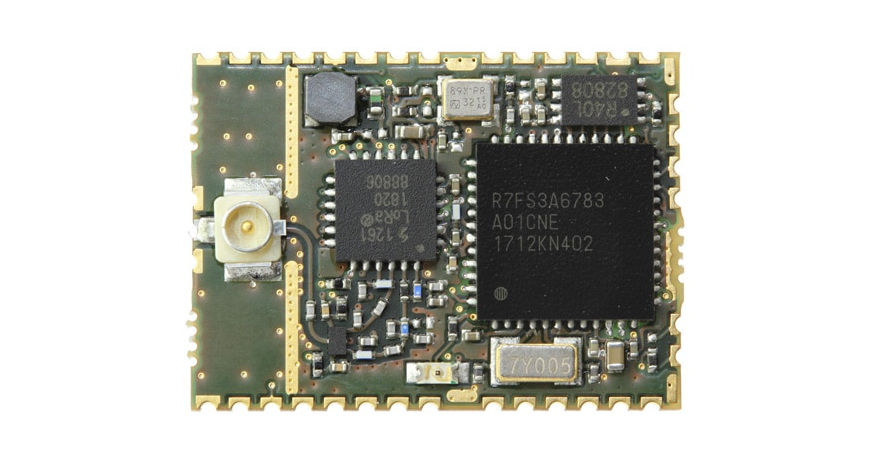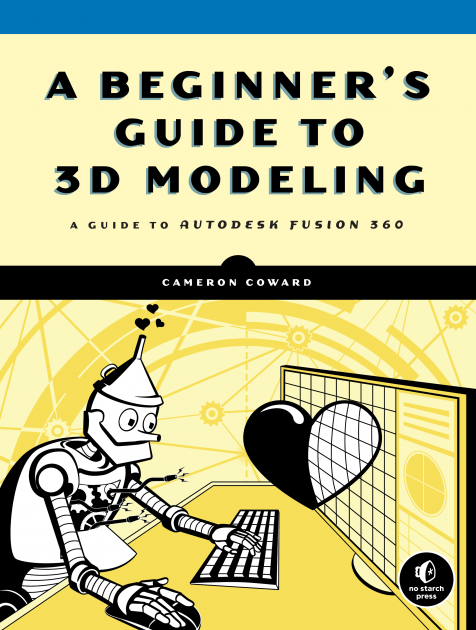 Books
A Beginner's Guide to 3D Modeling
A Beginner's Guide to 3D Modeling ($24.95, 152 pp., on sale May 28, 2019) is the beginner's guide to making precise 3D designs, from household objects and art to mechanical parts and even robots. Learn the principles of parametric modeling using Autodesk Fusion, the most powerful...
Continue Reading