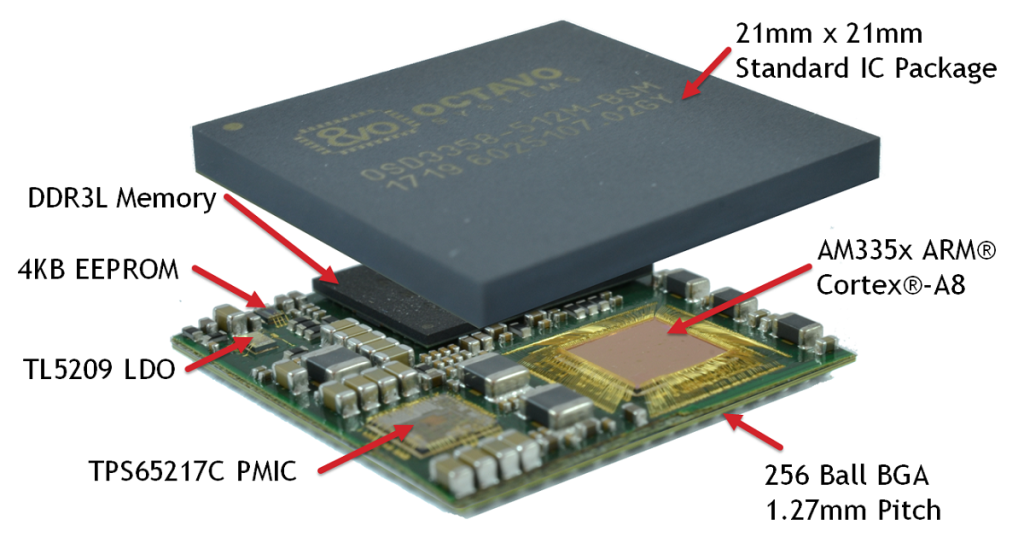 IC
OSD335x-SM & OSD3358-SM-RED Dev Board
Austin, Texas (September 19, 2017) – Octavo Systems LLC (Octavo) announced the production release and immediate availability of its highly anticipated OSD335x-SM System-In-Package (SiP) device.  The OSD335x-SM, like the entire OSD335x family, integrates the Texas Instruments (TI)...
Continue Reading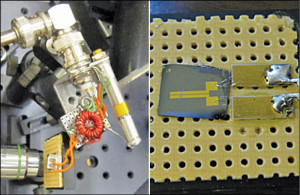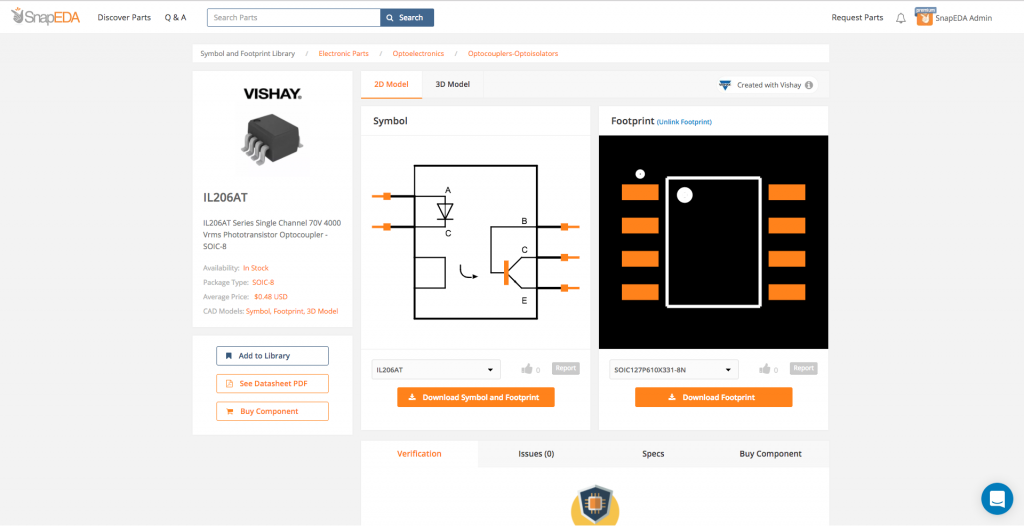 PCB
Digi-Key Releases New Addition of Symbols & Footprints for Vishay Products
New models, available via SnapEDA, streamline the design-in of Vishay optoelectronics parts. THIEF RIVER FALLS, Minnesota, SANTA CLARA, California, and SAN FRANCISCO, California, USA – Digi-Key Electronics, a global electronic components distributor, today announced the addition of...
Continue Reading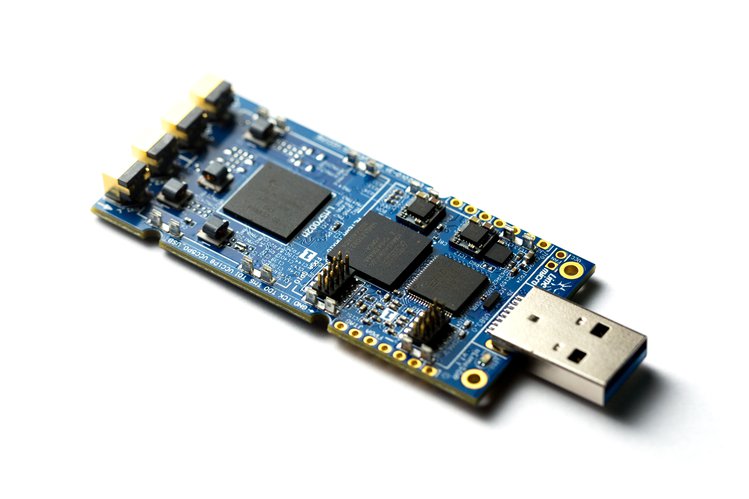 USB
LimeSDR Mini – Software-defined-radio card
An open, full-duplex, USB stick radio for femtocells and more. The LimeSDR and LimeSDR Mini are members of the same family of software-defined radios. One does not replace the other. Rather, they are complementary. Simply put, the LimeSDR Mini is a smaller, less expensive version of...
Continue Reading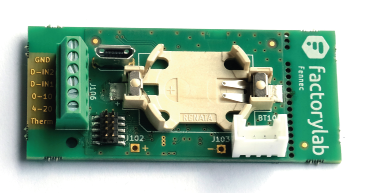 Mcu
Fennec: LoRa Development Board
An ultra low power LoRa sensor node powered by just one CR2032 batter. By Harm Wouter Snippe: Do you want to measure temperature, connect a soil humidity sensor in your vegetable garden or monitor the air quality at your street corner? With the Fennec Development Board you are able to...
Continue Reading