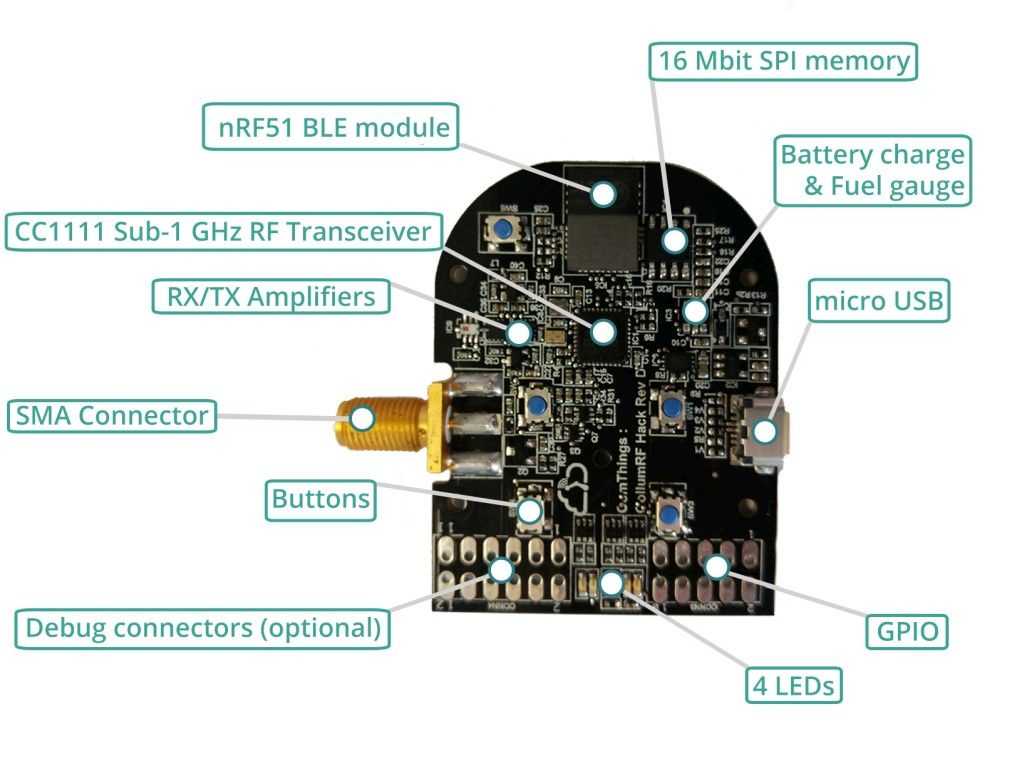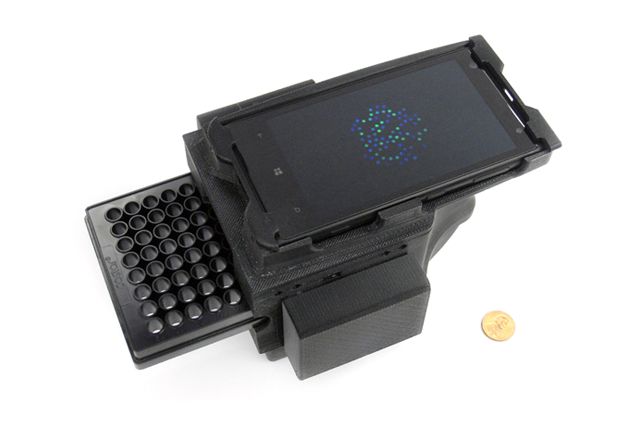 Interface
DI2C -The Differential Version of I2C
In serial interface world, there are differential and non-differential protocols. The most famous one of differential interfaces is USB besides HDMI and others, while I2C is a non-differential one. Joshua Vasquez from Hackaday decided to use DI2C (differential version of I2C) to...
Continue Reading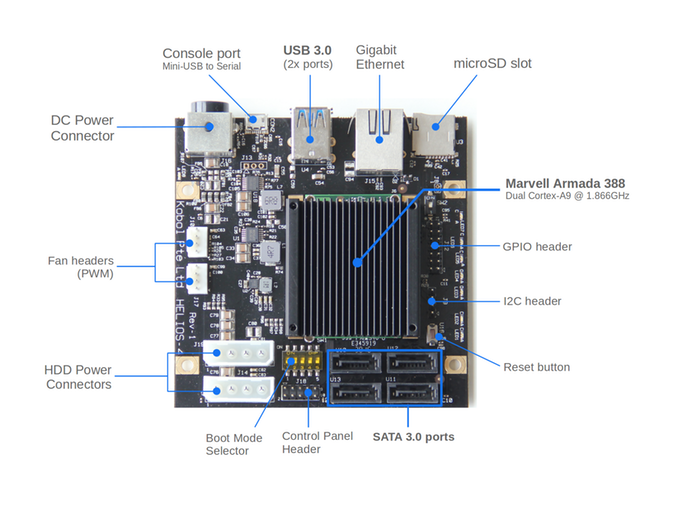 Products
Helios4 – The World's 1st Open Source NAS
Build your own PrivateCloud: Store music & movies, share photo albums with friends, protect your files and never fear losing data again. Helios4 is a Network Attached Storage or NAS - a smart box with up to 4 hard drives designed to store Family Photos, Music playlists, and Movie...
Continue Reading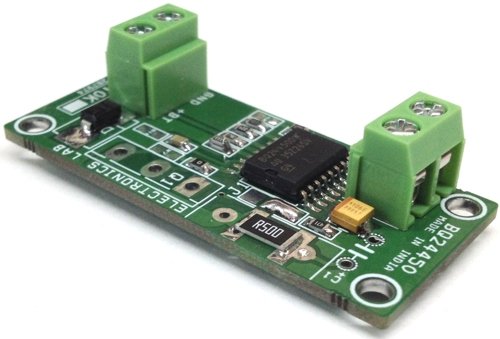 Power
6V Lead Acid Battery Charger using BQ24450
6V Lead acid (SLA) battery charger project is based on BQ24450 IC from Texas instruments. This charger project takes all the guesswork out of charging and maintaining your battery, no matter what season it is. Whether you have a Bike, Robot,  RC Car,  Truck, Boat,  RV, Emergency...
Continue Reading