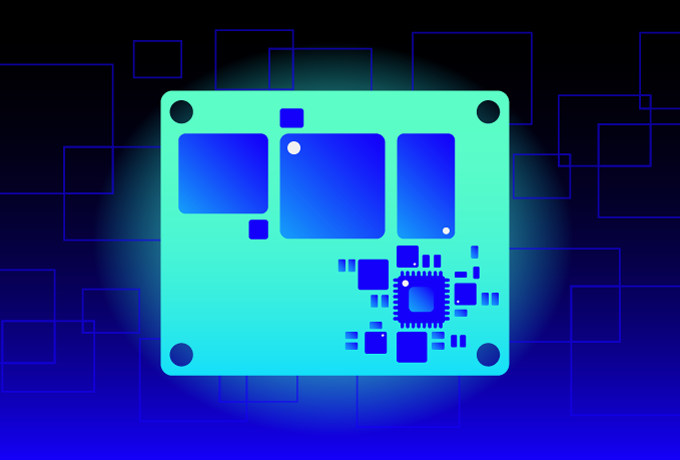 MistySOM is a System on Module that provides High Performance with Low Power
MistySOM is a battery-powered system-on-a-module manufactured by MistyWest, a company known for its engineering products and consultancy services. It is developed to be used for AI-based applications that specifically require high processing capabilities and low power consumption. In the traditional SOMs, this was a tricky combination to achieve, especially with battery-based designs. SOMs were unable to provide low-power applications. Also, in the systems with higher power consumption there was overheating which meant there would be a bulky heat sink. The new MistySOM consumes half the power as the other microprocessors, for the same computer vision tasks. It is built to enable battery-powered computer vision applications and solve the challenging power problems that are common in today's IoT environments.
It uses the power of Renesas's series of RZ/V2L processors to meet the demands of modern IoT edge devices, especially for image processing applications. It fits perfectly with their highly capable and energy-efficient AI chips. The Renesas RZ/V2L is a dual-core Arm Cortex-A55 CPU that runs at 1.2 GHz. It also features the Dynamically Reconfigurable Processor (DRP) Technology that allows a vision algorithm to change configurations on the go. MistySOM can provide a reduction in charge cycles and a reduced bandwidth requirement. The DRP-AI exhibits excellent power efficiency and eliminates the need for any additional heat dissipation measures, such as heat sinks or cooling fans, to achieve consistent performance.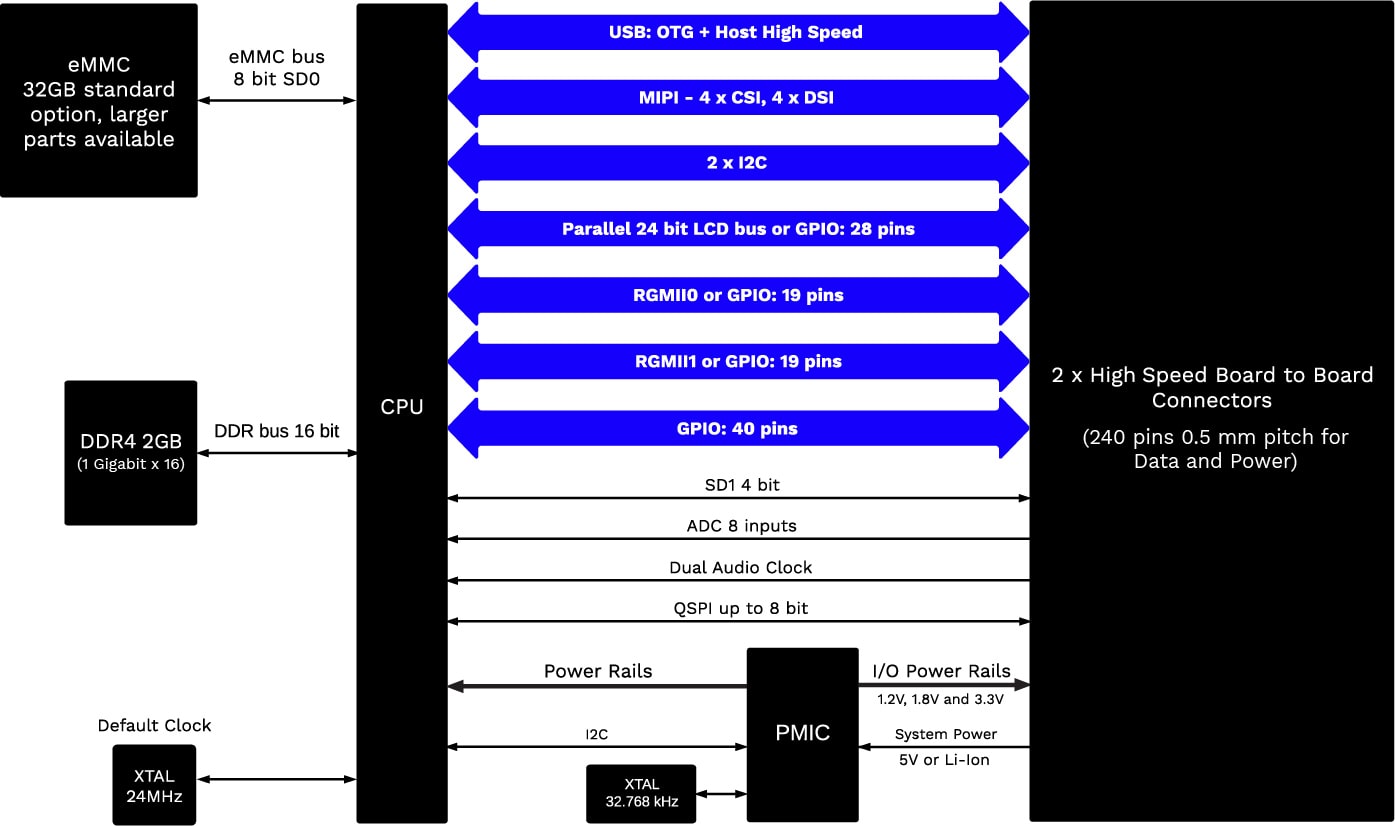 Specifications of MistySOM
 Low power requirements
Yocto Linux Operating system
 AI accelerator
 Cortex-A55 (Dual or Single)
 Cortex-M33
 3D graphics engine (Arm Mali-G31)
 Video codec (H.264)
 Camera interface (MIPI-CSI)
 Display interface (MIPI-DSI)
 Two USB2.0 interfaces
 Two CAN interfaces
 Gigabit Ethernet 2ch
 2GB DDR4 RAM
 Supports WiFi and Bluetooth interfaces on the I/O board
 It is compatible with the Renesas RZ/G2L processor for less demanding applications
Using the RZ/V2L, MistySOM can perform a number of AI computer vision processing such as graph optimization and FP16 quantization. It has the capabilities of performing these processes at high speeds and with a minimal power budget, with the help of its in-built AI accelerator DRP-AI. Moreover, with a dedicated Neural Processing Unit, MistySOM can perform AI computer vision tasks at 50% less power than the other processors available. It delivers high-speed AI inference at low power consumption, backed by the NPU that supports standard ONNX ML models.
A trained ONNX model can be implemented cost-efficiently, enabling customers to implement a variety of AI-based vision applications without requiring an external image signal processor (ISP). The images can be captured through the MIPI-CSI interface and h.264 encoded. This integrated combination allows MistySOM to provide a real-time AI inference engine with hardware-accelerated image processing functions, like color correction and noise reduction. It is ideal for any application that requires object detection and image classification in a small battery-powered system.
To learn more about it, visit the product page
Join 97,426 other subscribers

Archives