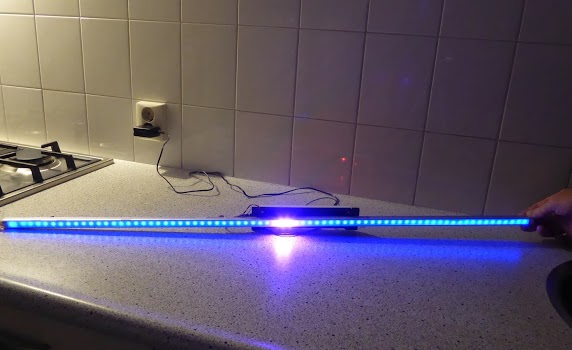 Arduino
Led
LED gravity balance simulates a moving particle
This is a nice project by Roel Arits. The project appeared on www.elektormagazine.com and you can find the source files there. This project has no practical use at all, but was initiated as an exercise in implementing physics formulas related to gravity in C-code on an Arduino. To make...
Continue Reading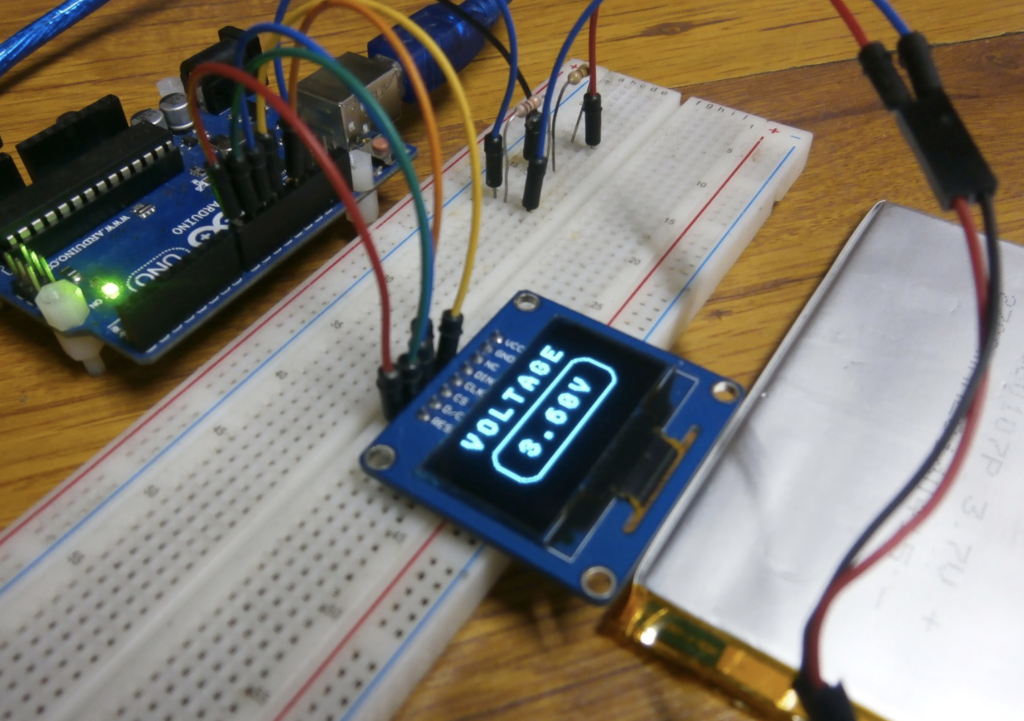 Arduino
Arduino Voltmeter using SH1106 OLED display
A voltmeter is an important tool on the workbench of every electronics hobbyist, maker or hardware design engineer. As its name suggests, allows the user to measure the voltage difference between two points.  For today's tutorial, we will look at how you can build an Arduino based...
Continue Reading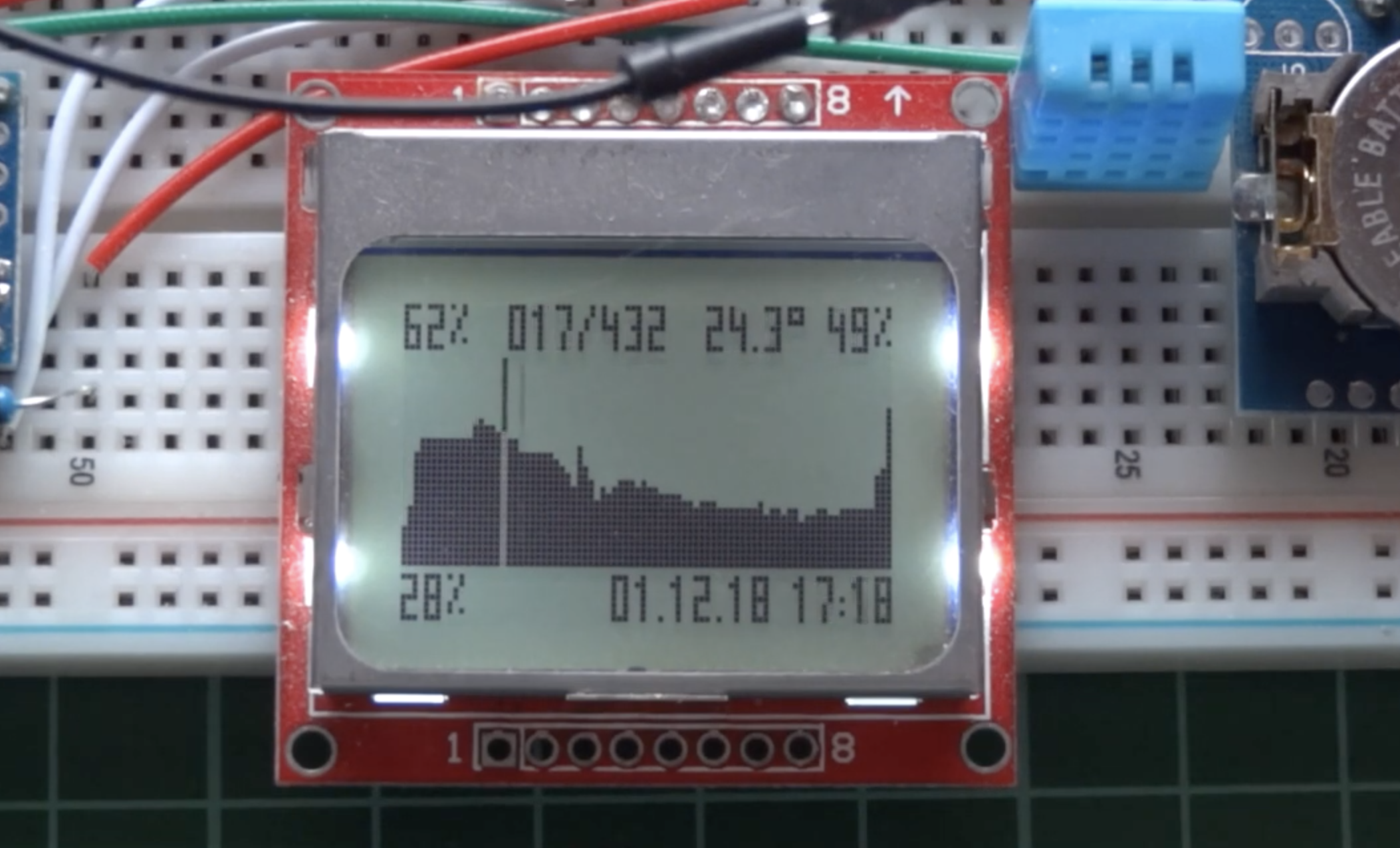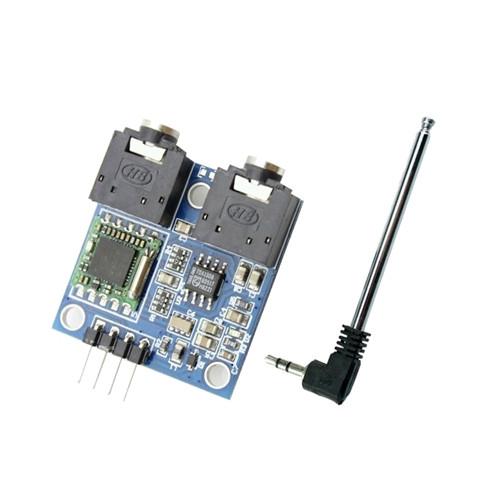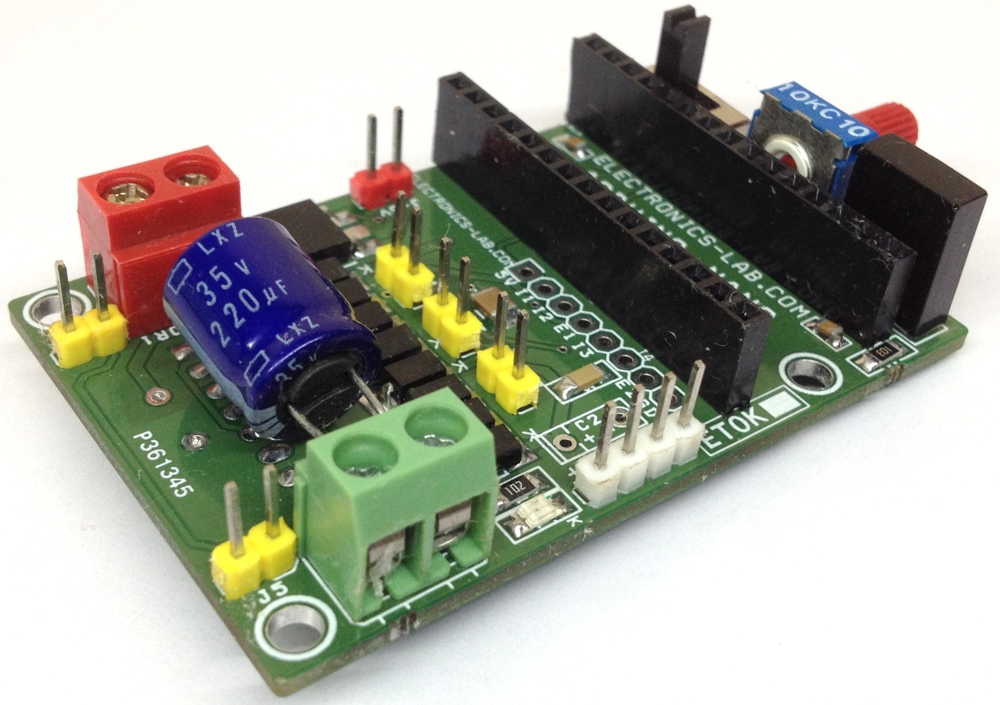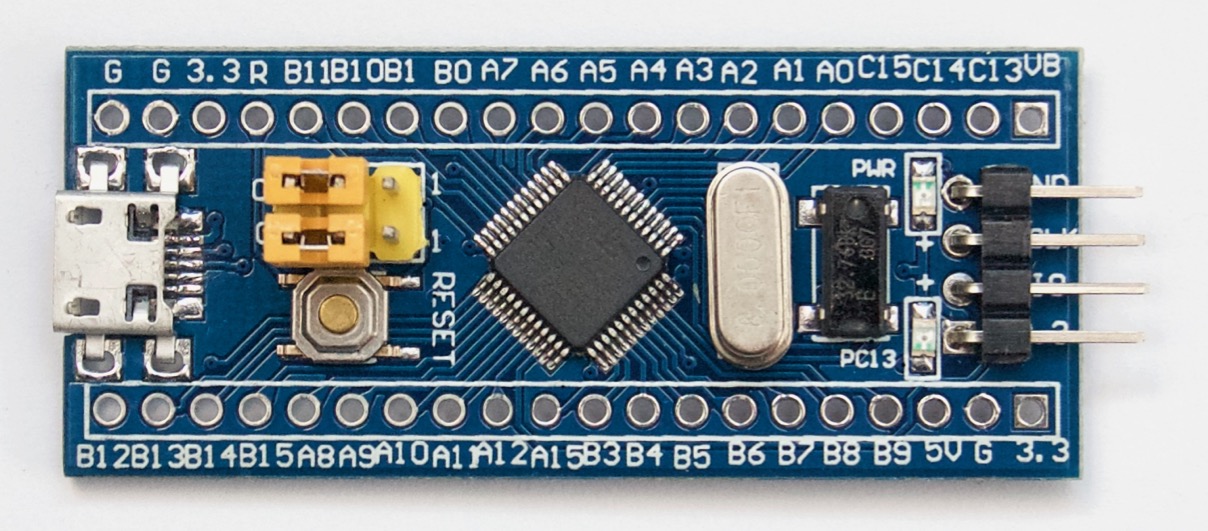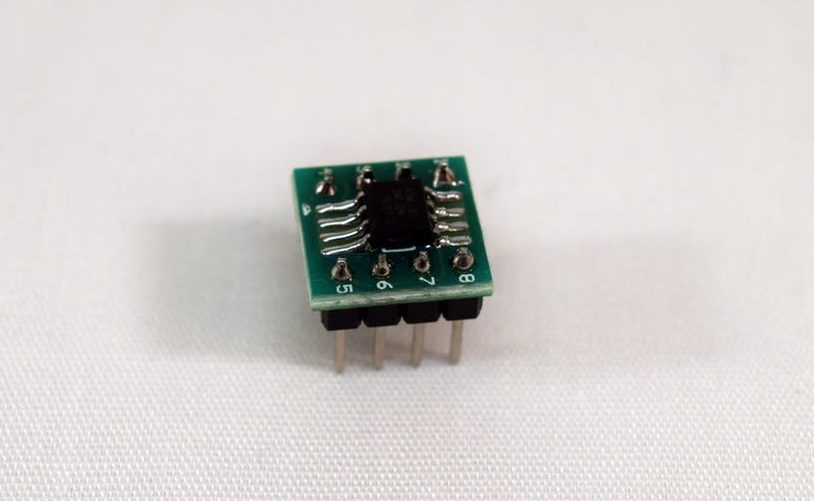 Arduino
How to Use I2C EEPROM with Arduino
Expand your board's storage with an I2C-enabled EEPROM chip. EEPROM stands for Electronically Erasable Programmable Read-Only Memory. It allows for values to be written and stored for long periods of time while using very little power. Most microcontrollers even have EEPROM directly in...
Continue Reading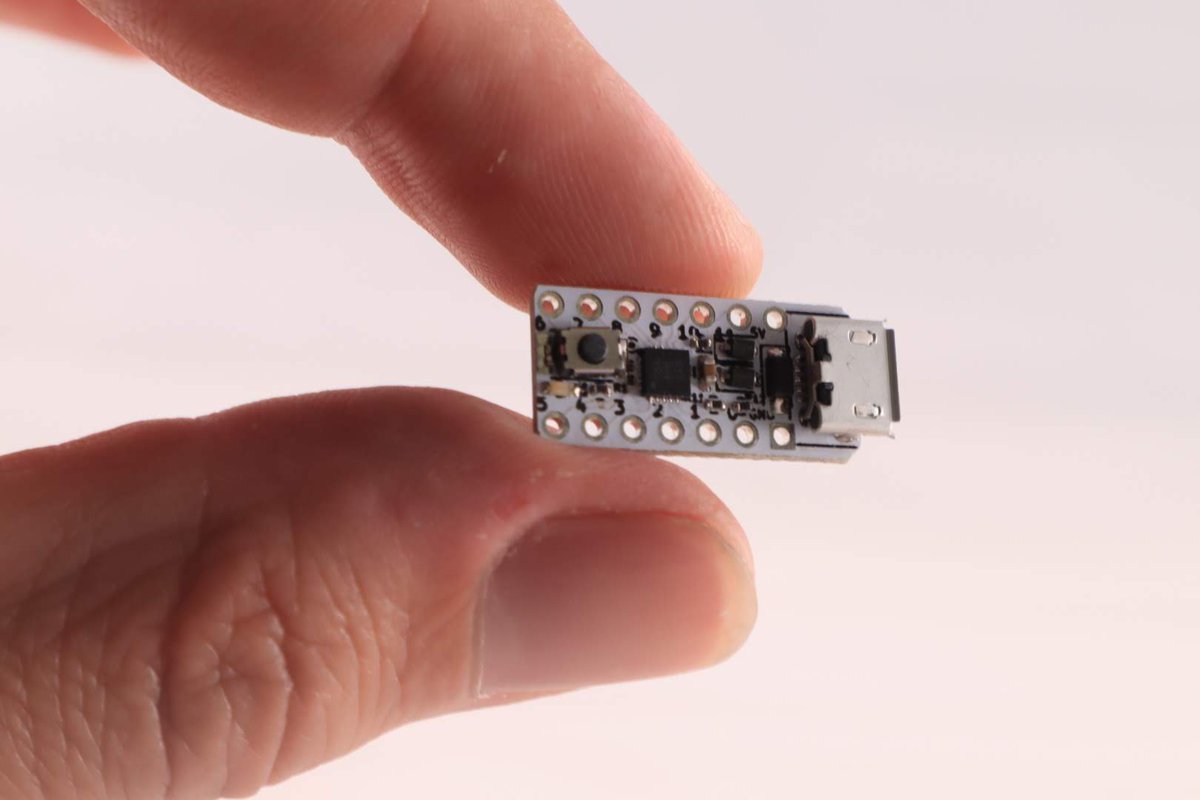 Arduino
Tiniest USB development board with Micronucleus
Development board for the ATtiny84a with USB connector. Pre-loaded with the Micronucleus bootloader compatible with Arduino. DIP version with USB connector of the ATtiny84a. The board can be placed in the middle of the breadboard. Sketches can be uploaded from Arduino using the...
Continue Reading