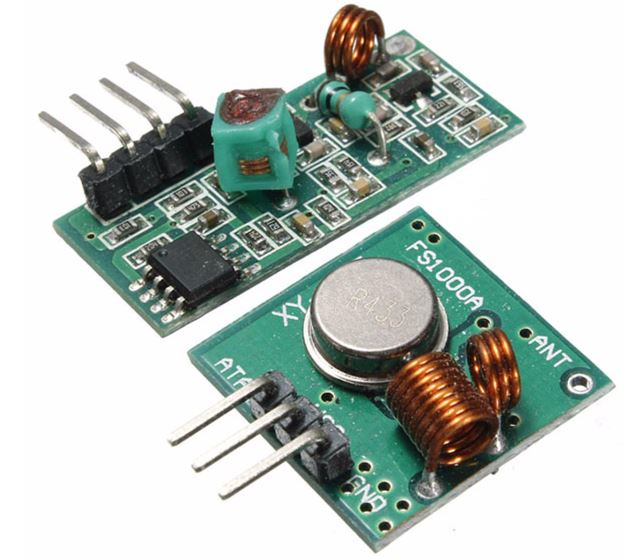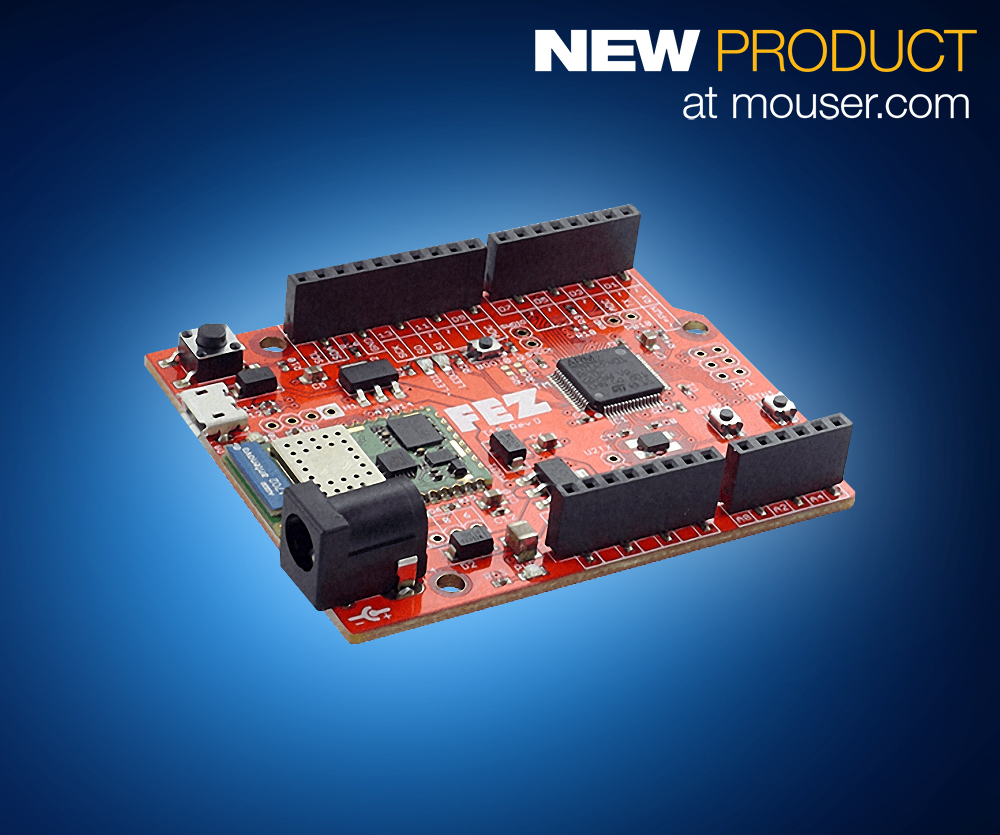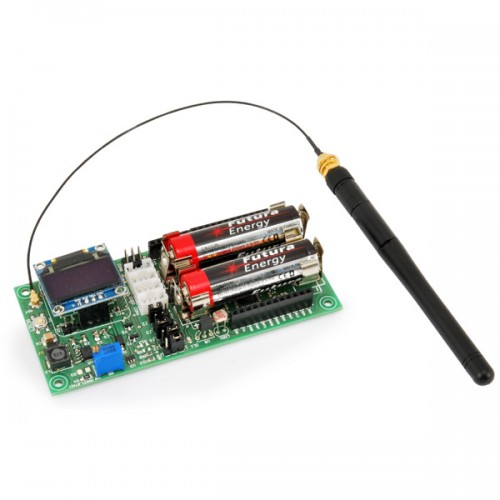 Arduino
ANTENNINO – Arduino-RF multifunction board
Antennino (the name Antennino is the combination of Antenna and Arduino) is a low-cost and low-power board based on the Atmel chip, then 100% compatible with the traditional Arduino IDE. The board integrates sensors and bus communication to get external information, as well as a...
Continue Reading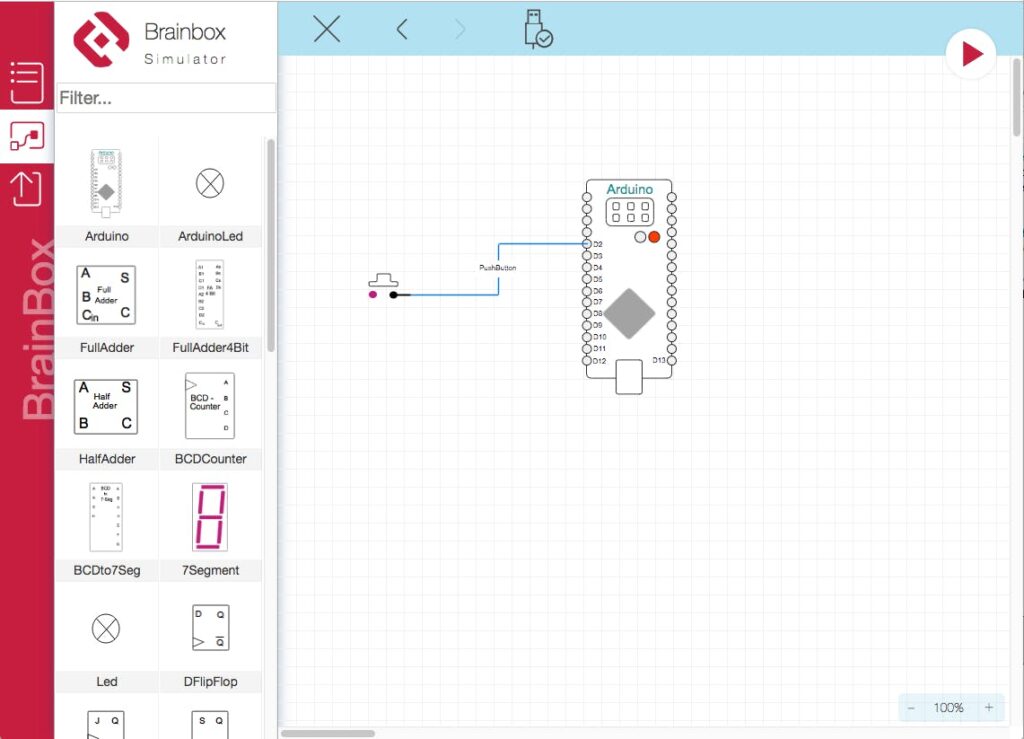 Arduino
Arduino + WebUSB + Circuit Simulator = Fun
Connect your Arduino via WebUSB with an web application circuit simulator. by FreeGroup @ www..arduino.cc A awesome feature in Chrome is support for the WebUSB API, which allows web apps to communicate with USB devices, once user consent is given. This opens up a ton of cool...
Continue Reading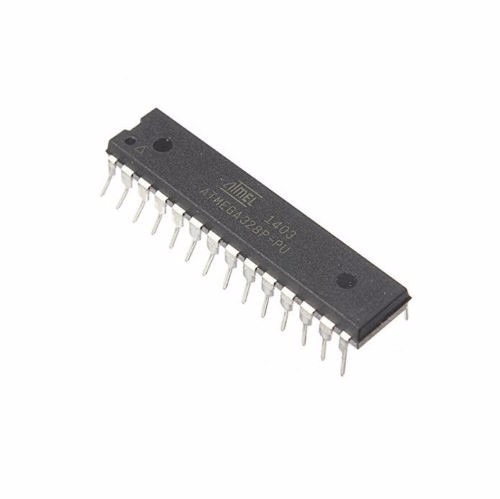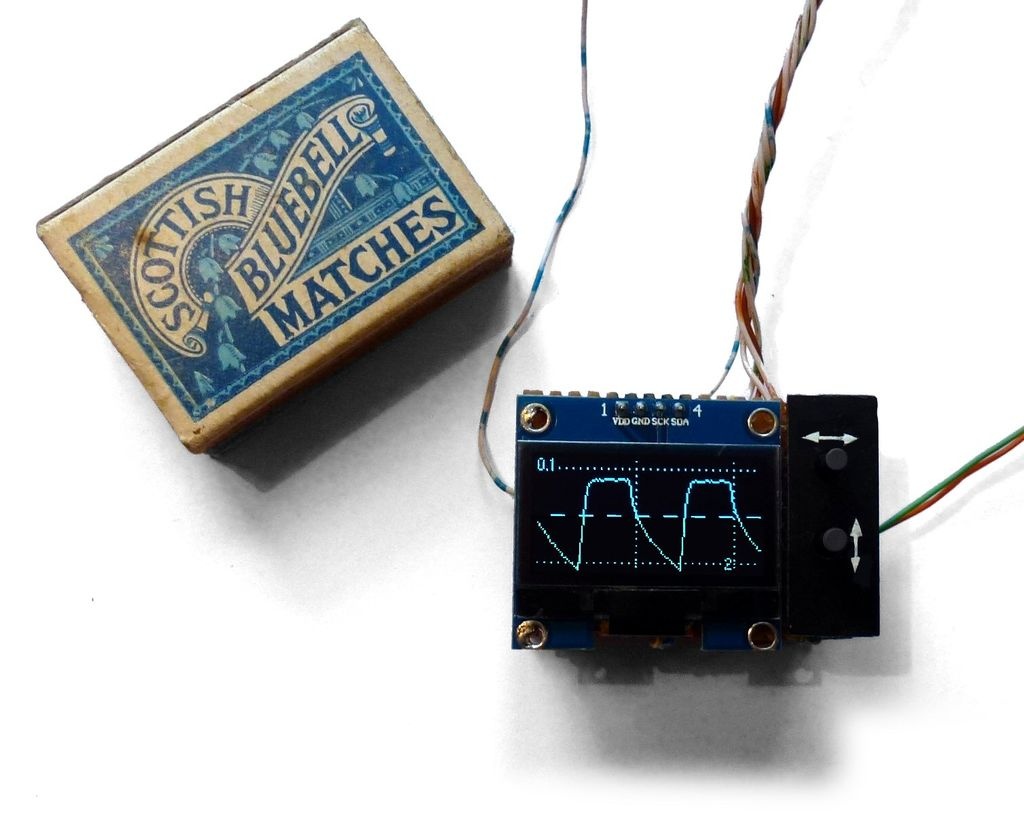 Arduino
ArdOsc – Arduino Oscilloscope in a Matchbox
Peter Balch @ instructables.com build an Arduino based tiny oscilloscope and a detailed explanation is given on the tutorial. He writes: Why would I want a tiny oscillscope? I've got a room full of electronic Stuff including four oscillscopes. But it's a fuss using them. It would be...
Continue Reading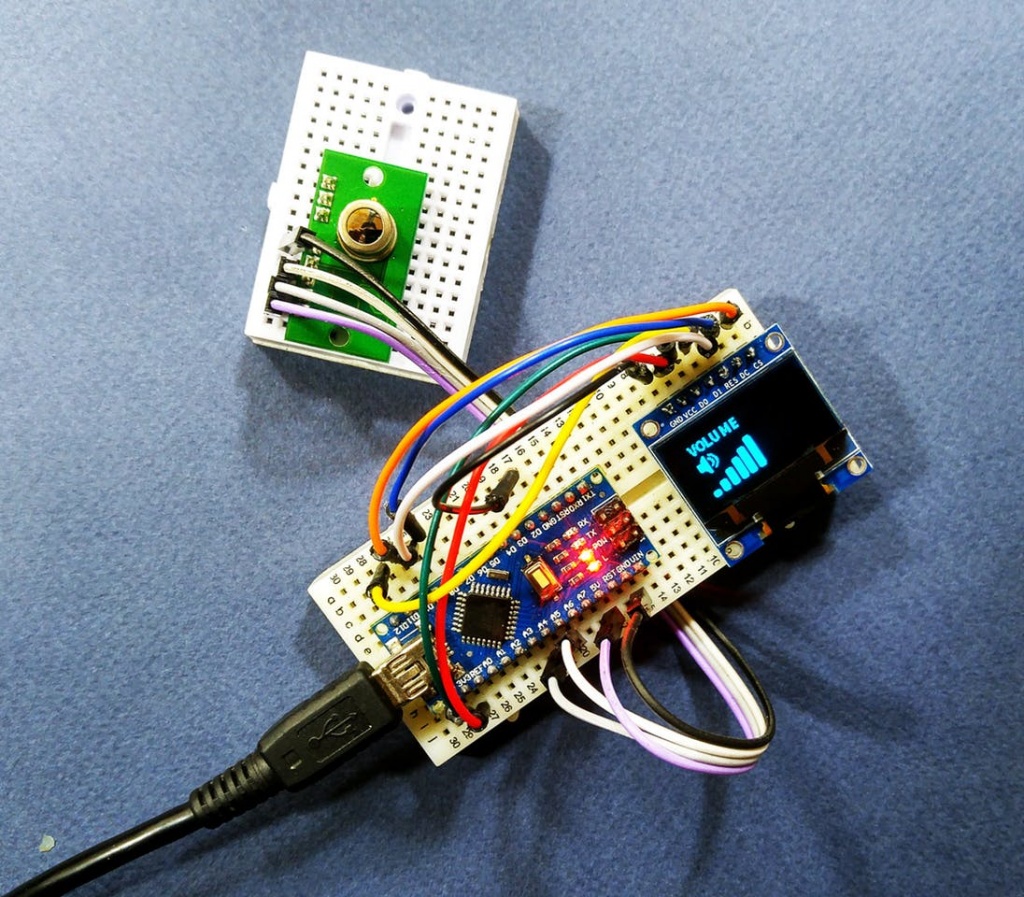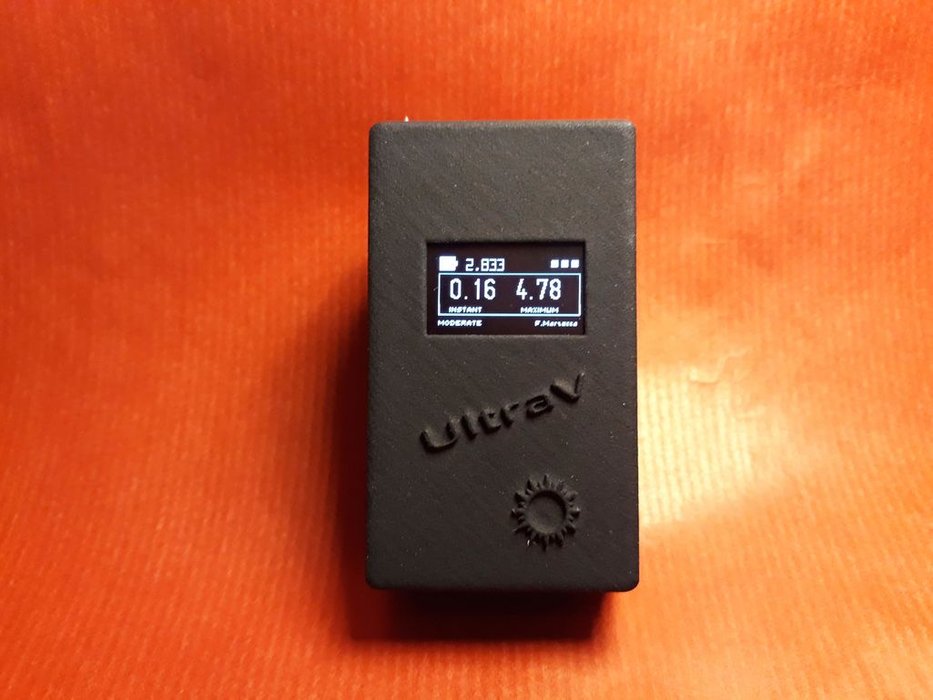 Arduino
UltraV: a Portable UV-index Meter
fmarzocca @ instructables.com build a portable UV index meter with Arduino. He writes: Being unable to expose myself to the sun due to a dermatological problem, I used the time I would have spent on the beach to build an ultraviolet rays meter. UltraV. It is built on an Arduino Nano...
Continue Reading