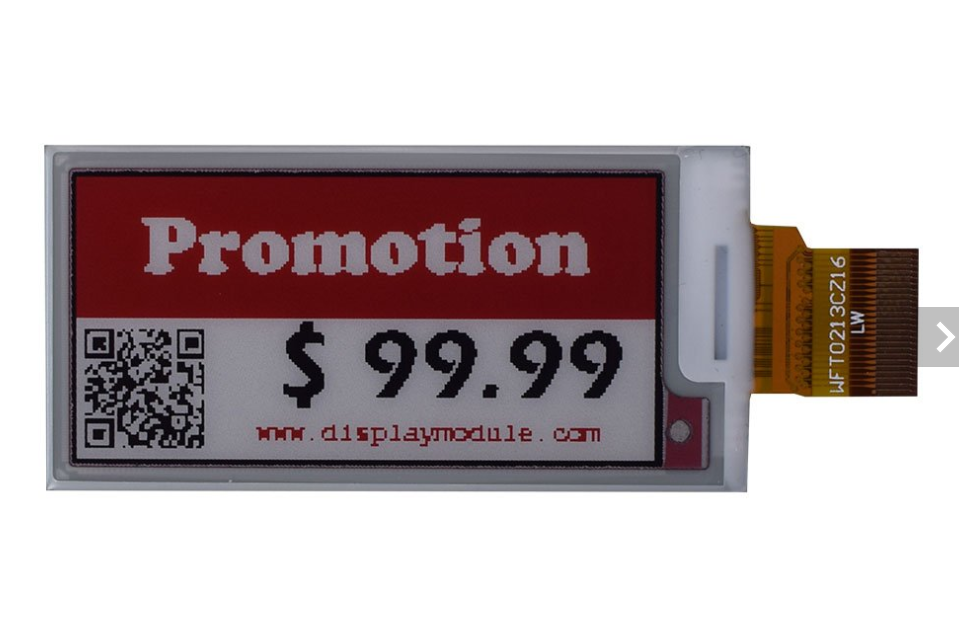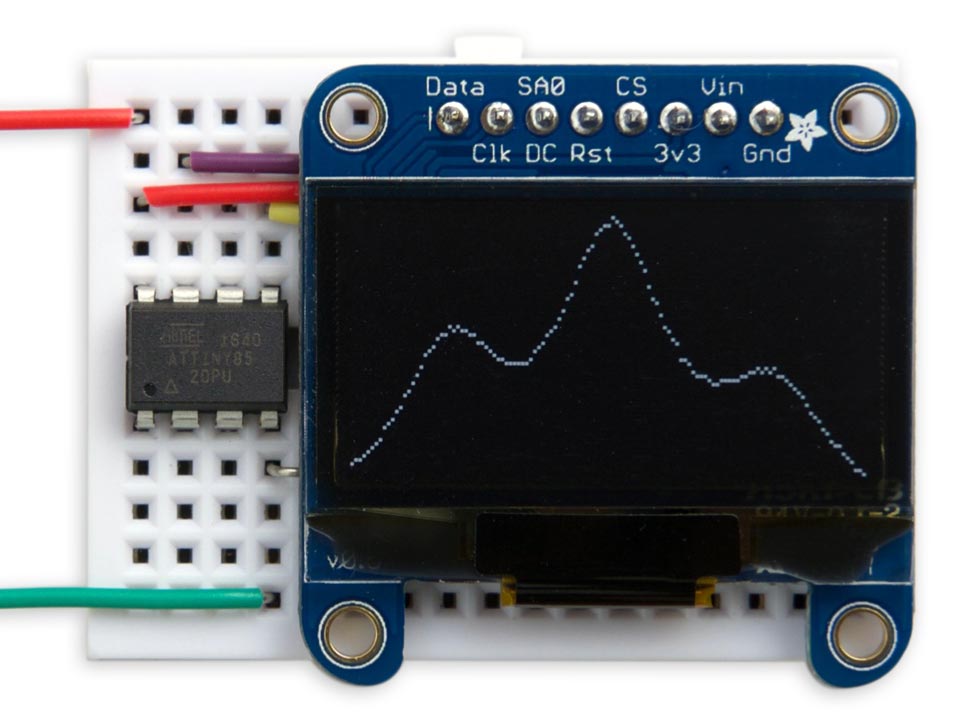 LCD/OLED
Mcu
Tiny Function Plotter using ATtiny85
David Johnson-Davies build a OLED display function plotter based on ATtiny85 microcontroller. He writes: This project describes a simple routine for plotting a function on a 128x64 I2C OLED graphics display. Unlike most Arduino graphics libraries this routine doesn't require a RAM...
Continue Reading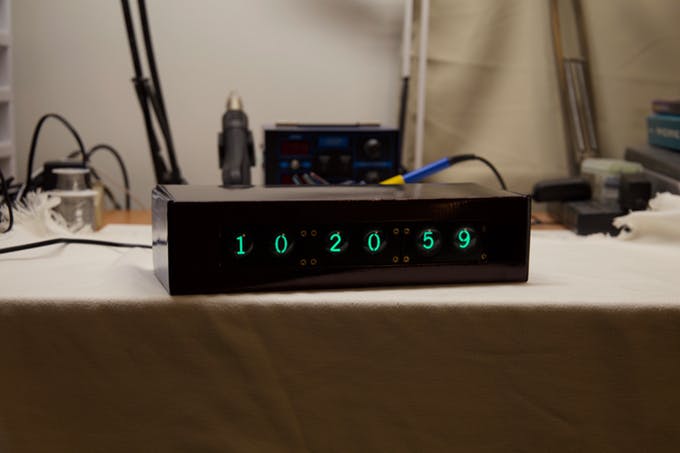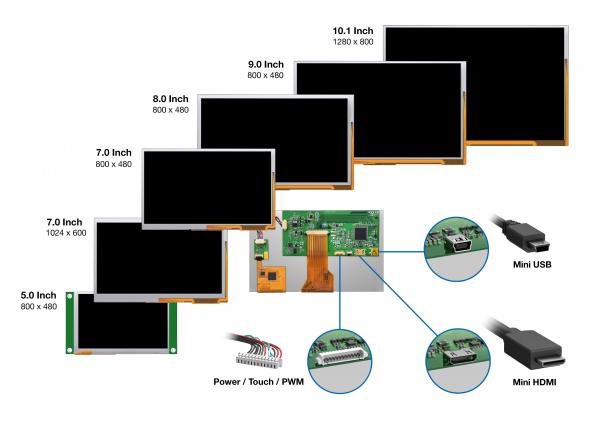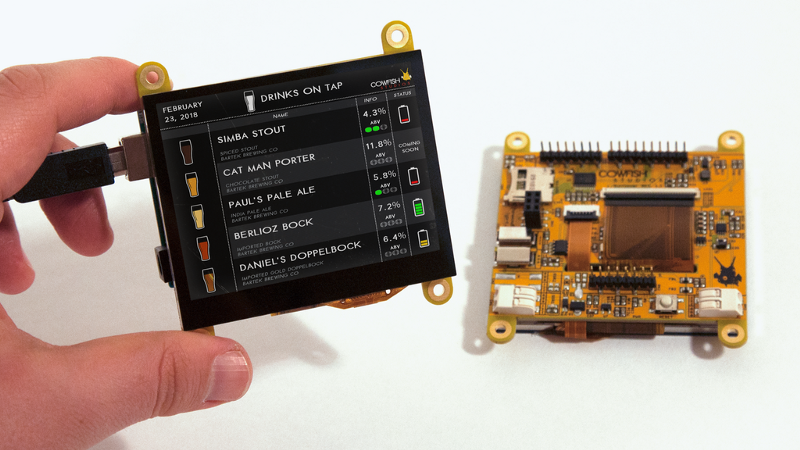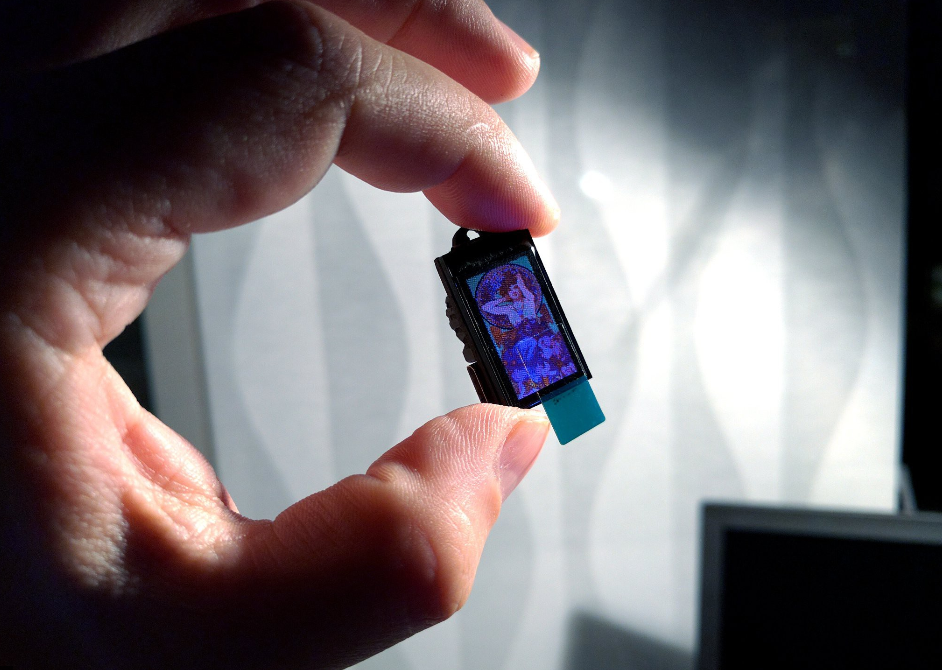 LCD/OLED
A Wearable Tiny Video Pendant
The adoption of Wearables has been on the rise especially with the advent of smartwatches and smart glasses, and a growing interest in augmented and the virtual reality space. Most watches are beginning to have some level of smartness and the everyday smartwatch is becoming cheaper. For...
Continue Reading