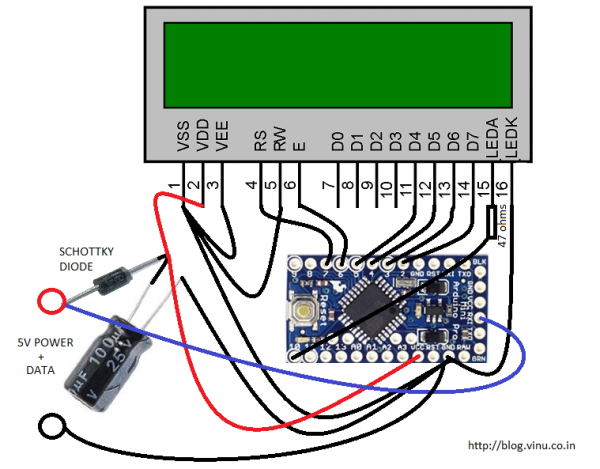 LCD/OLED
16 x 2 LCD controlled via power line
Vinod blogged about a 16×2 LCD with data over power line: Then I just thought why even 1 wire for data? Because we can easily multiplex the 1 wire data line with the Vcc line by keeping a diode + capacitor combination towards the LCD power supply pin. I am using an arduino board to...
Continue Reading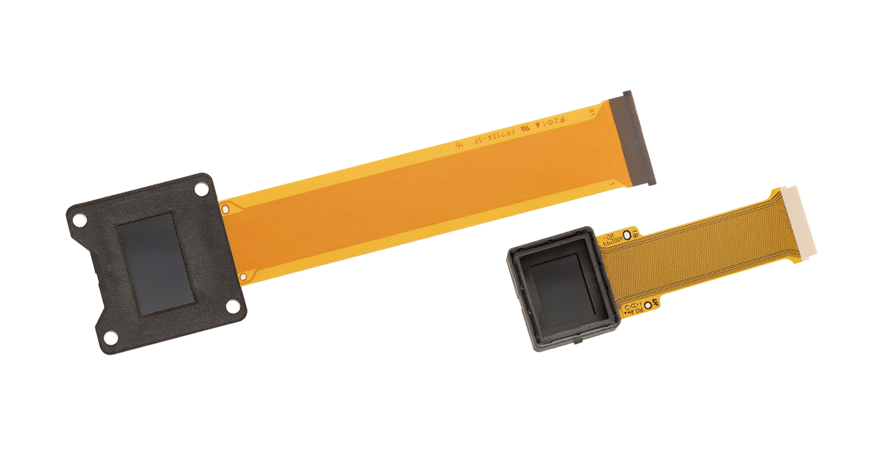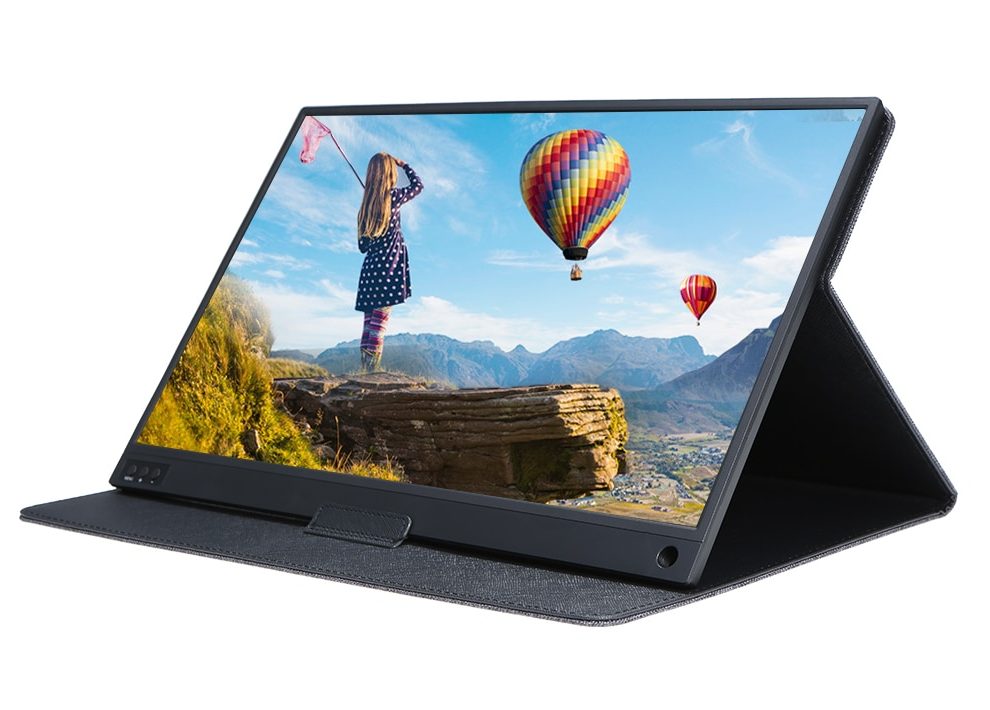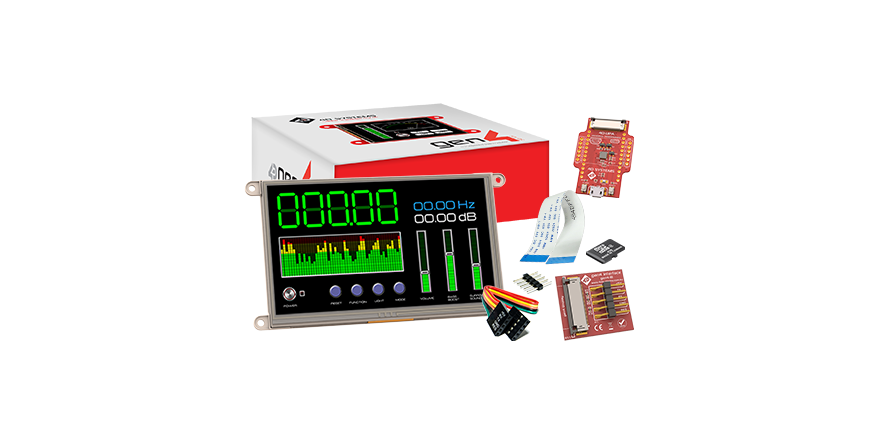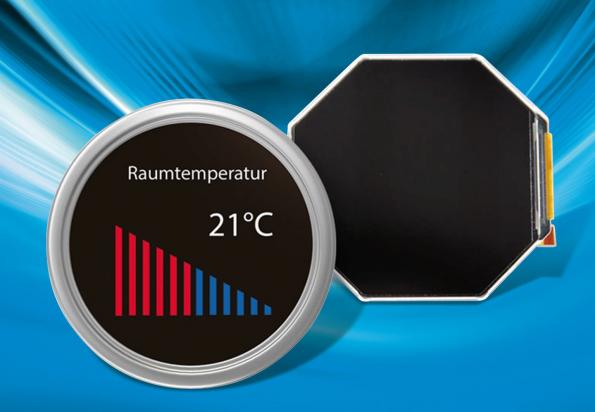 LCD/OLED
3.3" round TFT-LCD module delivers 600 cd/m2
Tianma Europe's TM033XDHG01 display module has been designed for use in applications such as thermometers, manometers where analogue displays are traditionally used. With its high display brightness of 600 cd/m 2, a contrast ratio of 1:800 and a large colour space of 16.7 million...
Continue Reading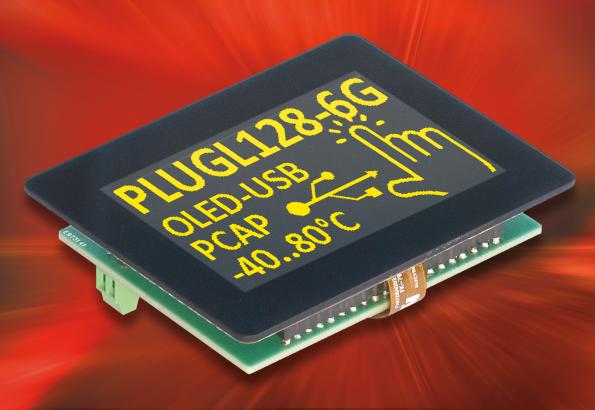 LCD/OLED
OLED-Display with USB and Touch
For the first time, ELECTRONIC ASSEMBLY presents the EA PLUGL128, a touch-sensitive OLED display that can be addressed directly via USB. It offers a resolution of 128 × 64 pixels with a 2.9″ screen diagonal. Since OLED technology enables each pixel to act as an independent light...
Continue Reading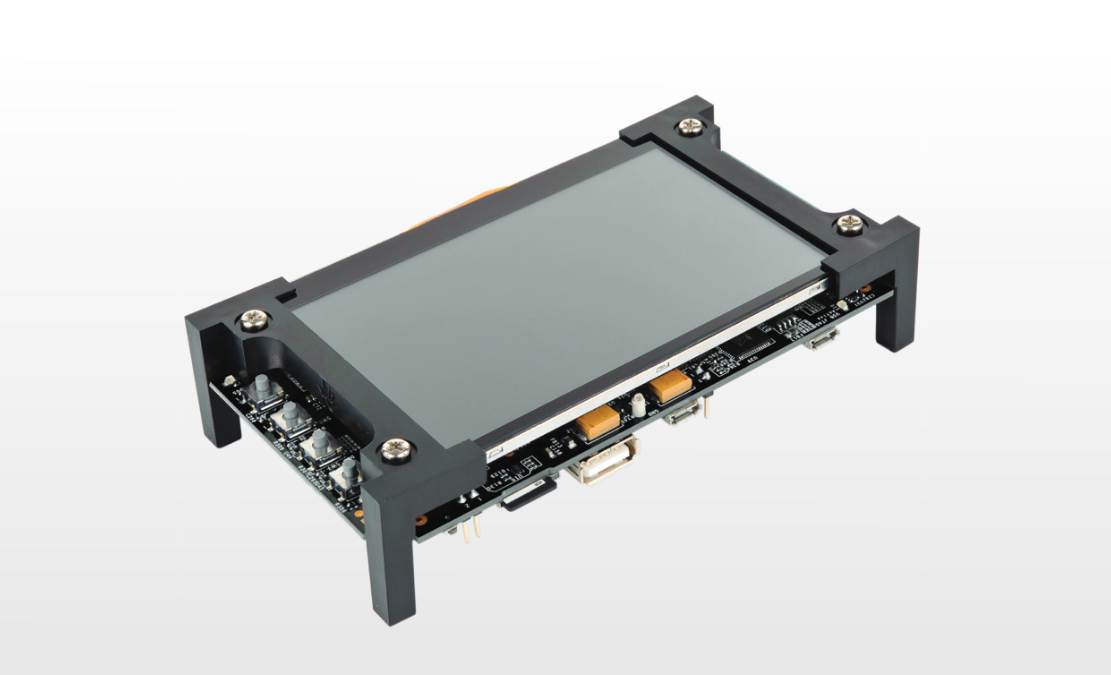 LCD/OLED
Texas Instruments AM437x Starter Kit
The AM437x Starter Kit provides a stable and affordable platform to quickly start evaluation of Sitara™ ARM® Cortex®-A9 AM437x Processors (AM4376, AM4378) and accelerate development for HMI, industrial and networking applications. It is a low-cost development platform based on...
Continue Reading