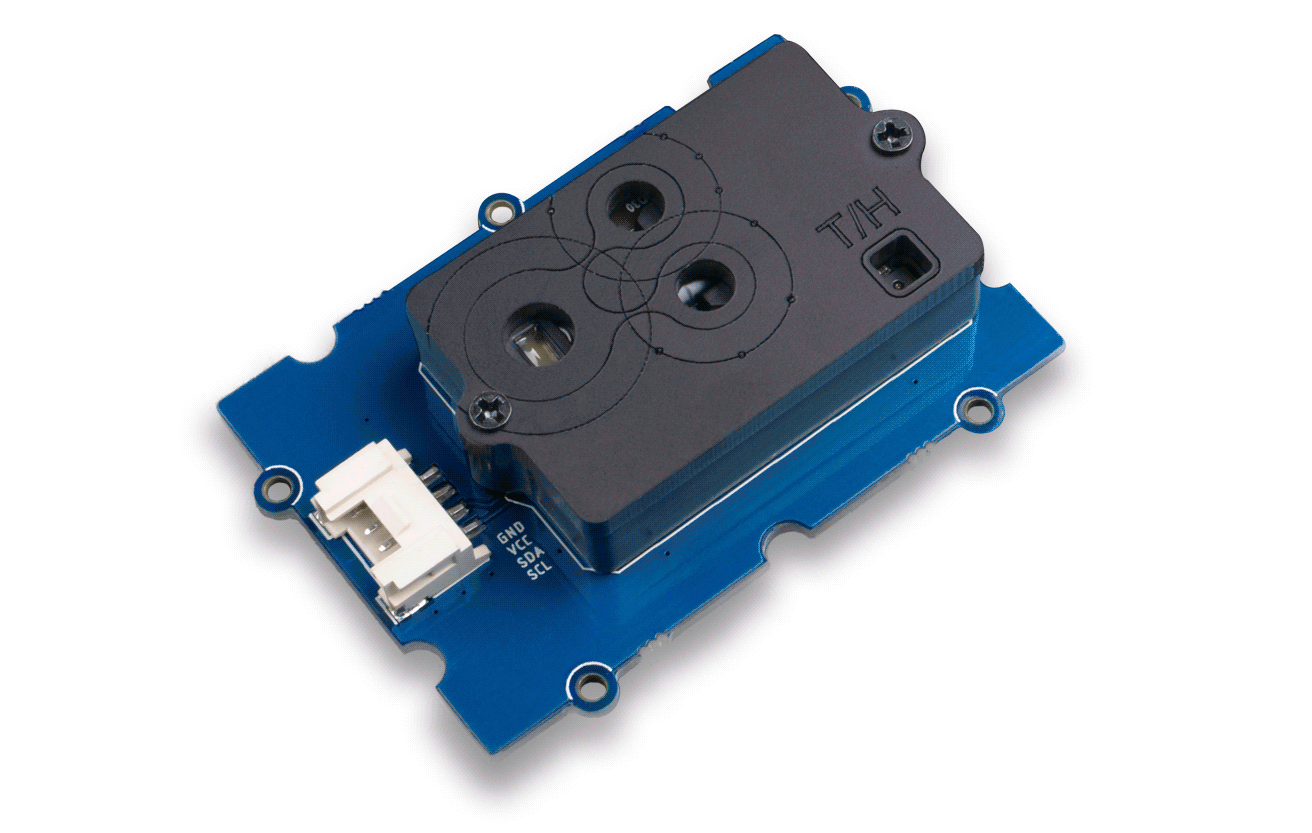 Sensor
SCD30 – CO2 & Temperature & Humidity Sensor
The Grove - CO2 & Temperature & Humidity Sensor (SCD30) is a high precision carbon dioxide sensor, which is based on Sensirion SCD30. The measuring range of this sensor is 0 ppm-40'000 ppm, and the measurement accuracy can reach to ±(30 ppm + 3%) between 400ppm to...
Continue Reading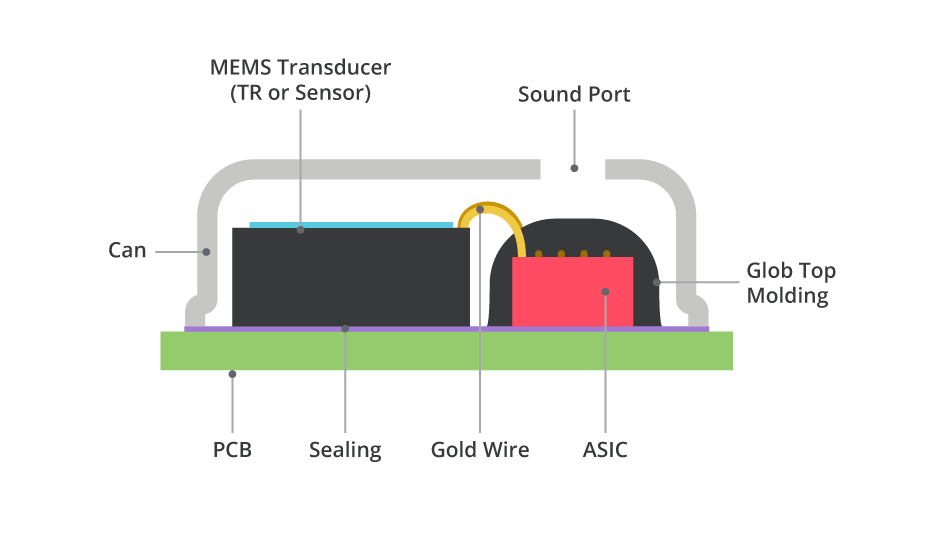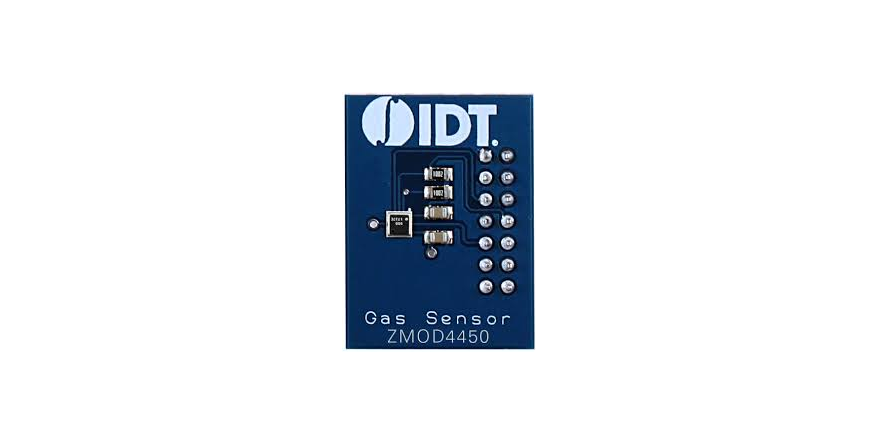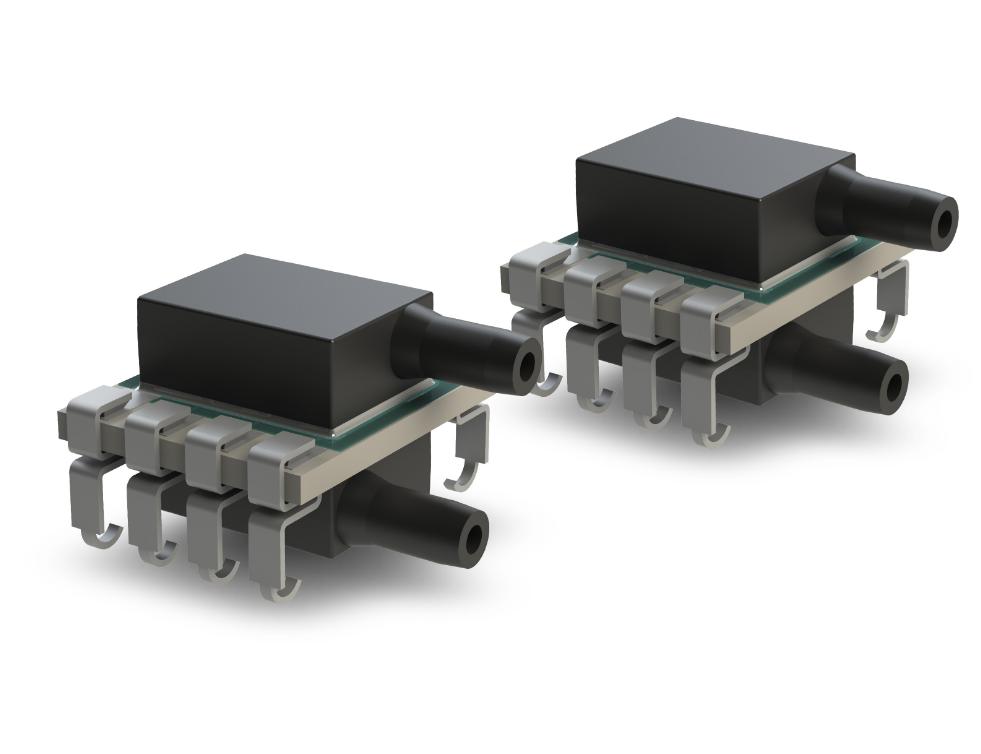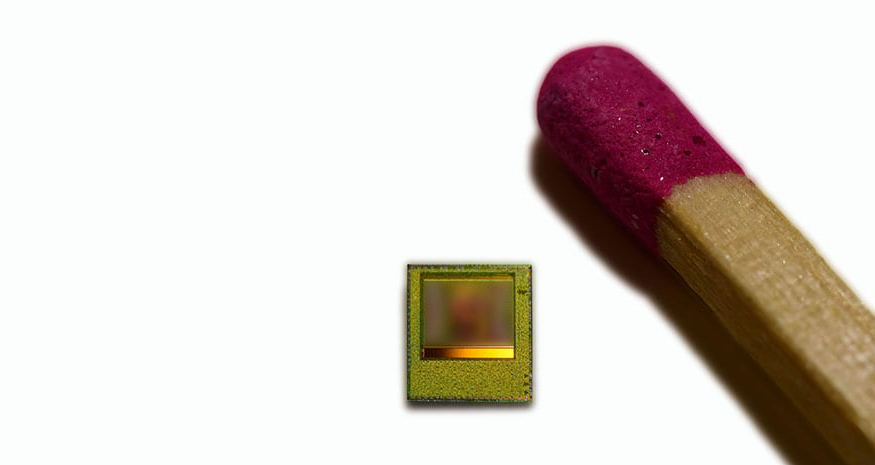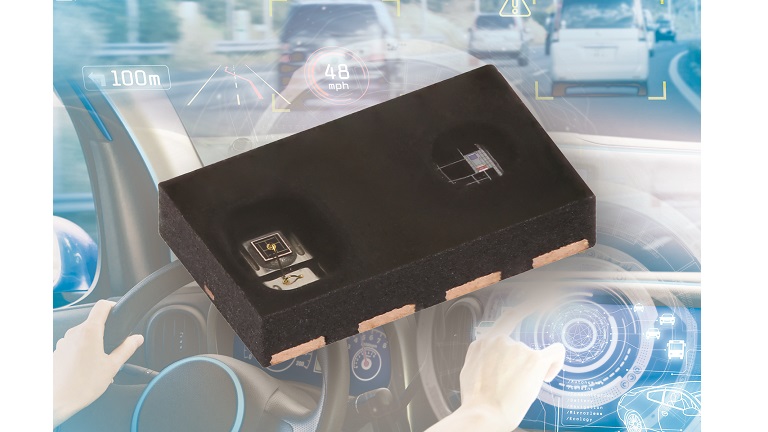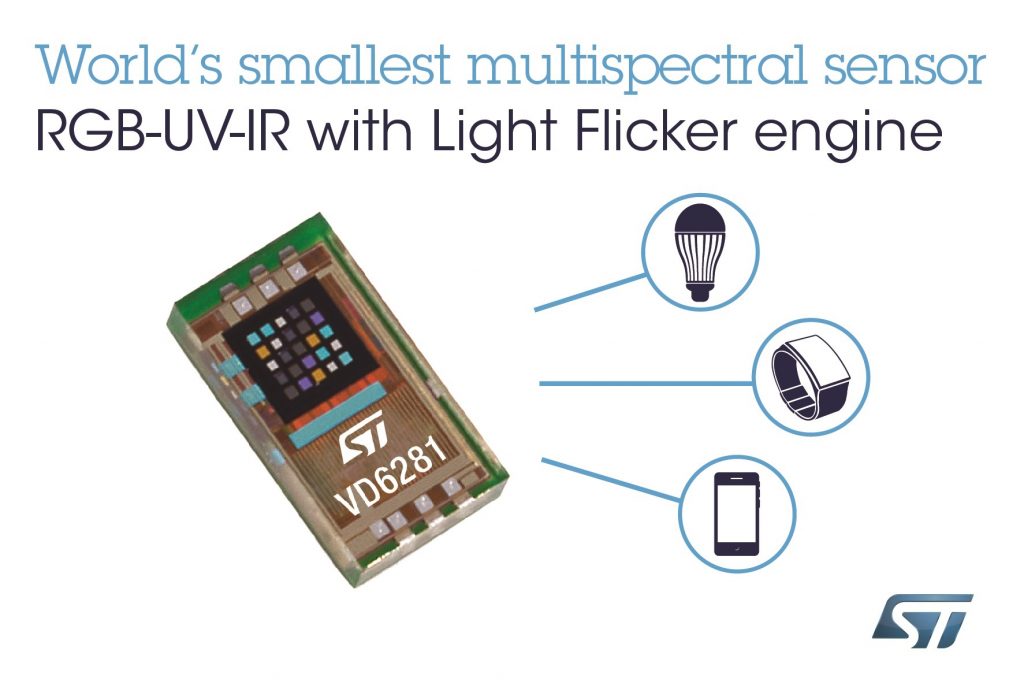 Sensor
RGB UV IR light sensor is under 1x2mm
STMicroelectronics, a global semiconductor leader serving customers across the spectrum of electronics applications, has released an innovative full-color ambient light sensor (ALS) that helps smartphones take better pictures and present more visually accurate data on screen displays....
Continue Reading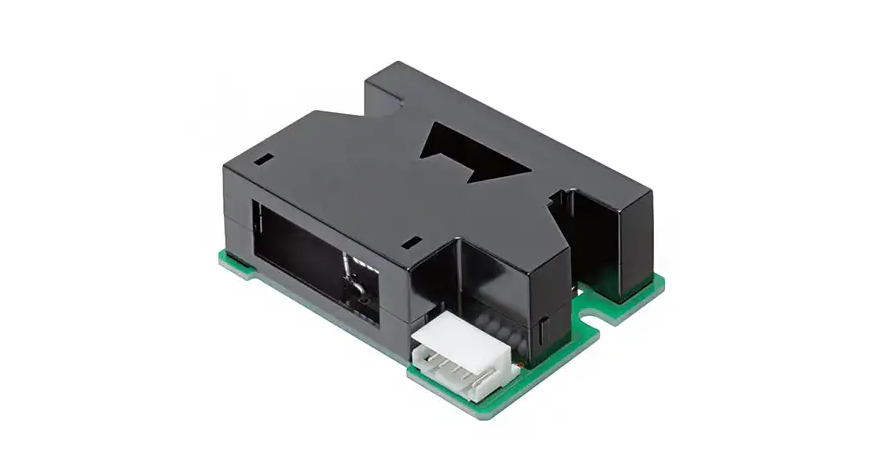 Sensor
OMRON Optical Air Quality Sensor
Omron's B5W-LD0101-1 is a High Sensitive and Compact Air Quality Sensor with 5V output. Overview Highly sensitive and compact air quality sensor Detection of particles down to 0.5 µm in diameter is possible while using an LED light source Features a unique flow path...
Continue Reading