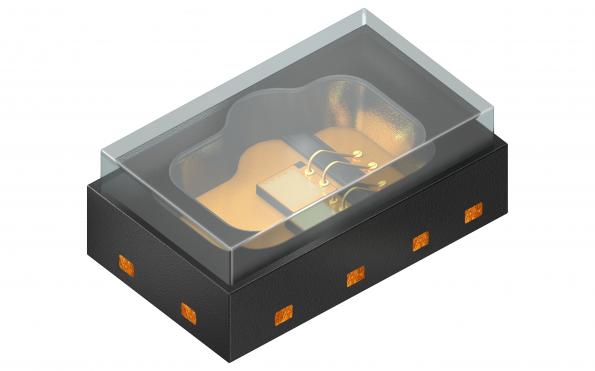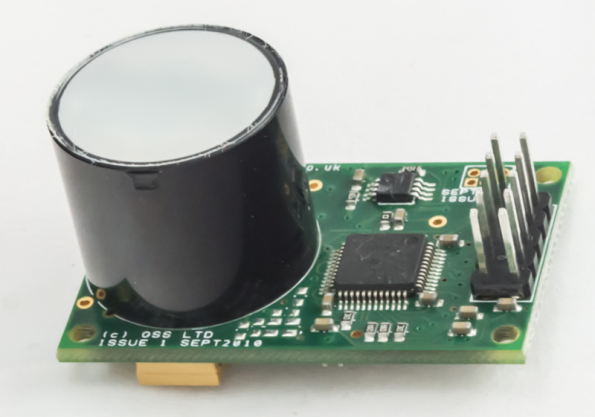 Sensor
CO2Meter uses GSS sensors for new CO2 alarms
CO2Meter is using Gas Sensing Solutions' (GSS) ExplorIR-W LED-based CO2 sensor to measure concentrations of up to 100% in its extended range of CO2 detection devices. [via] CO2Meter recently added the iSense alarm (CM-0052) to its range of CO2 alarms, which can handle up to...
Continue Reading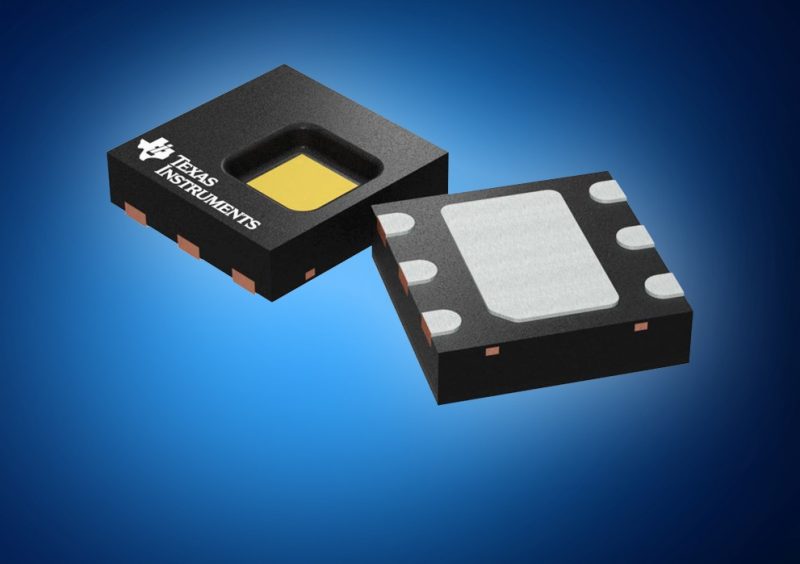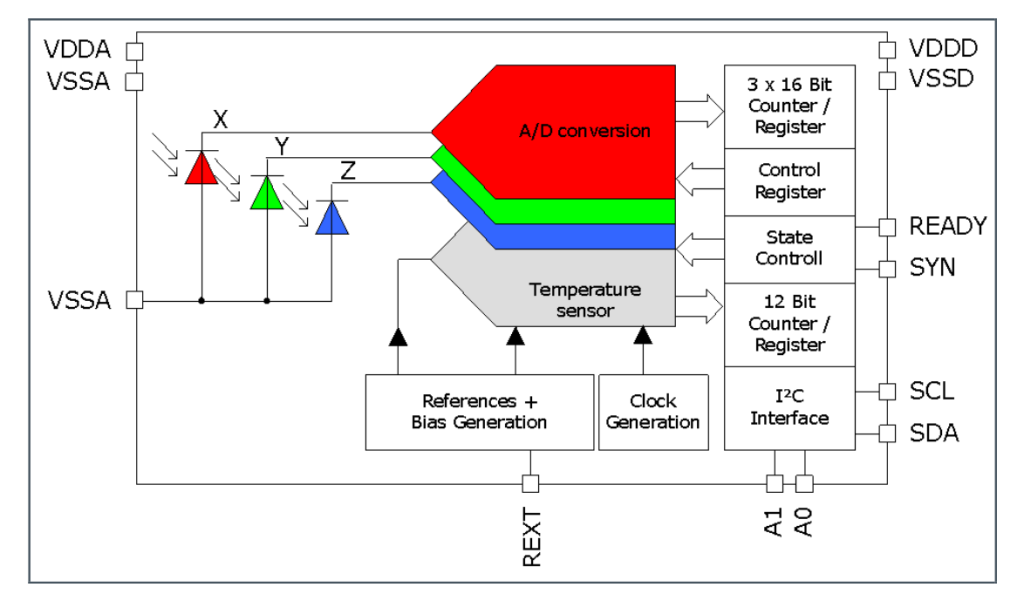 Sensor
MicroSemi's Precision Colour Sensor AS73211
Precision colour sensing made easy Austrian MicroSemi recently divested itself of its transceiver portfolio, leaving standards such as AS-I stranded. Sensors were selected as the new main field of business, leading to the introduction of a few extremely interesting products such as the...
Continue Reading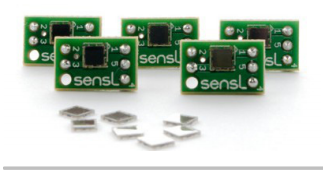 Sensor
Introduction to the silicon photomultiplier (SiPM)
App note from ON Semiconductors about SiPM sensors, explaining the working principle and primary performance parameters. The Silicon Photomultiplier (SiPM) is a sensor that addresses the challenge of sensing, timing and quantifying low-light signals down to the single-photon level....
Continue Reading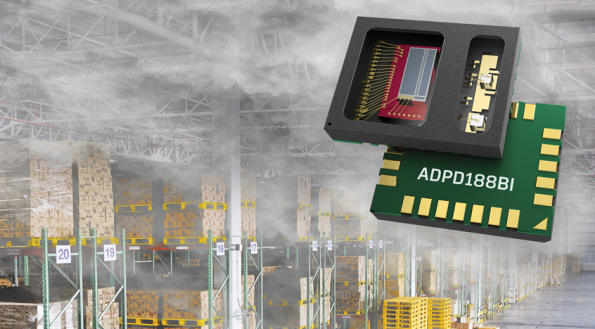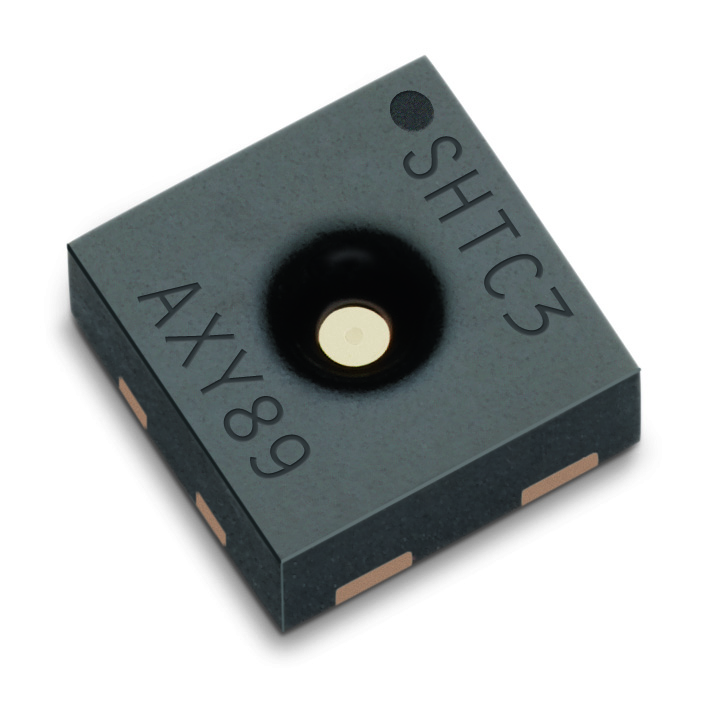 Sensor
Humidity Sensor for Battery-Driven Applications
Sensirion, the expert in environmental sensing, presents the new ultra-low power humidity sensor SHTC3 for mobile and battery-driven applications. The SHTC3 is a digital humidity and temperature sensor optimized for battery-driven applications and high-volume consumer electronics. The...
Continue Reading