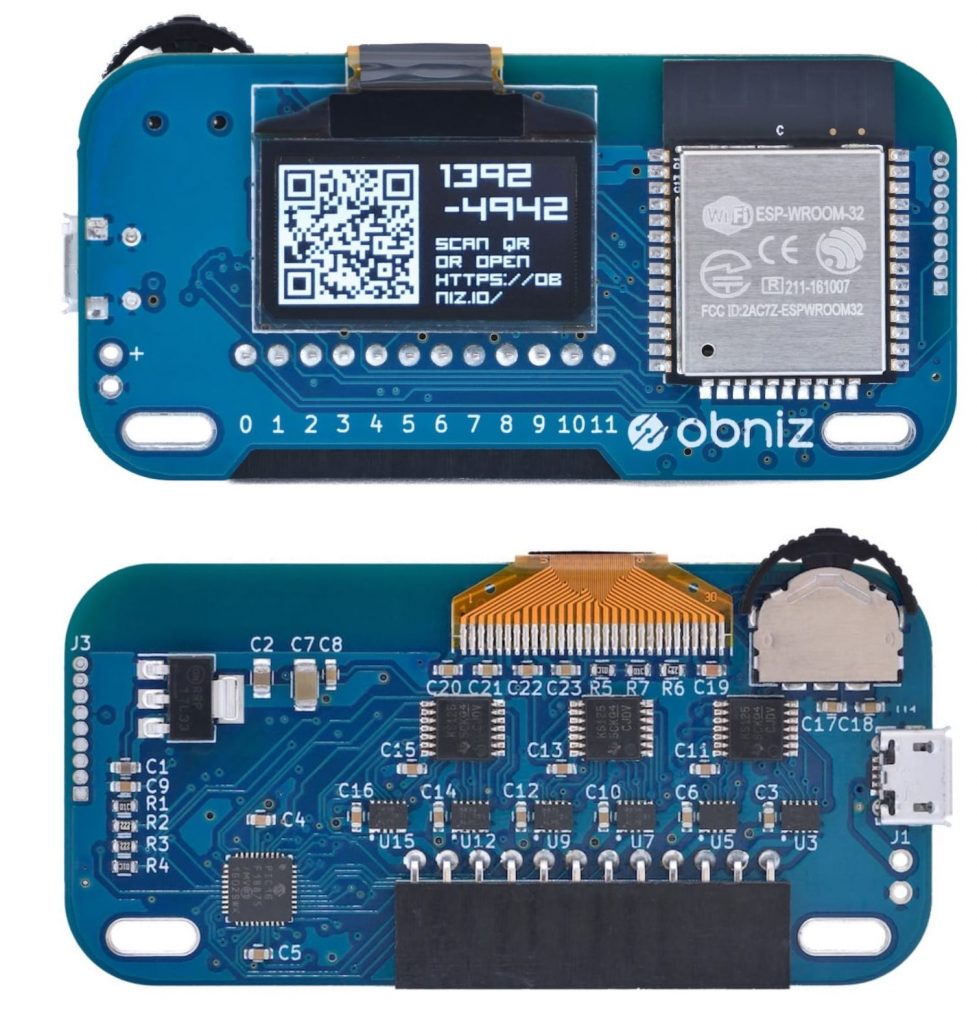 IoT
obniz is a hardware platform specially built for IoT
In the last few years, we have seen a proliferation of hardware that are designed to serve as our interface to the Internet of Things. We have seen boards like the Arduino, Raspberry, Particle, ESP32, and several others. These hardware have made developing and scaling for the Internet of...
Continue Reading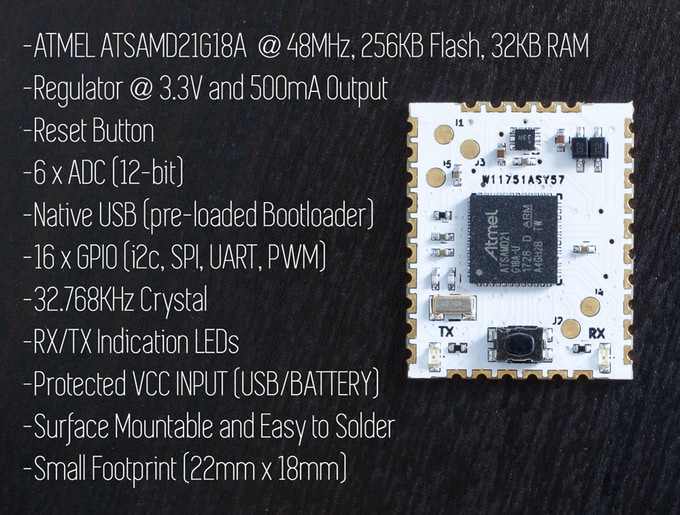 Arduino
HCC MOD – Ready to Solder Arduino Module
An easy to solder Arduino and CircuitPython compatible module meant for simplifying the creation of your own custom circuit boards. The project is live on kickstarter. The SAMD HCC Module is an Arduino compatible, ready and easy to solder, surface mount programmable micro-controller...
Continue Reading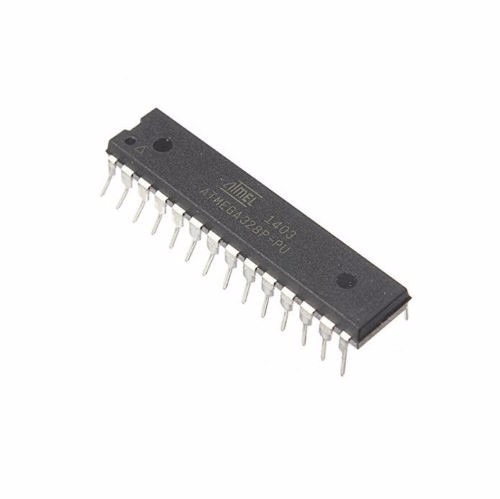 Arduino
Low-Power Arduino Weather Monitoring Station
One of the downsides of using an Arduino board in projects is the fact that it comes with some other components which may not be needed after the code has been uploaded to the board. These peripherals consume a considerable amount of power which affects the overall power consumed by...
Continue Reading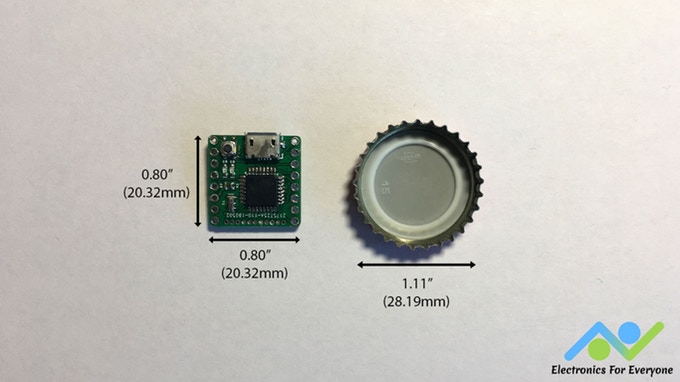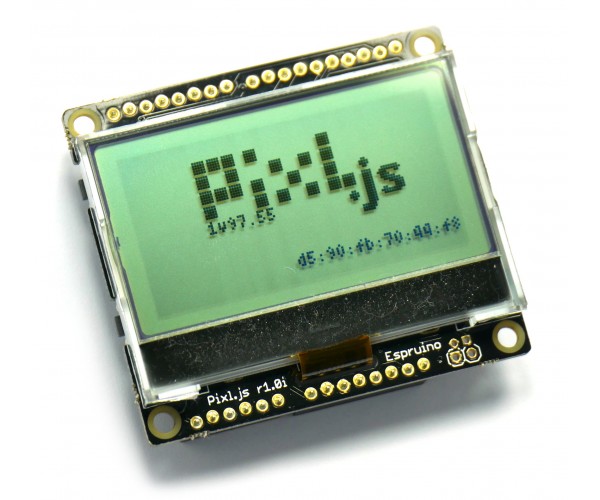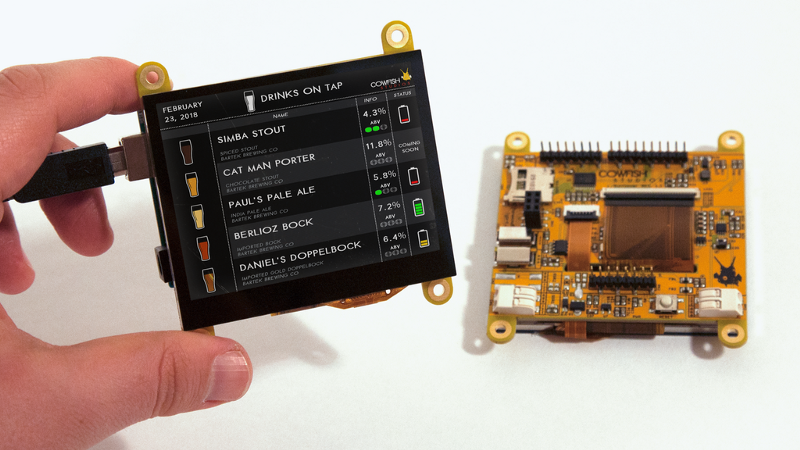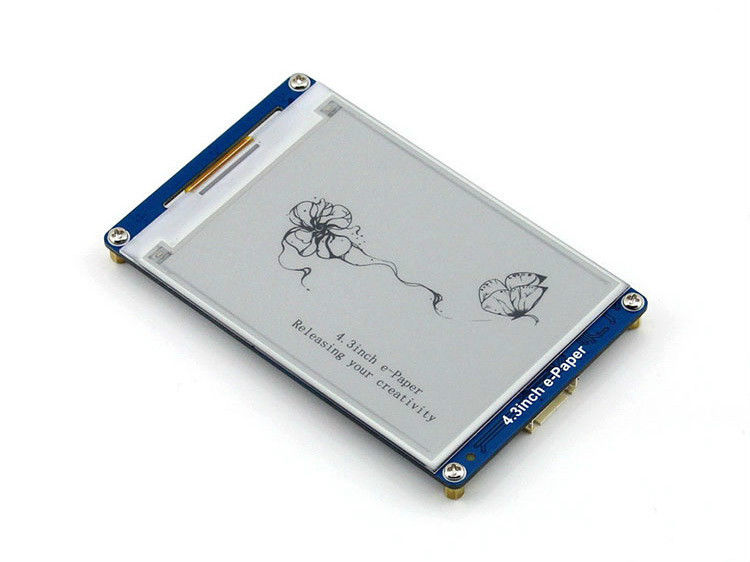 Arduino
Using Waveshare 4.3″ E-paper Display with Arduino
Screen technologies have evolved over the years since the cathode ray tube was first demonstrated in 1897, we have moved from plasma to LCDs, followed by LEDs, OLEDs, and more recently e-paper which is what we will look into today. Electronic paper/e-paper displays are display devices...
Continue Reading