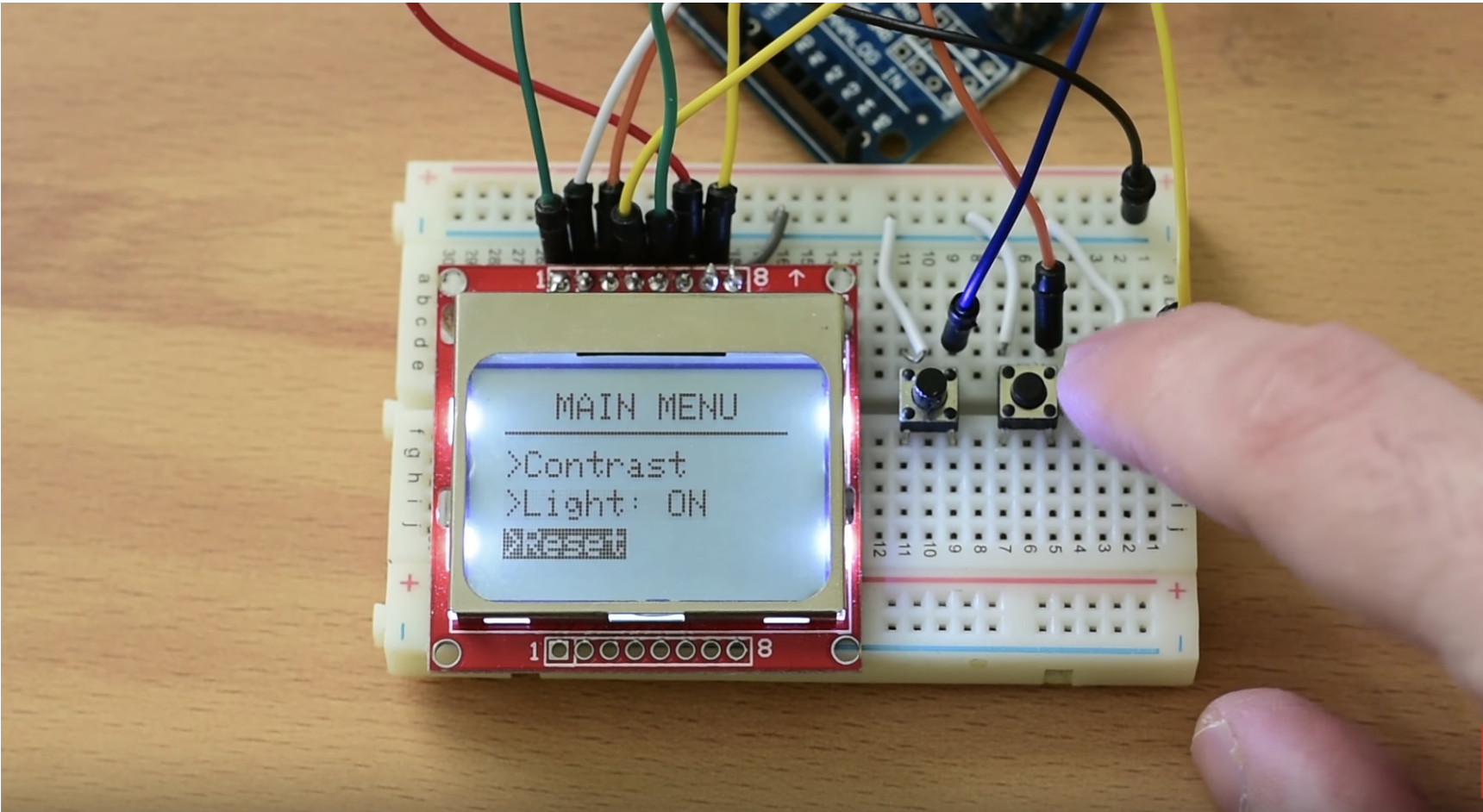 Arduino
Menu on Nokia 5110 LCD display with Arduino
We have published quite a number of tutorials using different displays with the Arduino, with the most recent being the tutorial on displaying graphics on all kind of displays with Arduino. For today's tutorial, we will look into achieving more with displays by implementing a menu...
Continue Reading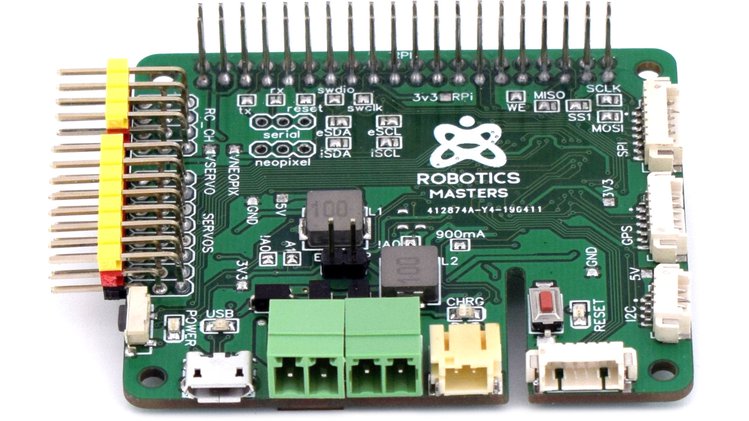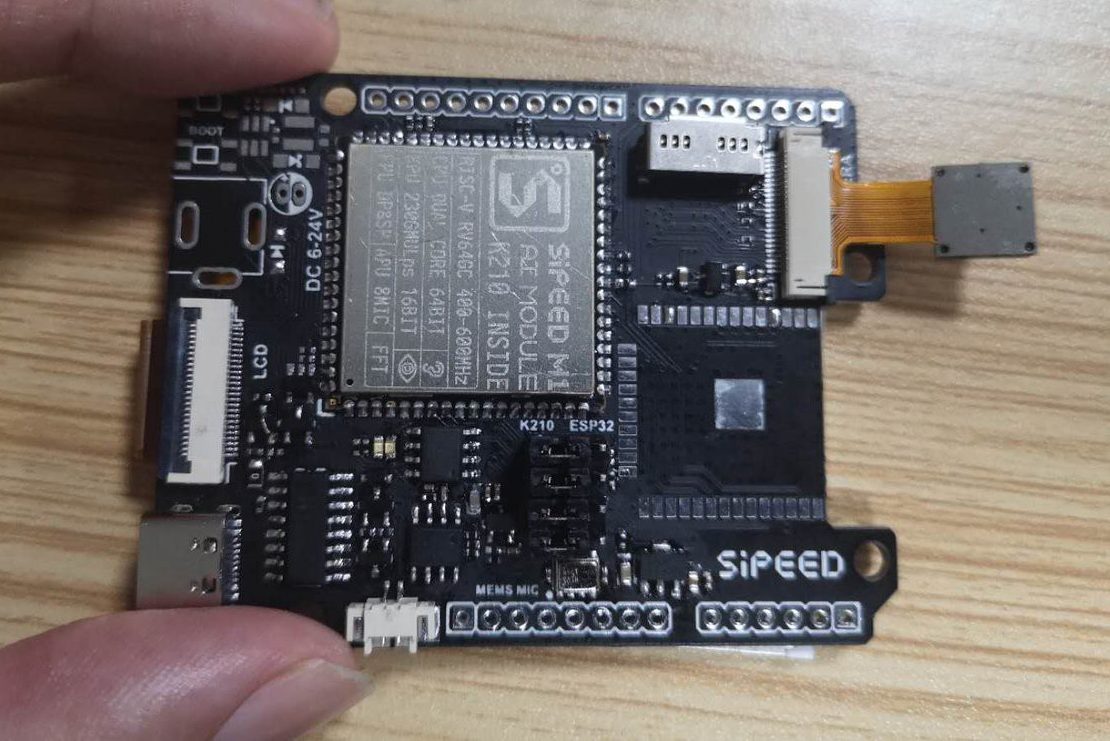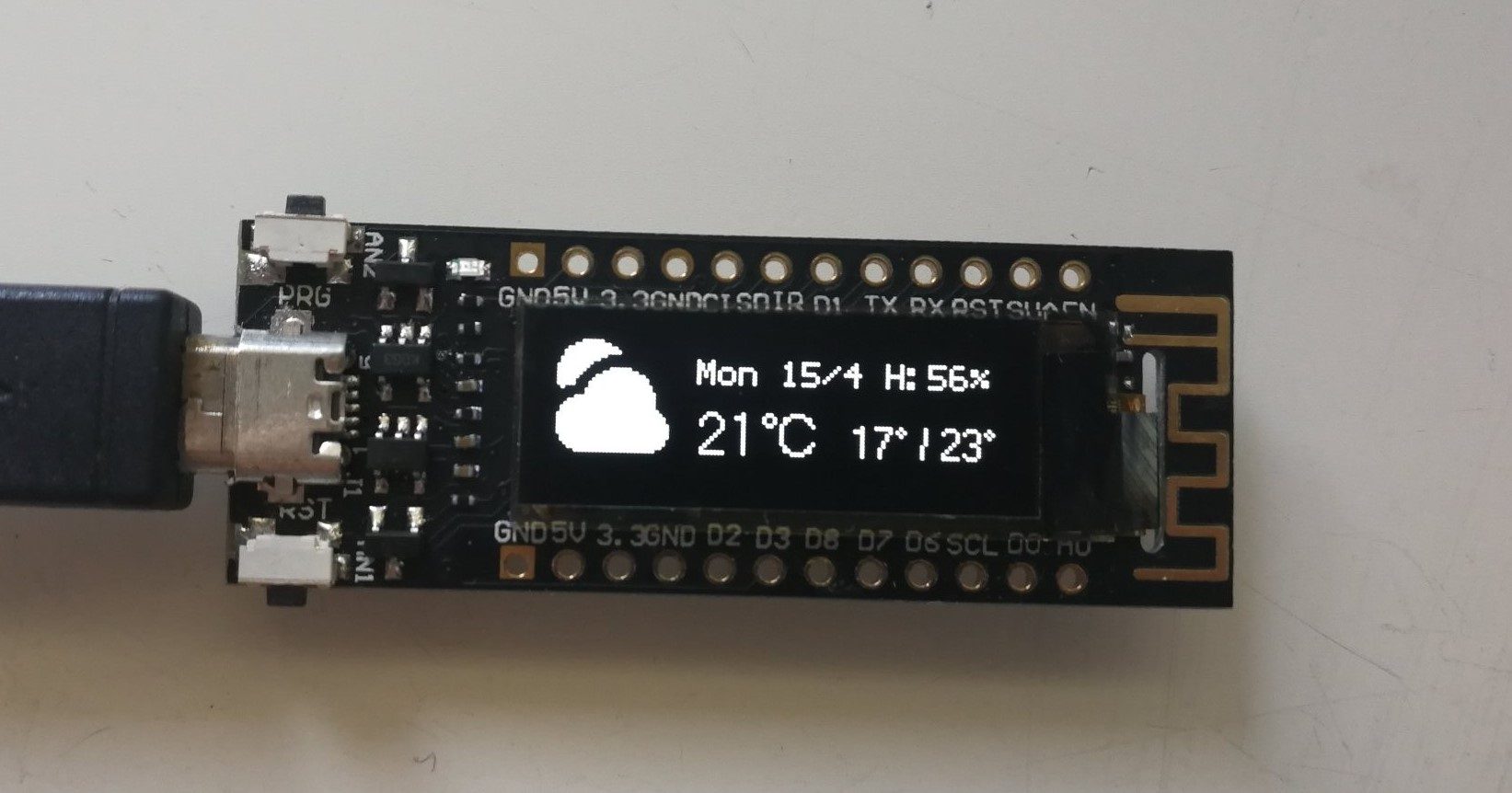 Arduino
ESP8266 Weather Monitor with tiny OLED display
deantonious @ github.com has shared the Arduino code and PHP api for a simple ESP8266 weather monitor with 128x32 pixel oled display. Not much additional details are given, but we thought worth sharing this interesting mini project. ESP8266 WeatherMonitor with tiny OLED display -...
Continue Reading

Websites
Win a TE AmbiMate MS4 Dev Kit!
Here's your chance to win a TE AmbiMate MS4 Sensor Module Dev Kit, together with an Arduino MKR1000! TE AmbiMate MS4 development kits enable you to build prototypes and evaluation boards for systems incorporating TE's state-of-the-art AmbiMate MS4 Series sensor modules. To enter the...
Continue Reading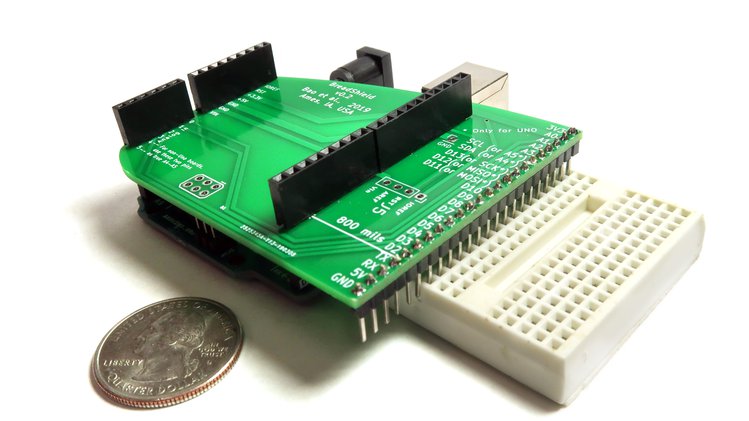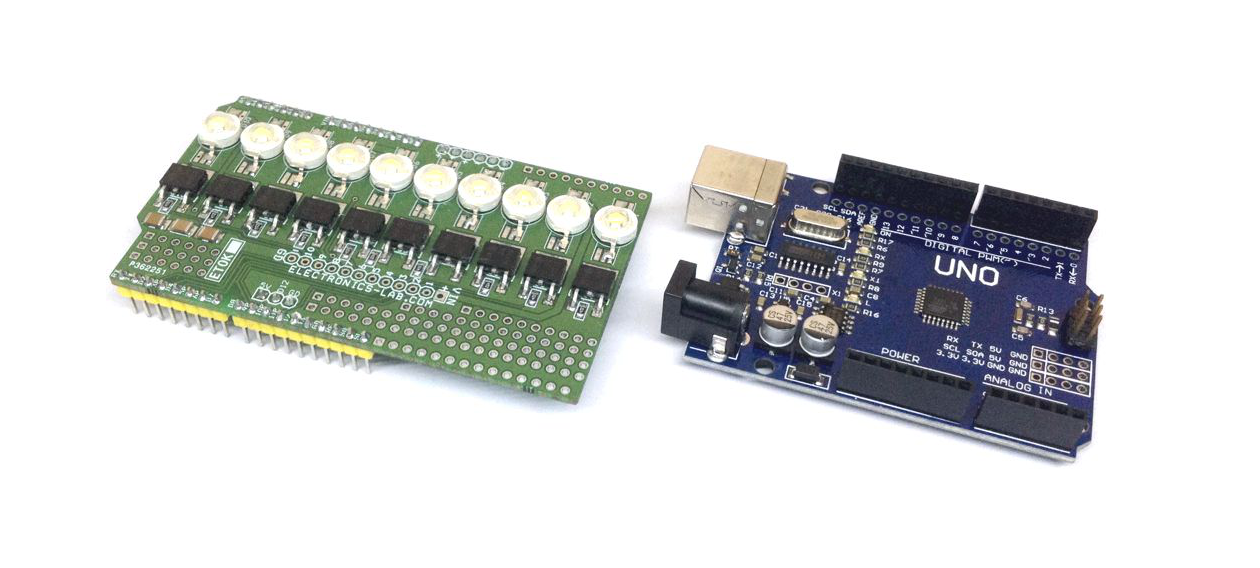 Arduino
Led
10 x 1W White LED Shield For Arduino Uno
This project includes 10 LEDs of 1W each, and provides high intensity lighting that can be used in various applications. The board is made in Arduino shield form and can be used with Arduino Uno or Mega. Each LED can be controlled individually connected to digital pins D2-D11 of...
Continue Reading