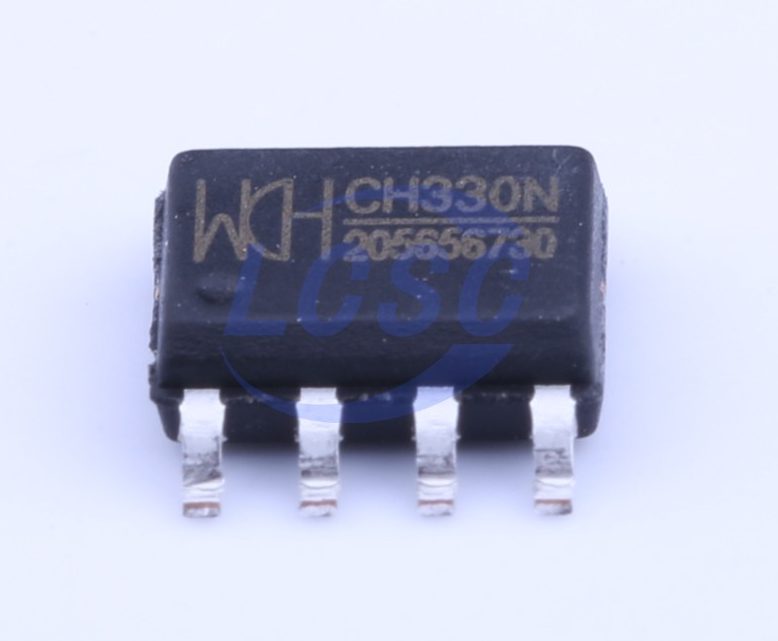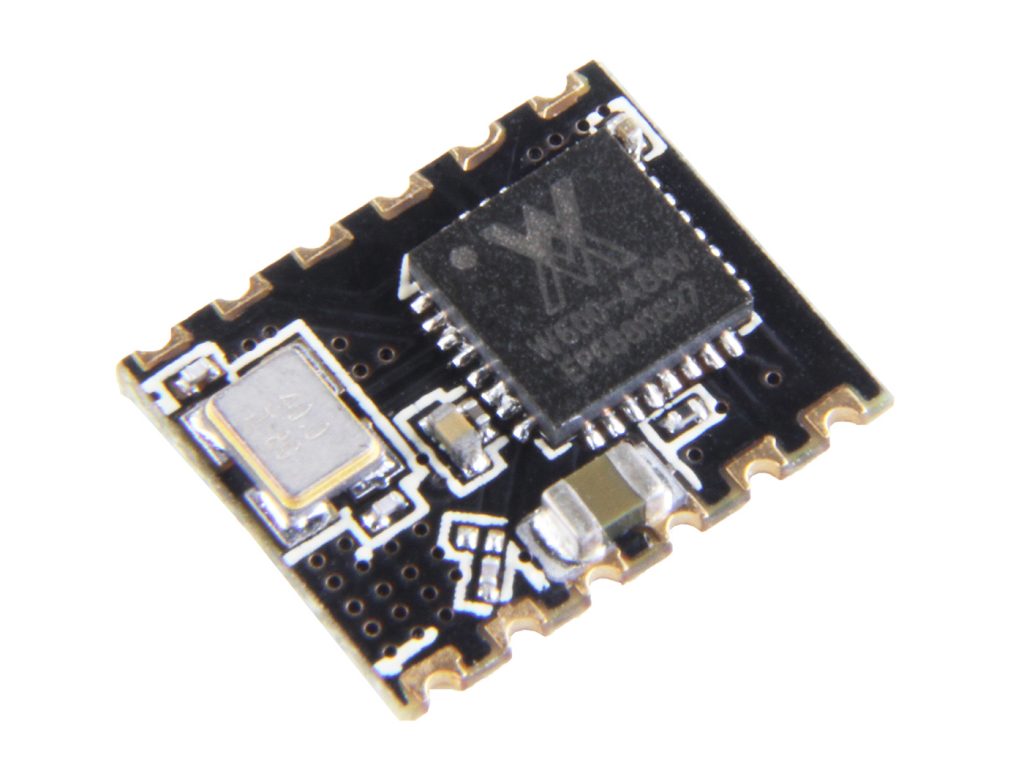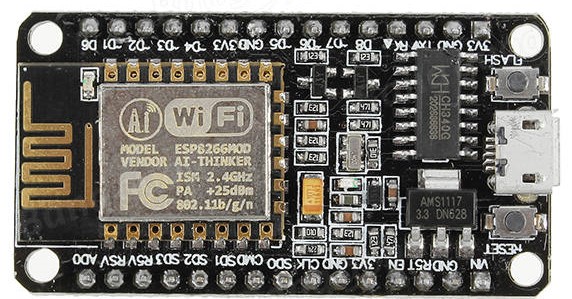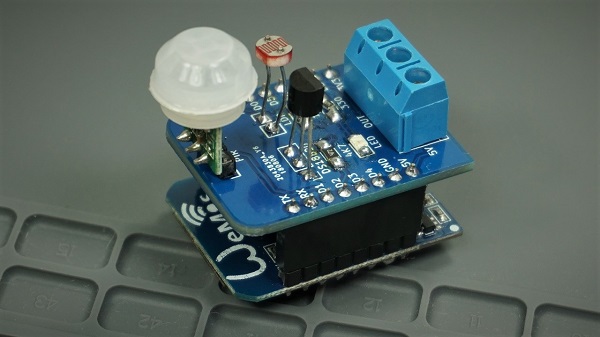 IoT
Build a Multisensor Shield for ESP8266
Rui Santos has a great write-up on building a Multisensor Shield for ESP8266, that is available on GitHub: In this project you'll discover how to design and create a Multisensor Shield for the ESP8266 Wemos D1 Mini board. The shield has temperature sensor (DS18B20), a PIR motion...
Continue Reading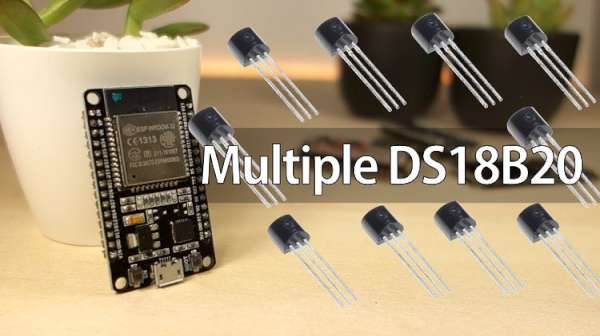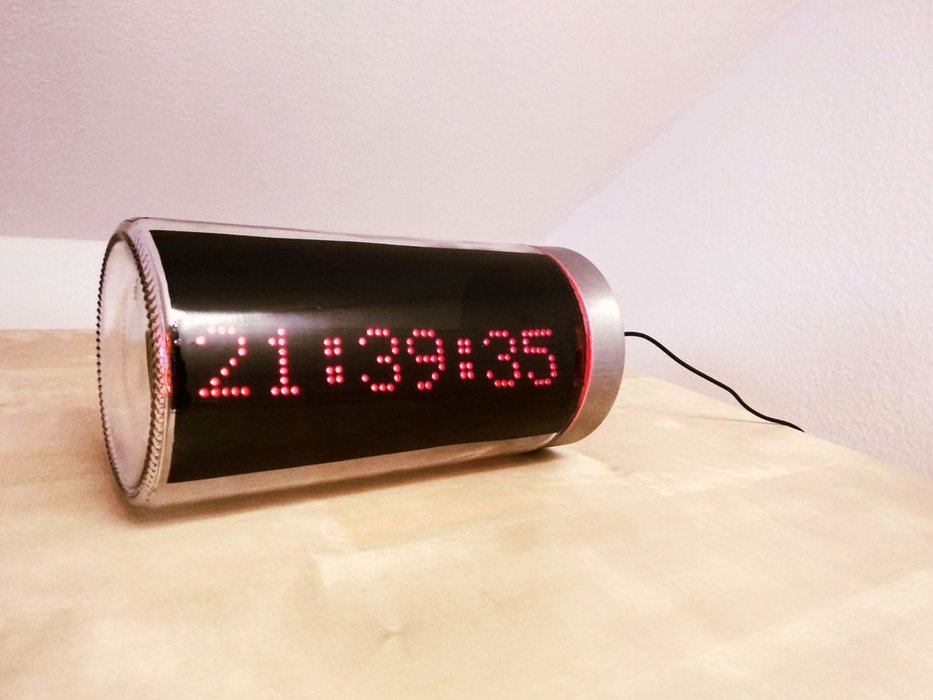 Timer
ESP8266 LED Matrix Clock
Simple LED matrix Clock based on the popular ESP8266 with Real Time Clock module and time synchronization over WiFi from an NTP server. One note on the RTC module, apparently it also has the ability to charge the battery, however that's not a good idea when using a CR2032. One possible...
Continue Reading