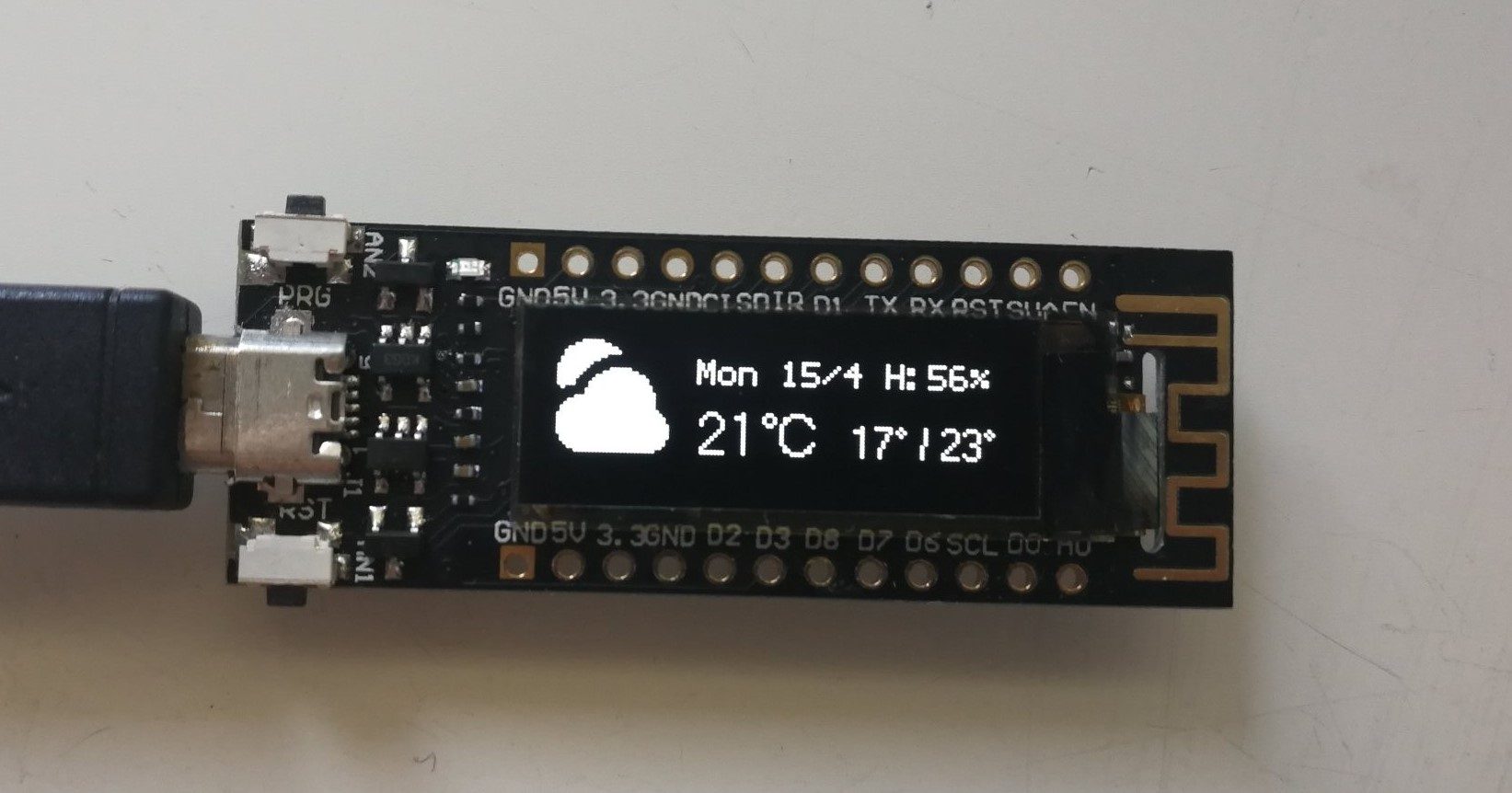 Arduino
ESP8266 Weather Monitor with tiny OLED display
deantonious @ github.com has shared the Arduino code and PHP api for a simple ESP8266 weather monitor with 128x32 pixel oled display. Not much additional details are given, but we thought worth sharing this interesting mini project. ESP8266 WeatherMonitor with tiny OLED display -...
Continue Reading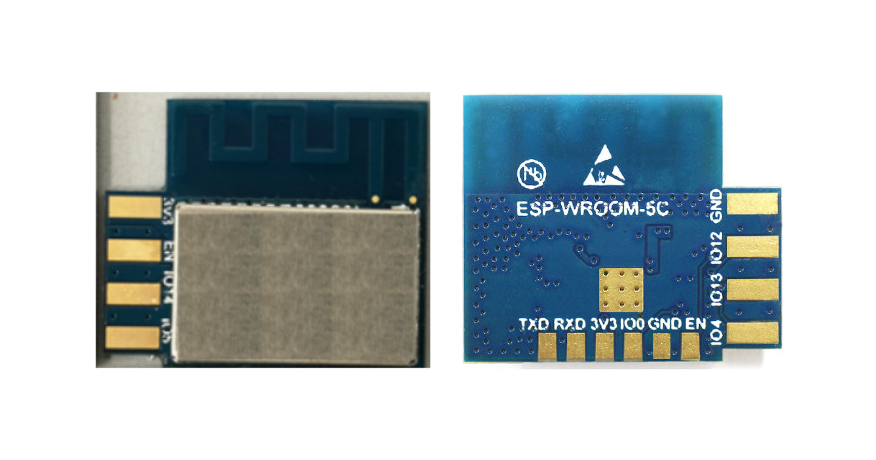 IoT
ESP-WROOM-5C is a Side-Mounted ESP8285 WiFi Module
Seems we don't have enough ESP8266 or ESP8285 WiFi modules in the market, and based on an FCC listing, we now know that Espressif Systems has been working on another ESP8285 WiFi module – ESP-WROOM-5C – designed to be side-mounted on a PCB. ESP-WROOM-5C specifications: SoC...
Continue Reading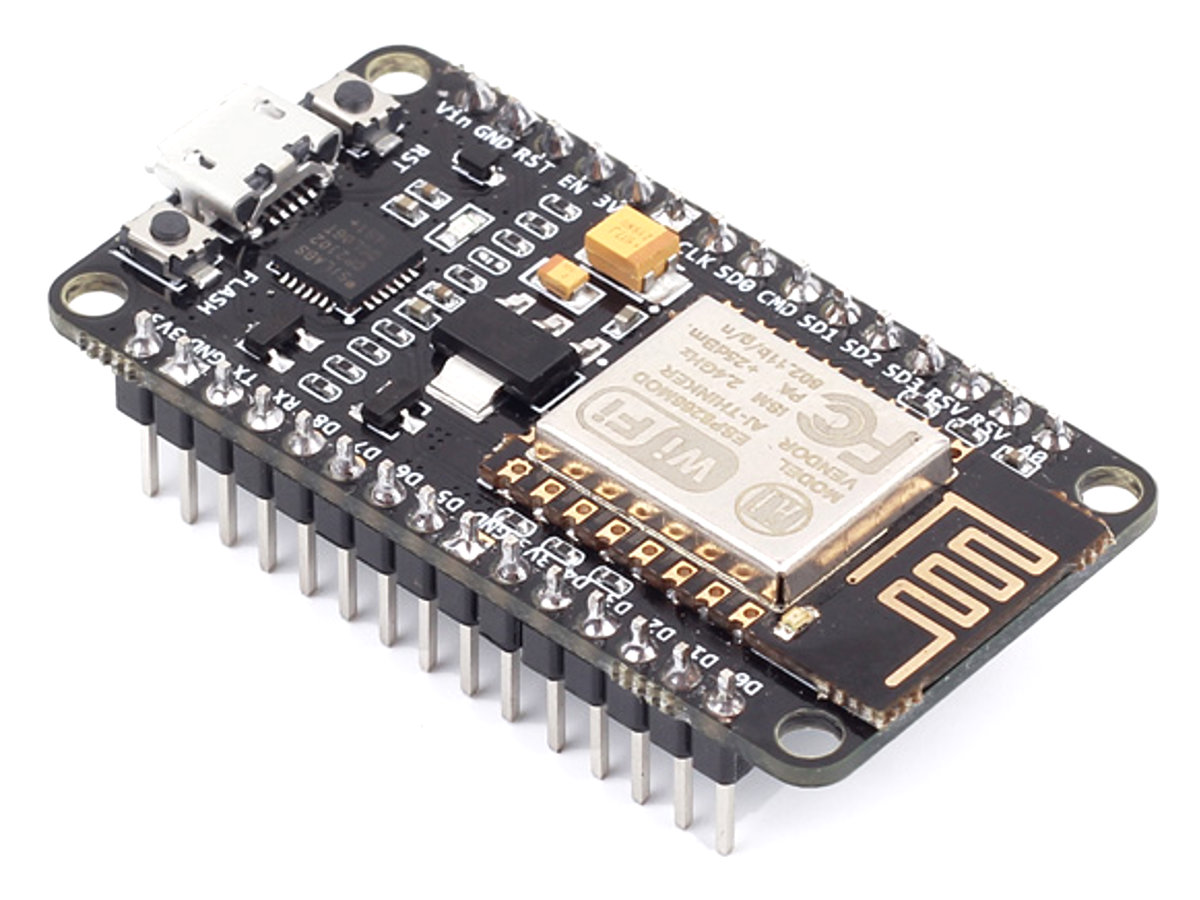 Arduino
IoT
Home Automation using NodeMCU (ESP8266) board
Home automation refers to the ability of your home to make its own decisions depending on environment conditions and give you the option to control it from a remote location. In one of our previous tutorial on the ESP8266 WiFi Module, we examined how NodeMCU or any of the other ESP8266...
Continue Reading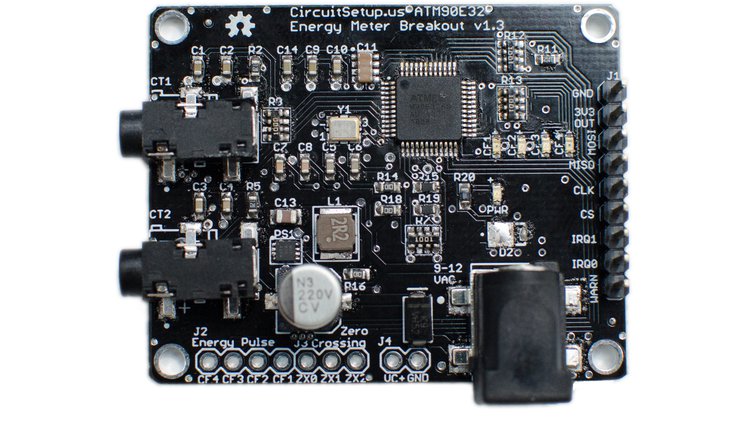 IoT
Split Single Phase Energy Meter
Split Single Phase Energy Meter. Affordable remote energy monitoring for your entire home The Split Single Phase Energy Meter can monitor the energy usage in your entire home in real time. It can easily be hooked up to an ESP8266 or ESP32 to wirelessly transmit energy usage data...
Continue Reading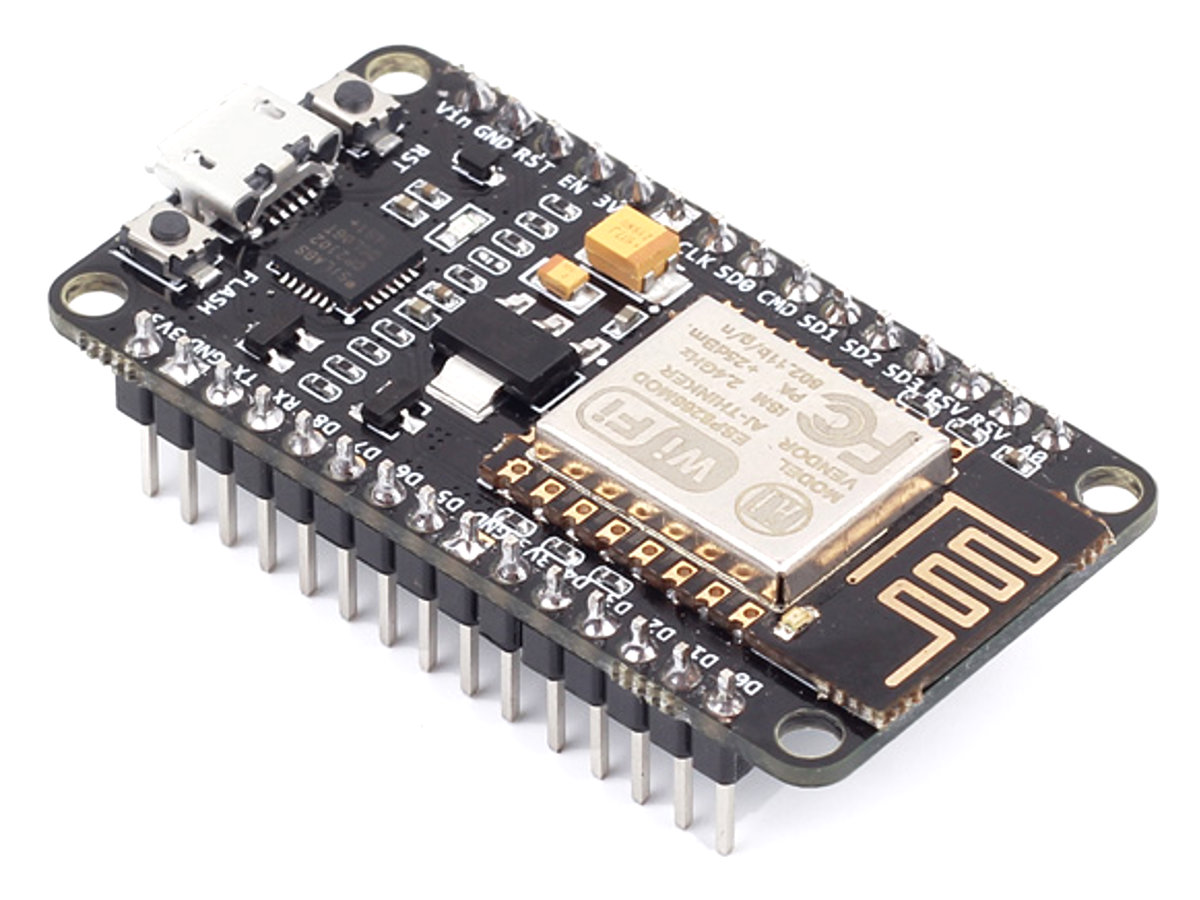 IoT
NodeMCU ESP8266 WebServer Tutorial
From the Wemos D1 mini to the NodeMCU, the ESP8266 based boards are by far the most popular platform, among makers and hobbyist, for building WiFi based projects due to their low cost and general ease of use.  For today's tutorial, we will continue our exploration of the most popular...
Continue Reading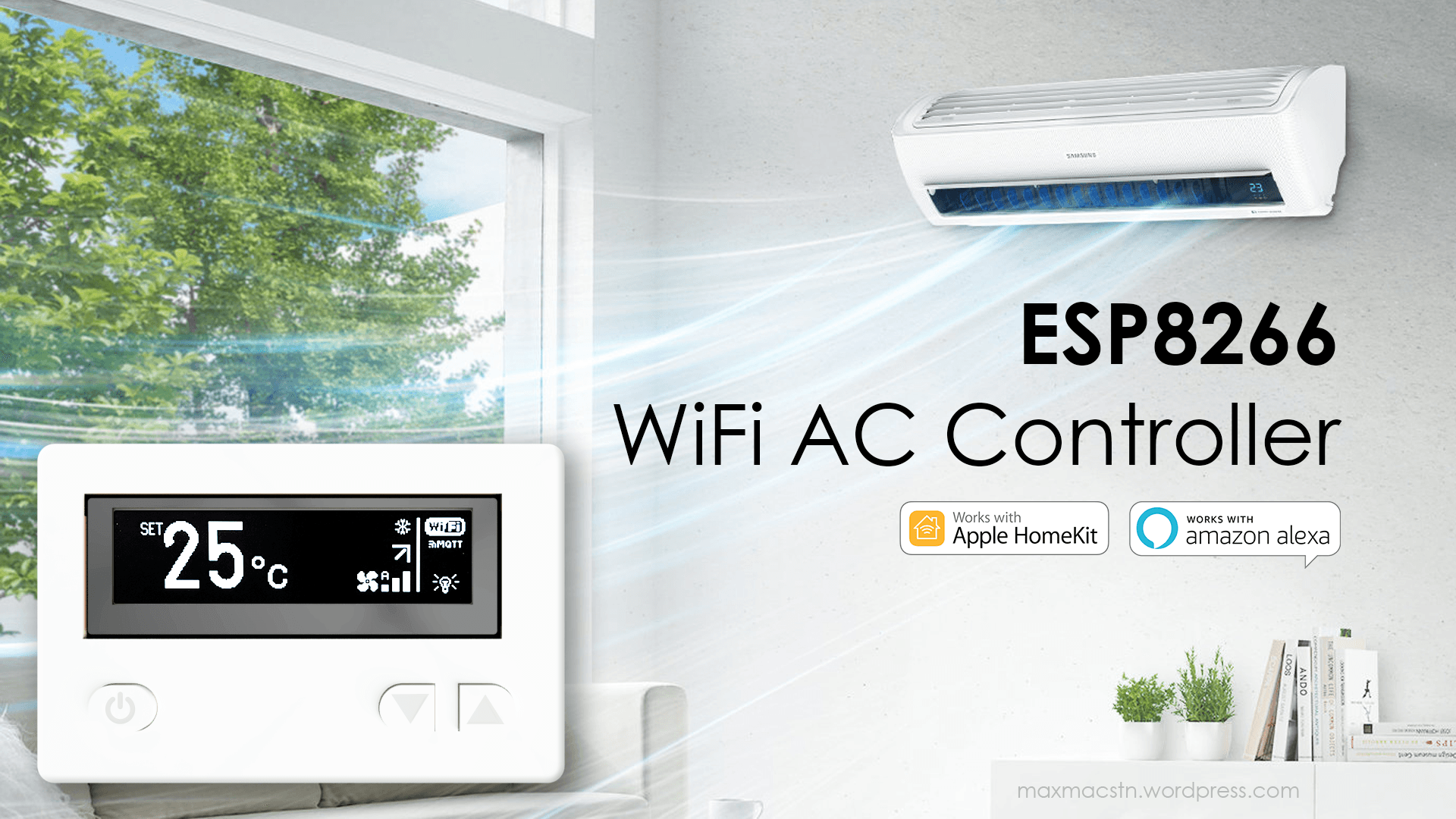 Control
IoT
ESP8266 WiFi Air Conditioner Remote Control
Usually, everyone switches "OFF" all electrical appliances in their home, including Air conditioners when leaving the house, this means when you get back home, the temperature will not be regulated, and it will take the air conditioner some time to achieve your desired level of...
Continue Reading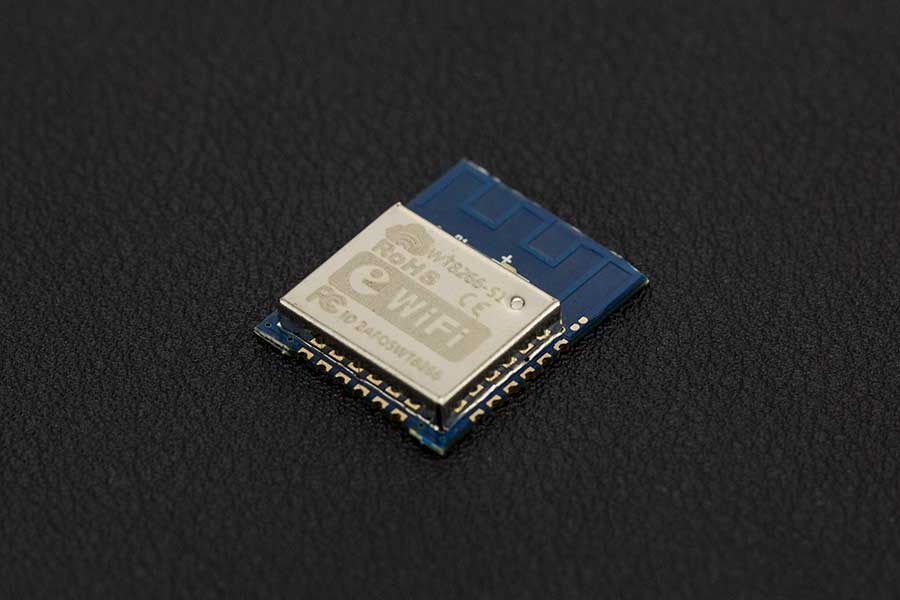 IoT
WT8266-S1 WiFi Module Based on ESP8266
WT8266-S1 Wi-Fi module is a low consumption, high performance embedded Wi-Fi network control module designed by Wireless-Tag. It can meet the IoT application requirements in smart power grids, building automation, security and protection, smart home, remote health care etc. The...
Continue Reading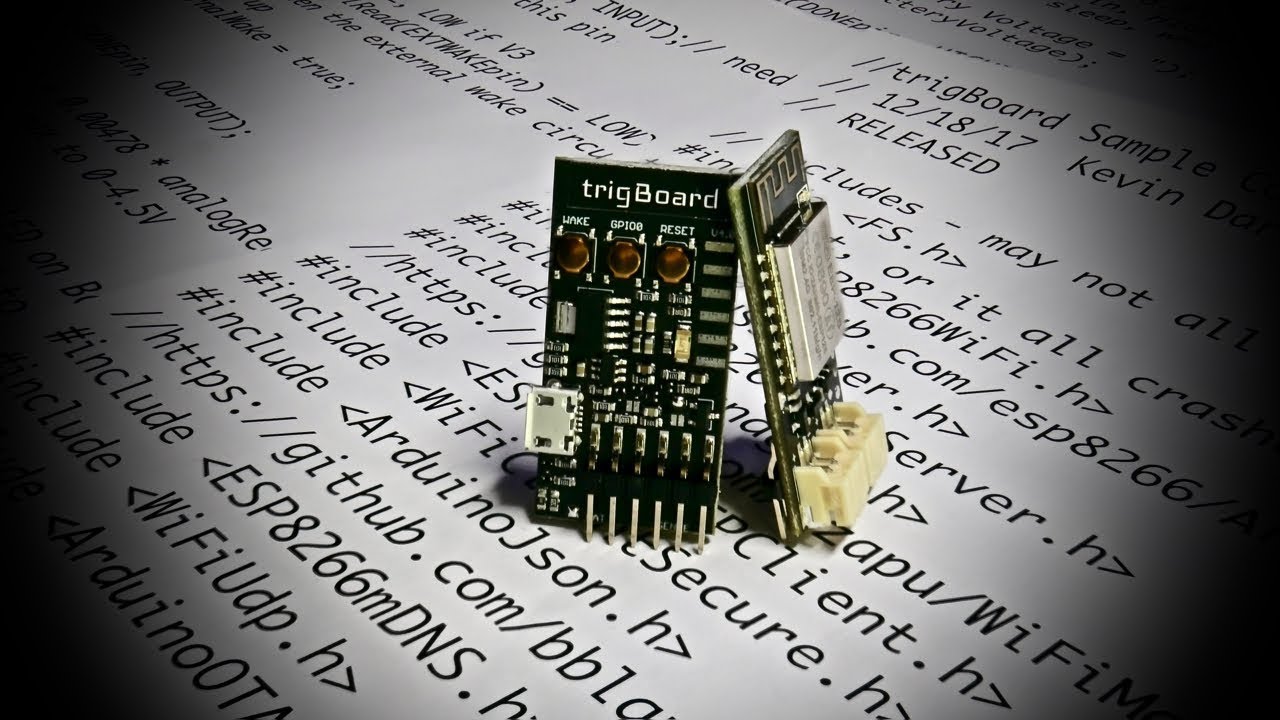 IoT
TrigBoard – Ultra low power ESP8266 IoT platform
The trigBoard is an IoT project that does one thing - it pushes you a notification triggered by a digital input. Well, it's much more than that, but this is the inspiration. I wanted to design a WiFi board that essentially sleeps most of its life, but when that door switch, flood...
Continue Reading