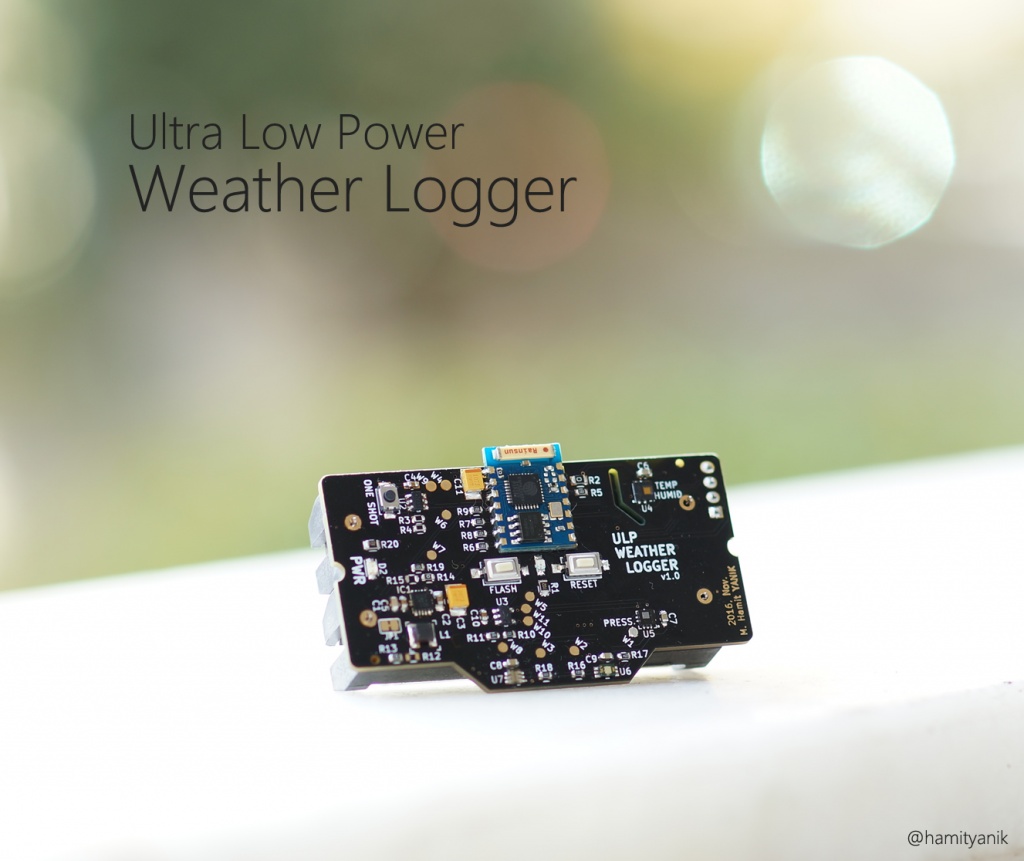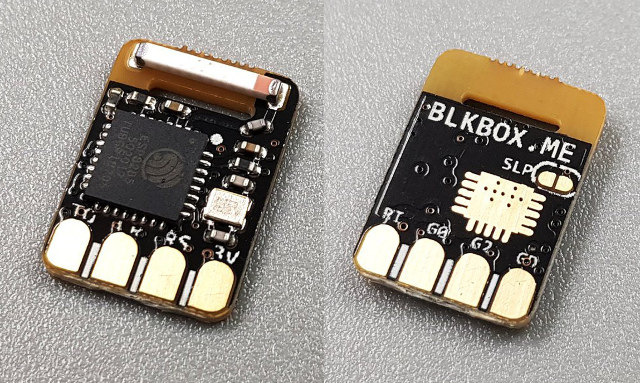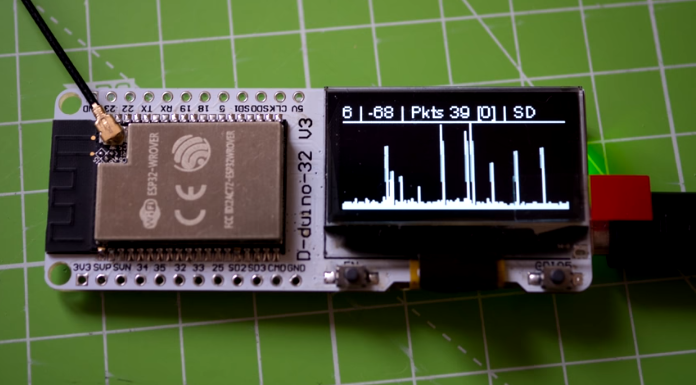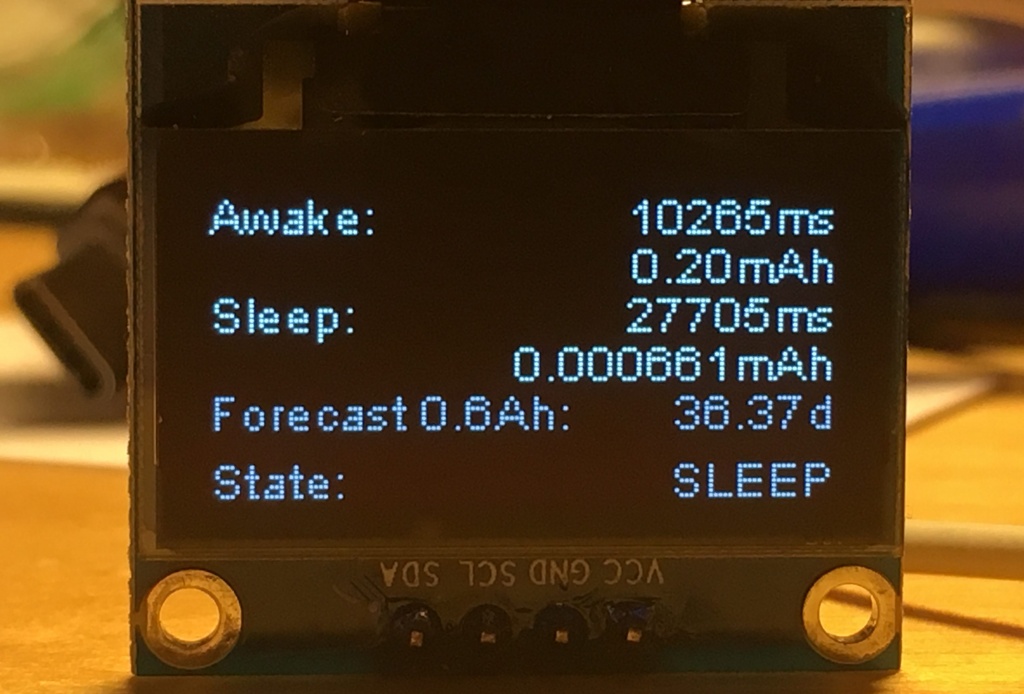 Test/Measurements
ESP8266: Monitoring Power Consumption
Dani Eichhorn @ thingpulse.com writes: In this post I'm going to show you how you can monitor the power consumption of your battery driven (ESP8266/ ESP32) device. Measuring the power consumption over a full activity/ sleep cycle is the precondition to optimize your code for a longer...
Continue Reading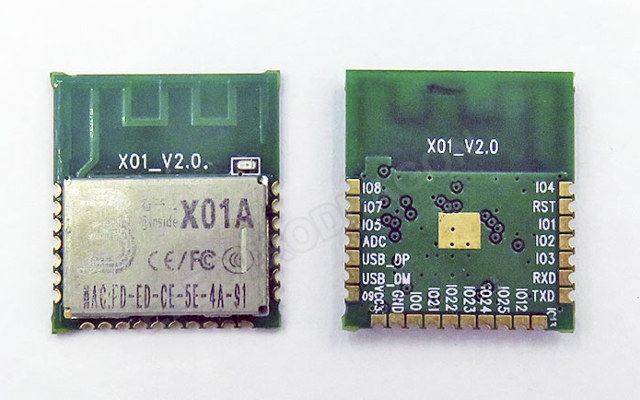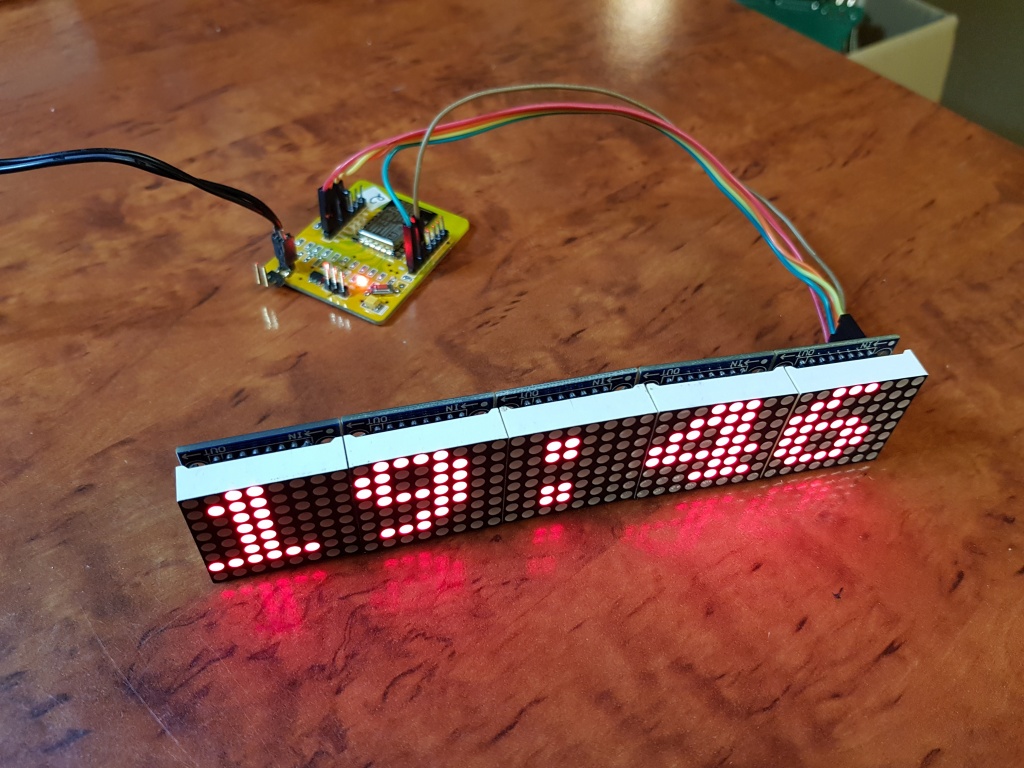 IoT
ESP8266 MAX7219 Dot Matrix Display
A MAX7219 driven Display, controlled by an ESP8266 SoC and MQTT This project describes how to connect a MAX7219 to an ESP8266 Chip and let it act as a MQTT client. Its basically my ninHOME Node Firmware where you can optionally add a MAX7219 Display. ESP8266 MAX7219 Dot Matrix Display...
Continue Reading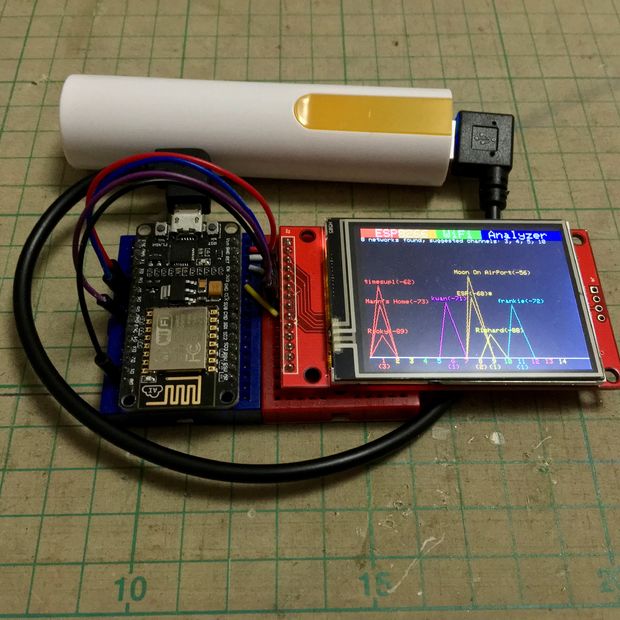 LCD/OLED
RF
ESP8266 WiFi Analyzer
This instrucatables show how to make an ESP8266 version WiFi Analyzer clone. WiFi Analyzer is a handy app in Android, it help to visualize the WiFi signal information around you. It is very useful for helping select a right channel for setting a new AP. If you selected a channel that...
Continue Reading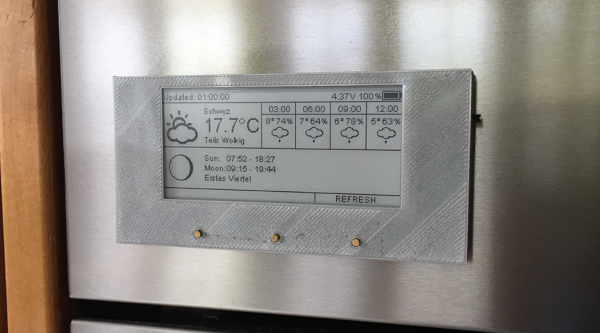 IoT
ESP8266 based e-paper WiFi weather station
Erich Styger documented his experience building Daniel Eichhorn's e-paper weather station with a custom enclosure: Using e-paper for a weather station is an ideal solution, as the data does not need to be updated often. By default, the station reaches out every 20 minutes for new...
Continue Reading