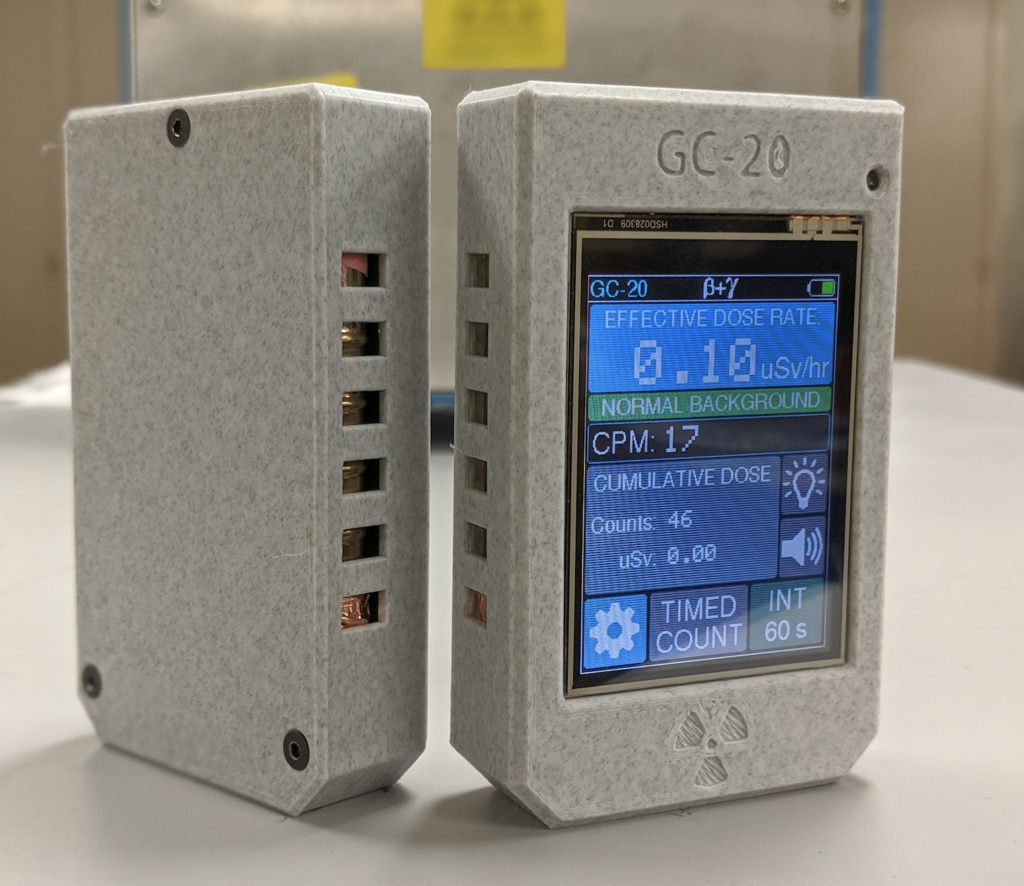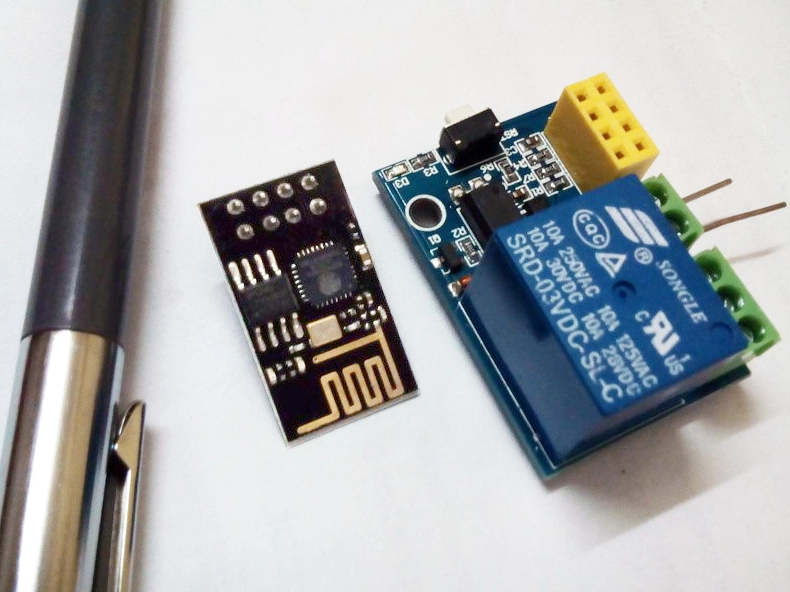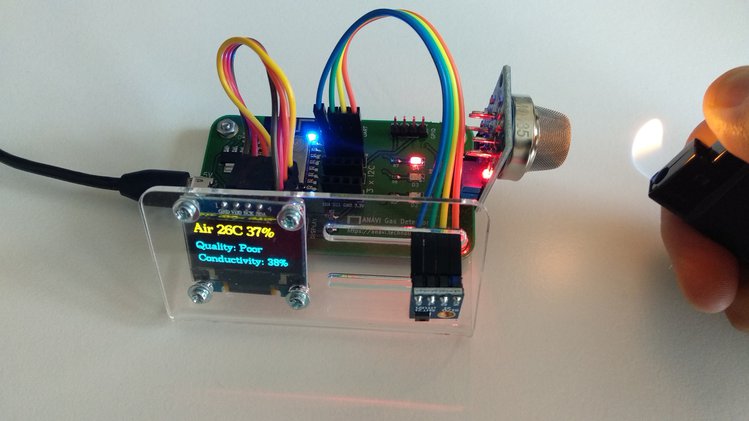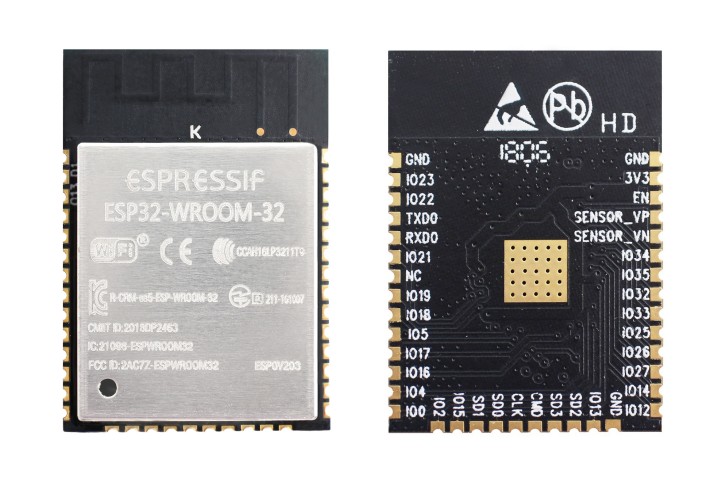 Arduino
Getting Started with ESP32
Over the last few articles, we have covered the use of ESP8266 boards for building several WiFi based projects. For today's tutorial, we will look at it's recently released successor; the ESP32. As mentioned in previous tutorials, ESP-12e module popularly referred as the nodeMCU...
Continue Reading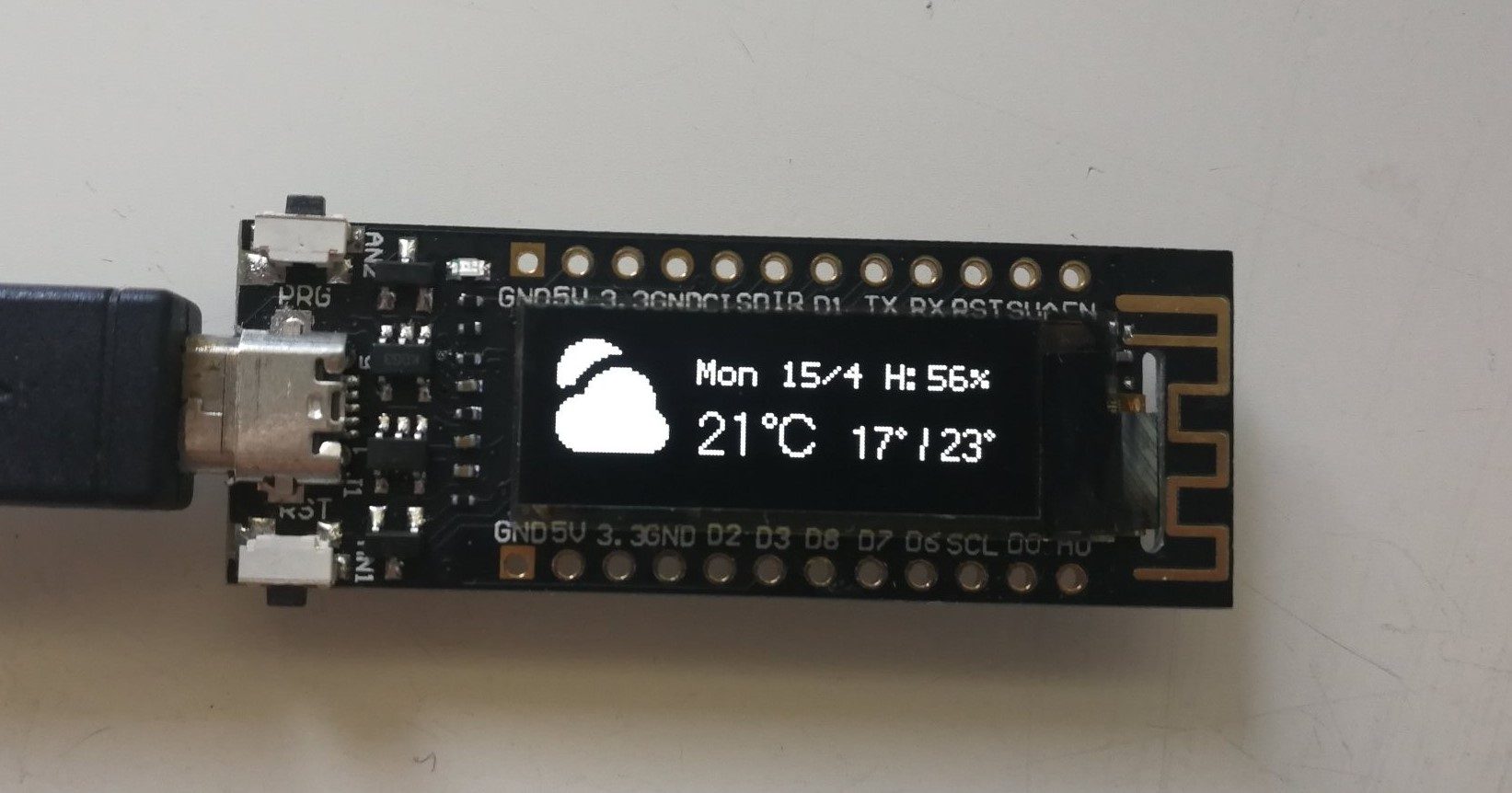 Arduino
ESP8266 Weather Monitor with tiny OLED display
deantonious @ github.com has shared the Arduino code and PHP api for a simple ESP8266 weather monitor with 128x32 pixel oled display. Not much additional details are given, but we thought worth sharing this interesting mini project. ESP8266 WeatherMonitor with tiny OLED display -...
Continue Reading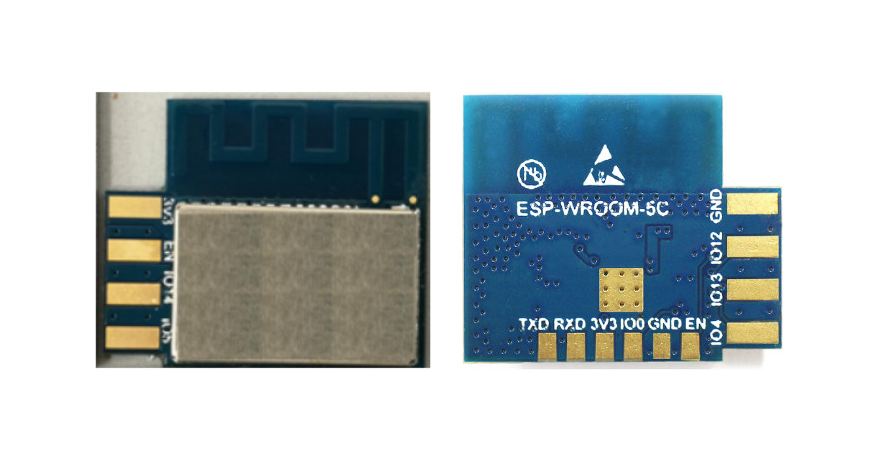 IoT
ESP-WROOM-5C is a Side-Mounted ESP8285 WiFi Module
Seems we don't have enough ESP8266 or ESP8285 WiFi modules in the market, and based on an FCC listing, we now know that Espressif Systems has been working on another ESP8285 WiFi module – ESP-WROOM-5C – designed to be side-mounted on a PCB. ESP-WROOM-5C specifications: SoC...
Continue Reading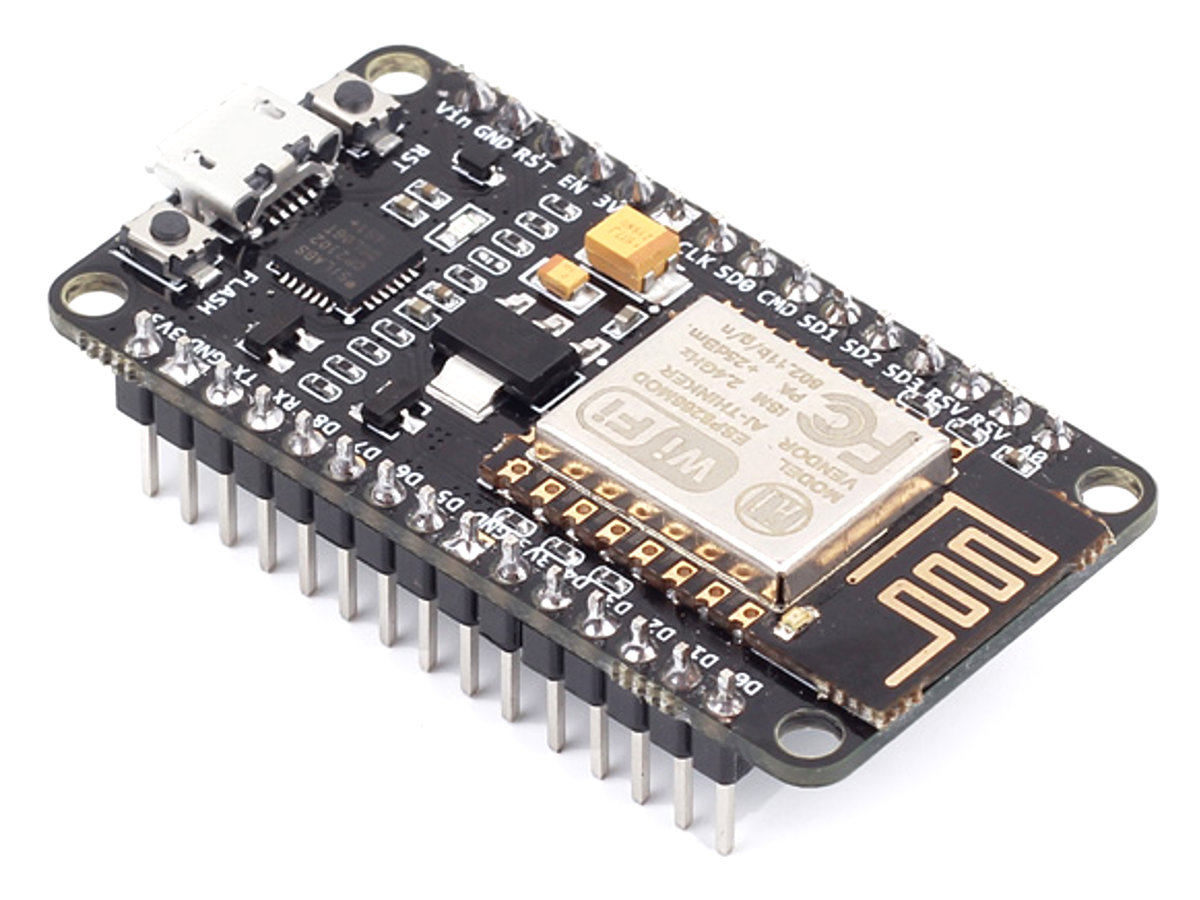 Arduino
IoT
Home Automation using NodeMCU (ESP8266) board
Home automation refers to the ability of your home to make its own decisions depending on environment conditions and give you the option to control it from a remote location. In one of our previous tutorial on the ESP8266 WiFi Module, we examined how NodeMCU or any of the other ESP8266...
Continue Reading