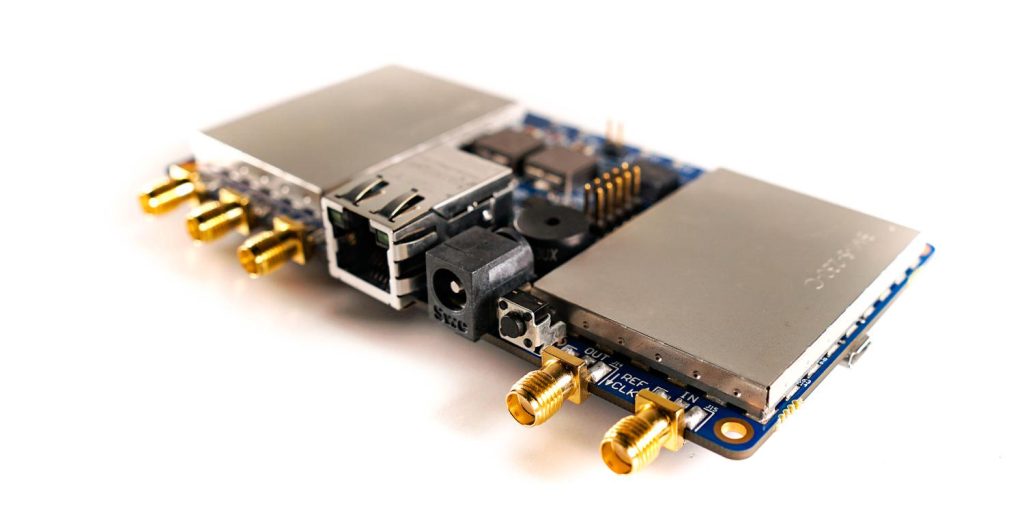 RF
LimeNET Micro SDR Board Features Raspberry Pi CM3
LimeNET Micro is an open spec, 125 x 65mm fully embedded SDR board, featuring the Raspberry Pi Compute Module 3, MAX10 FPGA, u-blox GNSS, RF transceiver, Ethernet with PoE, and optional enclosures. It is Lime's first fully embedded SDR board. The LimeNET Micro will be available for...
Continue Reading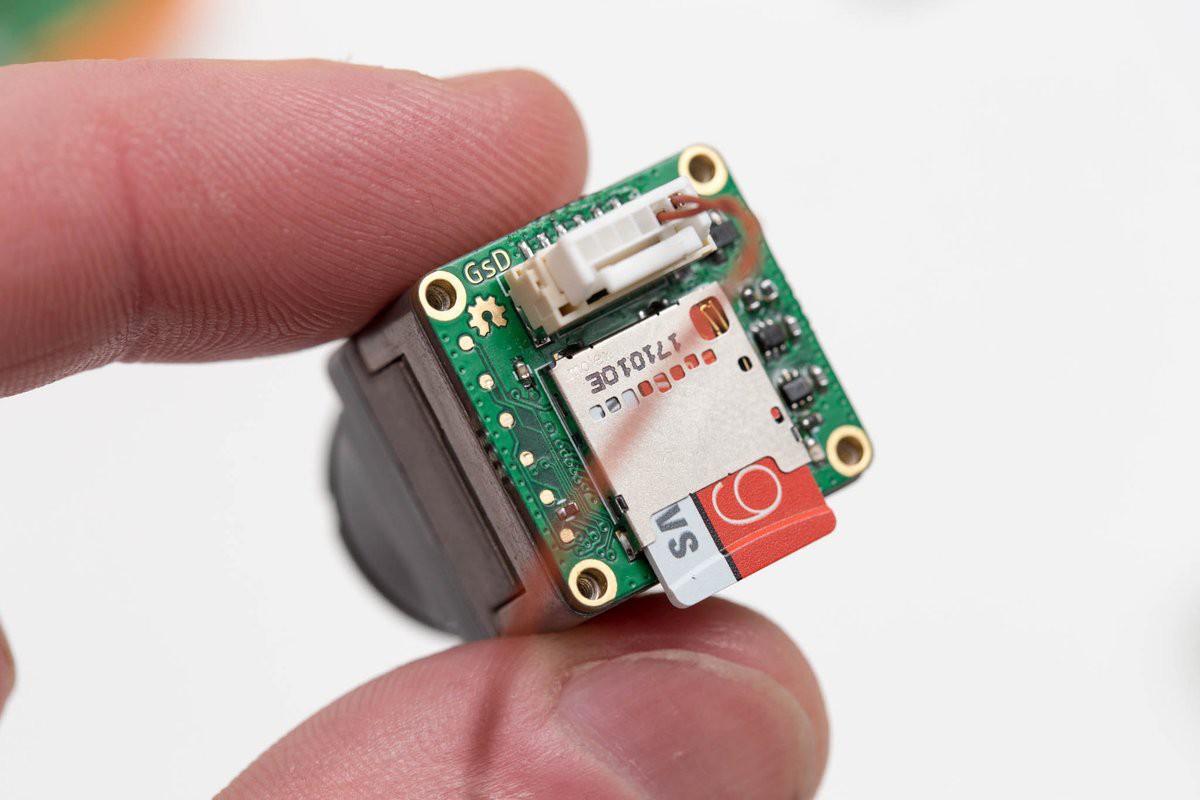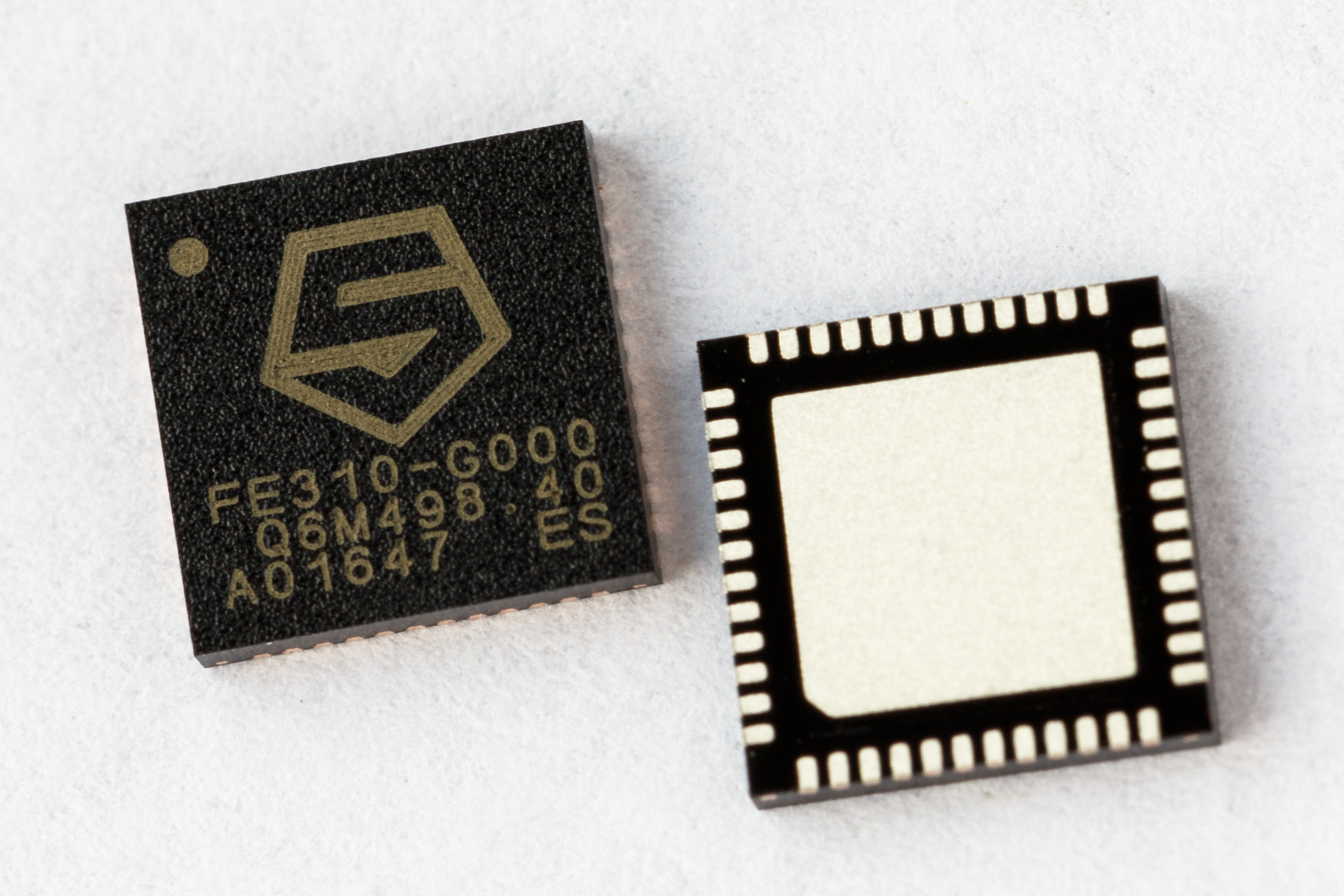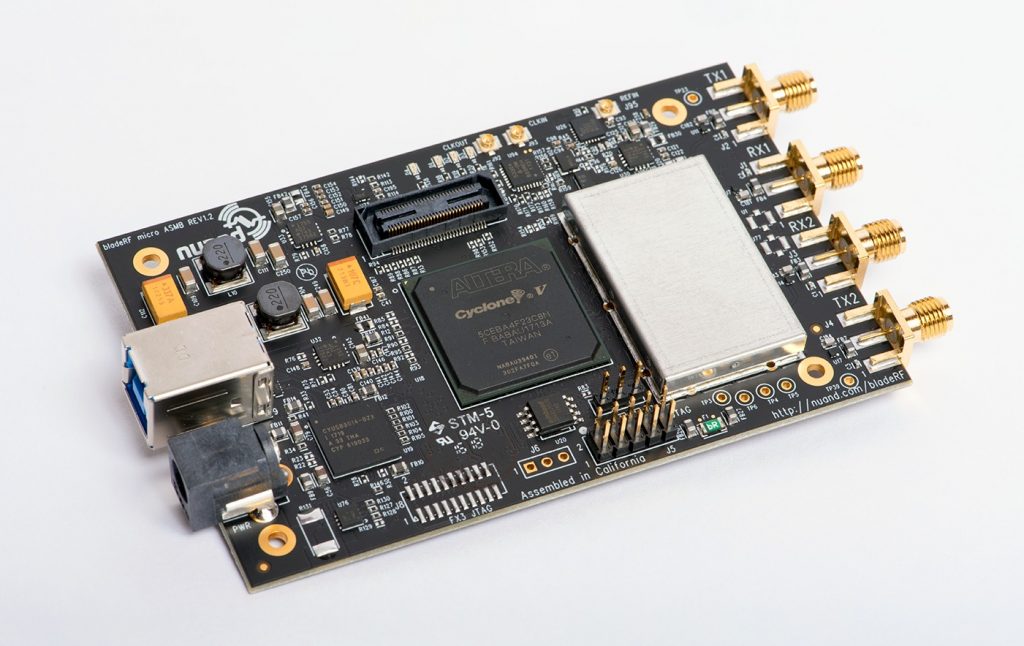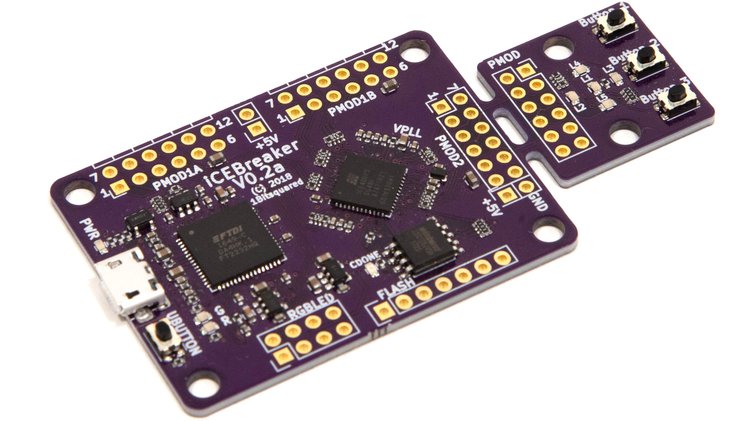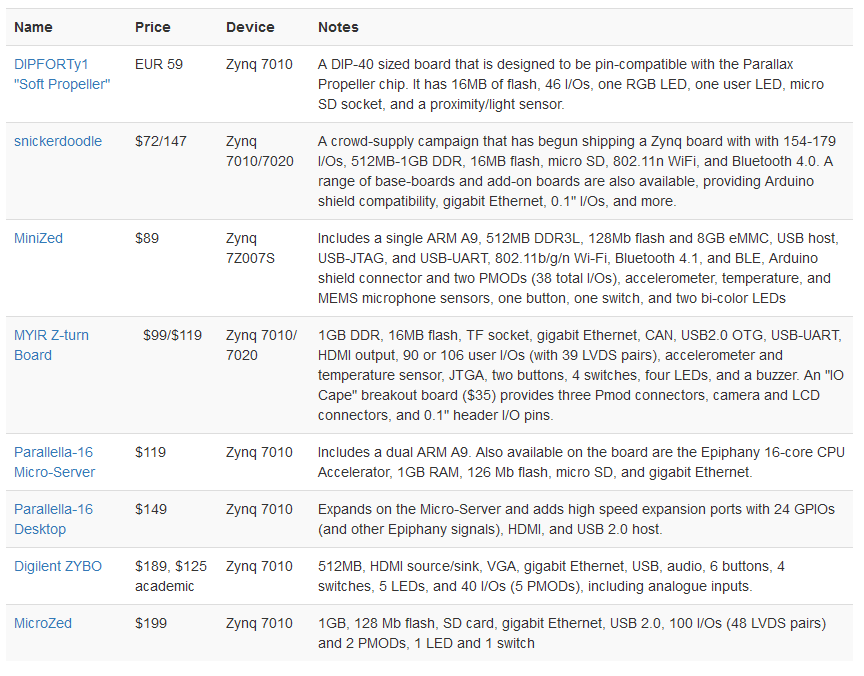 FPGA
Cheap FPGA Development Boards List
joel @ joelw.id.au has compiled a list of the cheapest available FPGA development boards. The list contains many boards from various manufacturers. He writes: When choosing a development board, consider what you get with it and what you want to use it for. FPGAs are ideal for use with...
Continue Reading