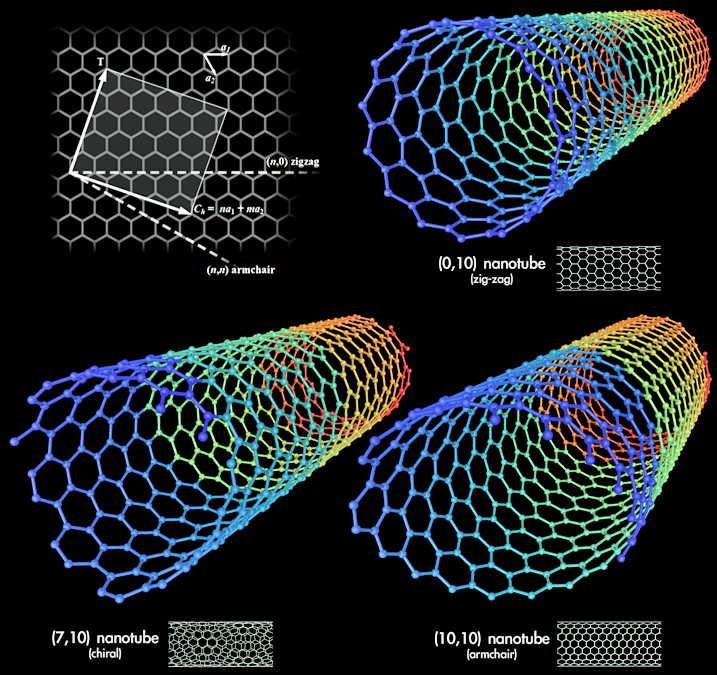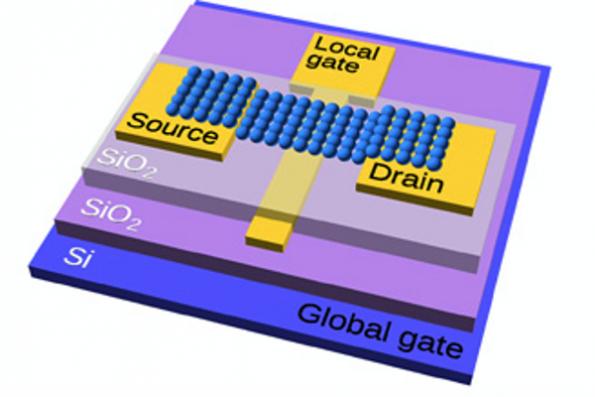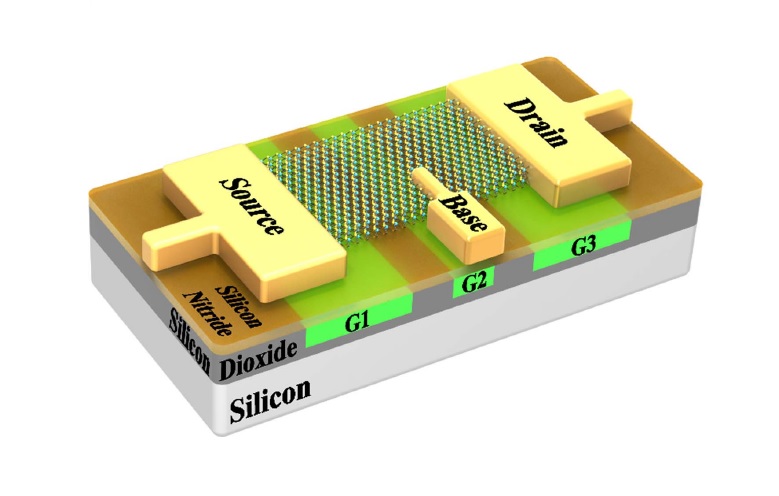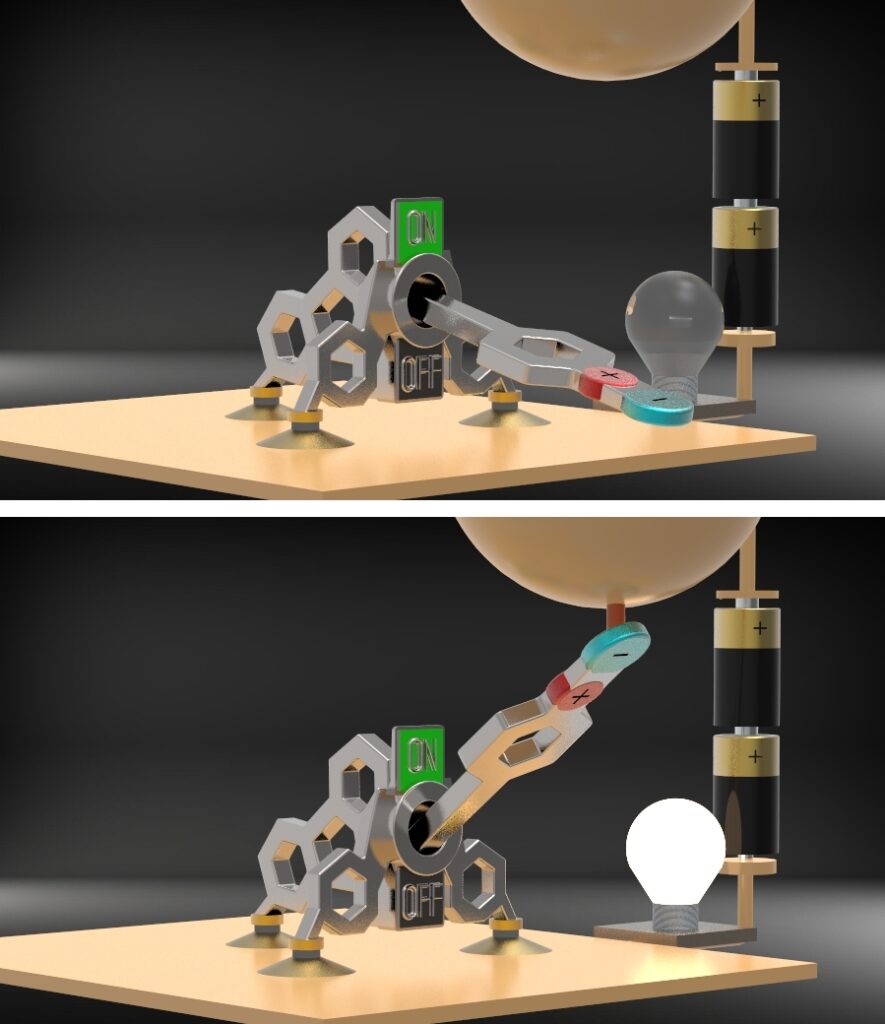 Science
Reliable molecular switch
by Eric Bogers @ elektormagazine.com: Nanotechnology repeatedly breaks new records in the area of miniaturization. However, there are physical limits when reducing the size of electronic components and these will be reached in the near future. This means that new materials and...
Continue Reading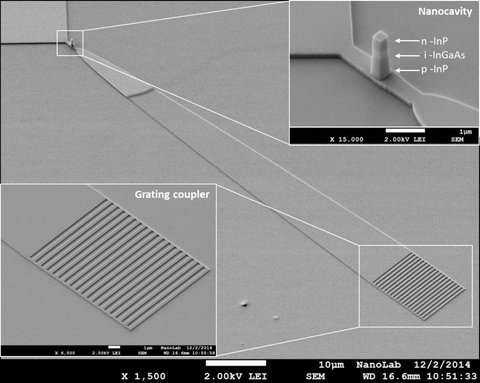 Led
Technology
Super Efficient Nano-LED
For the exponentially growing data traffic worldwide, the data connections within and between microchips are increasingly becoming a bottleneck. Optical connections are an obvious successor, but that requires an adequate nano-sized light source – and this has now been found. Researchers...
Continue Reading