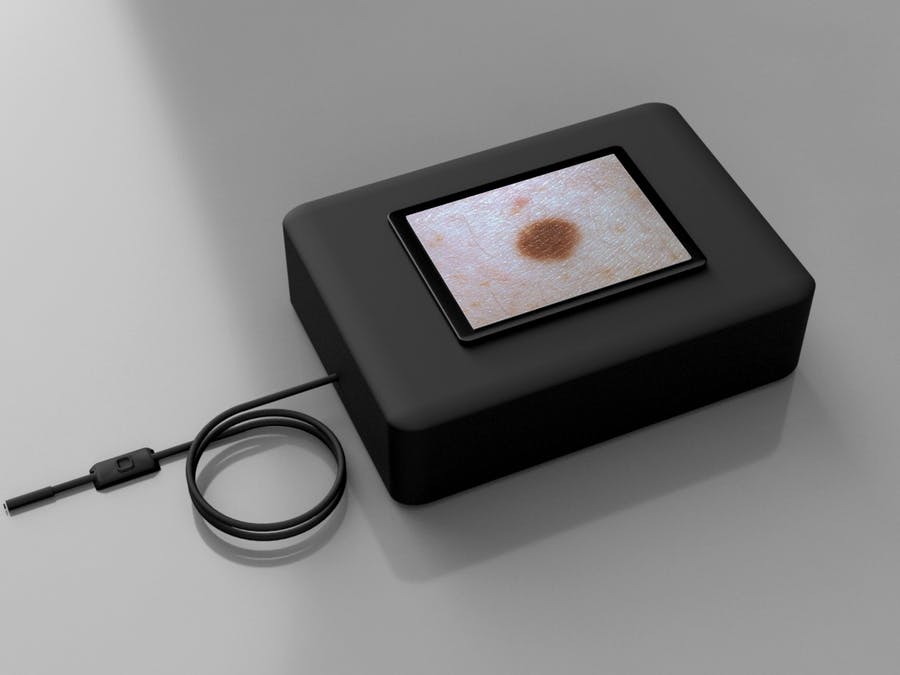 AI
Ultra96 Skin Cancer AI Detection
This is an interesting project using Ultra96 SBC and NCS to detect and classify skin cancer. According to the Skin Cancer Foundation, half of the population in United States are diagnosed with some form of skin cancer by age 65. The survival rate for early detection is almost 98%, but...
Continue Reading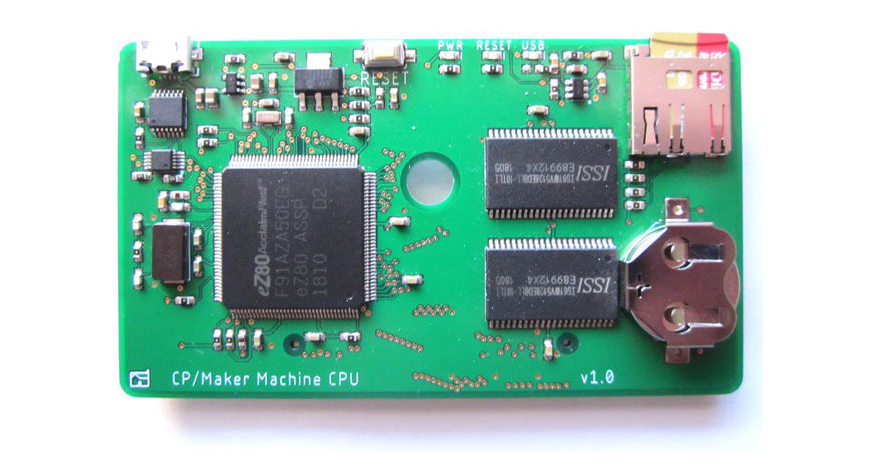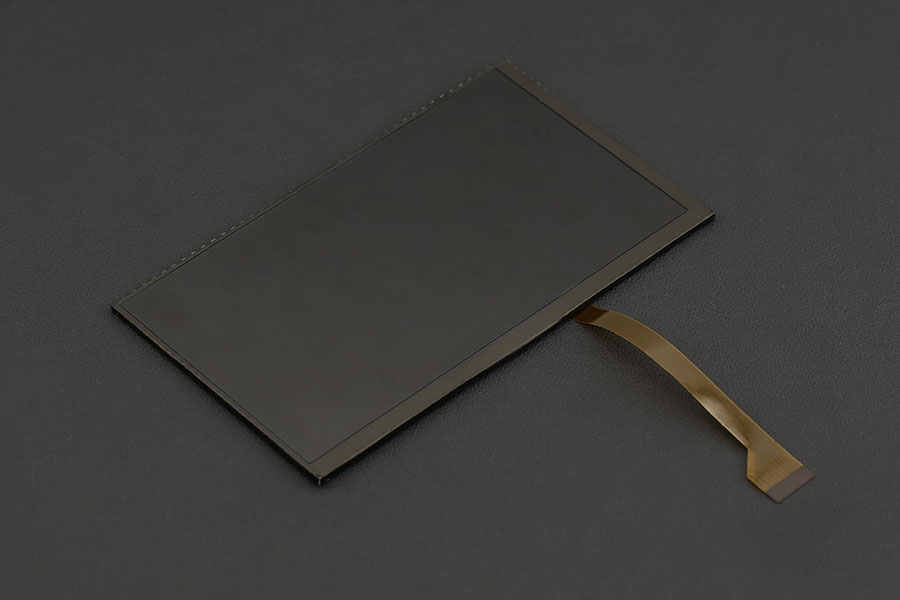 LCD/OLED
7″ 1024 x 600 IPS Display for LattePanda
Add exciting new dimensions to your project with this large full-color display. All you need to do is power your LattePanda single board computer and you have a visual user interface for your project – no extra power cables required! The border of the display is insulated with black...
Continue Reading