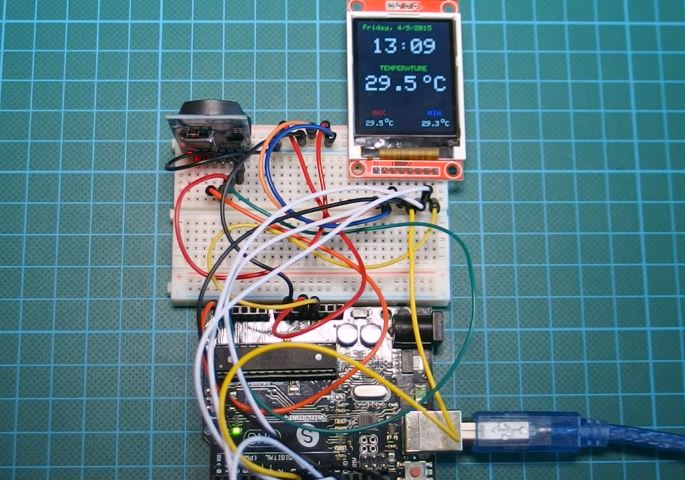 Arduino
Arduino Real Time Clock with Temperature Monitor
Hi guys, in one of our previous tutorials, we built a real-time clock with temperature monitor using the DS3231 and the 16×2 LCD display shield. Today, we will build an upgrade to that project by replacing the 16×2 LCD display with an ST7735 based 1.8″ colored TFT display. Apart...
Continue Reading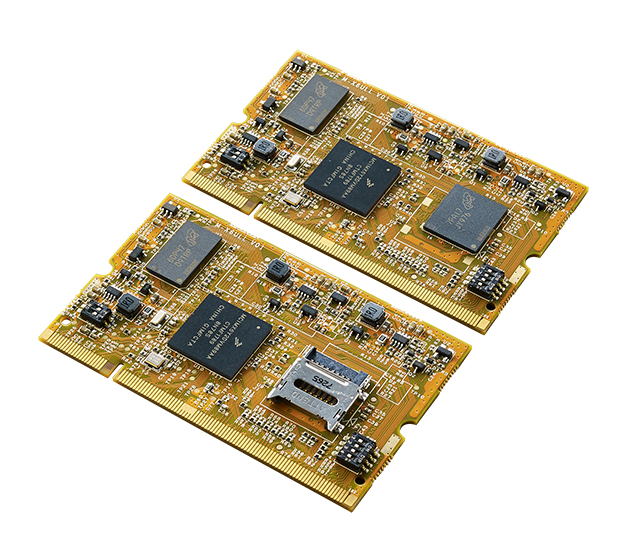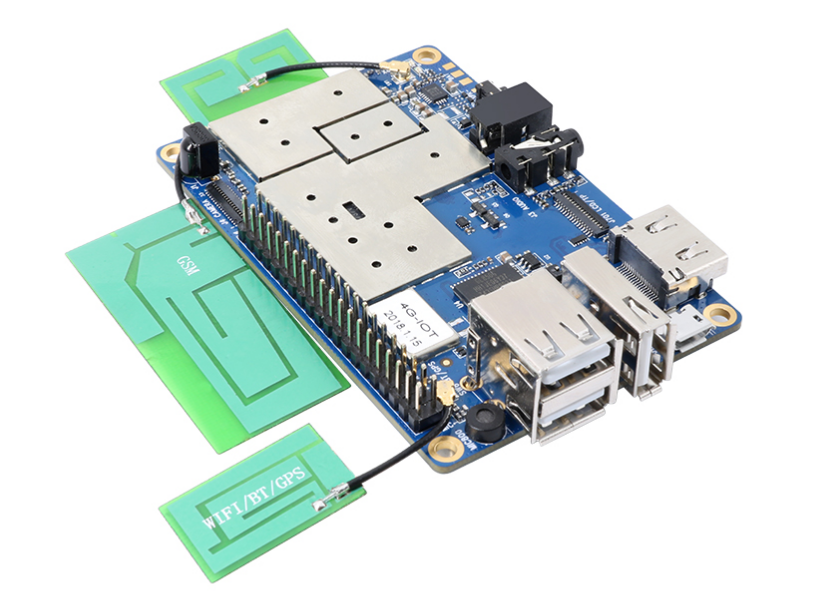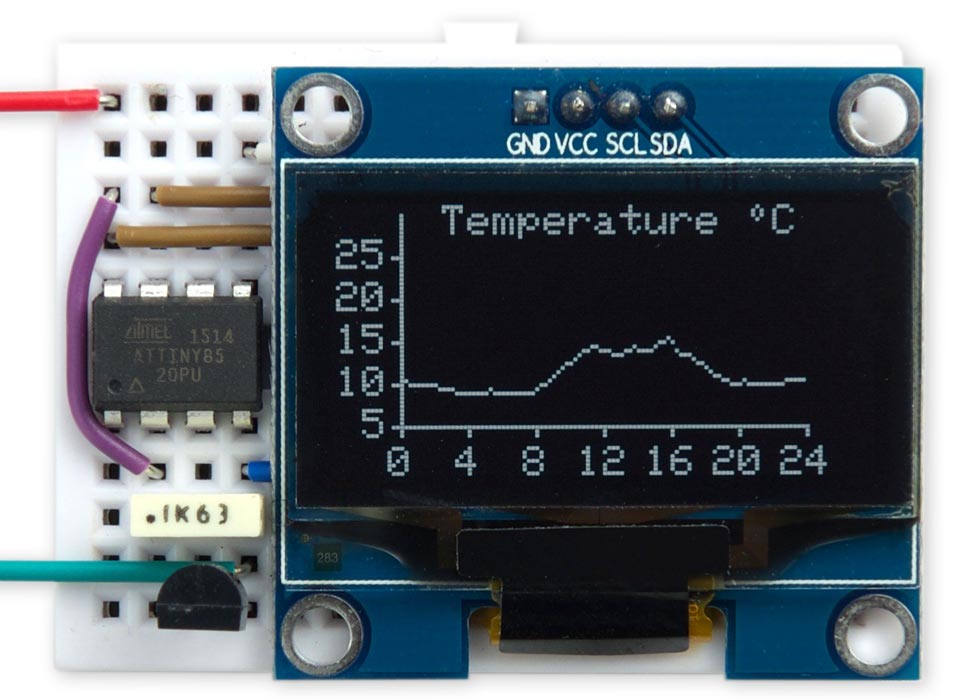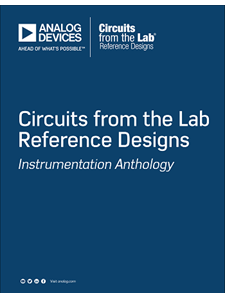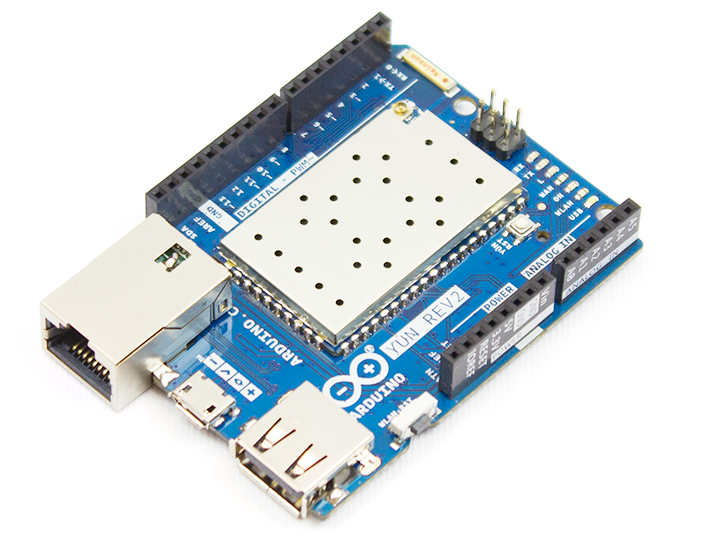 Arduino
Arduino Yùn Rev.2 is here!
Arduino just announced a new Yun v2 Board with improvements over the older brother. From the Arduino blog: What's New in Rev.2 Hardware: Much better, more robust power supply New Ethernet connector with a clever mounting solution that enables the use of all possible...
Continue Reading