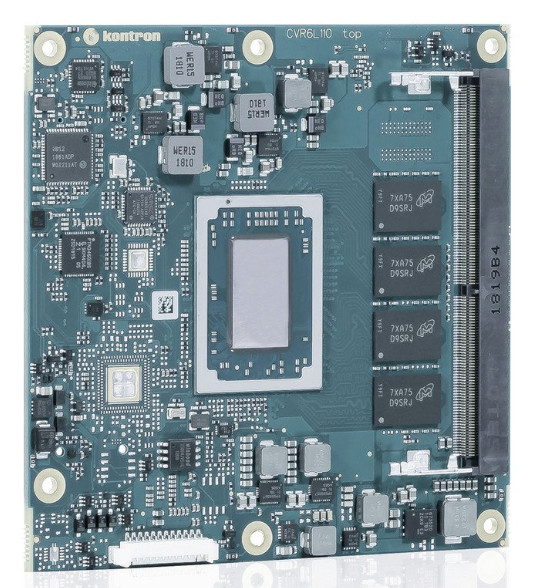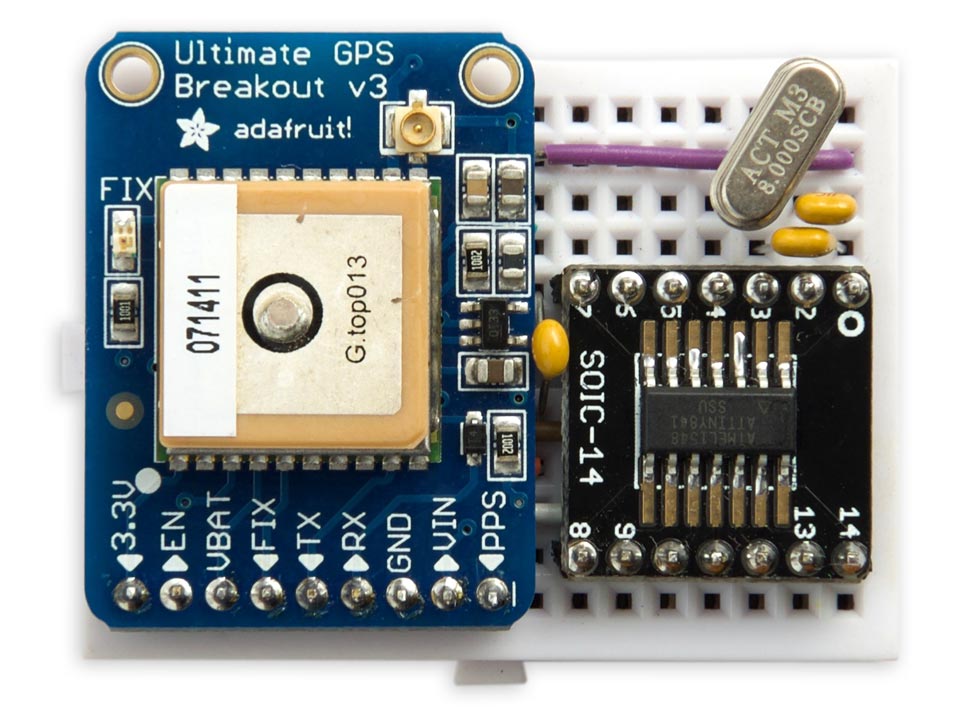 Mcu
I2C GPS Module along with ATtiny841
This project describes a simple GPS module which you can interface to via I2C. It uses an ATtiny841. David Johnson-Davies writes: Incorporating GPS into a project is quite daunting. First you have to parse the NMEA sentences from the GPS module you're using, and then if you're doing...
Continue Reading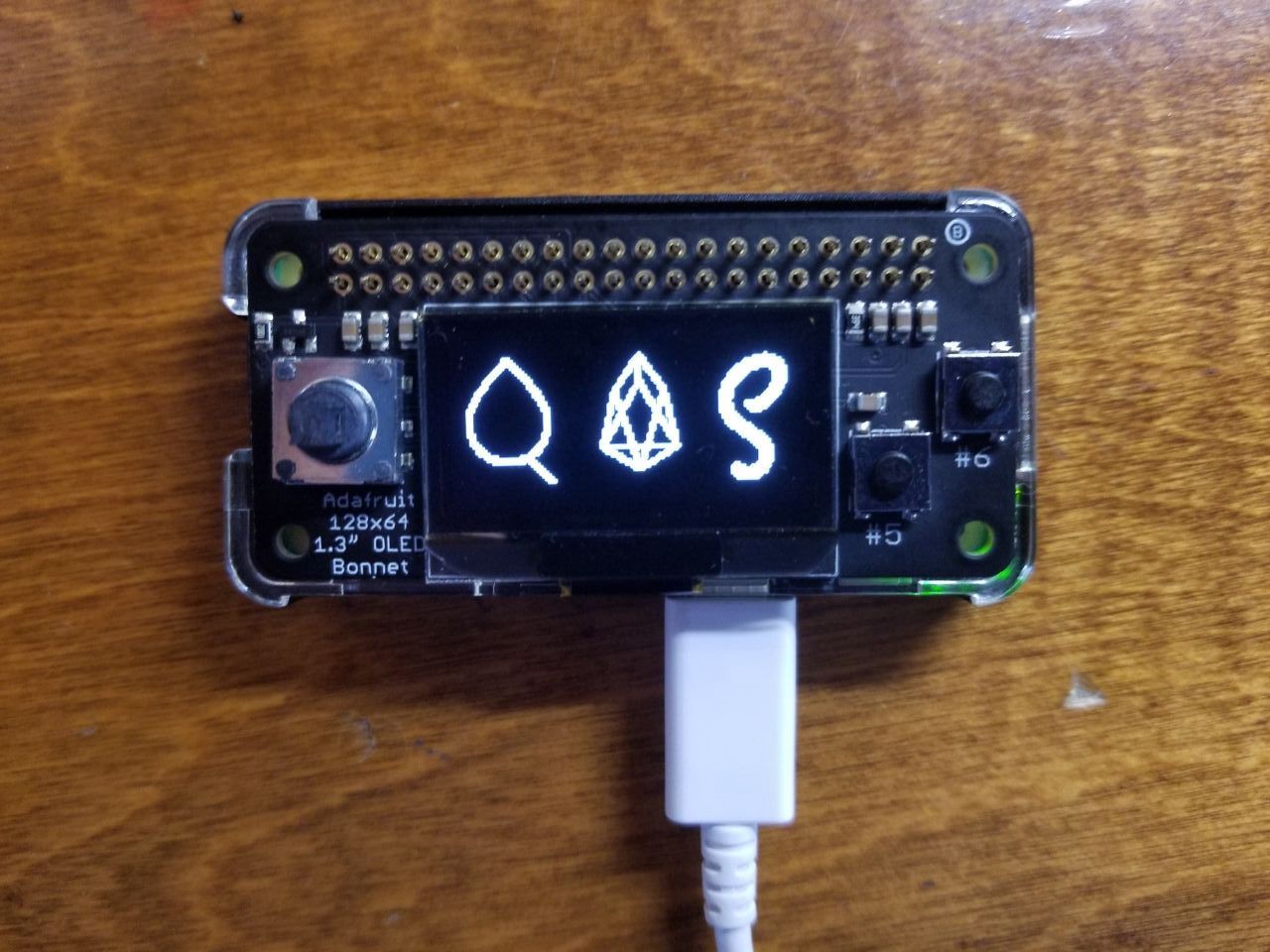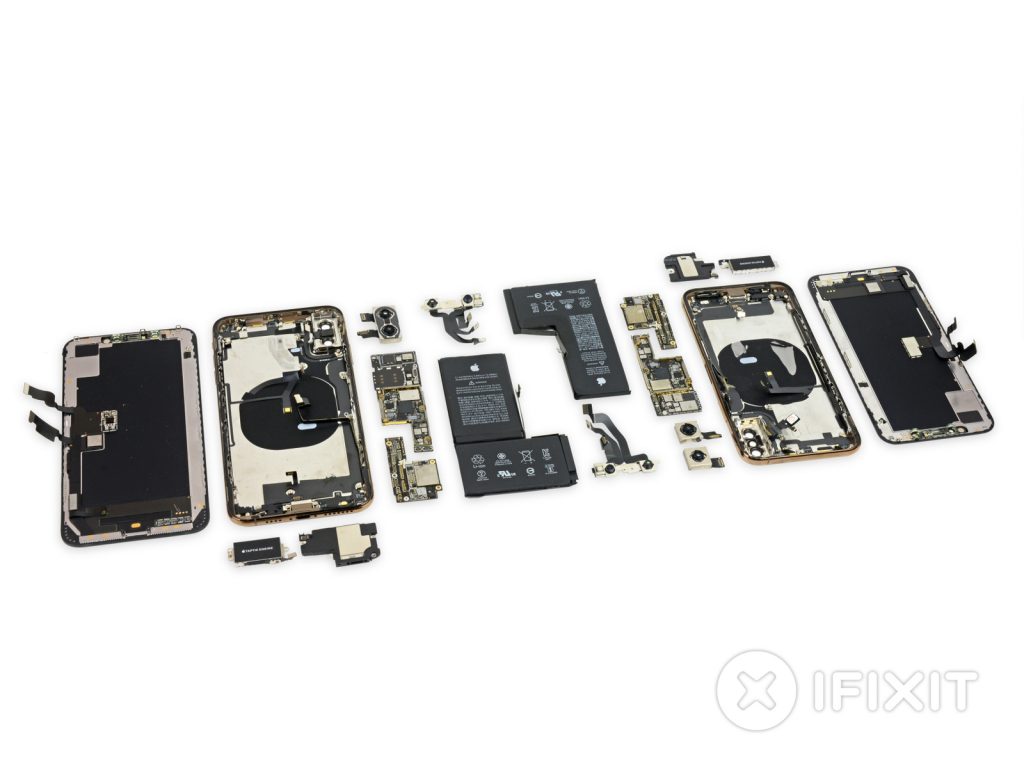 Technology
iPhone XS teardown shows new battery design
The teardown of the latest Apple iPhone XS is showing the key suppliers and a new battery design. [via & via] The teardown by iFixit shows a single cell battery pack that is L-shaped to fit into the spare space in the handset. The XS has a 10.13 Wh battery (2,659 mAh at...
Continue Reading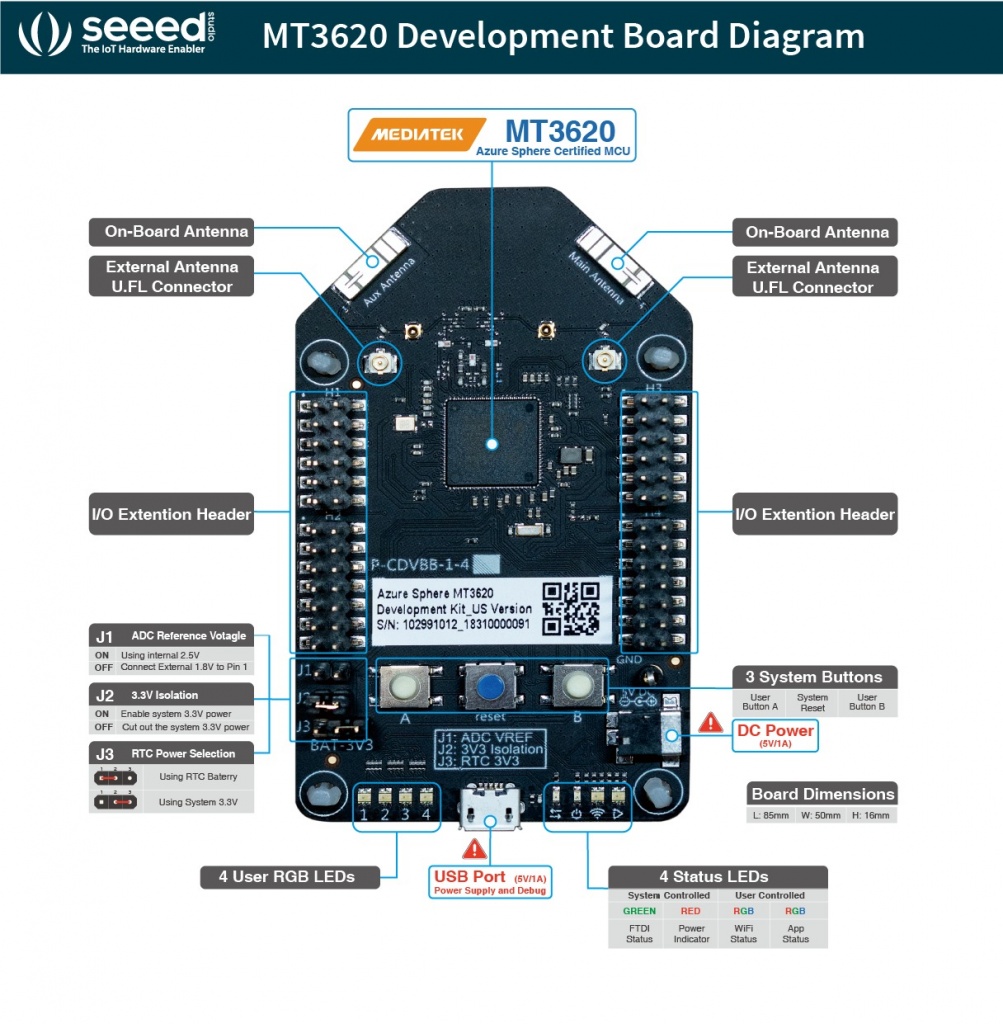 IoT
Azure Sphere MT3620 Development Kit
Microsoft Azure Sphere is a solution for creating highly-secured, connected, MCU-powered devices. Azure Sphere brings together the best of Microsoft's expertise in cloud, software and silicon—resulting in a unique approach to security that starts in the silicon and extends to the...
Continue Reading