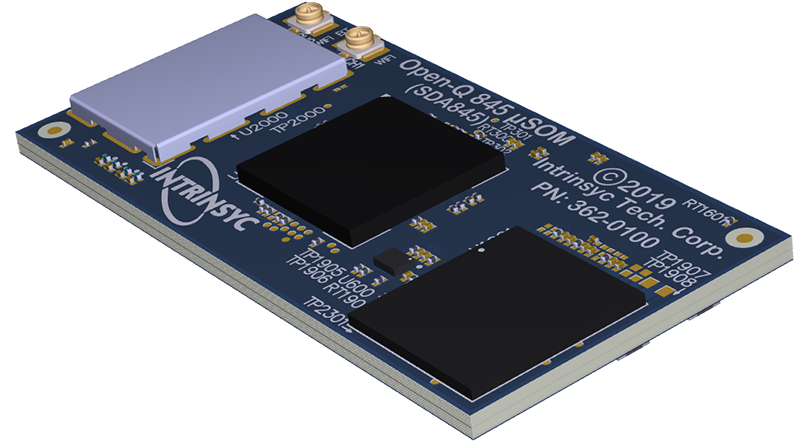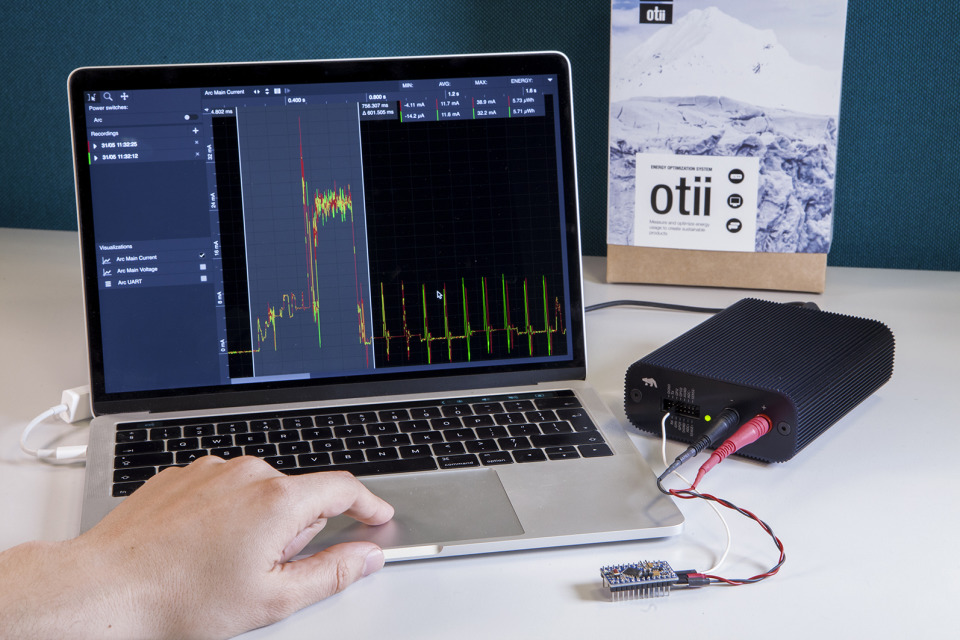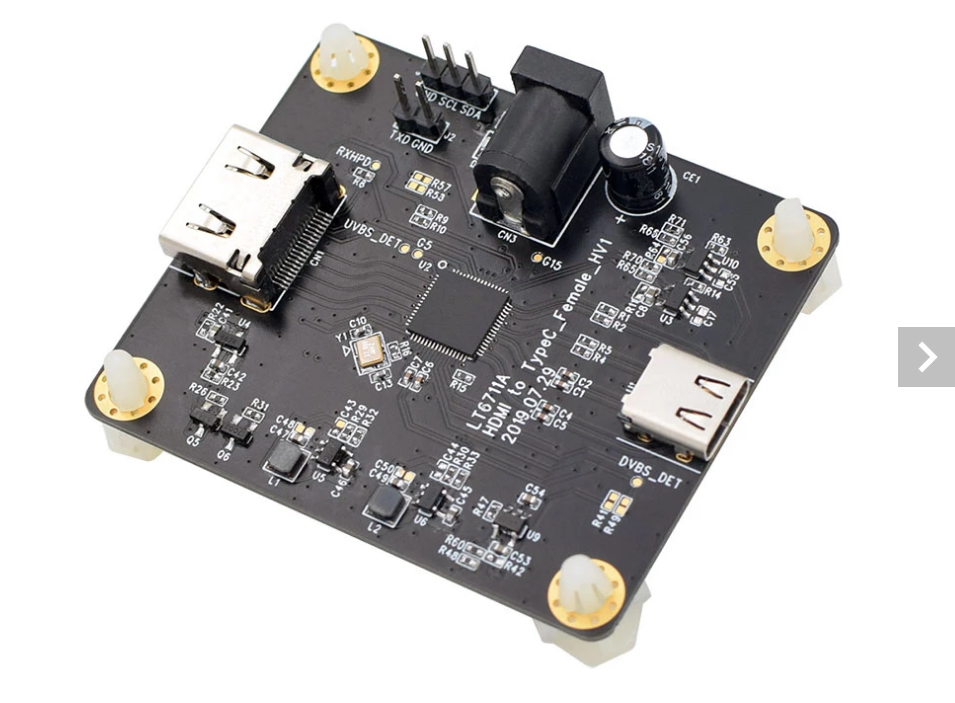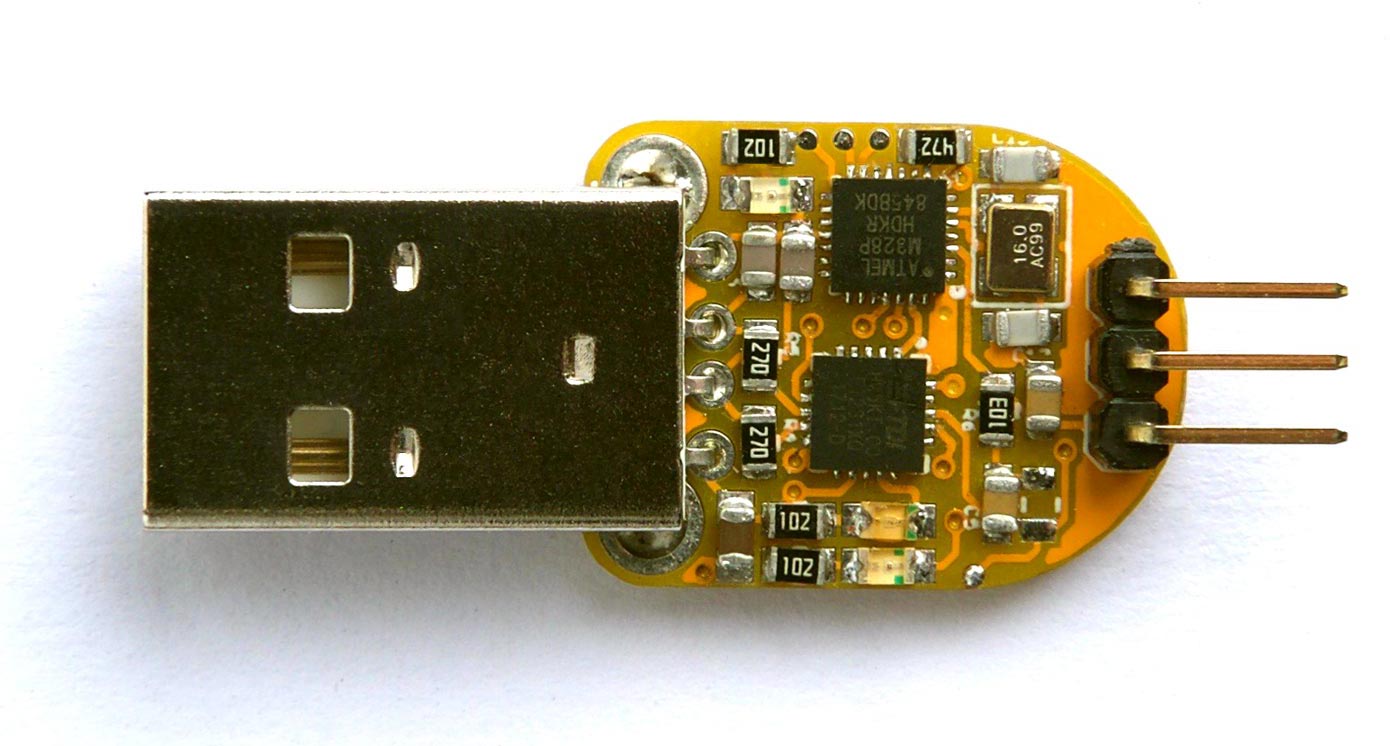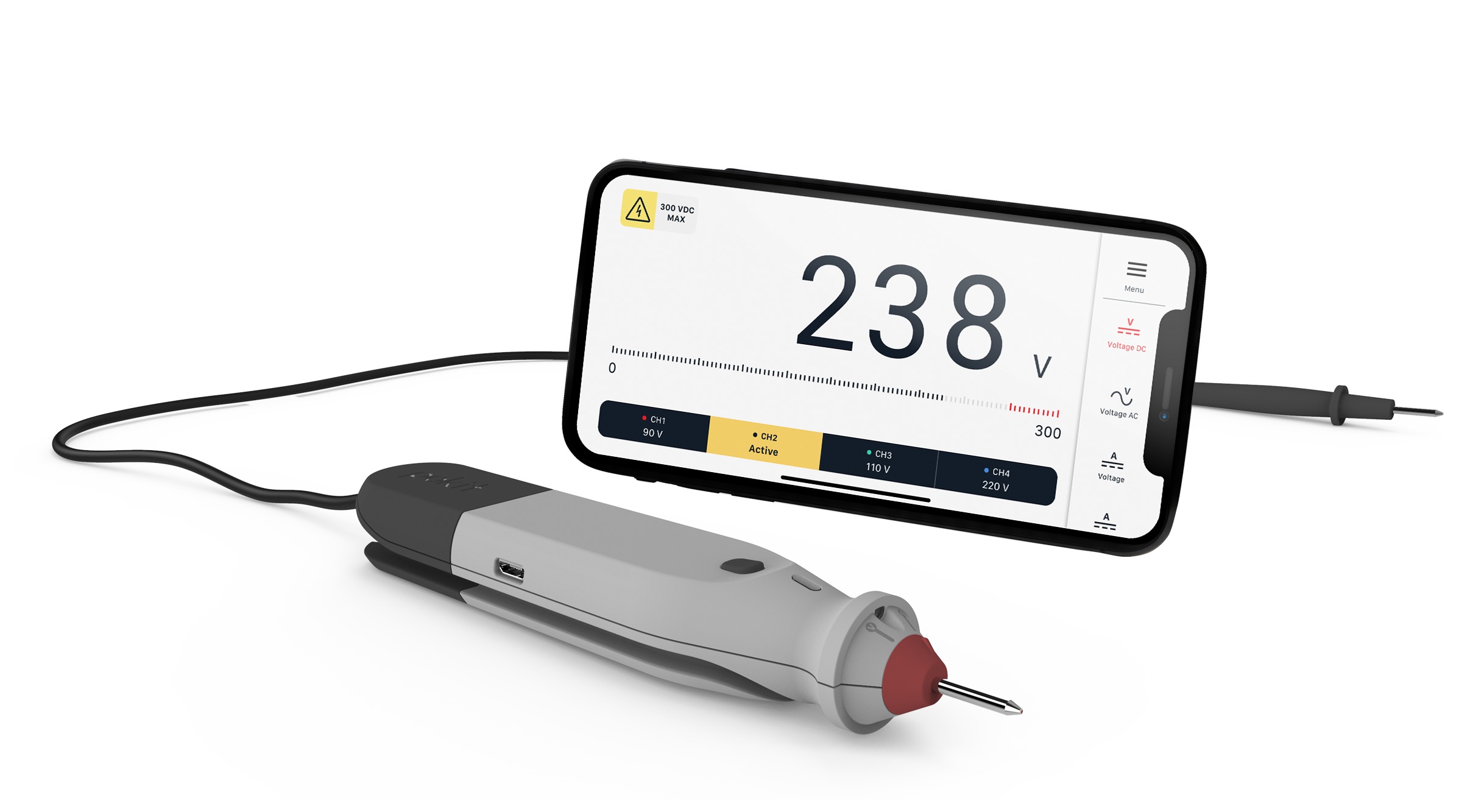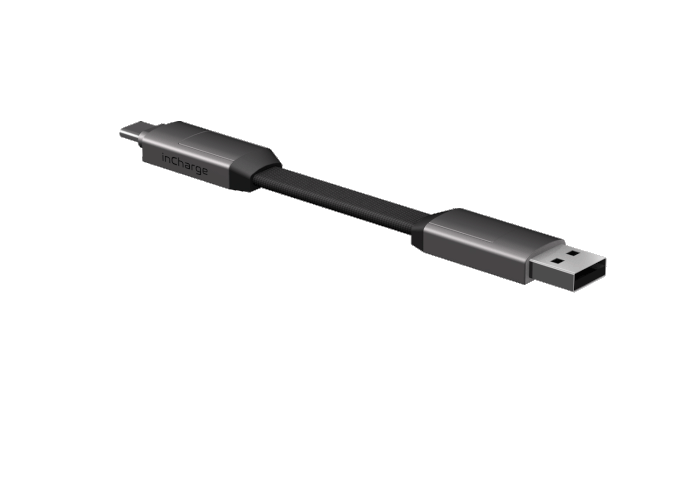 USB
inCharge 6 – The Swiss Army Knife of Cables
All the cables you need in a tiny EDC keyring cable. The search for the perfect cable is over. You probably own a few battery-powered devices, maybe one or two phones, a camera, Bluetooth headset, etc…, and each requires a different cable. It's also easy to forget bringing the...
Continue Reading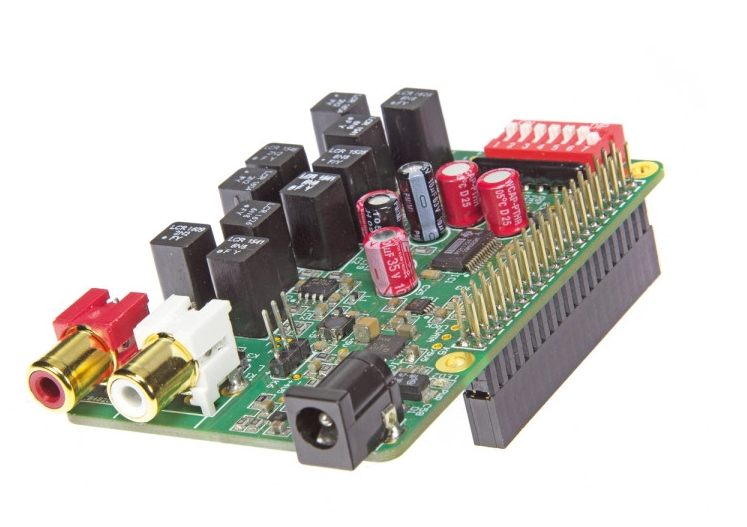 Raspberry Pi
Audio DAC for Raspberry Pi
Small single-board computers like the Raspberry Pi are ideal for use as small stand-alone network audio players. With Volumio and other specialized Linux distributions, putting together an audio player is remarkably easy. And as Elektor staff member Ton Giesberts shows in the referred...
Continue Reading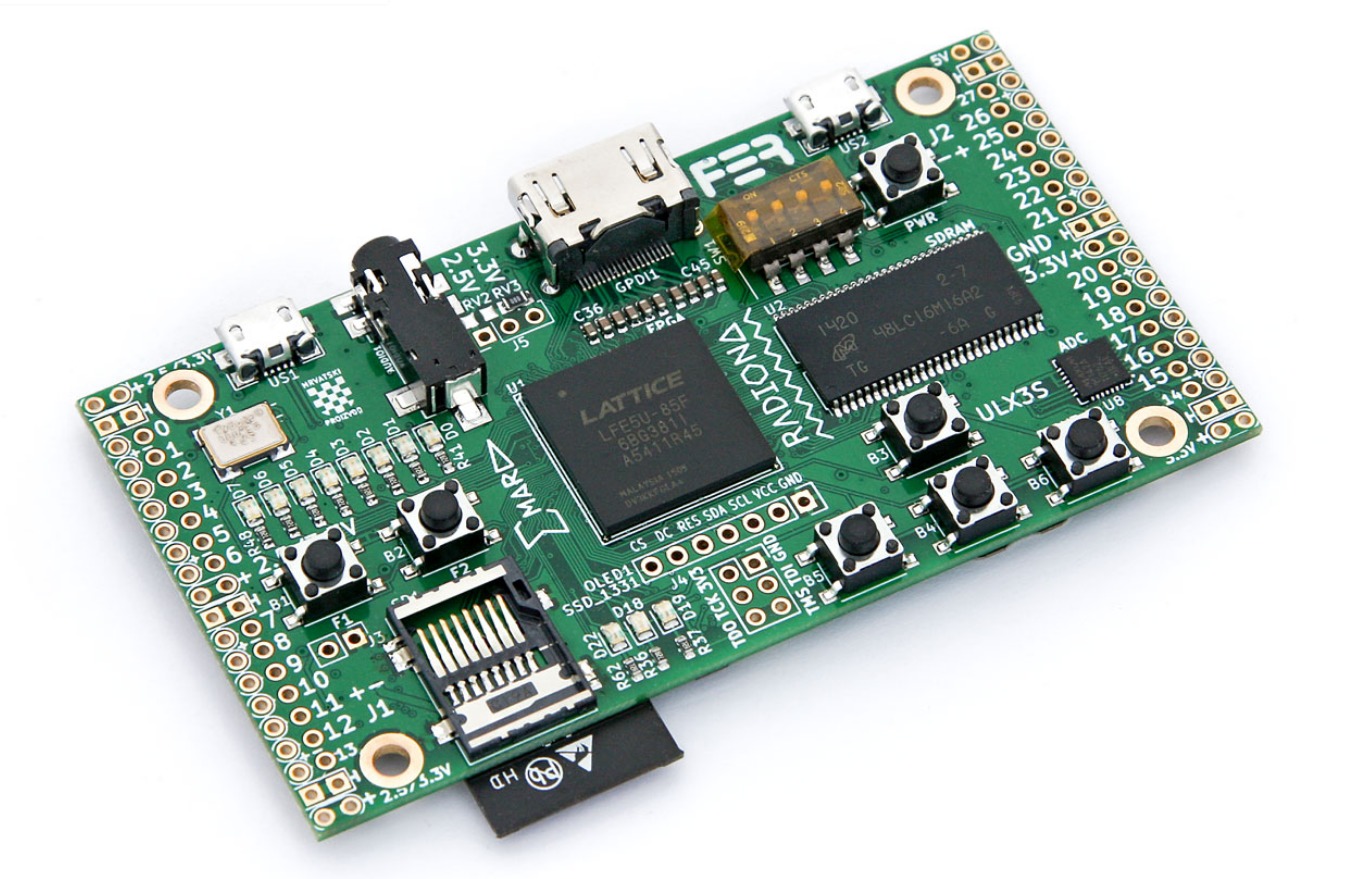 FPGA
A powerful, open hardware ECP5 FPGA dev board
ULX3S is a fully open source, compact, robust, and affordable FPGA dev board equipped with a balanced selection of additional components and expansions. Although it was designed primarily as a teaching tool for mastering the principles of digital circuit design, ULX3S incorporates a...
Continue Reading