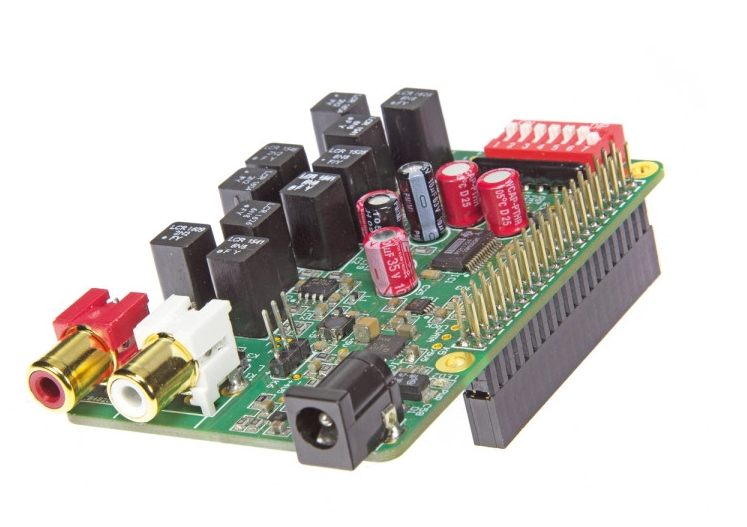 Audio DAC for Raspberry Pi
Small single-board computers like the Raspberry Pi are ideal for use as small stand-alone network audio players. With Volumio and other specialized Linux distributions, putting together an audio player is remarkably easy. And as Elektor staff member Ton Giesberts shows in the referred article, you can also use this approach to build a high-end audio player.
Note: Since its publication of the project in 2017, components, software elements, webpages and other elements mentioned in the article may be subject to updating to the present day.
Original publication: Elektor magazine 5/2017.
Author: Ton Giesberts (Elektor Labs).
Free download expires: Friday 1 November, 2019.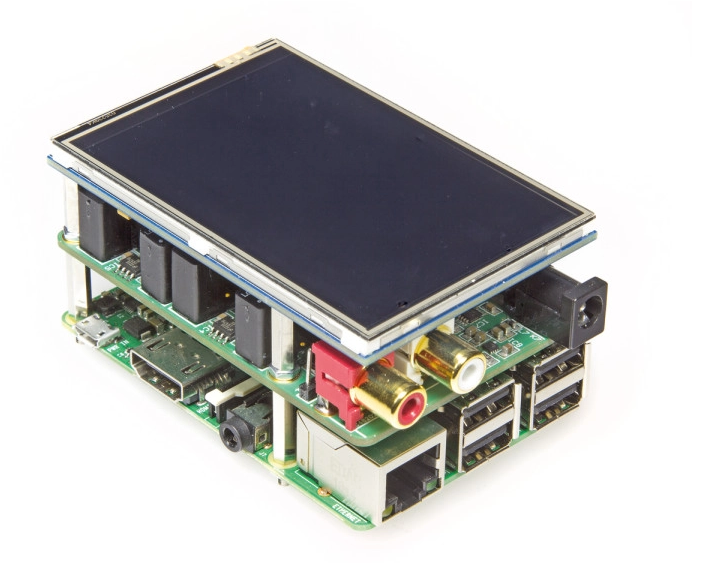 Go to the article page and download a pdf copy of the magazine article. Downloading is free until Friday 1 November, 2019.