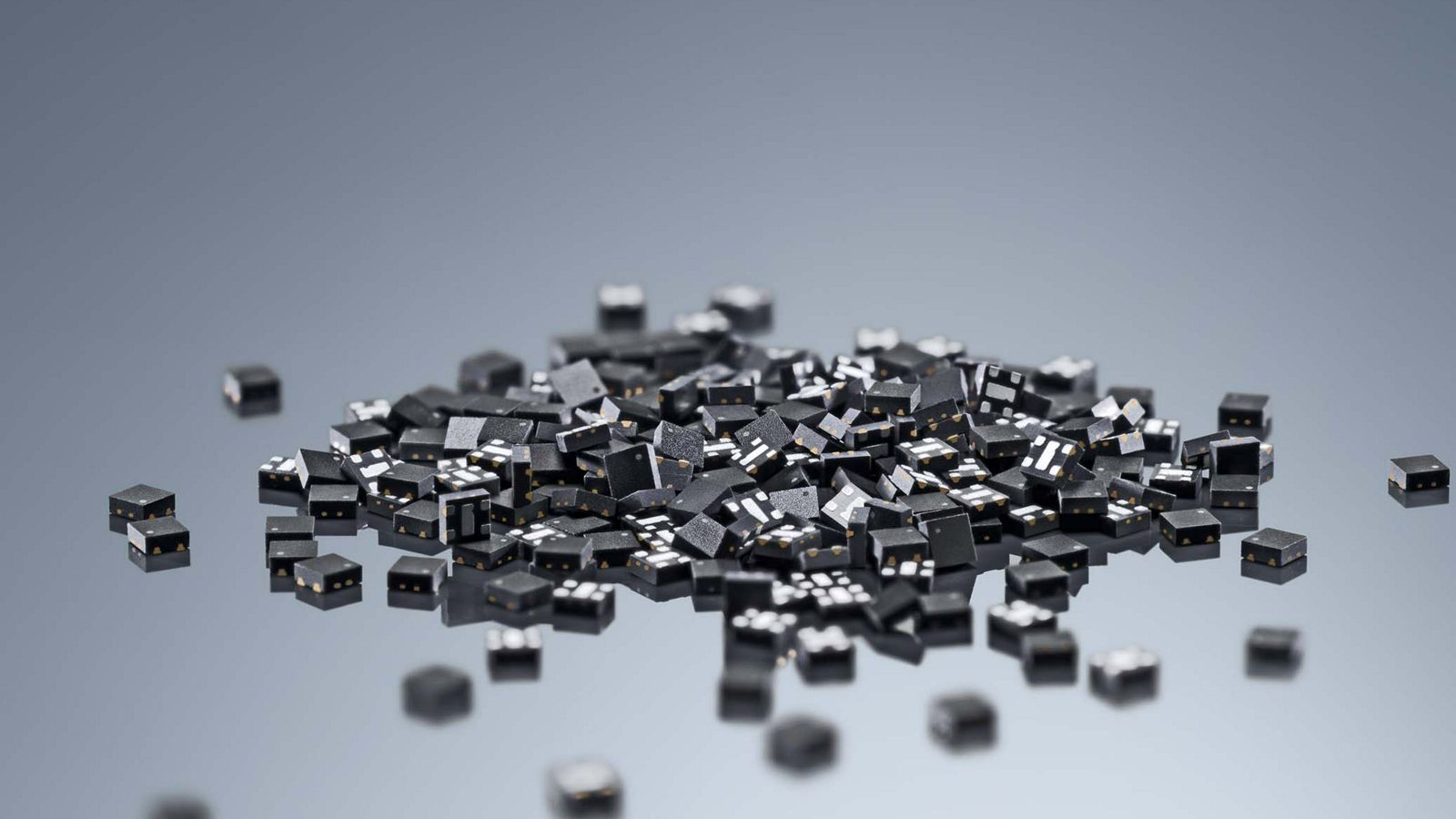 4th Generation Ultra Low Power Temperature Sensor for Battery-Driven Designs
Sensirion has launched its fourth-generation series STS4x which features low power consumption and is well-suited for mass production and battery-driven designs. The digital I2C interface of this series enables operation without external signal disturbance, while proven production processes guarantee the highest reliability in the field. Moreover, with its tiny footprint of only 1.5 × 1.5 × 0.5 mm3, the dual-flat no-leads (DFN) package can easily be integrated into various applications.
With functionalities like enhanced signal processing, three distinctive I2C addresses, and communication speeds of up to 1 MHz, all sensors in this series offer top performance. It features a wide supply voltage range of 1.08 to 3.6 V and low current consumption of 0.4 µA for a typical average current measured once per second that allows the series to be implemented into battery-driven designs.
Key Features
Temperature accuracy: up to ±0.2°C
Supply voltage: 1.08 V … 3.6 V
Average current: 0.4 µA (at meas. rate 1 Hz)
Idle current: 80 nA
I2C fast mode plus, CRC checksum
Available with multiple I2C addresses
Operating range: -40…125°C
NIST traceability
JEDEC JESD47 qualification
Mature technology from global market leader
more information: https://sensirion.com/products/catalog/STS40-DIS/
Join 97,426 other subscribers

Archives