Search Results for : Stemma QT Connector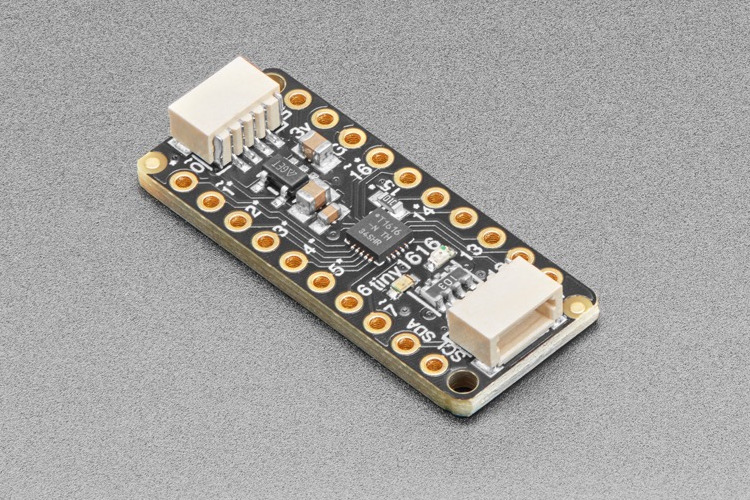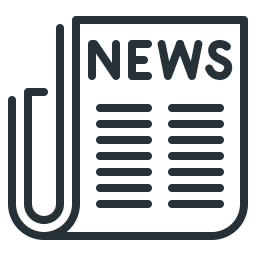 News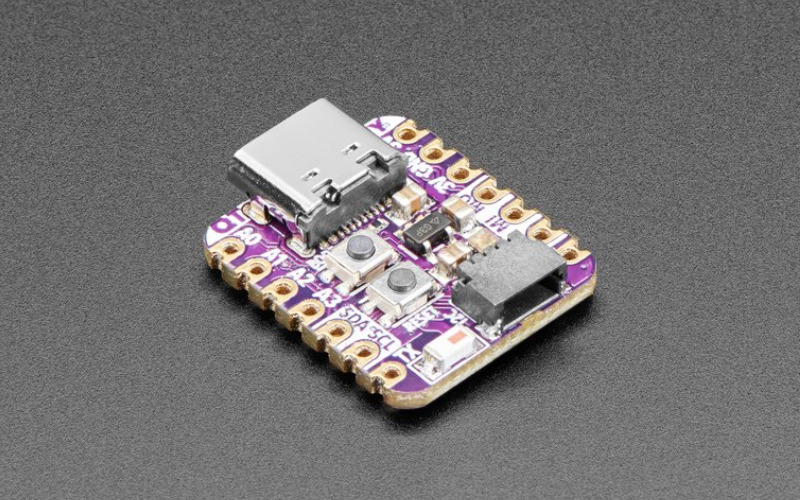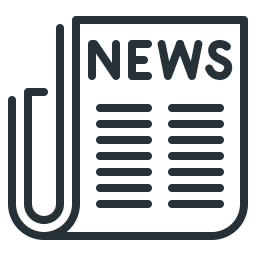 News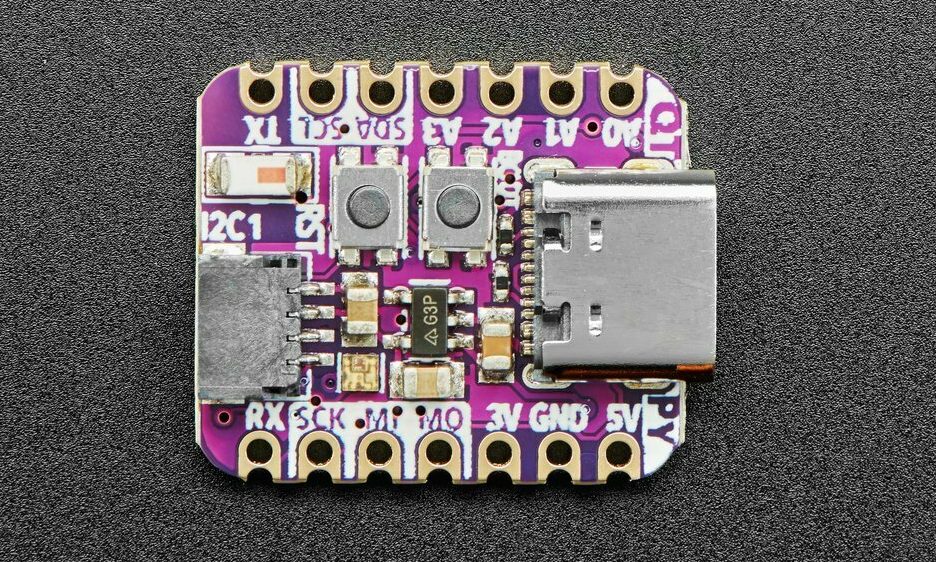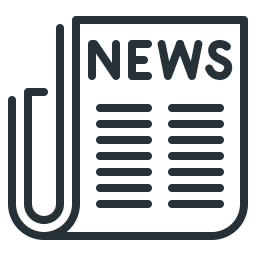 News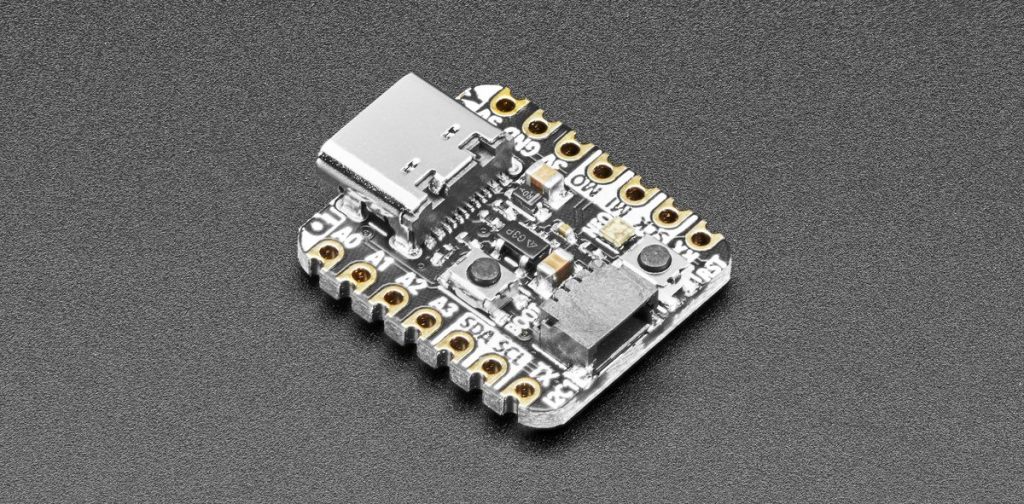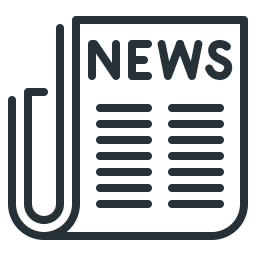 News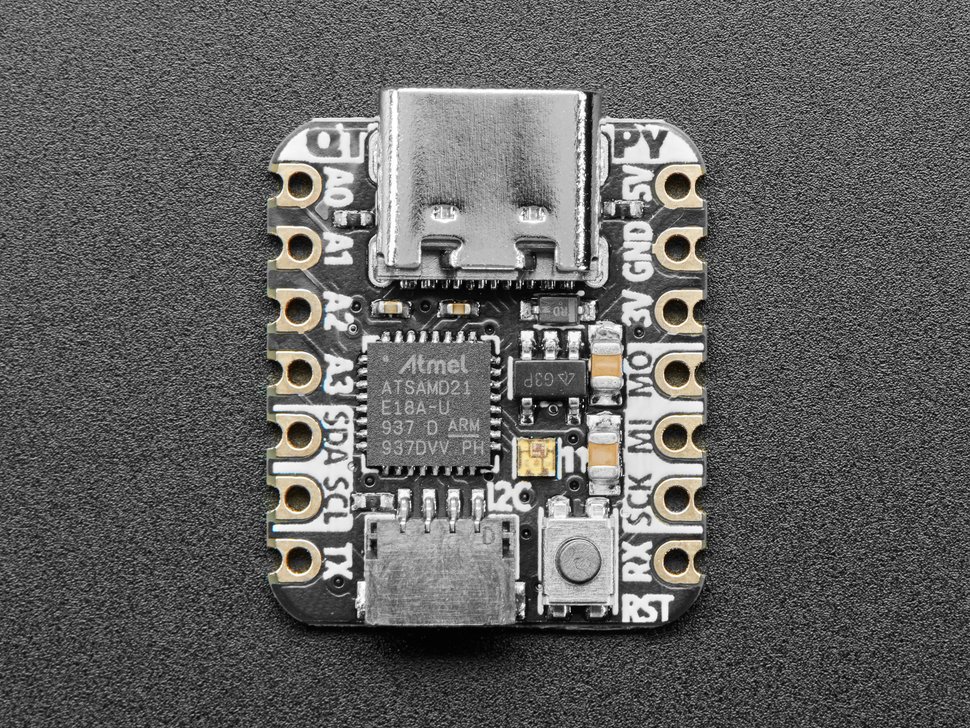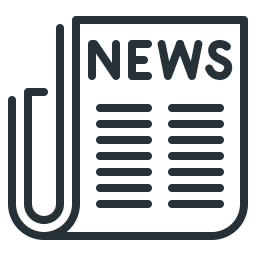 News
Mcu
ADAFRUIT QT PY – SAMD21 DEV BOARD WITH STEMMA QT
As a maker, you want to have the coolest, smallest, easy to program boards, and on top of that, you want to get good performance, plus a versatile set of features at a cheap price point. So that they fit everywhere and do not break your bank. Well, look no more, as the QT Py promises to...
Continue Reading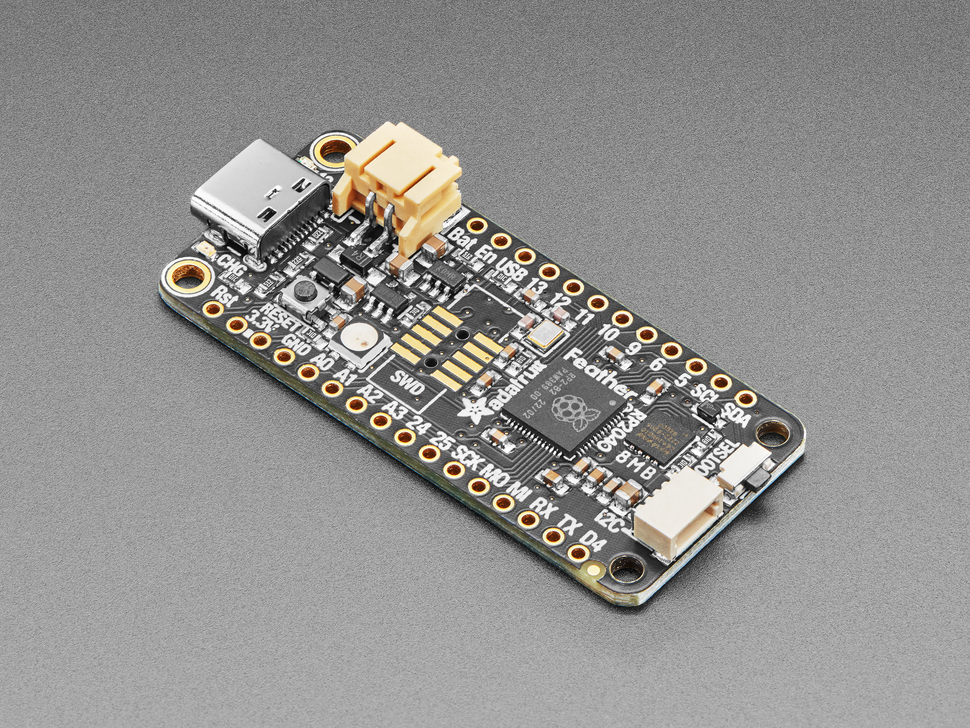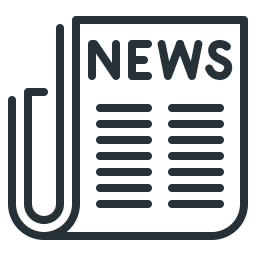 News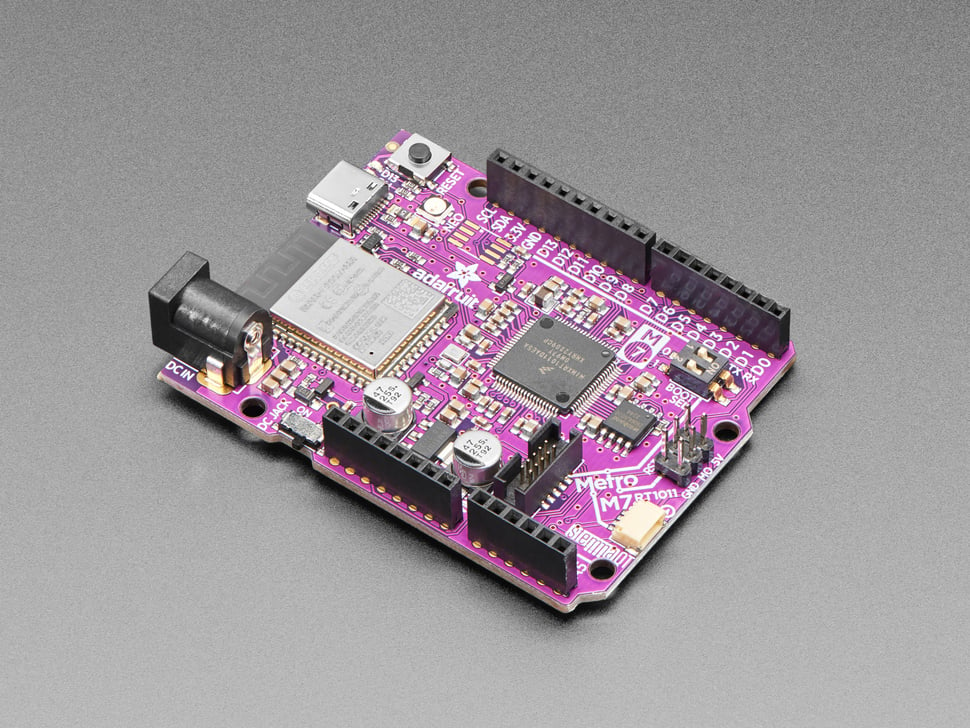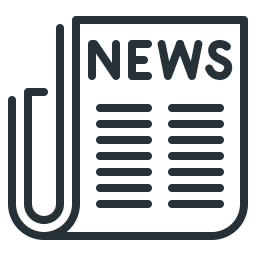 News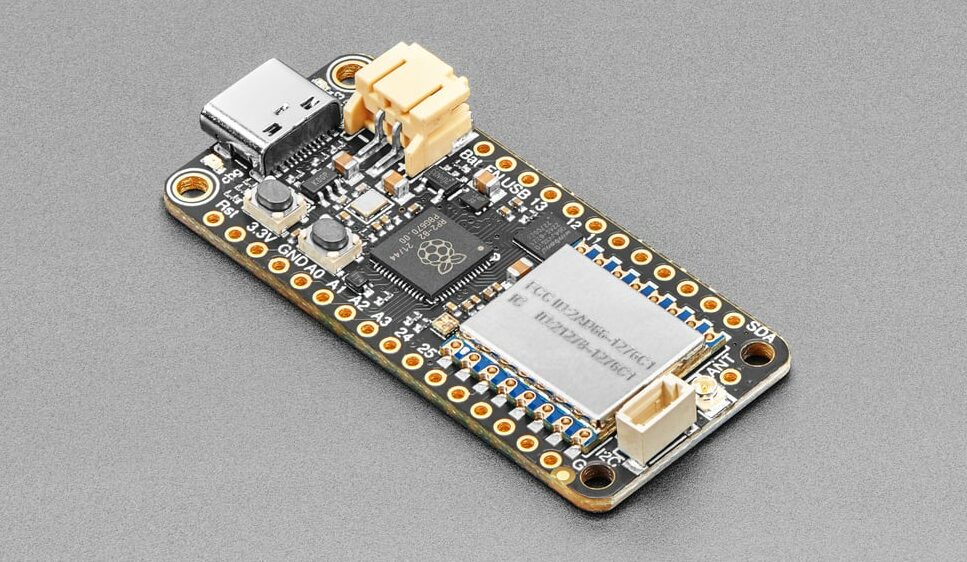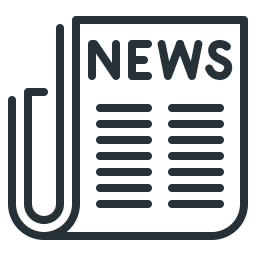 News
IoT
Adafruit Feather RP2040 with RFM95 LoRa
The applications demand customizations when it comes to tweaking the use case according to the target requirements. Also, mobility becomes an important factor with the present necessity for usage from varied locations. As a solution, Adafruit tries to incorporate a great degree of...
Continue Reading
Join 97,426 other subscribers

Archives