Search Results for : esp8266
NEWS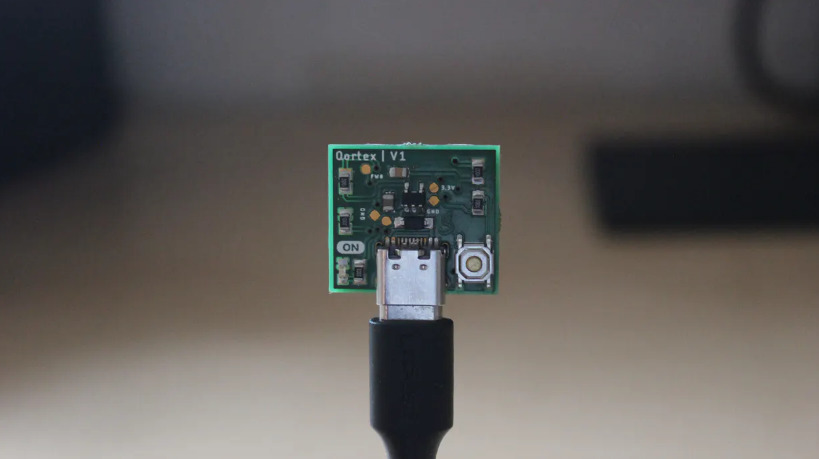 IoT
Legally Track Smartphones users with ESP8266
With a vast majority of the world population owning a smartphone, being able to track someone through their phone is not such a bad idea after all, especially if it is done within legal limits. This is the end result of a recent project developed by engineering student Amine Mehdi...
Continue Reading
NEWS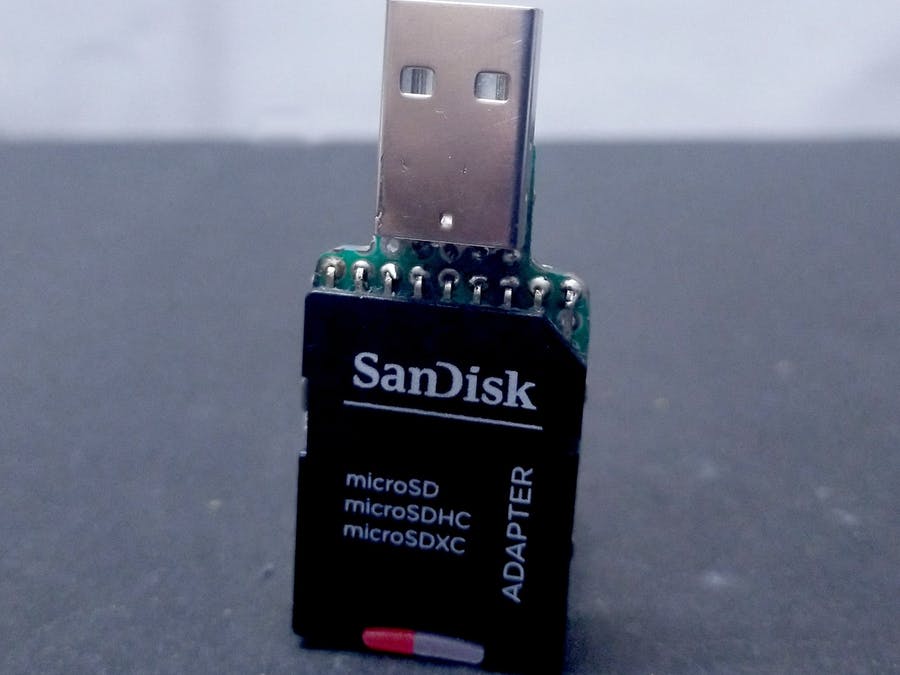 USB
Wireless SD Card Reader using ESP8266
One of the good things about being a maker is the power it gives you to create your own stuff. Believing USB devices have not lived up to their designation of truly being universal and working irrespective of the kind of ports they are plugged into, Hackaday user, Neutrino, recently...
Continue Reading
NEWS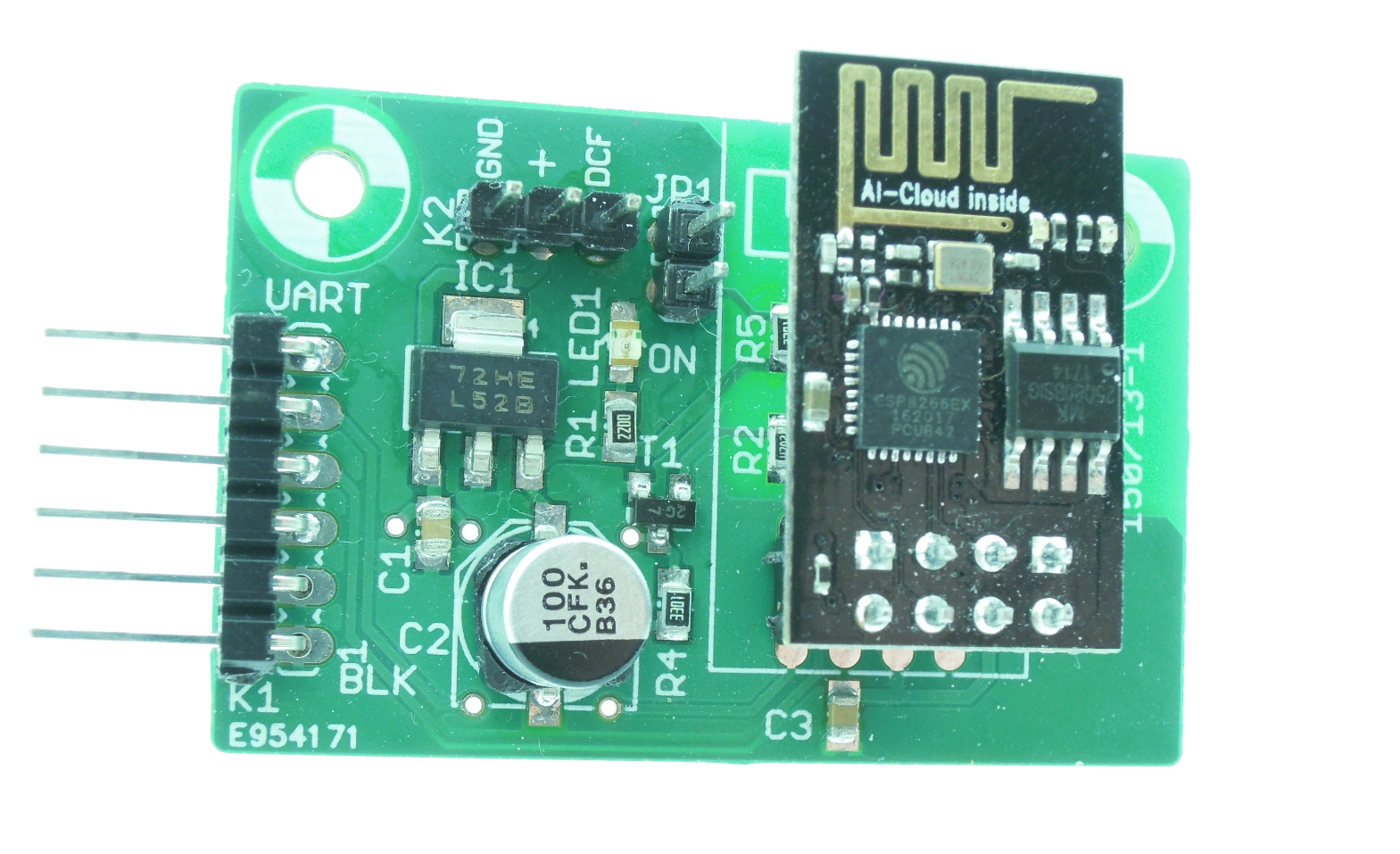 Timer
Elektor Article: DCF77 Emulator with ESP8266
Replace over-air time by Internet time About twenty years ago I recycled and modernised a vintage clock with Nixie tubes built by my father in the nineteen seventies. I replaced the digital logic by a microcontroller and used a DCF77 receiver module instead of the original 50-Hz...
Continue Reading
NEWS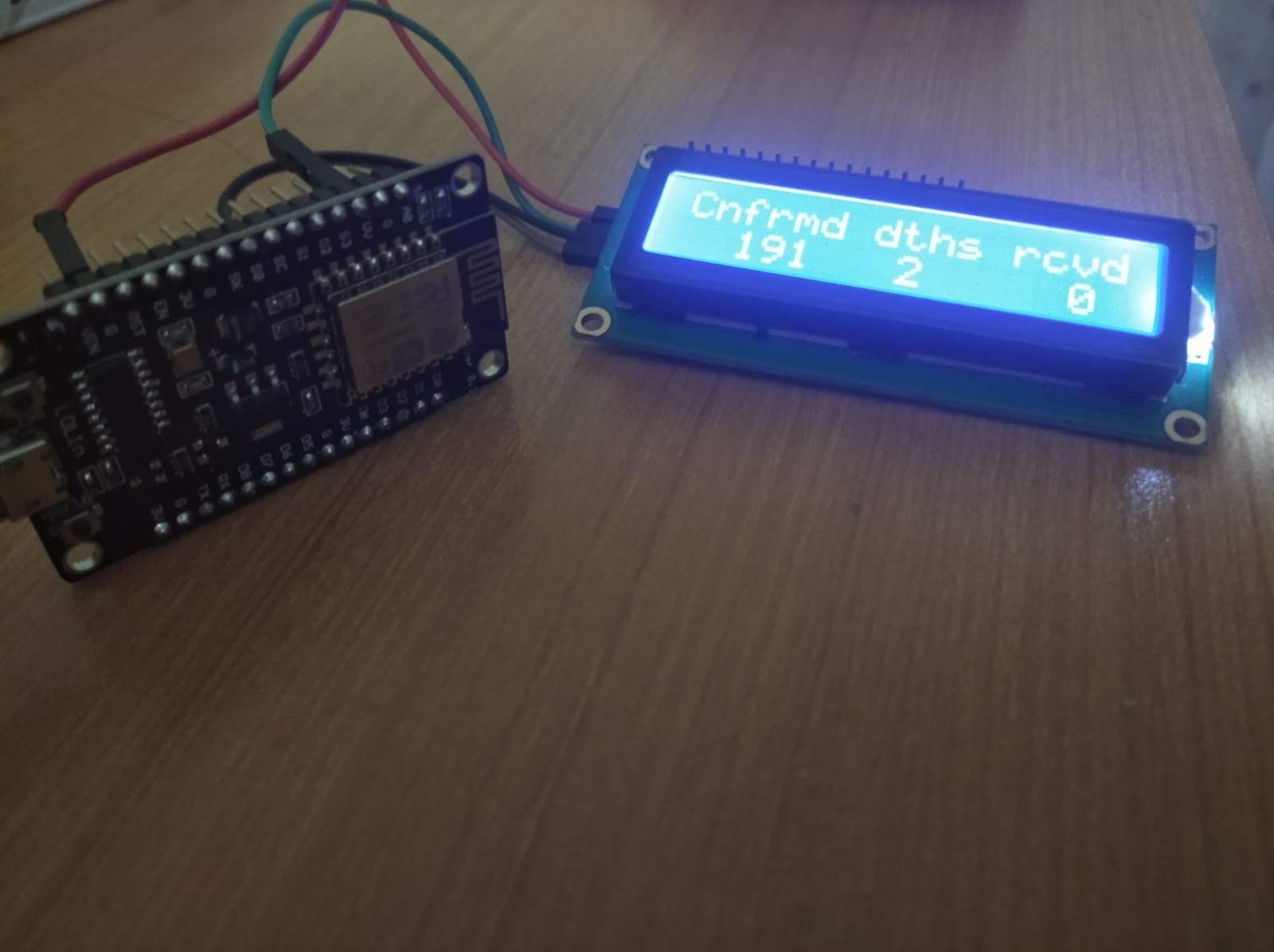 Arduino
ESP8266 based Coronavirus tracking project
This is an ESP8266 based coronavirus tracking project from "Volkan Unal" on github.com. The tracker can be configured to display the details of your own country. Instructions 1- Change your wifi information from WifiConnect.h file char ssid[32] = "yourssid"; char password[64] =...
Continue Reading
NEWS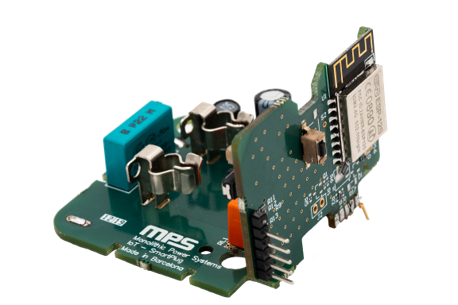 NEWS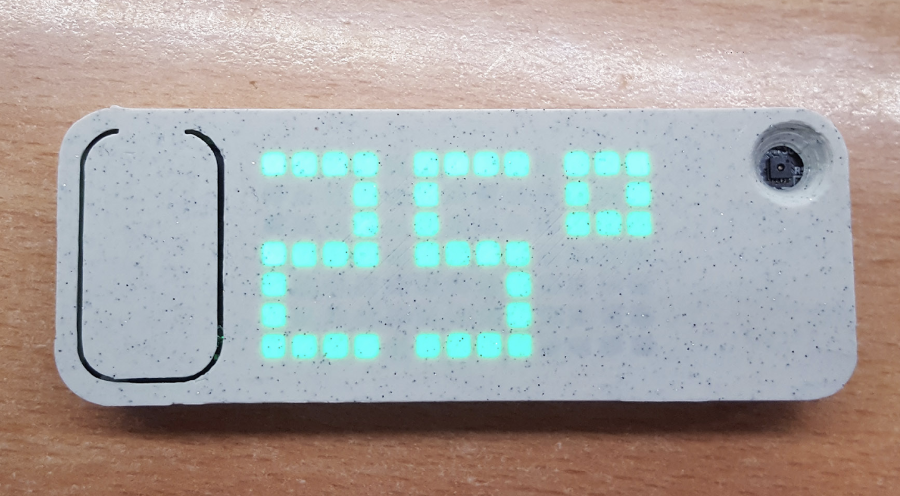 Sensor
Temper: Sleek temperature sensor built on ESP8266
Meet Temper, a compact, low power temperature sensor based on ESP8266 and SHT30 with a large 13x7 pixel led display. It accesses WiFi periodically to display temperature and humidity data as well as battery percentage via the MQTT protocol. The device's display uses three 74HC595 + 7...
Continue Reading
PROJECT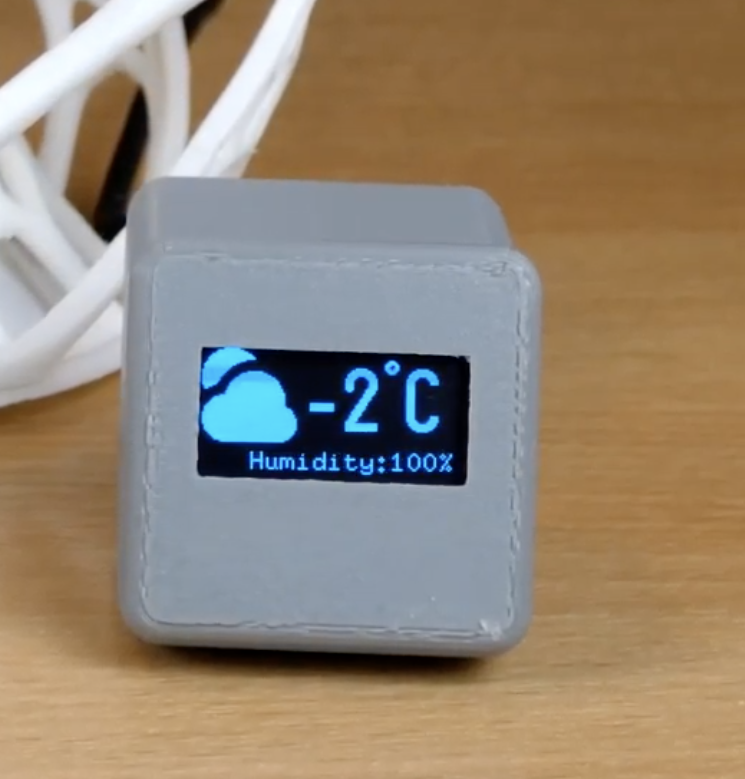 ESP8266 based Online Weather Widget using Wemos D1
A few years back I wrote this tutorial on connected weather monitor with plans of creating a 3D printed enclosure to make it portable and easy to use. I never got around doing that but a few days ago, I came across a similar project built by BitsandBlobs, which went as far as creating the...
Continue Reading
NEWS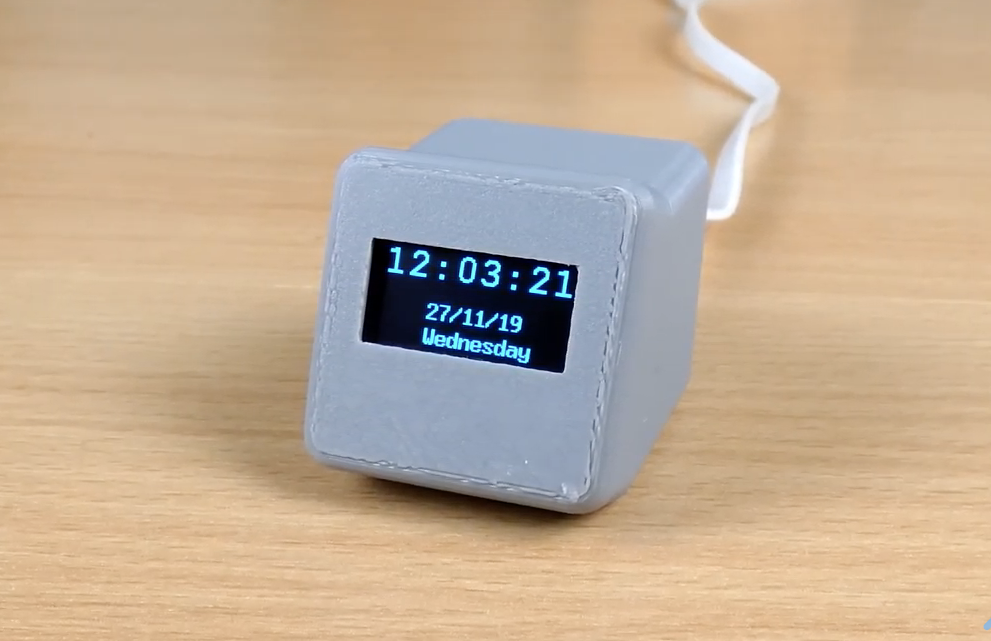 Arduino
Network Clock using ESP8266 and OLED display
There are several situations where using an RTC could adversely affect your project by increasing cost, size, time accuracy or IO requirements. To prevent this, especially in ESP/WiFi-based or other clock-reliant projects, makers usually turn to obtain time information from NTP servers....
Continue Reading