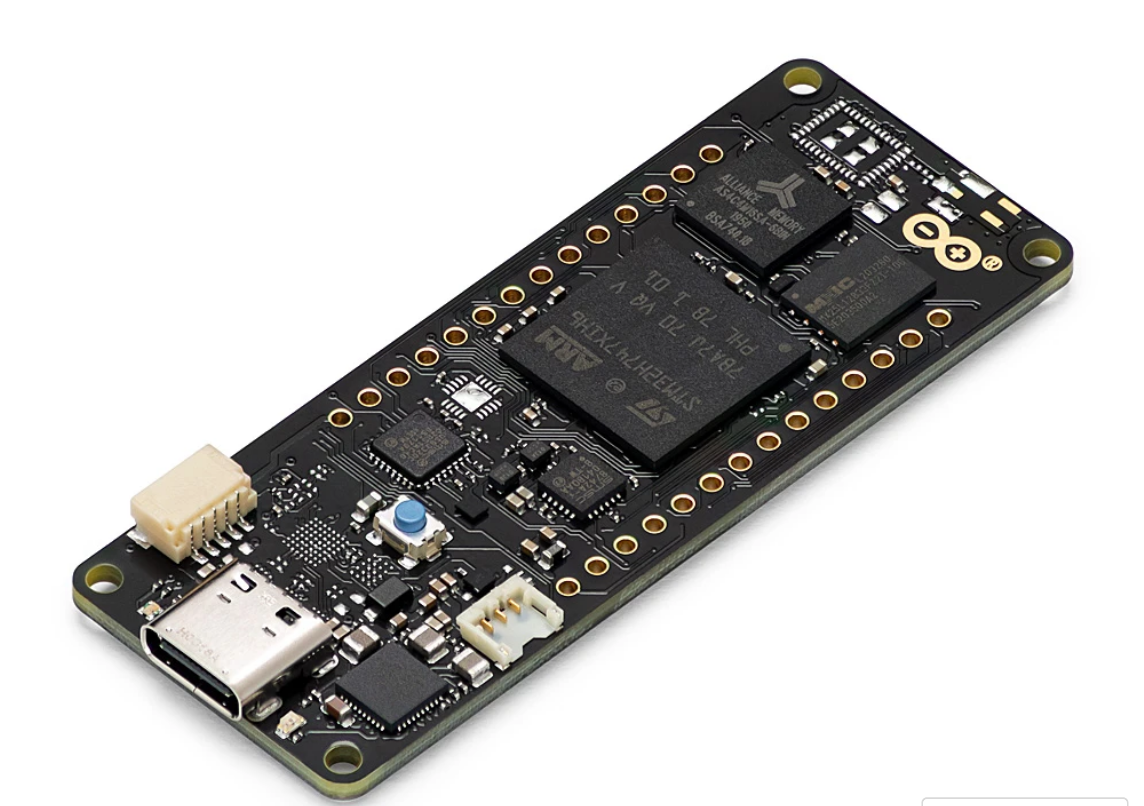 Arduino brings down the cost of the popular Portenta H7 board to Launch Portenta H7 Lite
Two years after Arduino launched the original Portenta H7 board, the first in a new family of products designed to take the brand into the realm of professional electronics design, the company is back with a new entry designed for fans of the Potenta H7 who may be working on a low-budget project and may not need some of the features.
According to the company, the Portenta H7 Lite (as it is aptly called) is "a streamlined, tightly targeted solution for AI applications and low-latency control projects.
" It is a cost-effective solution that offers top performance, reliability and versatility. If you don't need all the features of the Potenta H7 board, then you can consider getting the Lite as it is specifically designed for "developers who want the computational power of Arduino Pro's Portenta H7 flagship, but don't need the video output, additional security features or connectivity."
The Lite comes with almost all the other features that you would find in the original based Portenta H7 board: same STMicro STM32H747XI as its full-fat stable-mate, with an Arm Cortex-M7 core running at 480MHz and a Cortex-M4 core running at 240MHz, an on-chip GPU that makes it possible to build a dedicated embedded computer with a user interface as well as compatibility with all breakouts and shields built for the H7.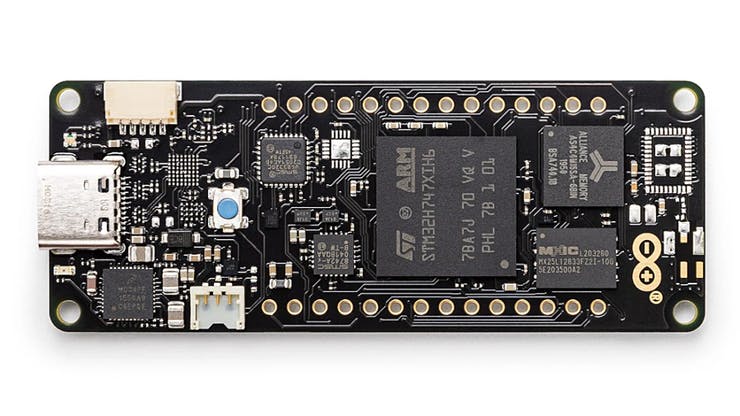 The differences however are in the radio connectivity, video output functionality, or a second secure element.
No support for DisplayPort via USB Type-C as well as MIPI DSI host and MIPI D-PHY capabilities)
Just one secure element, instead of two
Absence of the onboard Murata 1DX radio module which is supposed to simultaneously provide it with Wi-Fi 802.11b/g/n, Bluetooth 5.1 and Bluetooth LE connectivity (network connectivity is via Ethernet PHY accessible via the expansion port).
Dropping these features also brought down the cost of the Pro board, from $103.40 (Portenta H7) to $72 (Portenta H7 Lite).
The Portents H7 Lite is perfect for
"everything from high-end industrial machinery to laboratory equipment and mission-critical devices."
Application areas include robotics controller systems and machine operations that don't require a high-resolution video interface, as well as projects where security is important but not critical. You can also use it for crowded wireless applications that you can use an Ethernet connection for.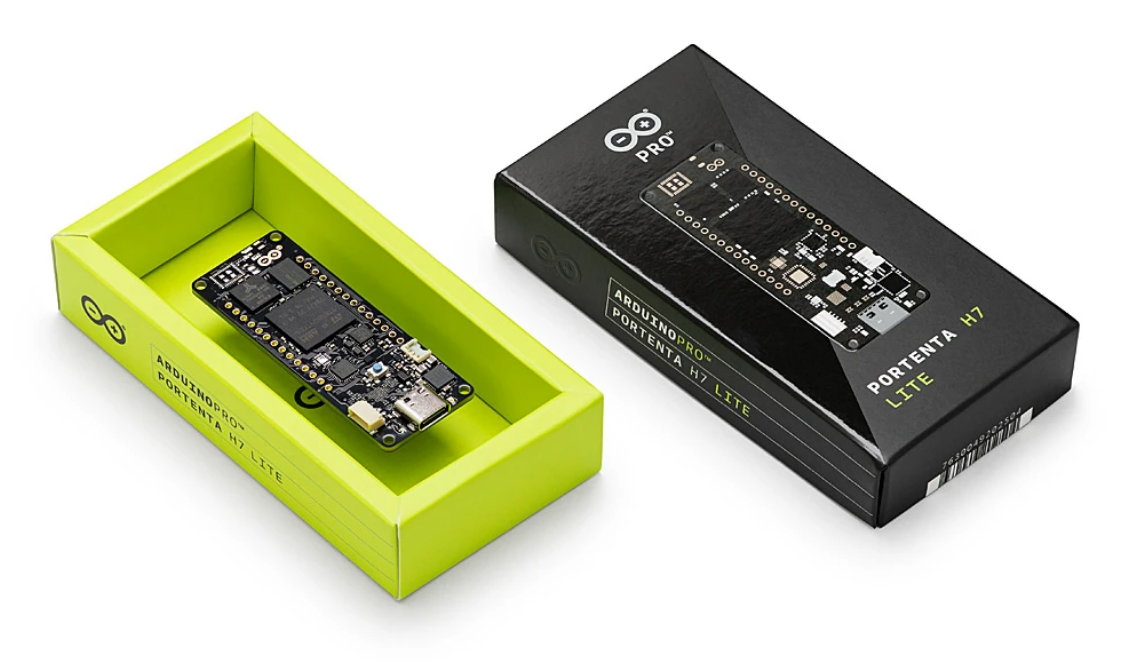 The Portenta H7 Lite is currently available and sells on Arduino Store at $72. Further details may also be found on the official website or announcement post.
Join 97,426 other subscribers

Archives