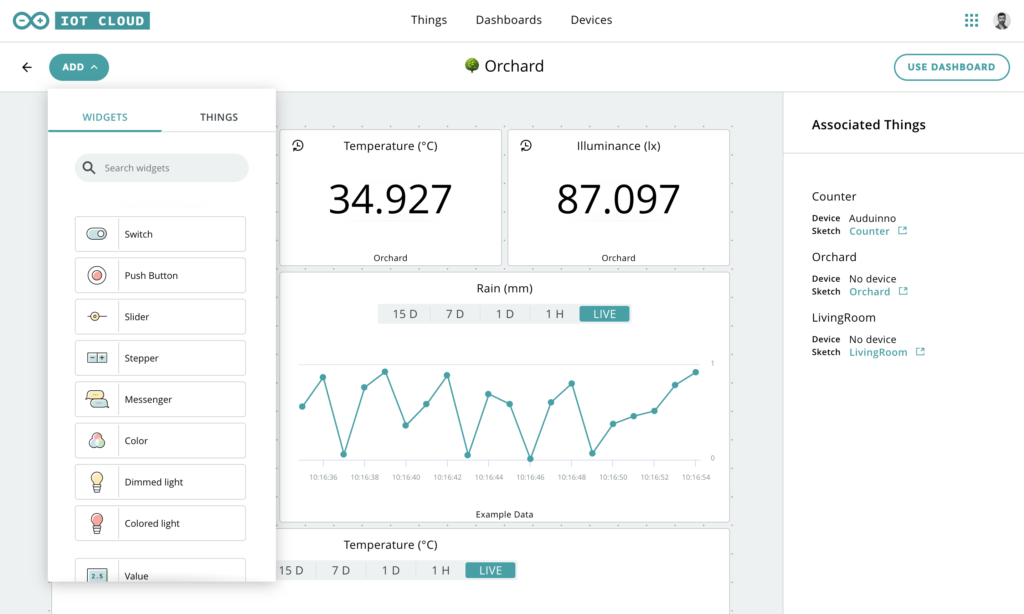 Arduino Cloud gets a feature called phone device to enable a quick out-of-the-box experience with the platform
Arduino released a cloud platform, Arduino Cloud, that would enable developers and hobbyists to build smart connected projects based on a wide range of electronic hardware products, such as Arduino, ESP32, and even ESP8266.
The company understands the entry barriers to using a cloud platform to develop next-gen smart IoT applications that would require the user to have a piece of comprehensive knowledge of the terminology and the environment. But with the aim of bringing IoT to all, Arduino carefully designed the cloud platform to provide a more user-friendly and intuitive experience.
Arduino knows that getting started with such platforms is always a big task for developers. But with a well-documented platform that would enable users to leverage development and firmware deployment over the air, Arduino wanted people to use phone devices to control their edge platform.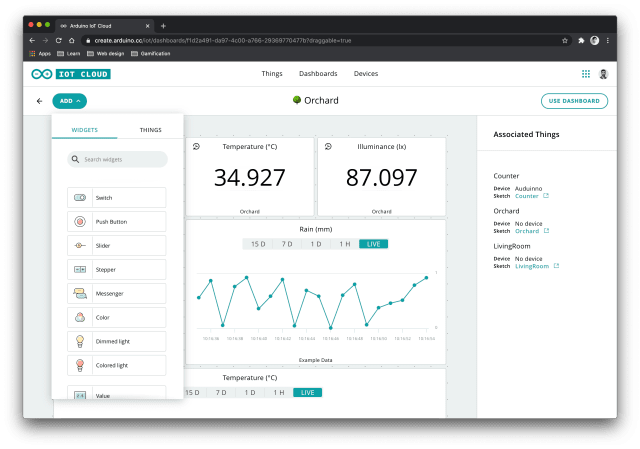 Now, Arduino has introduced a feature called phone devices with the goal to provide users with a tool that would allow them to have a quick out-of-the-box experience with the IoT cloud platform without the need of using a cloud-compatible board.
To use the new feature, Arduino requests its user to install the Arduino IoT Remote Application which is available for both Android and iOS. The user is able to see several sensors in your phone such as an accelerometer, GPS, microphone, compass, and even barometer. Through this, a dashboard is automatically created so that all these variables can be monitored.
Using these features, the company provides an easy way for newbies to understand the platform without actually owning a cloud-compatible device. But the Thing 2 Thing communication enables makers to want to use their phone sensors to activate several actions on their other things to build advanced use cases.
Arduino has provided detailed documentation on how to get started with the Arduino IoT Remote application. There are enough resources available on the Arduino Cloud website for a new developer and student community. For more information on the new product feature– phone device, head to the official website.
Join 97,426 other subscribers

Archives