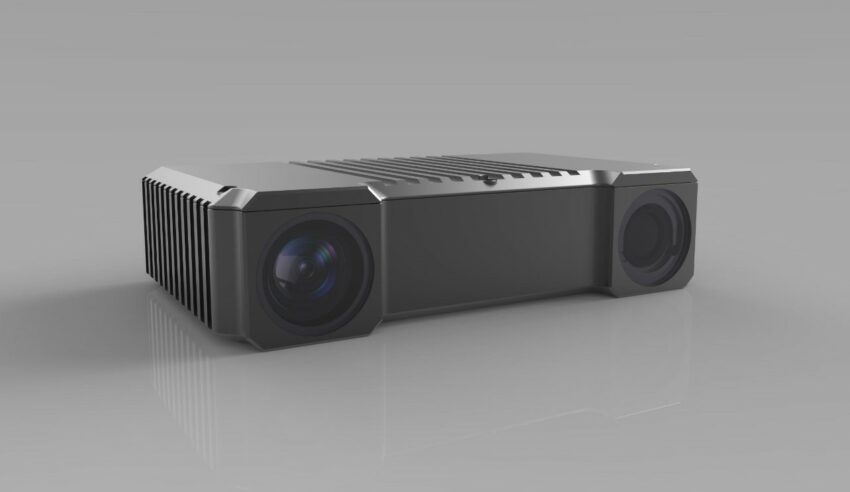 DexForce Designs an Open Source Industrial 3D Camera
The need for more 3D vision in the robotic industry has gained a major leap over the years owing to the fact that factories all over the world are beginning to adopt the use of industrial robots for their processes. 3D industrial cameras with high-precision and 360° spectrum view are used to detect dirt and defects' presence or absence, giving detailed and highly-accurate 3D images of a wide variety of objects. The challenge, however, is that they are very expensive. An excellent 3D industrial camera costs thousands of dollars and not many factories can actually afford that.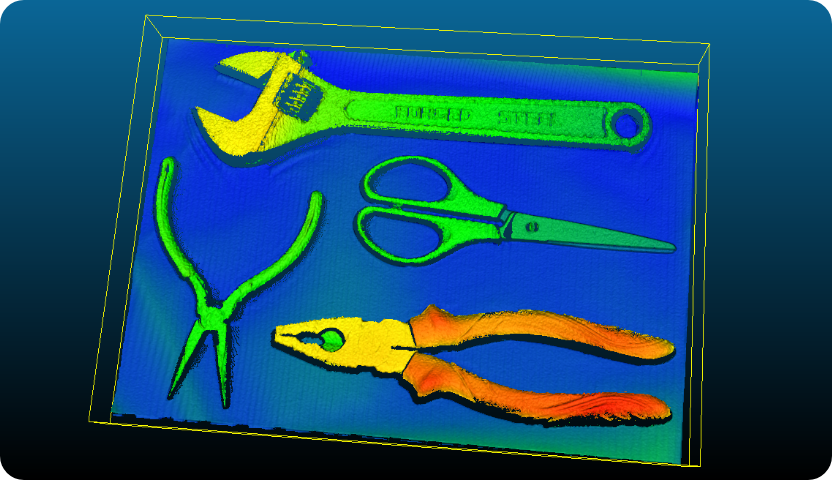 To address this, DexForce, a computer vision company based in China, has released its first open-source 3D industrial depth-sensing camera named Xema. Xema is powered by the NVIDIA Jetson Nano module and claims to offer an accuracy of 50 microns, with the ability to handle on-device deep-learning workloads. The company explained that they wanted to create something of low cost which can also function like the current generation industrial cameras. The low-cost, high-accuracy industrial-grade 3D depth-sensing camera is one that adopts an advanced active stripe structured light technology.
"Our ultimate goal is to continuously reduce the cost of industrial 3D cameras with the help of deep learning's capabilities of abstract representation, and allow machine vision and AI to penetrate all aspects of the carbon-based world," the company explained.

"The mission of the project is to lower the threshold for the application of 3D industrial cameras and reduce the repetitive R&D investment for the whole society," Seeed Studio wrote in a blog post. "The power of open-source software cannot be ignored, which accelerates the booming of the Internet in the last two decades. The initiator of the Xema project hopes that the open-source 3D camera project will also help the advancement of 3D machine vision."
The industrial 3D camera is perfect for a number of applications such as 3D detection or measurement and robot vision guidance.
"This camera can be used in scenarios such as bin-picking, assembly, 3D inspection and many others. It is also a computer with GPU computing capability, which makes running 3D point cloud recognition algorithms and robotic arm control programs possible," DexForce further explains.
The camera outputs fast imaging speed, strong anti-ambient light capability, accurate depth capture information as well as high resolution and precision point clouds of various objects. Other features of the Xema Industrial Camera Include DLP projector and a CMOS camera sensor.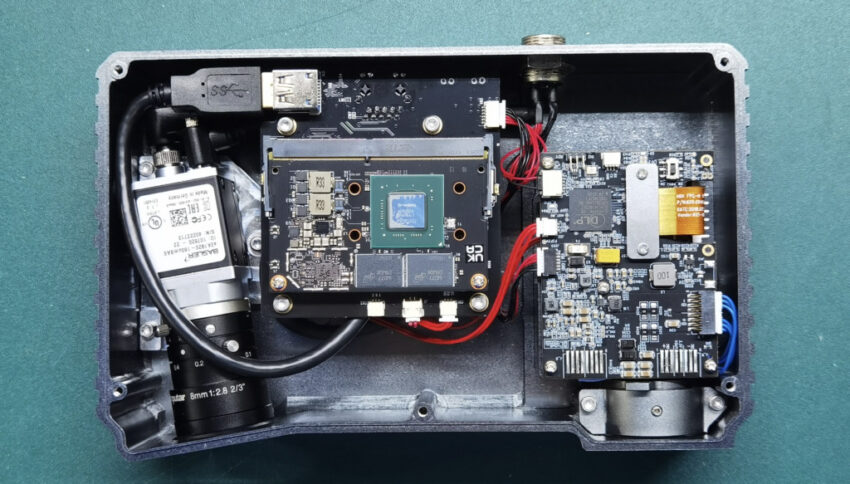 Specifications of the Xema Industrial Camera Include:
0.05mm calibration accuracy
1920 x 1200 Image and depth resolution
400mm – 2000mm working range
Frame rate: 1 frame per second (FPS)
HFOV & VFOV: 40 and 23 degrees respectively
Dimensions: 207 x 127.5 x 50.5 mm
Weight: 1230 grams
The company is sharing its knowledge with anyone willing to build 3D industrial cameras. All design and development files are open sources, and there are a lot of detailed tutorials too to help you get started.
Other useful details including source codes are available on the project's GitHub repository under an open-source license.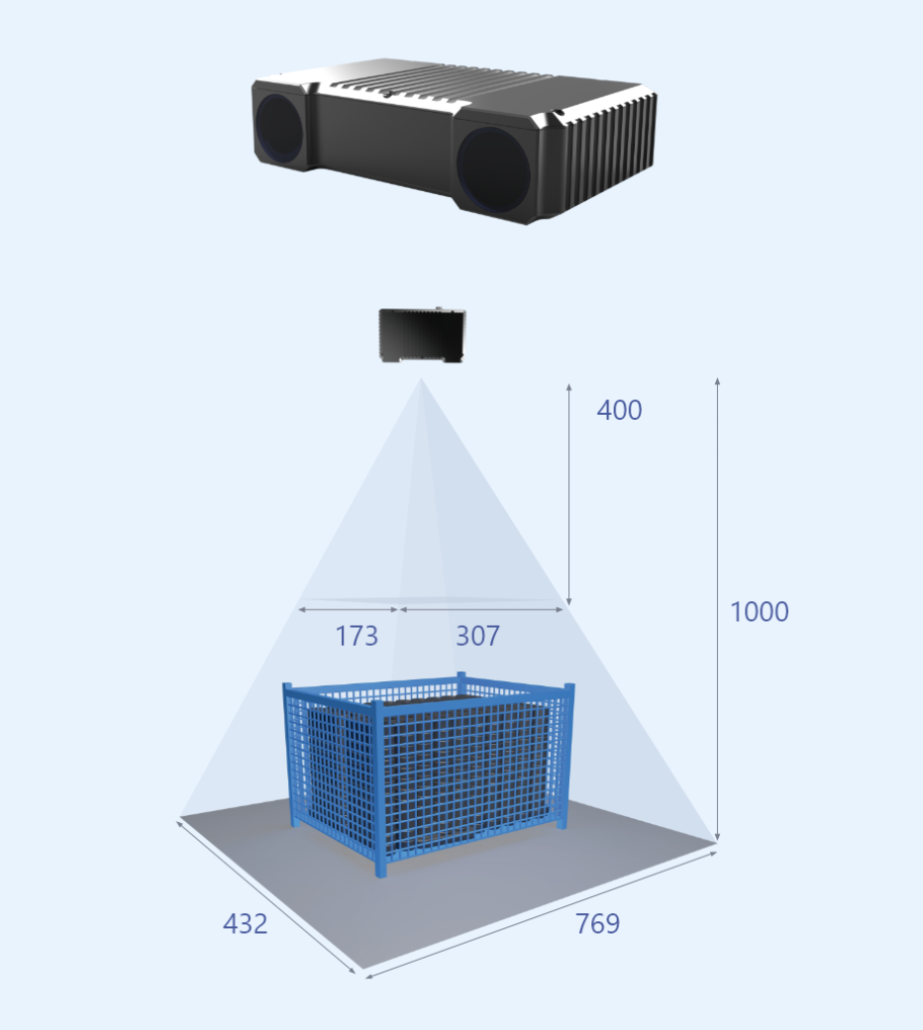 Subscribe to Blog via Email
Join 97,500 other subscribers
Archives