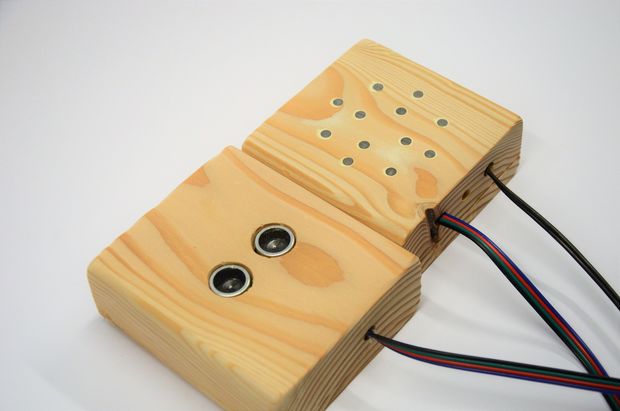 Arduino Parking Assistant
addictedToArduino @ instructables.com designed a Arduino based parking assistant.
To appease my frustration I decided to design a device that would allow me to park in the exact spot every time. I love working with arduinos, leds, sensors, and nearly anything else electronic, so I knew from the start that it would probably end up as a contraption with an Arduino inside and a bunch of leds on the front!
Arduino Parking Assistant – [Link]
Join 97,426 other subscribers

Archives