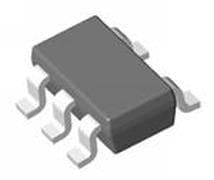 IC
Microchip Technology AT24CSWx Serial EEPROMs
Microchip Technology AT24CSWx Serial EEPROMs are designed to be I2C compatible (two-wire) with a security register and software write protection. These EEPROMs feature bidirectional data transfer protocol and filtered inputs for noise suppression. The AT24CSWx EEPROMs operate at a 1.7V...
Continue Reading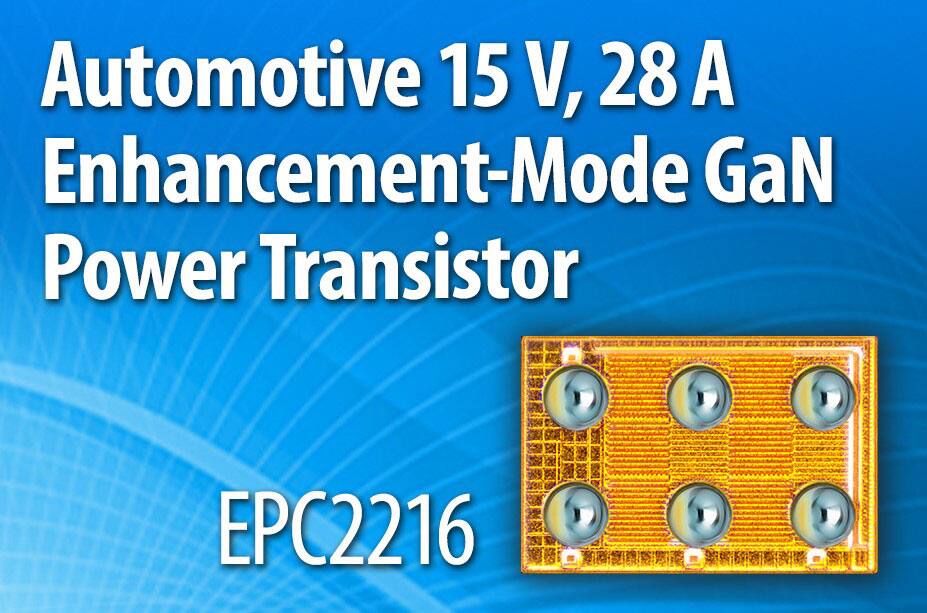 Parts
EPC2216 – 15 V GaN Power Transistor
The EPC2216 from Efficient Power Conversion is a GaN Transistor with Gate Threshold Voltage 0.7 to 2.5 V, Drain Source Voltage 15 V, Drain Source Resistance 20 to 26 milli-ohm, Continous Drain Current 3.4 A, Pulsed Drain Current 28 A. Specifications Configuration: Single...
Continue Reading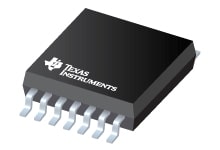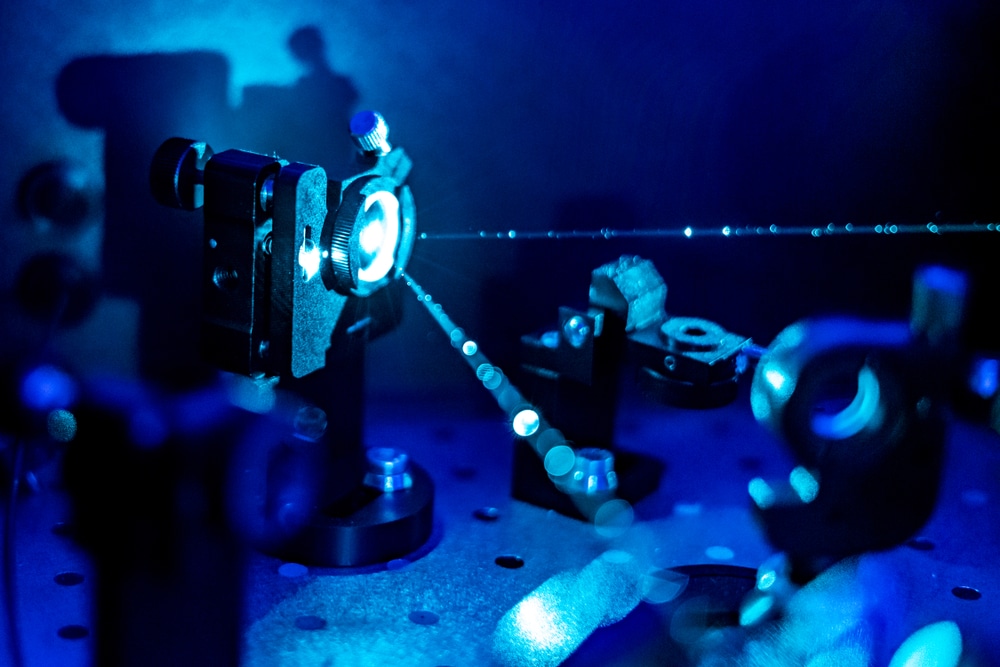 Light
Various Applications of Photonics and Optics
Photonics and optics are fields of engineering and physics that deal with highly complex equipment, components, and tools. The advancements in Photonics and optics are helping to form better industrial standards and help with further technological development around the world. In this...
Continue Reading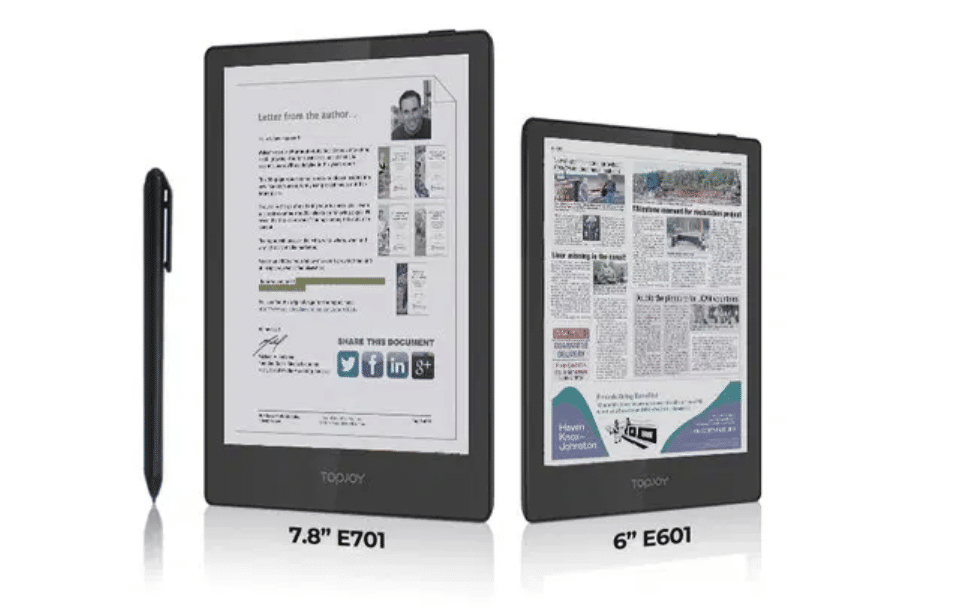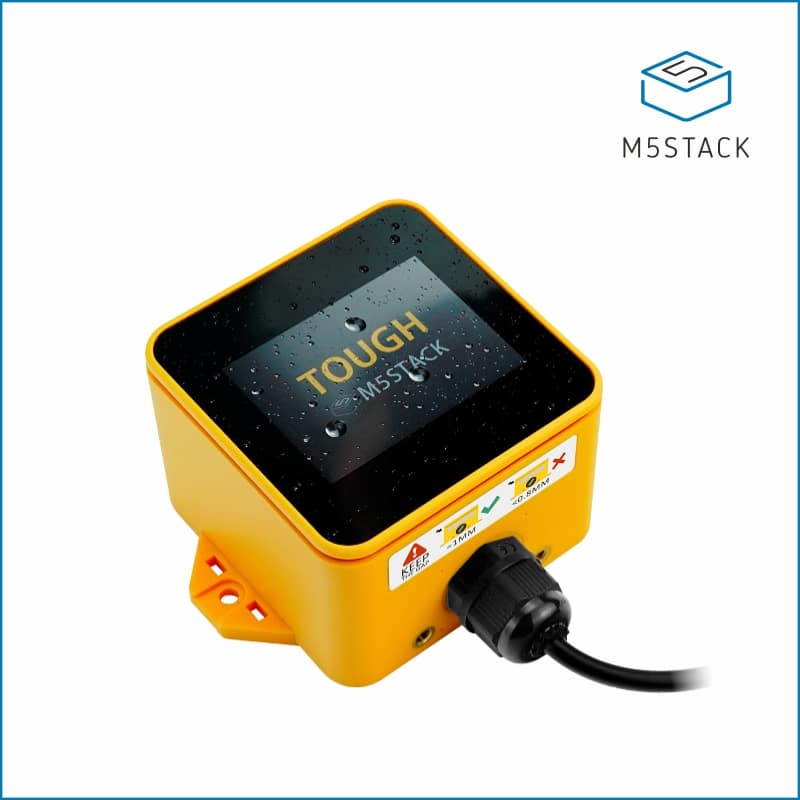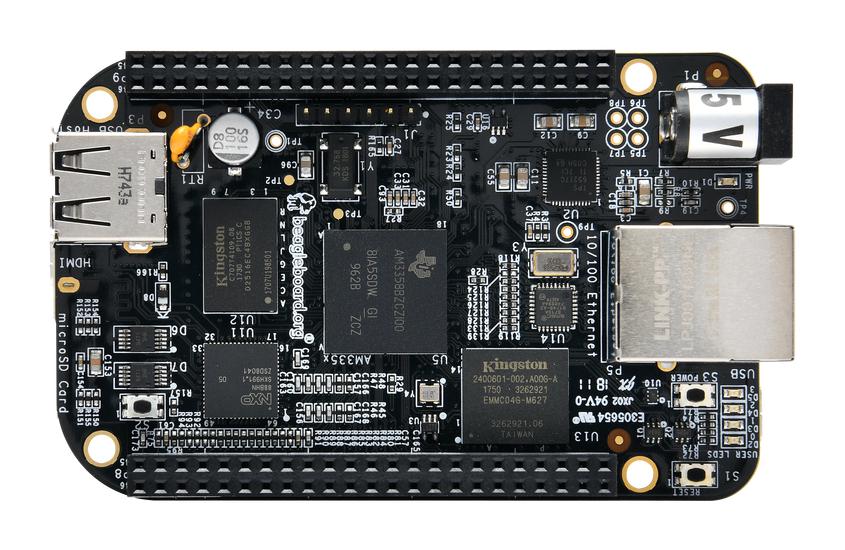 Websites
Win a BeagleBone Black from Beagleboard
A community-supported development platform for developers and hobbyists. Only 10 days left until the winners are announced! As an existing subscriber you have a chance to win this giveaway; BeagleBone Black development board, an affordable, community-supported, open source development...
Continue Reading