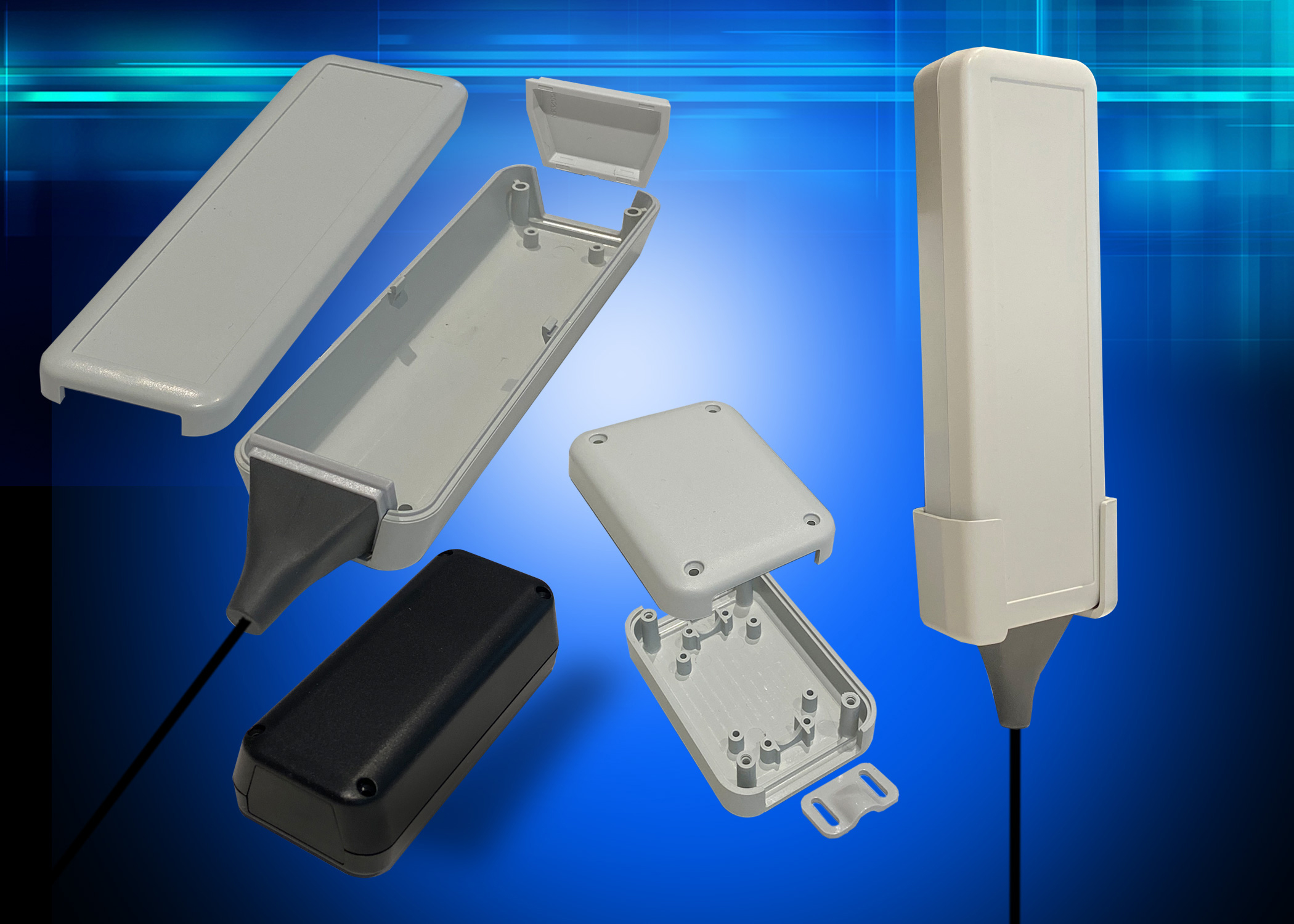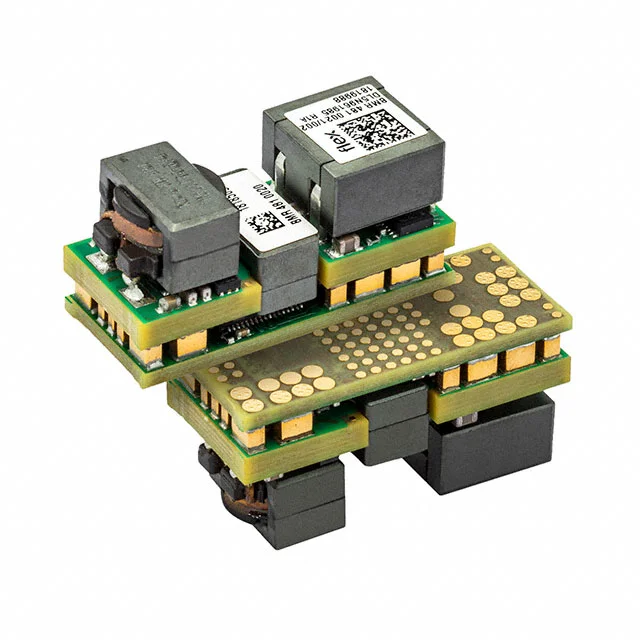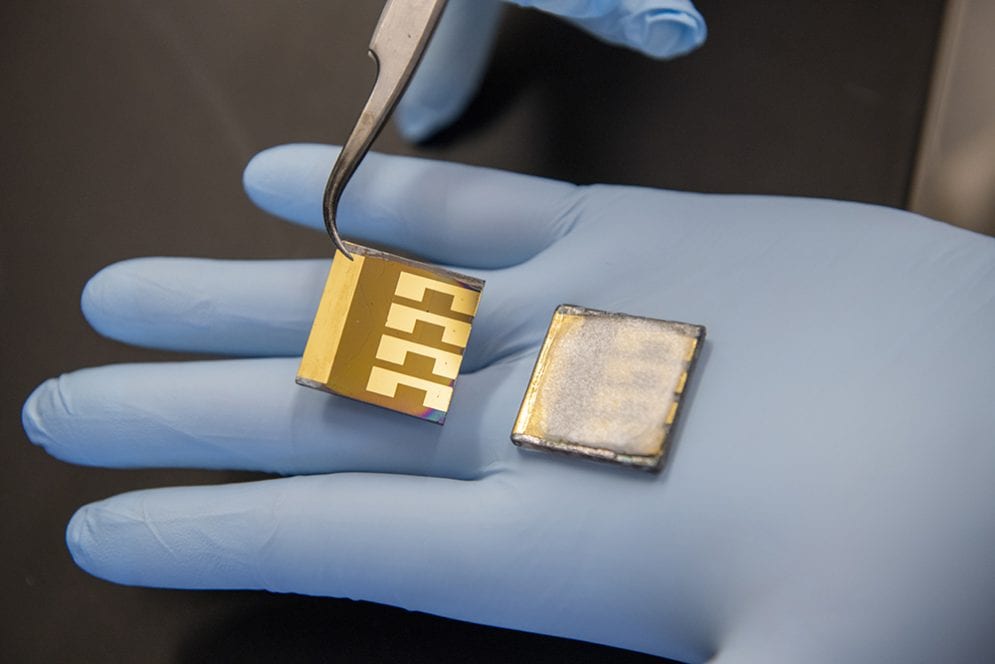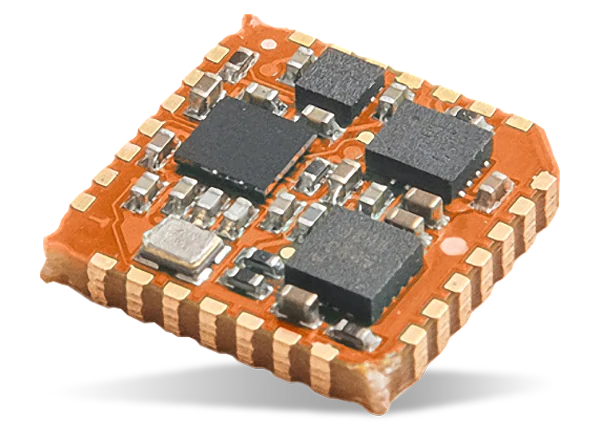 GPS
Xsens MTi-7 GNSS/INS Module
Xsens MTi-7 Global Navigation Satellite System (GNSS)/Inertial Navigation System (INS) module is a miniature motion tracking module with multiple GNSS receiver support. This module uses advanced sensor fusion algorithms. The MTi-7 GNSS/INS module features a miniature SMD form factor...
Continue Reading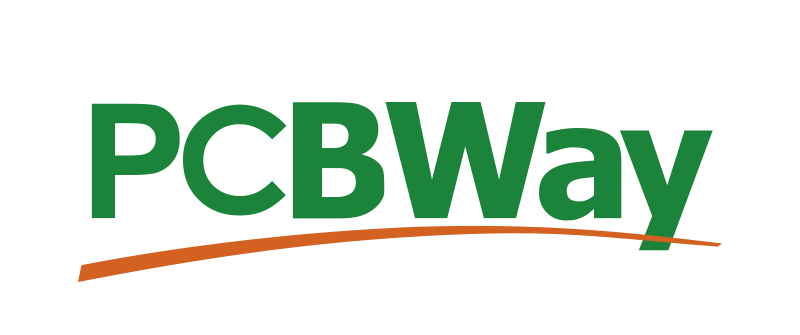 PCB
PCBWay.com Manufacturer Review
Printed circuit boards are an important part of electronic products and the ability to get them fabricated in time and at good quality and price, is key to ensuring the product stays on schedule with the time to market plans. The process of getting them done on time, and at the right...
Continue Reading