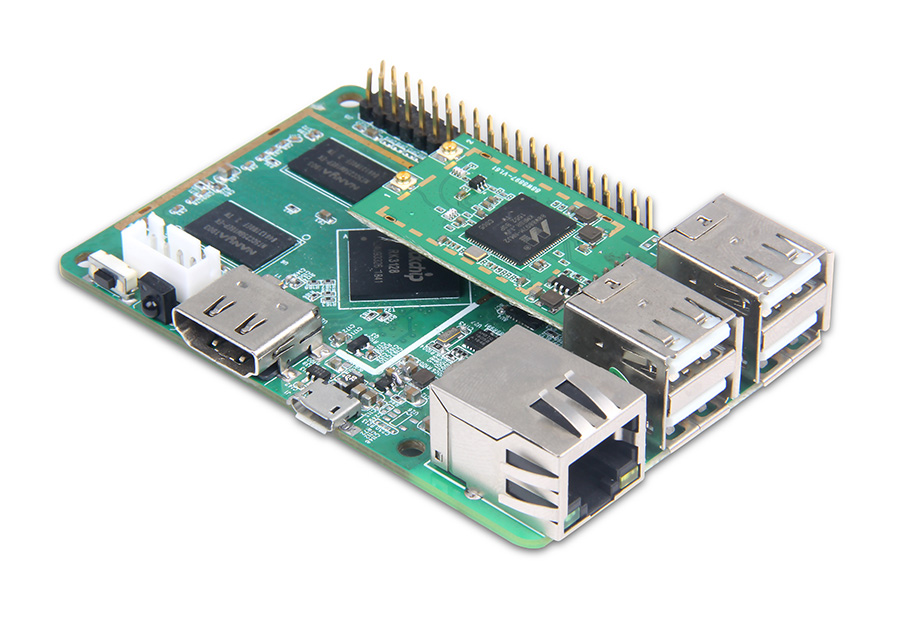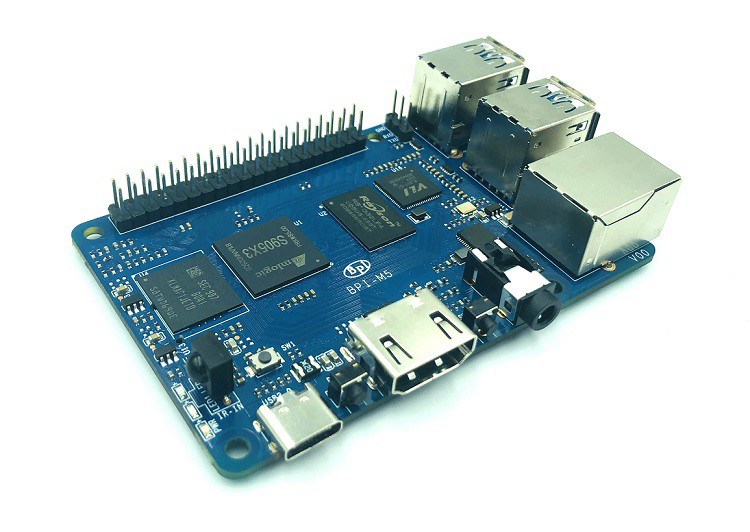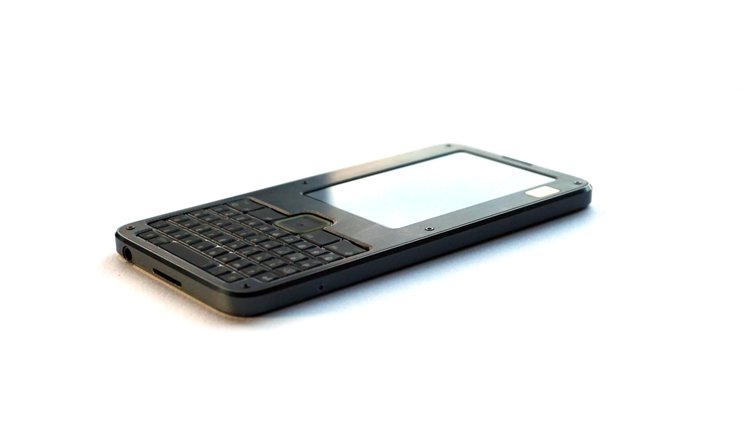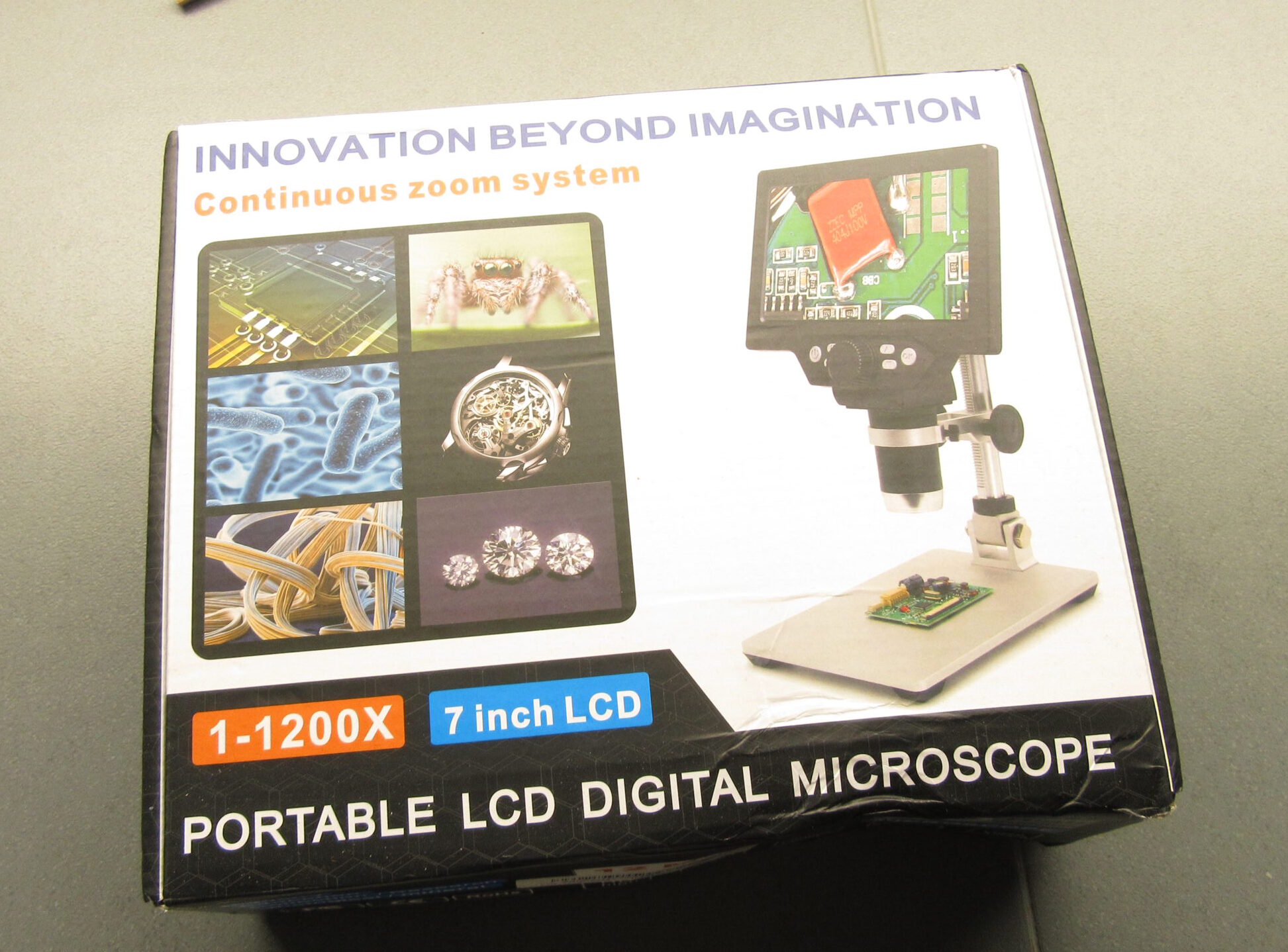 Tools
Top Stories
MUSTOOL G1200 Microscope Quick Review
MUSTOOL team has released a new microscope the G1200. This is an upgrade to the G600, addressing several shortcomings like the small screen, the not rotating bracket, and not having a high enough resolution. This time, the new G1200 features a 7-inch HD LCD Screen, the bracket can be...
Continue Reading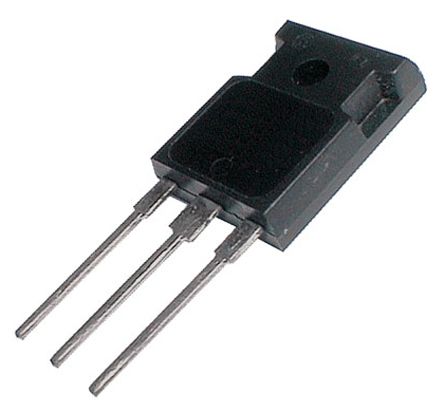 Parts
STMicroelectronics Silicon Carbide Power MOSFETs
STMicroelectronics (SiC) MOSFETs feature very low RDS(on) area for the 1200V rating combined with excellent switching performance, translating into more efficient and compact systems. They have increased switching efficiency and operating frequency with the lowest Eoff vs. Features...
Continue Reading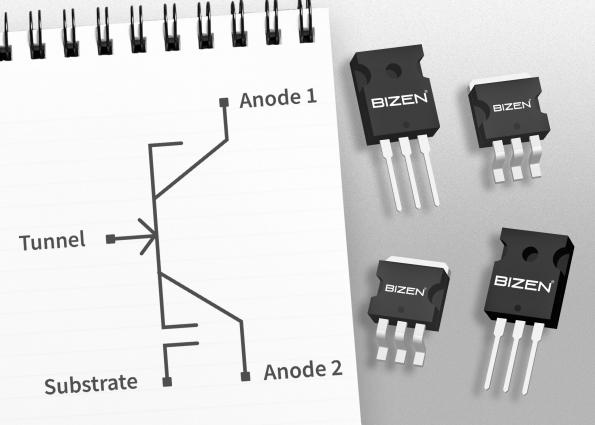 Parts
First Bizen quantum tunnelling transistors launched
A UK startup is to ship its first 1200V power devices using a new silicon architecture called Bizen that fits into TO247 or TO263 packages. by Nick Flaherty @ eenewseurope.com The first devices to use the Bizen process technology include three parts rated at 1200V/75A, 900V/75A and...
Continue Reading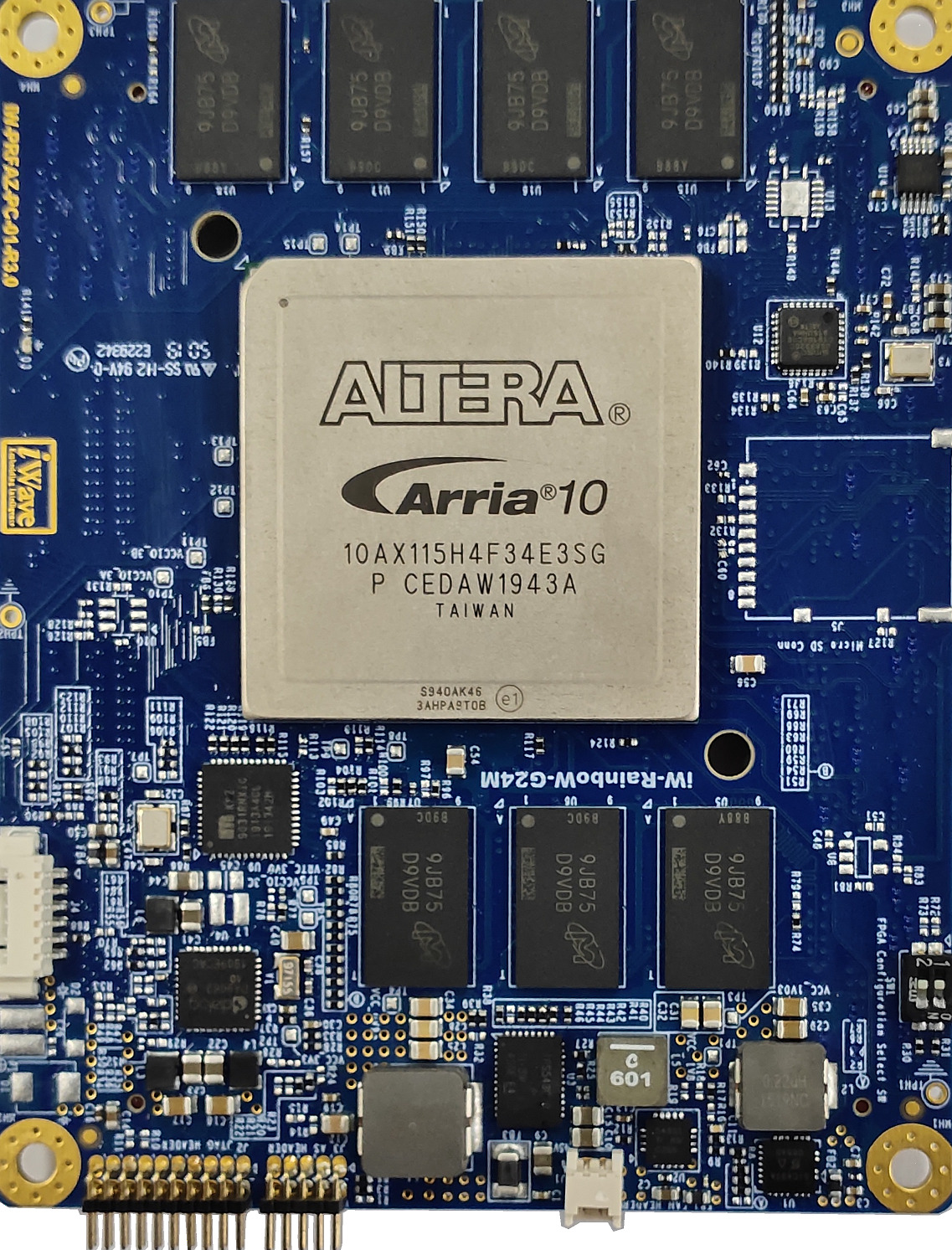 FPGA
High-end FPGA SOM based on Arria 10 GX FPGA
iWave Systems is introducing a new System on Module (SOM) that is based on Intel's Arria 10 FPGA GX devices. iWave Systems, a global leader in the design and manufacture of cutting edge FPGA solutions, is launching a new System on module based on the powerful Intel Arria 10 FPGA GX...
Continue Reading