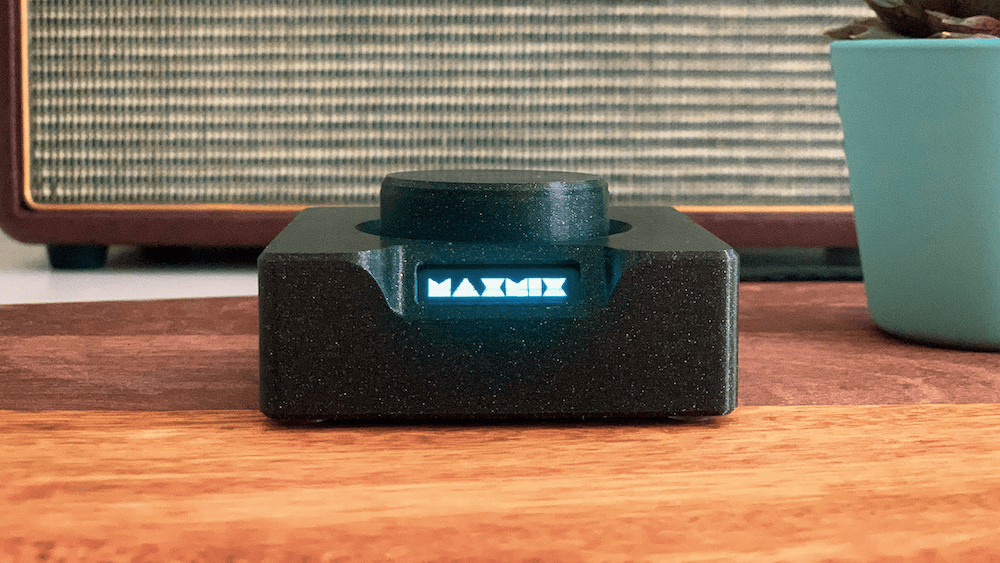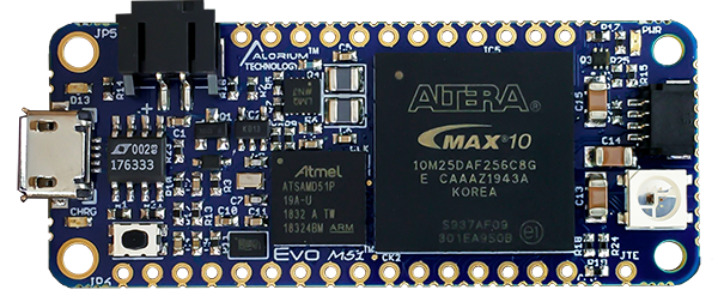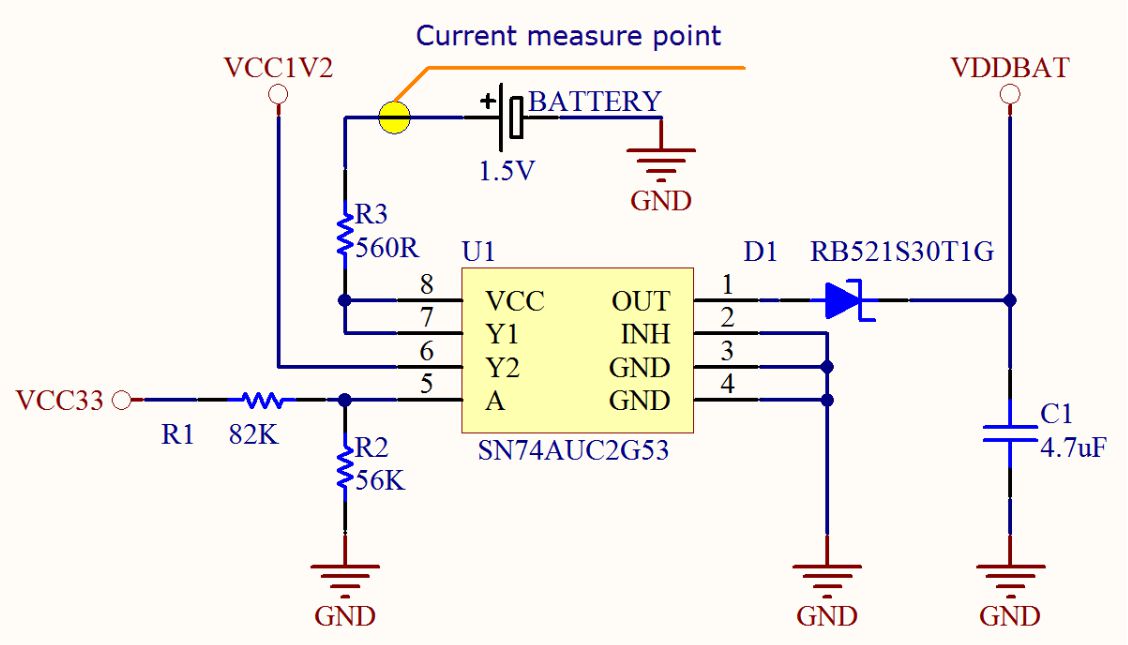 Basic Electronics
FT93xRTC External Power Switch Circuit
This application note describes implementing a simple circuit for the FT930/FT931RTC external power supply switch. The Texas Instruments SN74AUC2G53 Single-Pole Double-Throw (SPDT) analog switch is used to select the power supplied by the 1.5V battery or by the 1.2V internal LDO. This...
Continue Reading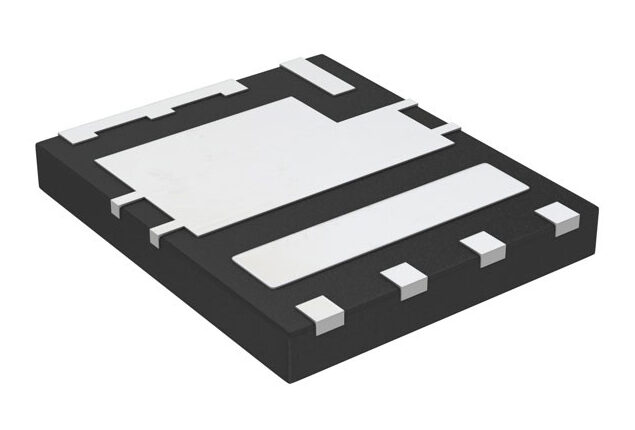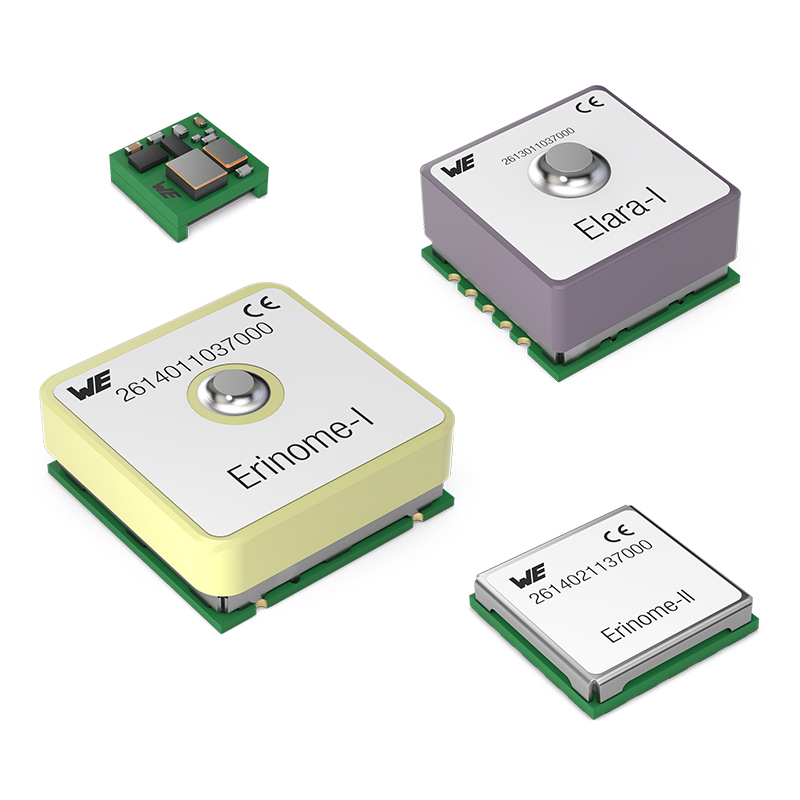 GPS
GNSS Modules: Elara and Erinome
Würth Elektronik's GNSS modules are available in UART and I²C interfaces Würth Elektronik's GNSS modules, Elara and Erinome series, are suitable for different application areas, such as tracking and navigation devices, container localization, fleet management or autonomous...
Continue Reading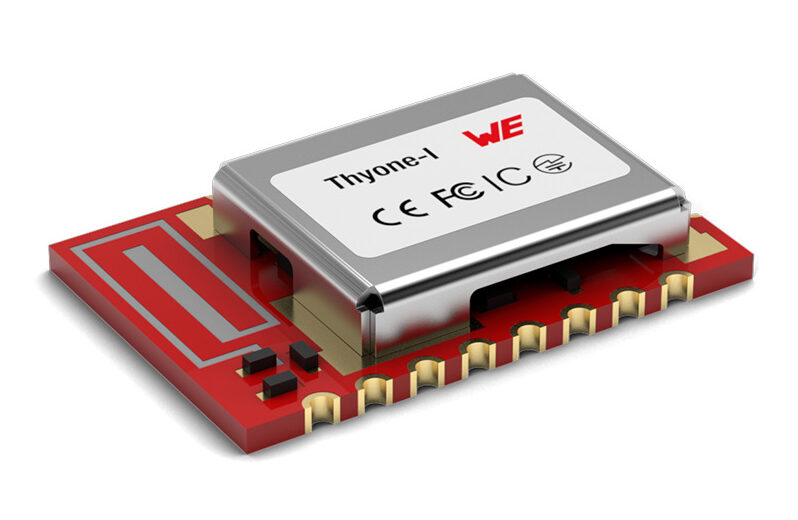 IoT
2.4 GHz Modules: Proteus-III and Thyone-I
Würth Elektronik's 2.4 GHz modules feature six configurable I/O pins and a small 8 mm x 12 mm size Würth Elektronik offers the Bluetooth® Low Energy 5.1 module Proteus-III and the proprietary version Thyone-I. The modules measure only 8 mm x 12 mm x 2 mm, feature an...
Continue Reading