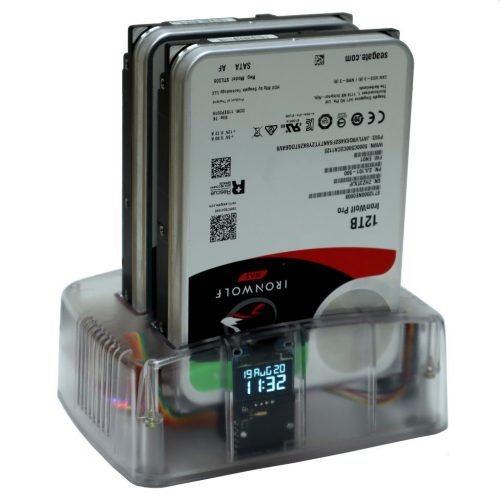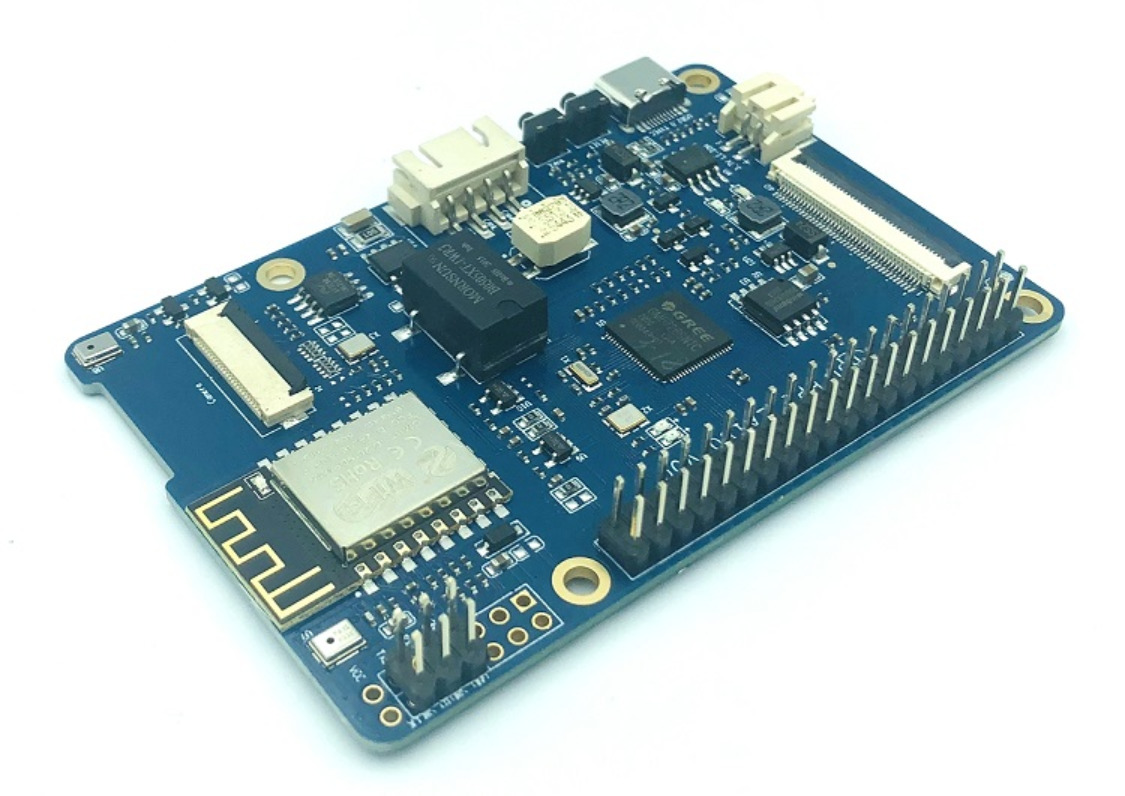 SBC-SiP-SoC-CoM
Sinovoip Launches Banana Pi EAI80
Sinovoip has launched its latest Banana Pi model, which is a $16 board featuring Edgeless' EAI80 microcontroller with 300 gigaoperations per second (GOPS) neural processing unit (NPU) on-board. The core of the Banana Pi EAI80 is the Edgeless EAI80 system-on-chip (SoC), which consists of...
Continue Reading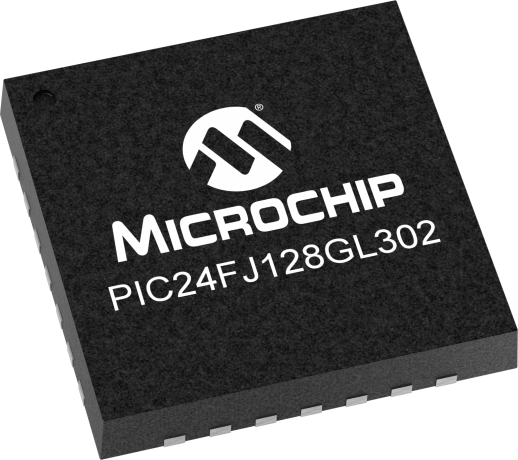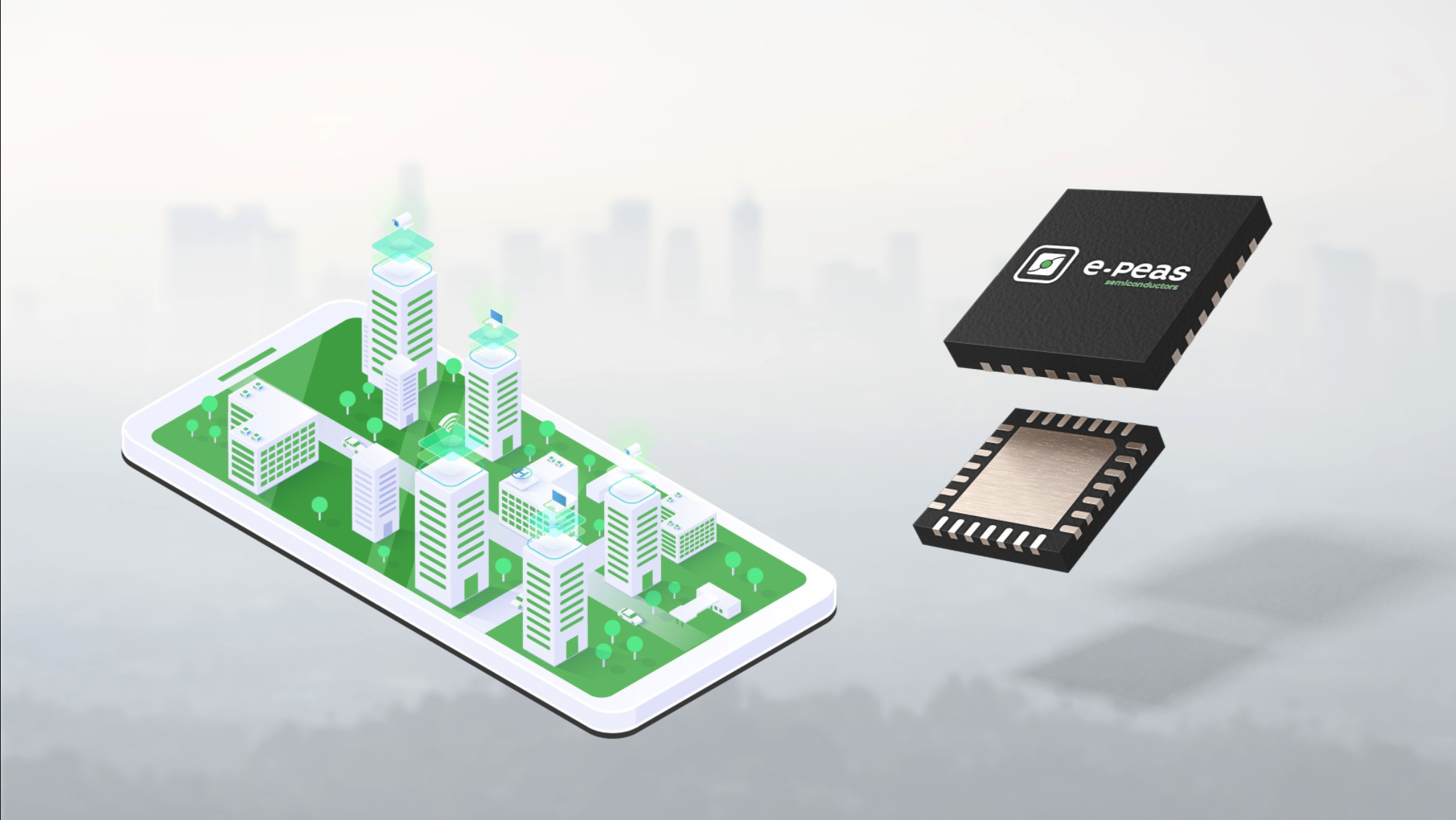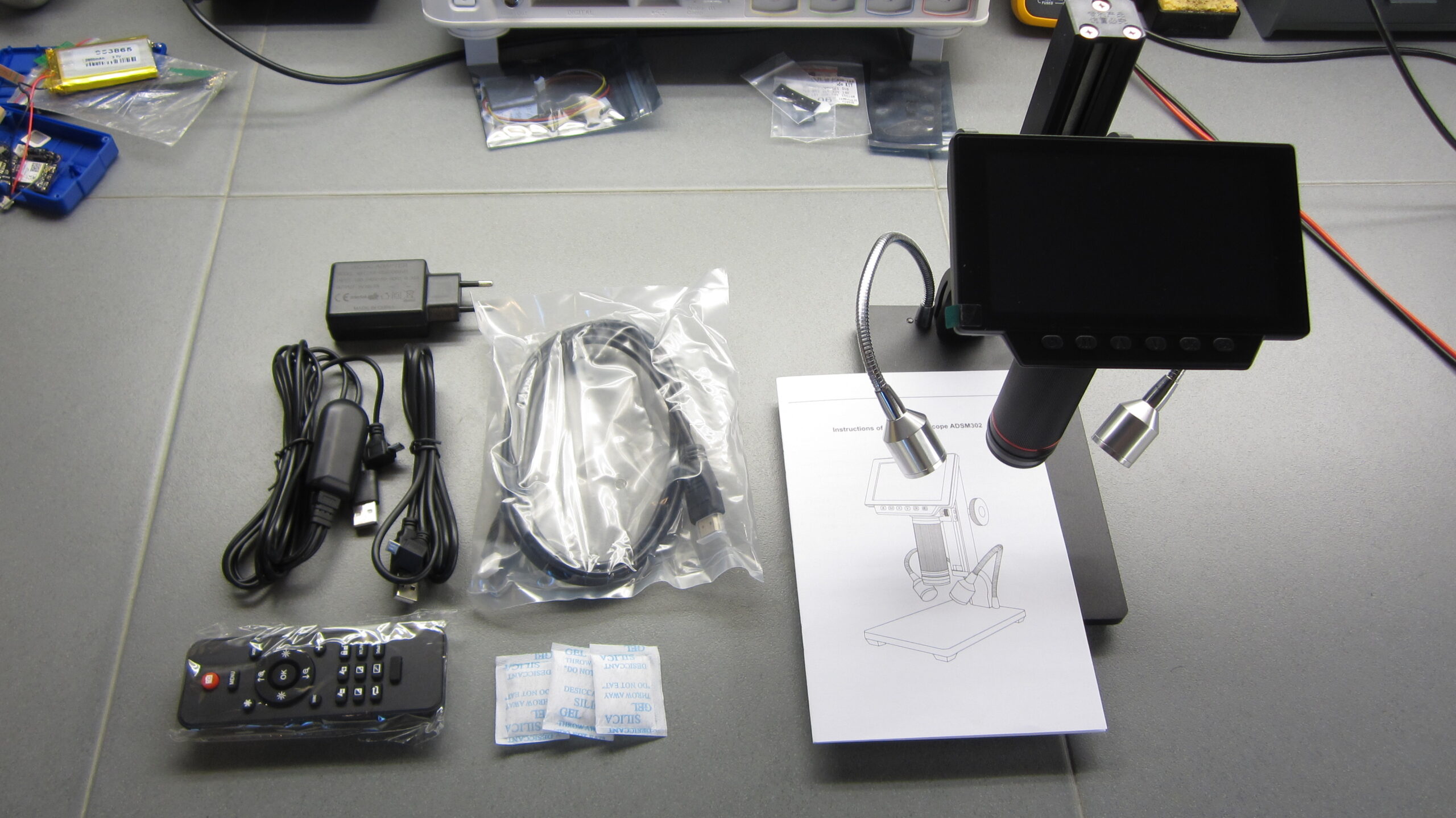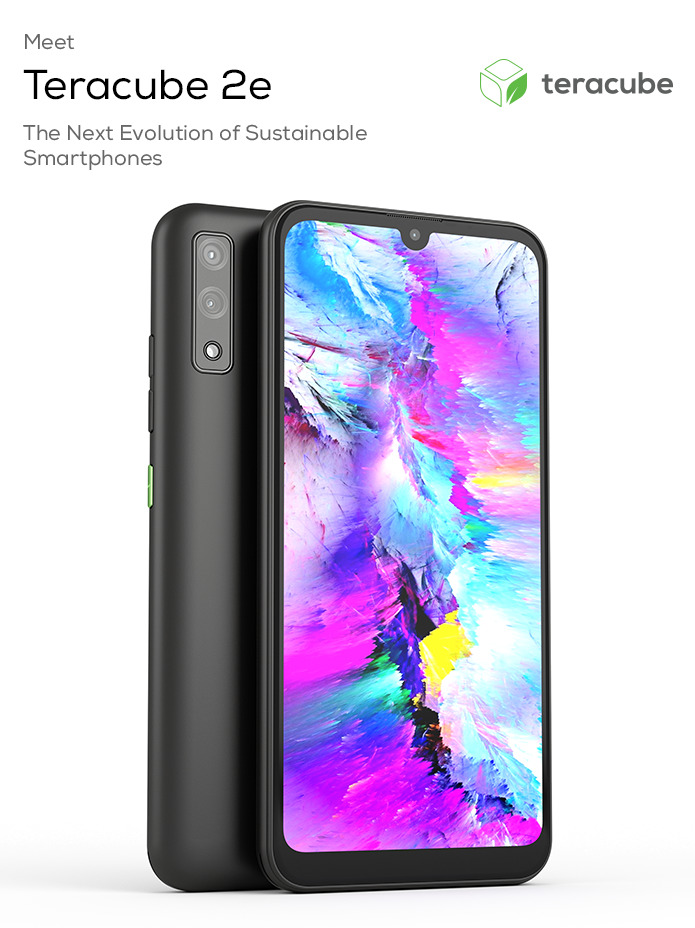 DIY
Teracube 2e: Next Evolution of Sustainable Phones
A mobile phone nowadays is an essential, probably the one thing we can't live without, with 7.2 mobile devices being in use worldwide. But did you ever take a moment to realize where all the old phones are? Electronic waste is a big concern, with 50 million tons being generated this...
Continue Reading