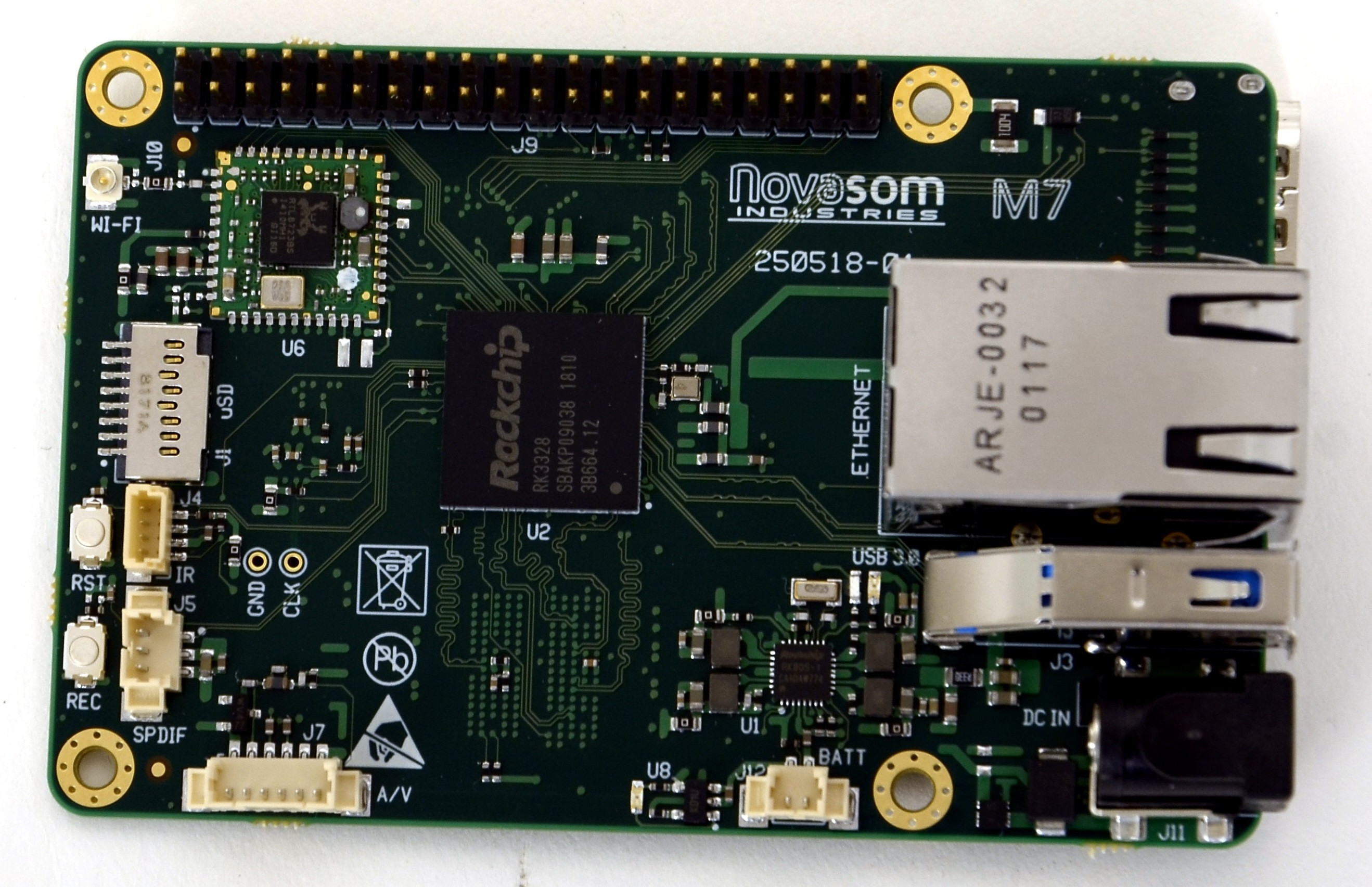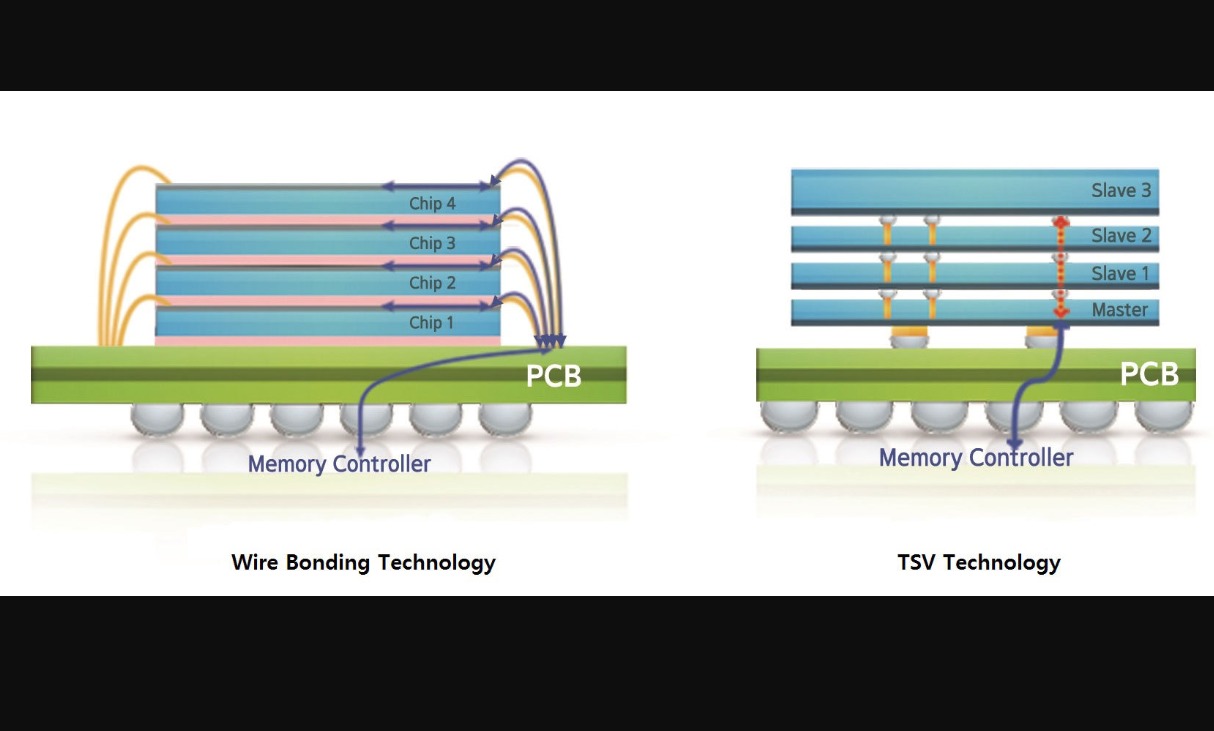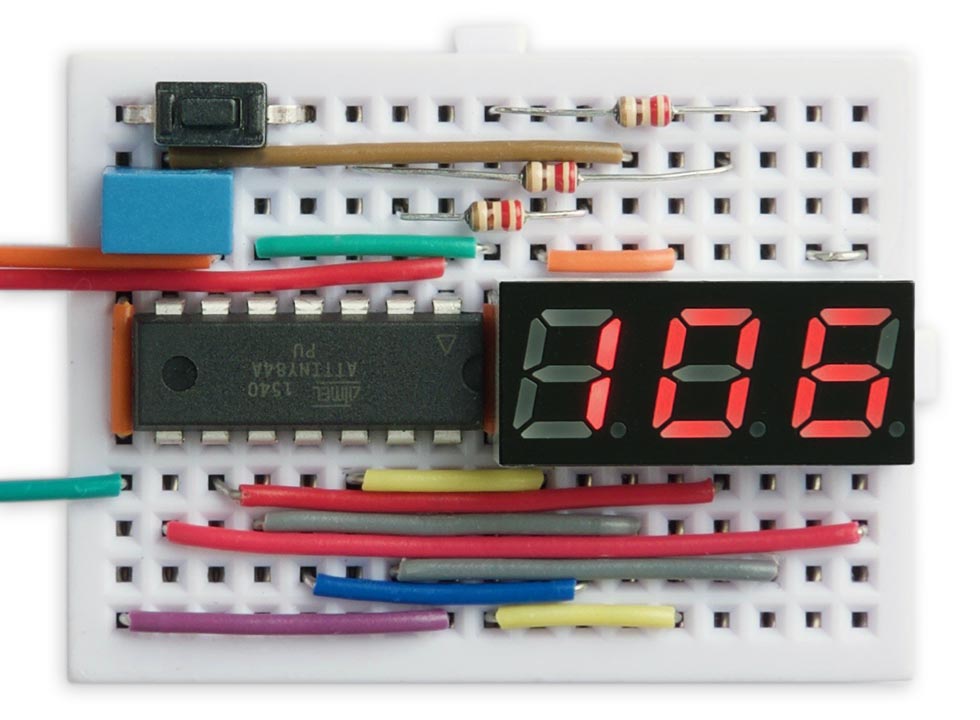 Mcu
Nano Current Meter using ATtiny84
David Johnson-Davies published another great tiny project. He writes: This project describes a simple low-current meter I devised to check the sleep current of different microcontroller circuits, such as ones based on AVR microcontrollers. It's capable of measuring currents of between...
Continue Reading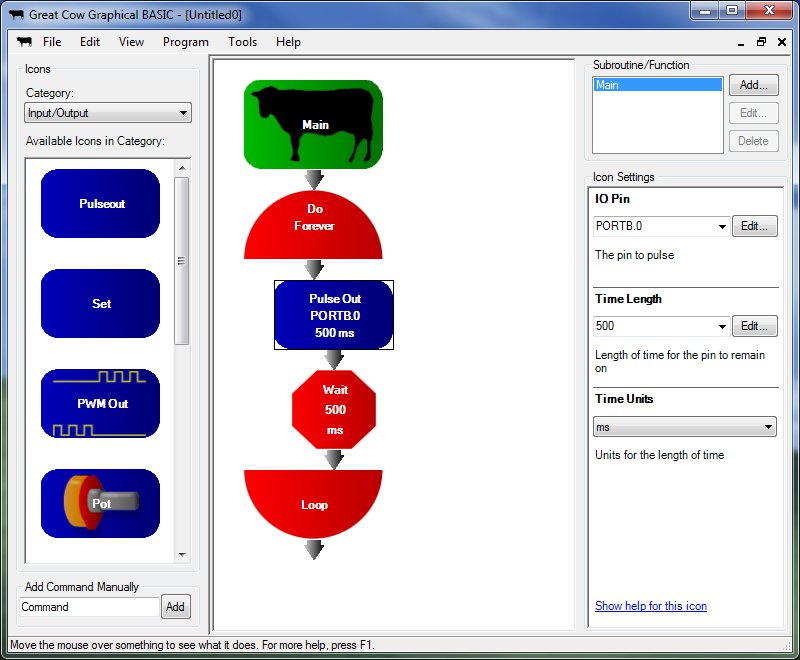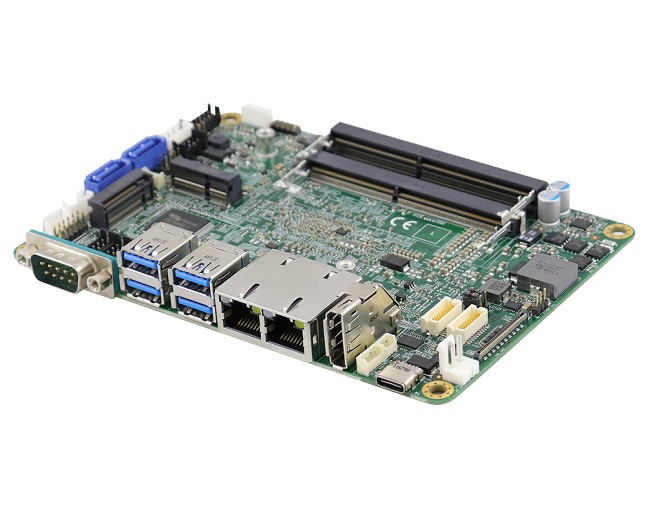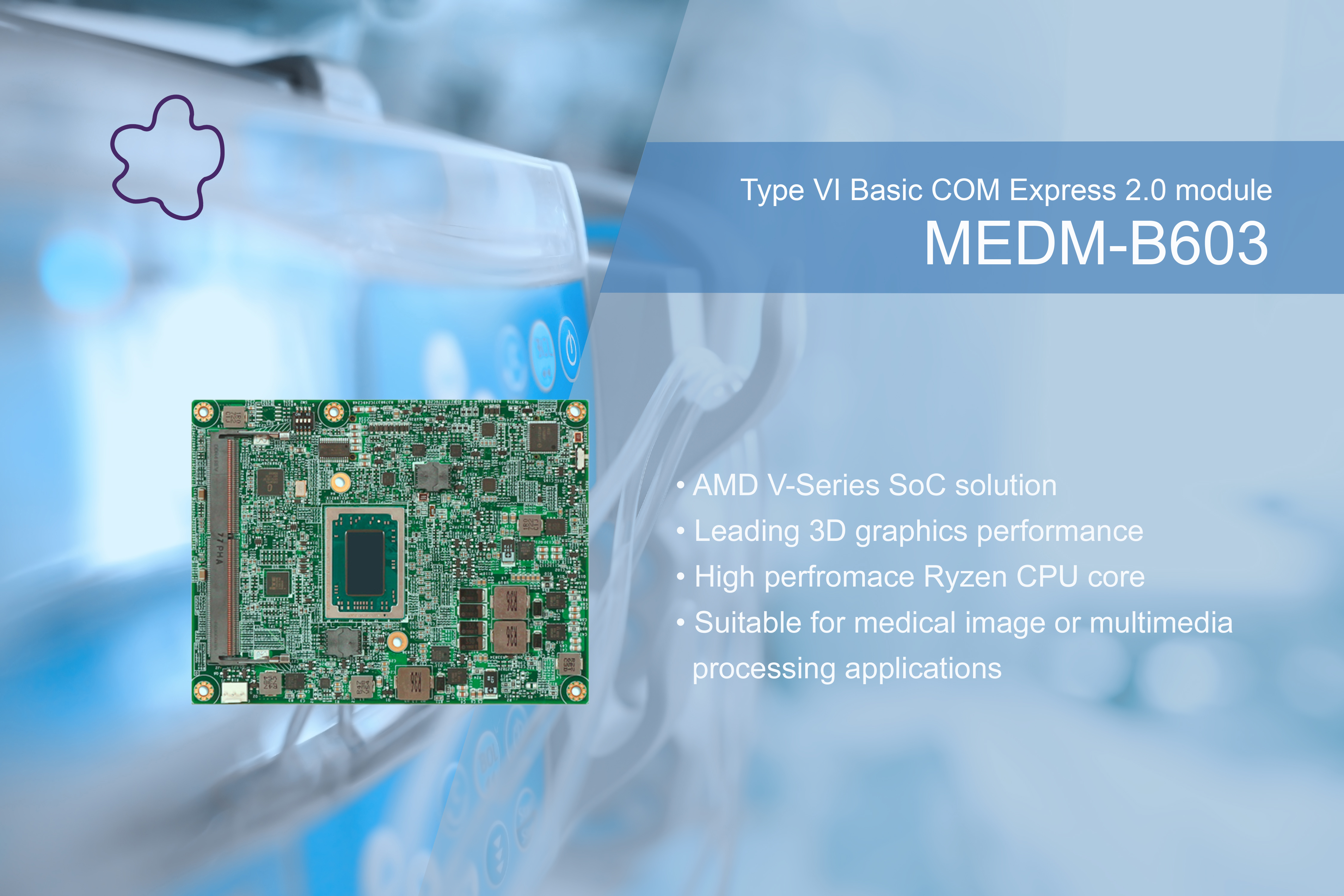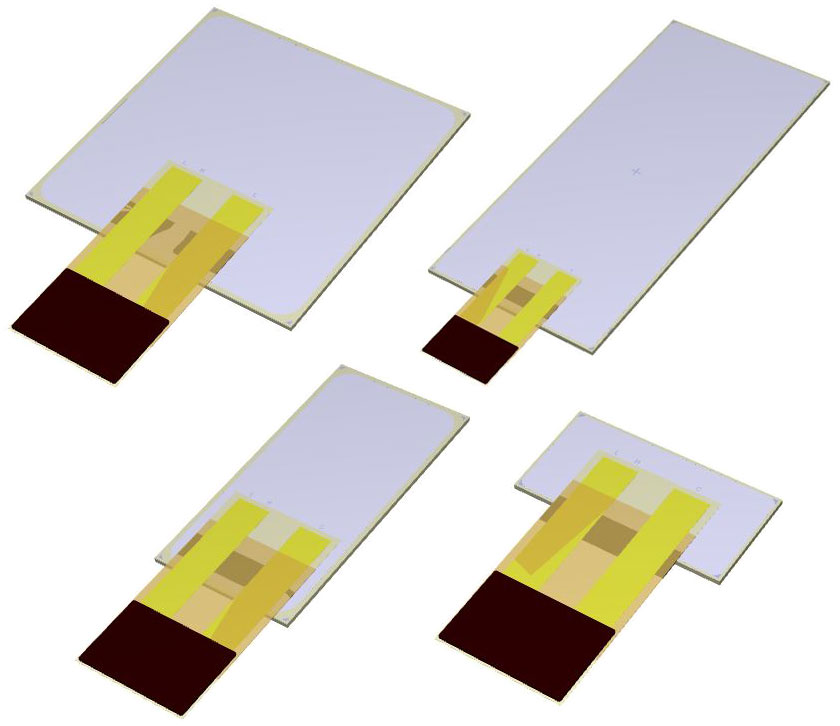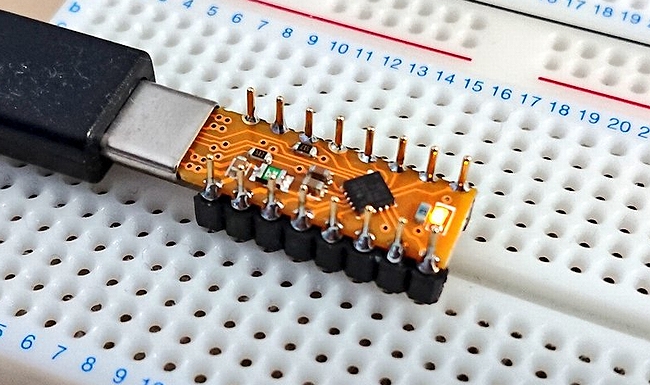 Mcu
EFM8UB1 Breakout – DIP scale USB-MCU board
This breakout board converts Silicon Labs' EFM8UB1 (Universal Bee series) to DIP scale. You can use the USB Type-C cable directly connected. 300mil width DIP16 pin shape (substrate size 27.0 mm × 7.6 mm) EFM8UB10F16G-C (16kBytes flash, 2304Bytes RAM, Internal OSC)...
Continue Reading