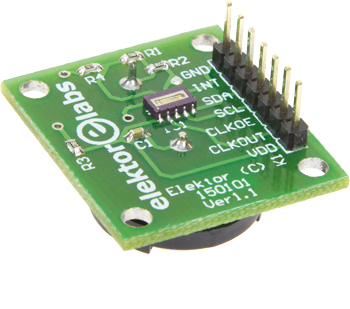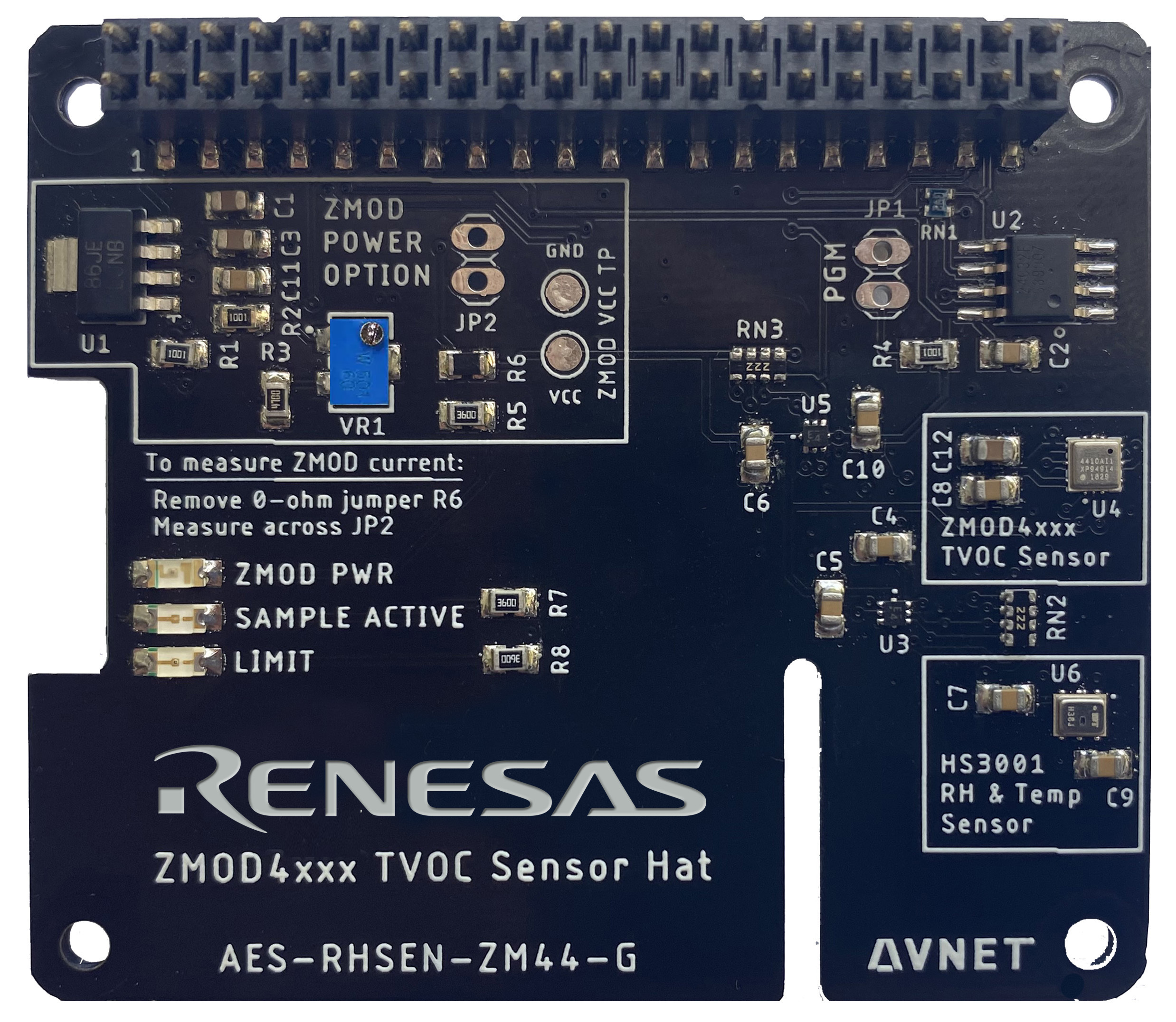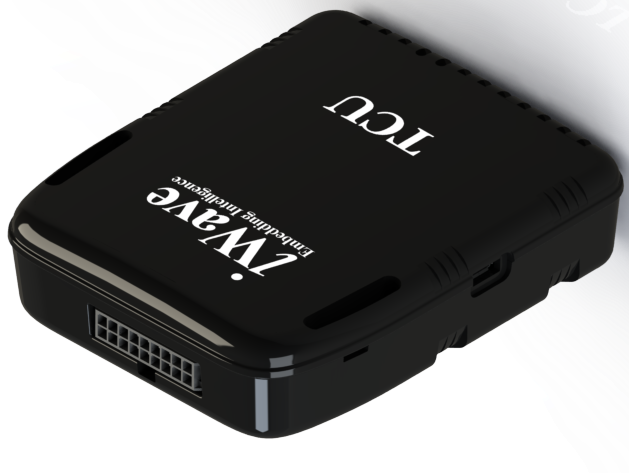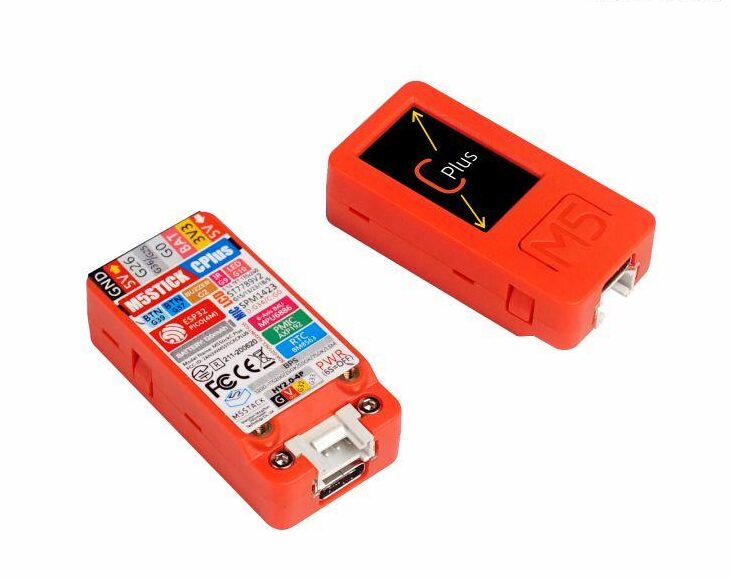 IoT
M5StickC PLUS ESP32-PICO Mini IoT Development Kit
New M5StickC PLUS, one of the core devices in the M5Stack series, is a mini IoT development board powered by ESP32-PICO-D4 with Bluetooth 4.0 and WiFi.  The M5StickC Plus development board was designed to take away a lot of stress off the development process. What can it do? The...
Continue Reading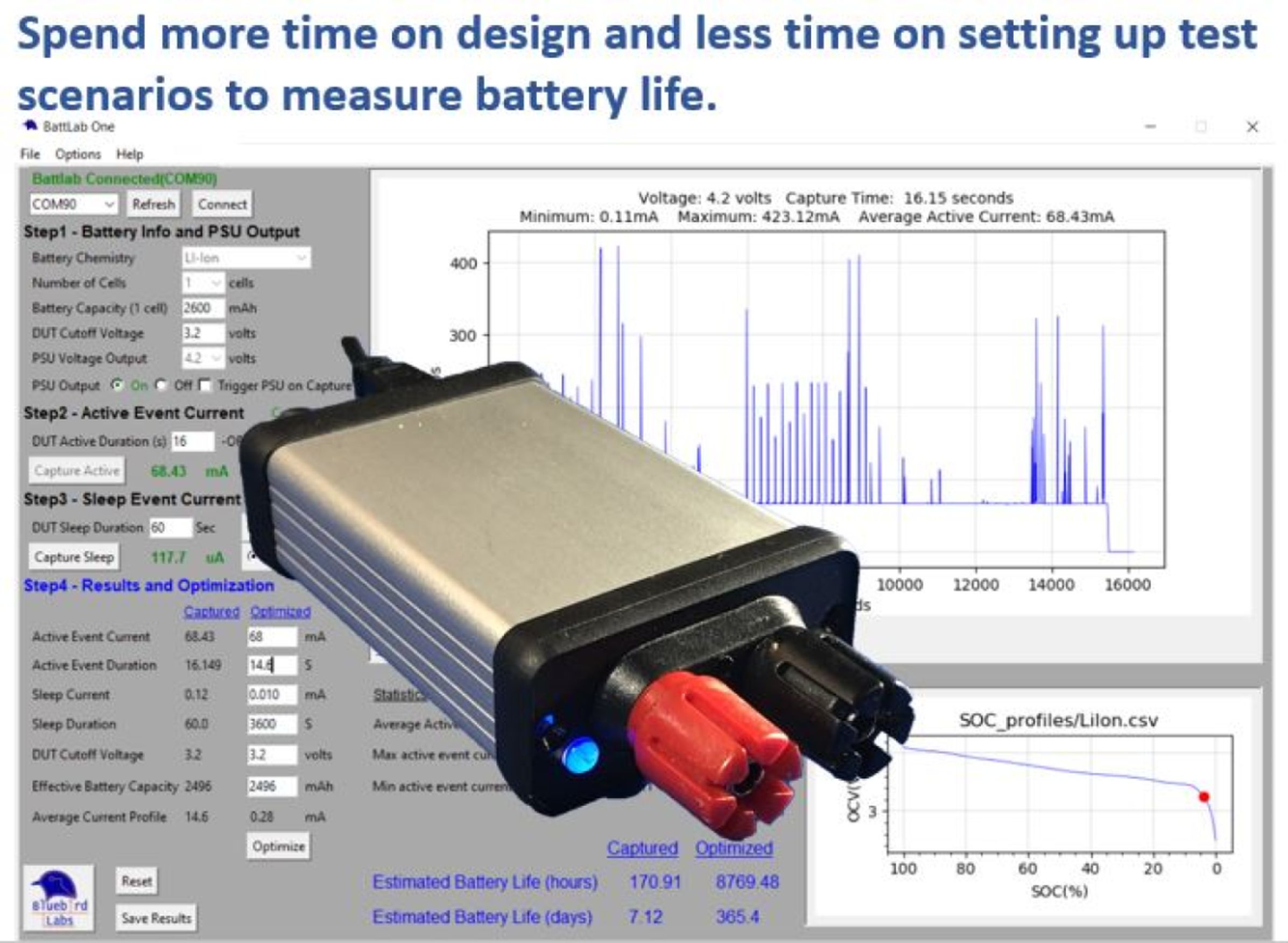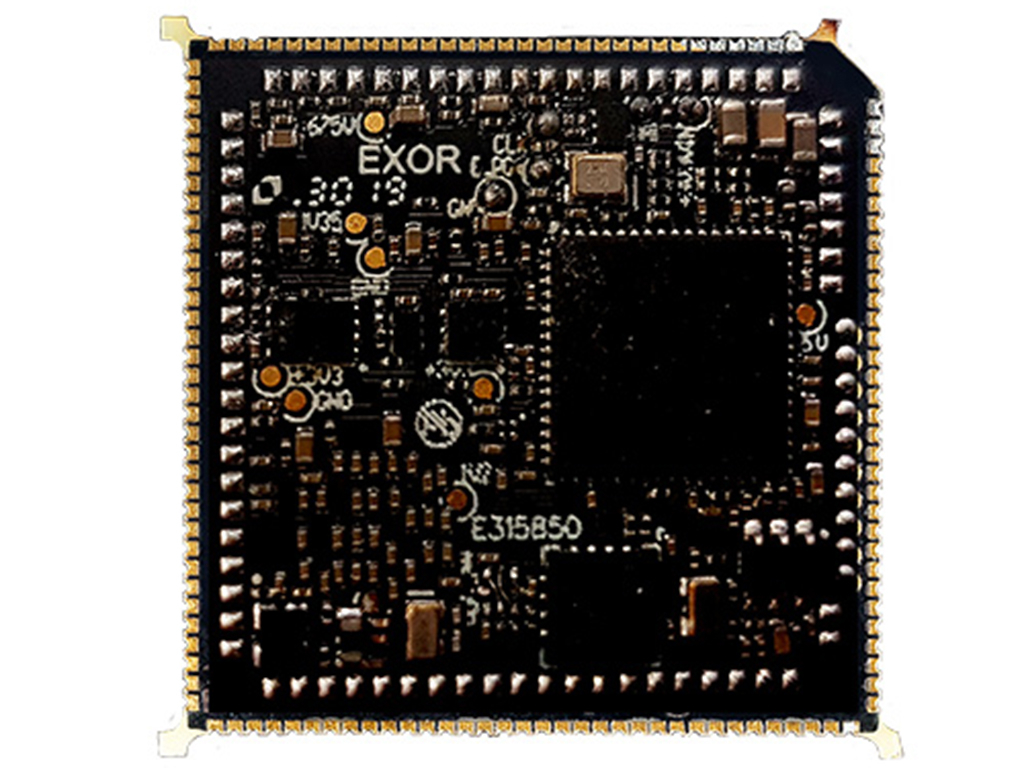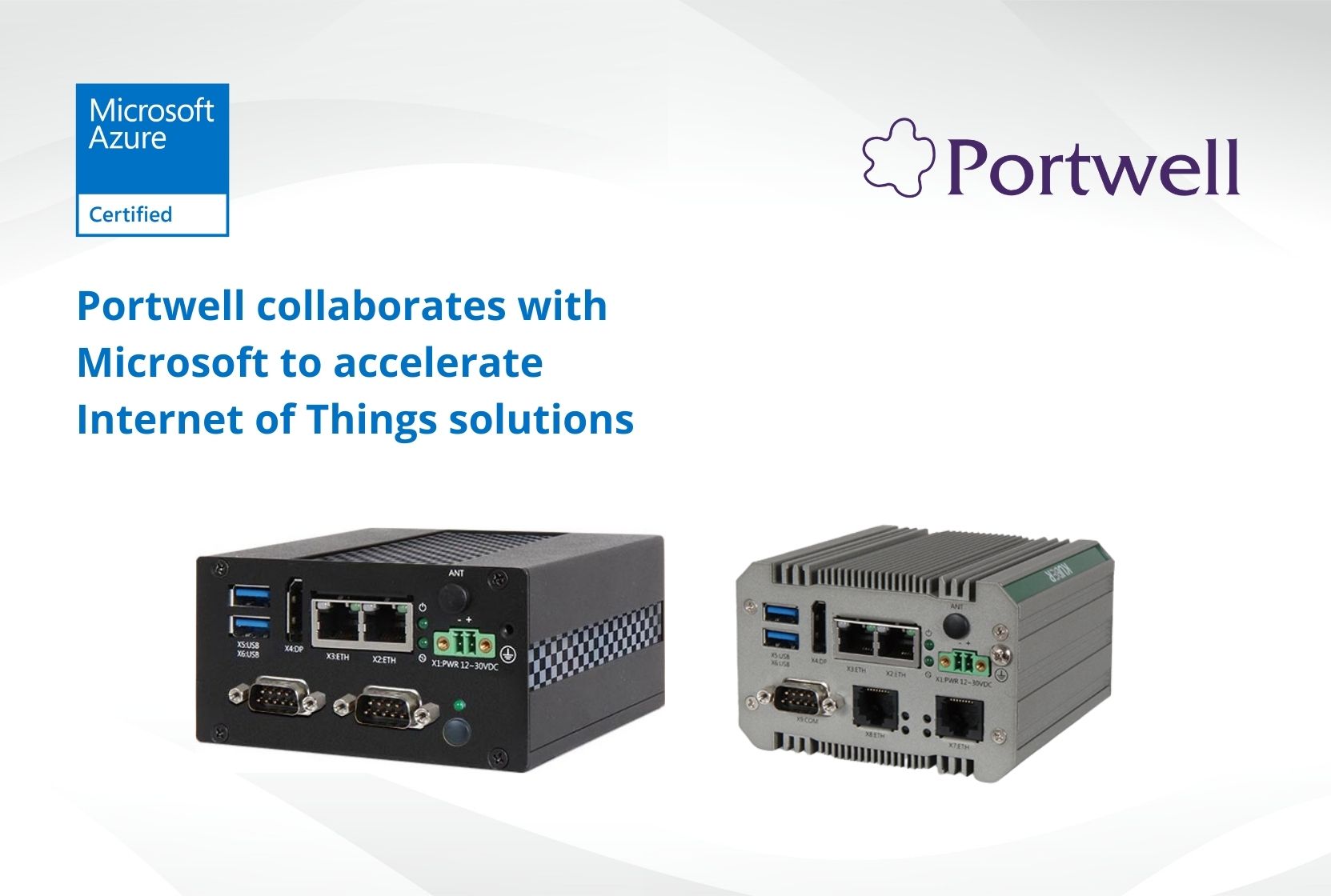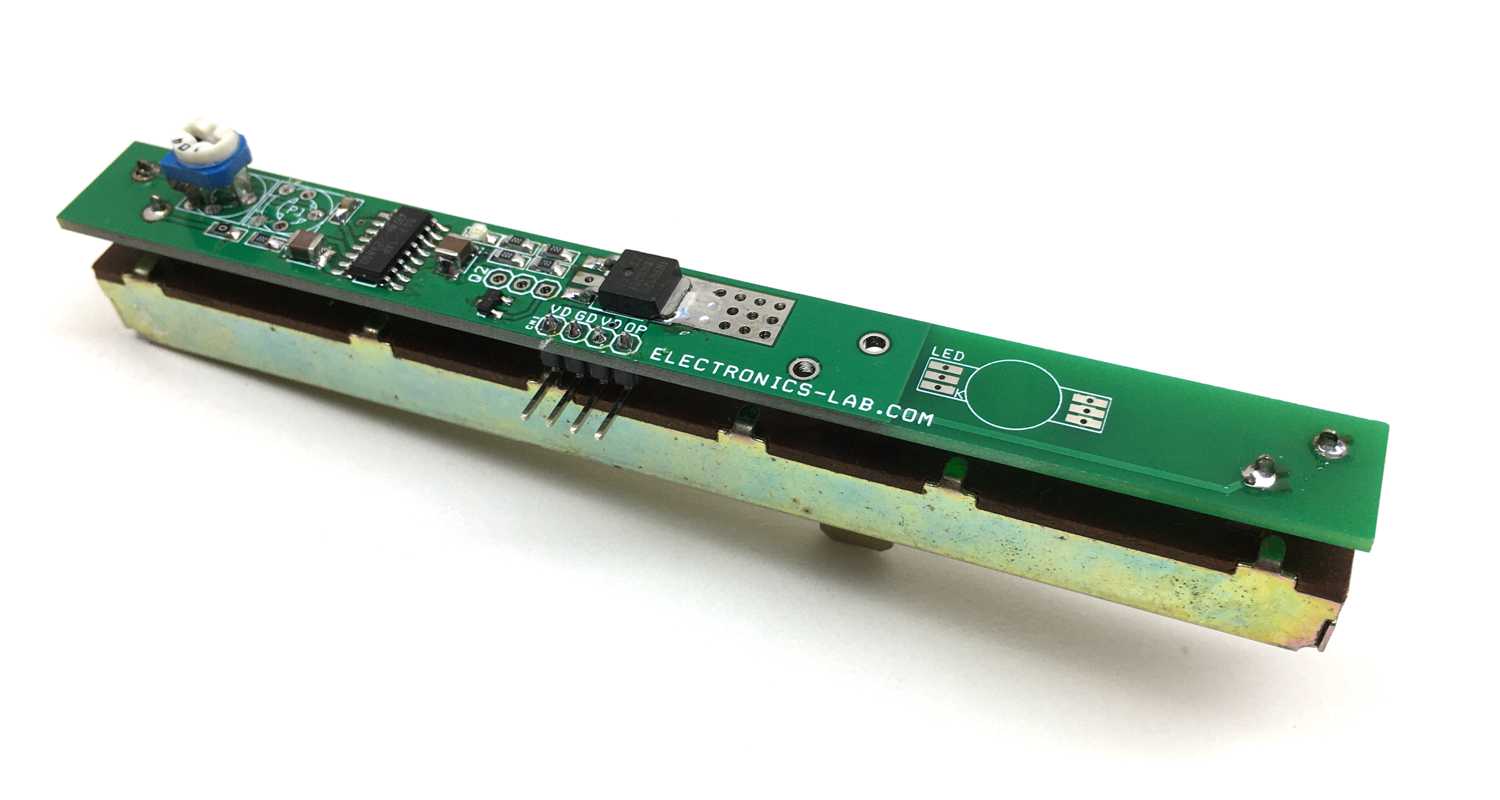 Led
12W Dimmer with Soft Start for 12V LEDs
The circuit presented here is a LED dimmer with a soft-start function. The board can drive a LED up to 12W and the circuit can manage a load up to 1A continuous with 12Vsupply. The circuit is built using SG3525 PWM IC and the IRFR120 MOSFET, SG3525 generates the PWM, and IRFR120 MOSFET...
Continue Reading