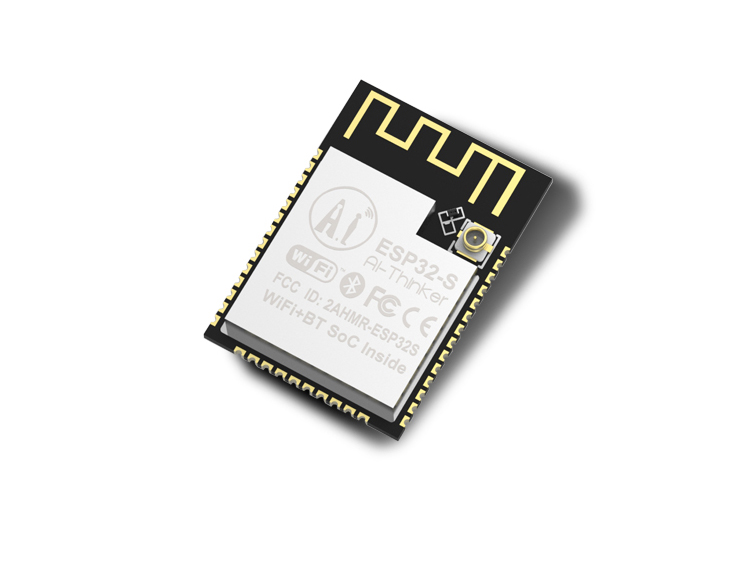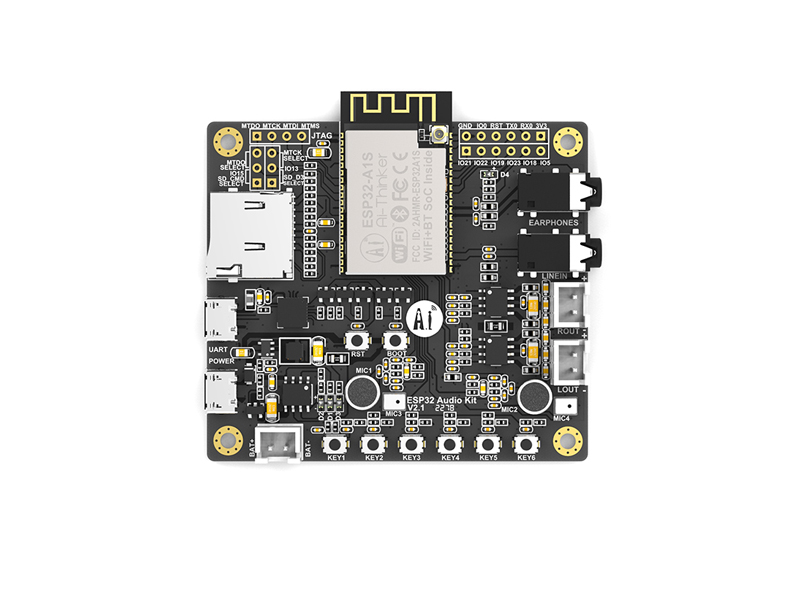 IoT
ESP32-A1S Wi-Fi+BT Audio Development Kit
ESP32-A1S is an ultra-small multi-functional audio module. It adopts ESP32 with dual-core processor as the main control. The main frequency is up to 600DMIPS. The module is internally equipped with 4M PSRAM and CodeC audio processing chip, which can be widely used for...
Continue Reading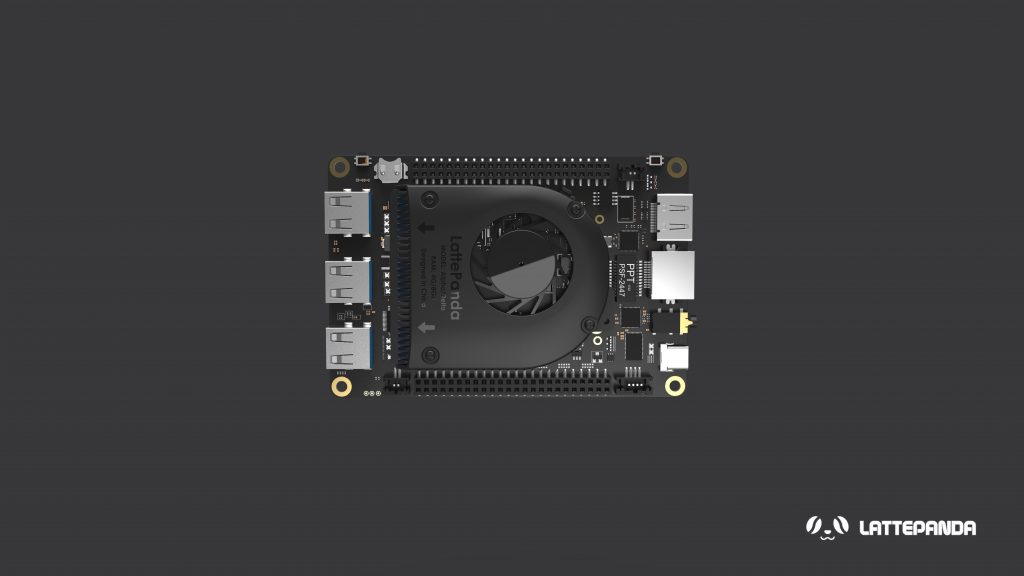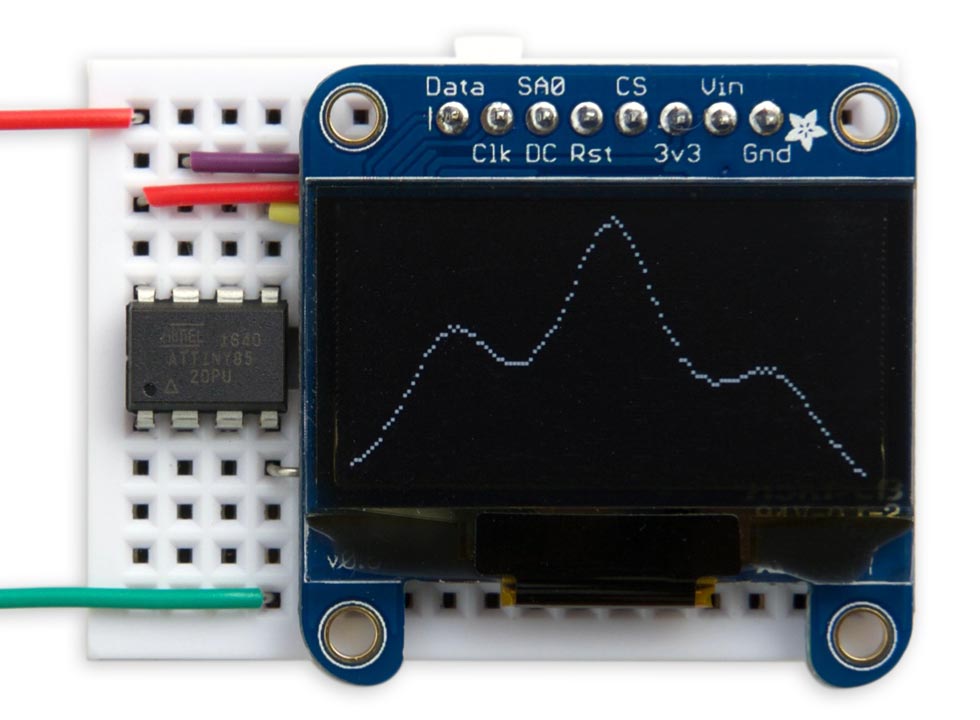 LCD/OLED
Mcu
Tiny Function Plotter using ATtiny85
David Johnson-Davies build a OLED display function plotter based on ATtiny85 microcontroller. He writes: This project describes a simple routine for plotting a function on a 128x64 I2C OLED graphics display. Unlike most Arduino graphics libraries this routine doesn't require a RAM...
Continue Reading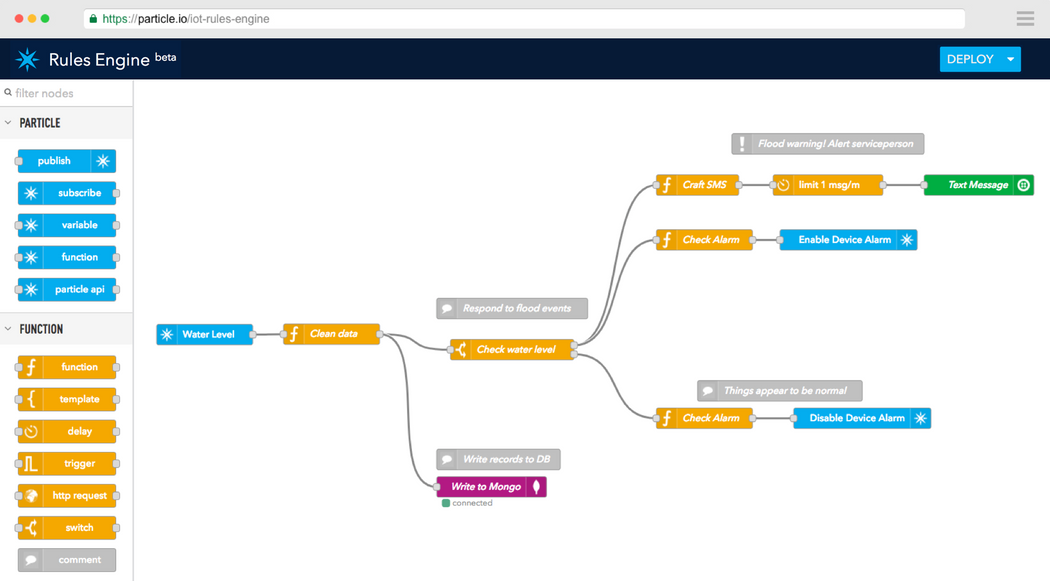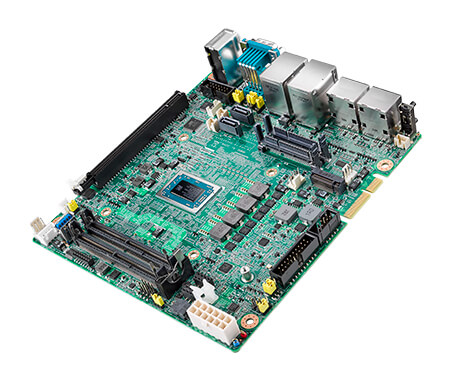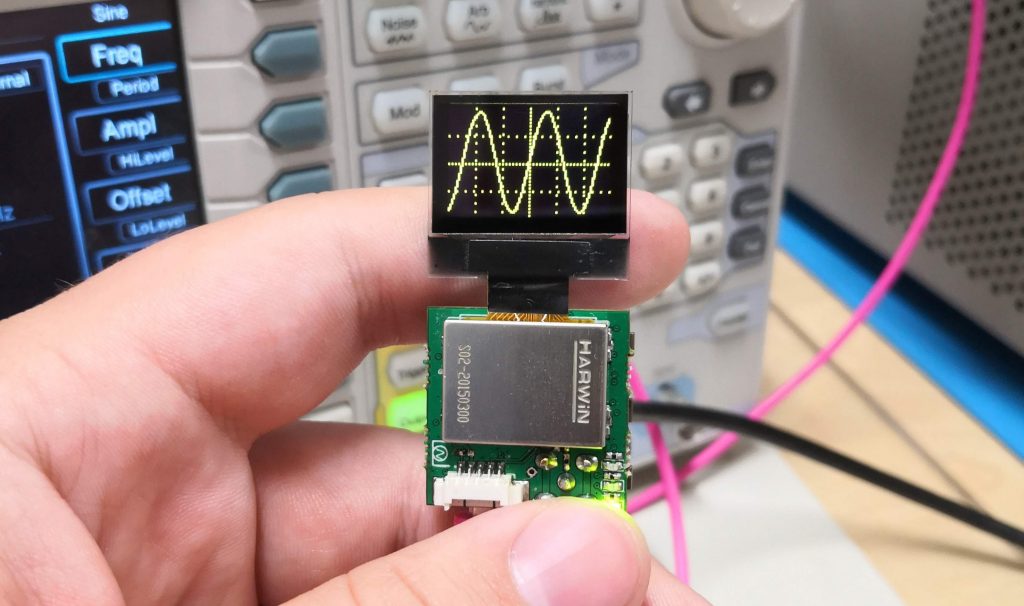 Mcu
1 Square Inch 20MSPS Oscilloscope
A 1" by 1" 20msps Oscilloscope based on the PIC32MZ @ hackaday.io by "Mark Omo". He writes: This project is designed around a PIC32MZ EF processor. We use its internal ADCs in an interleaved mode in order to get the full 20Msps. We have found that in practice we are able to achieve...
Continue Reading