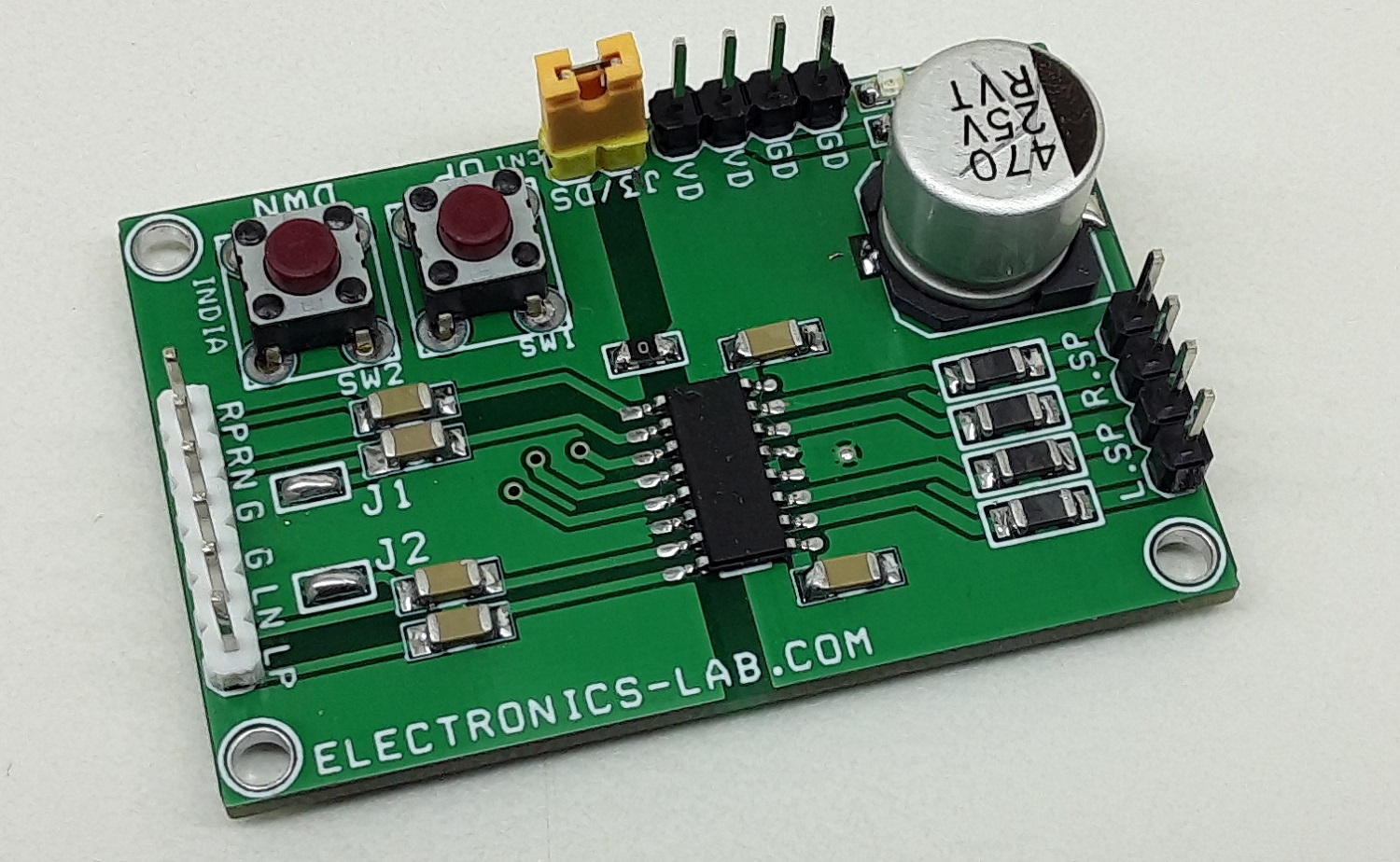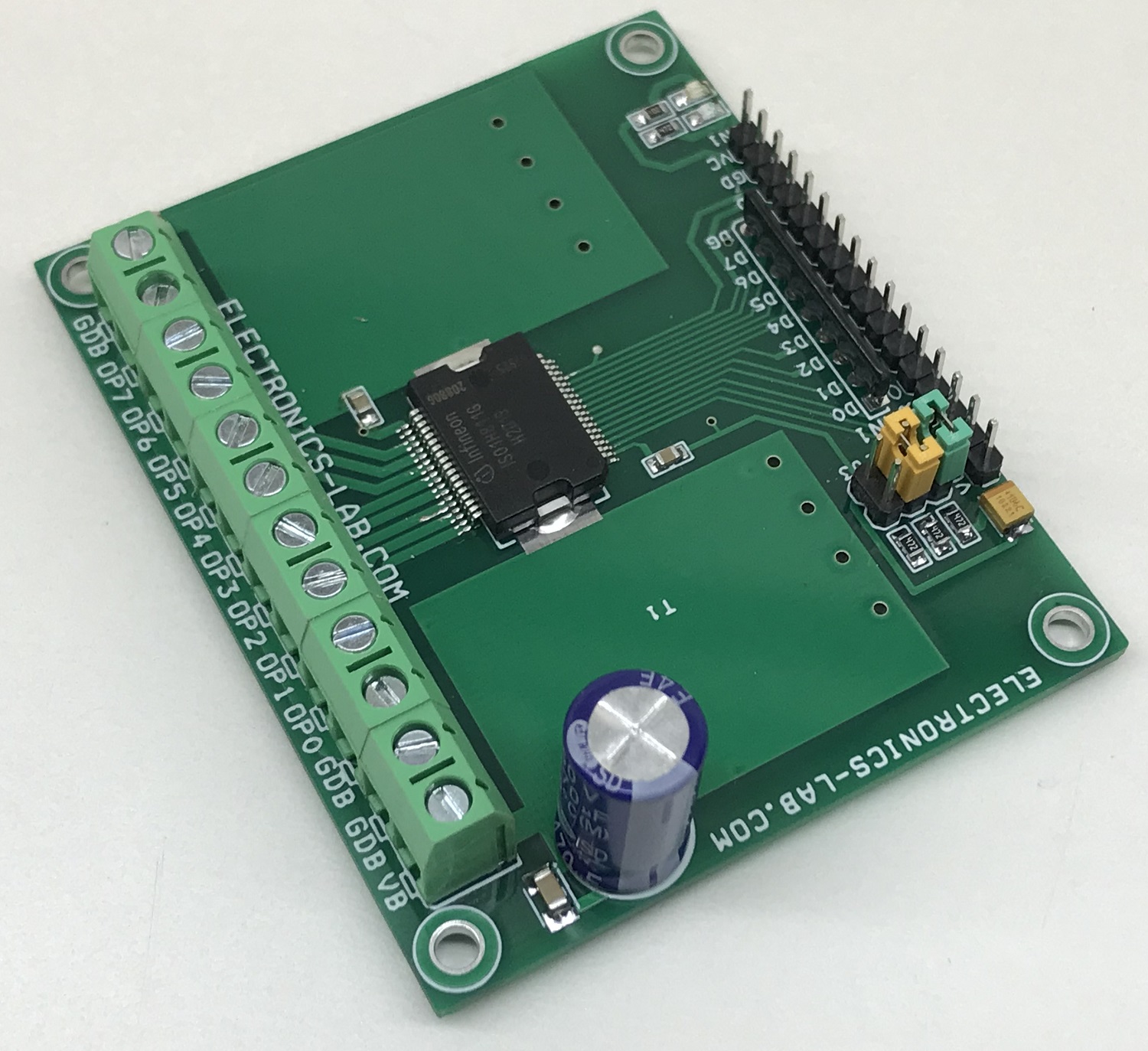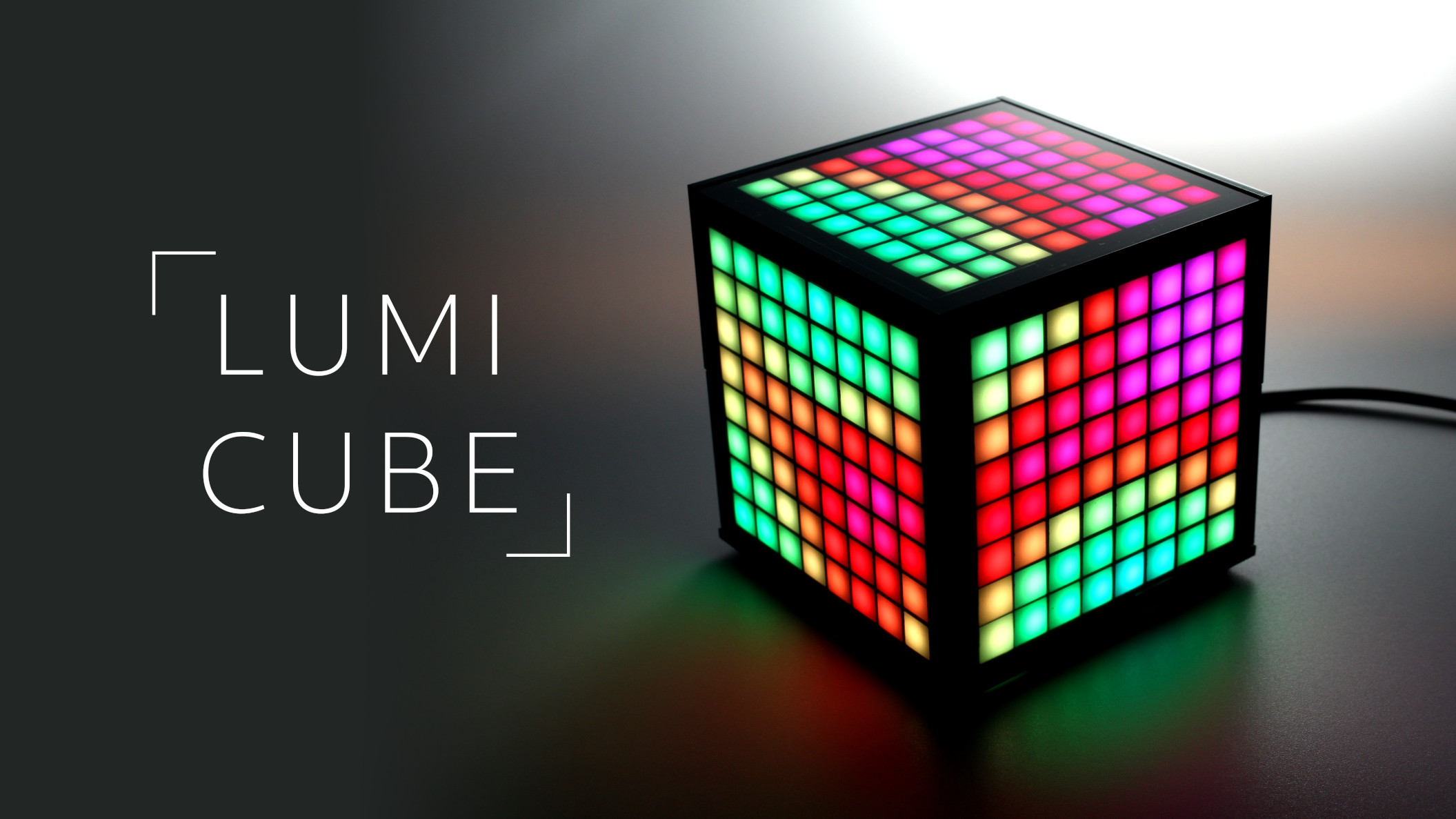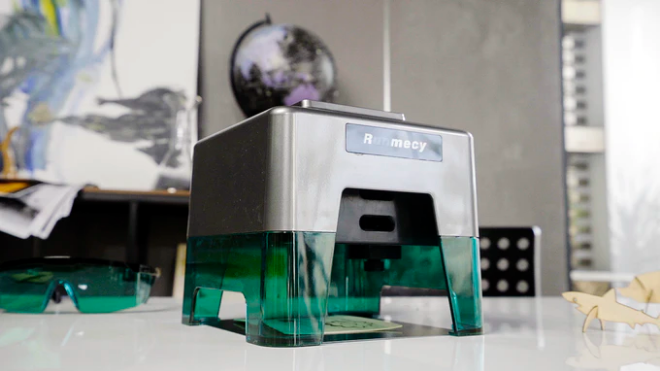 Laser
Runmecy, A Compact Laser Engraver And Cutter
A campaign has been launched on Kickstarter for a laser engraver called Runmecy. The Runmecy is a laser engraver and cutter that combines more power, speed, and safety than any other engraver in a compact and lightweight design. It enables you to be innovative on any project, whether...
Continue Reading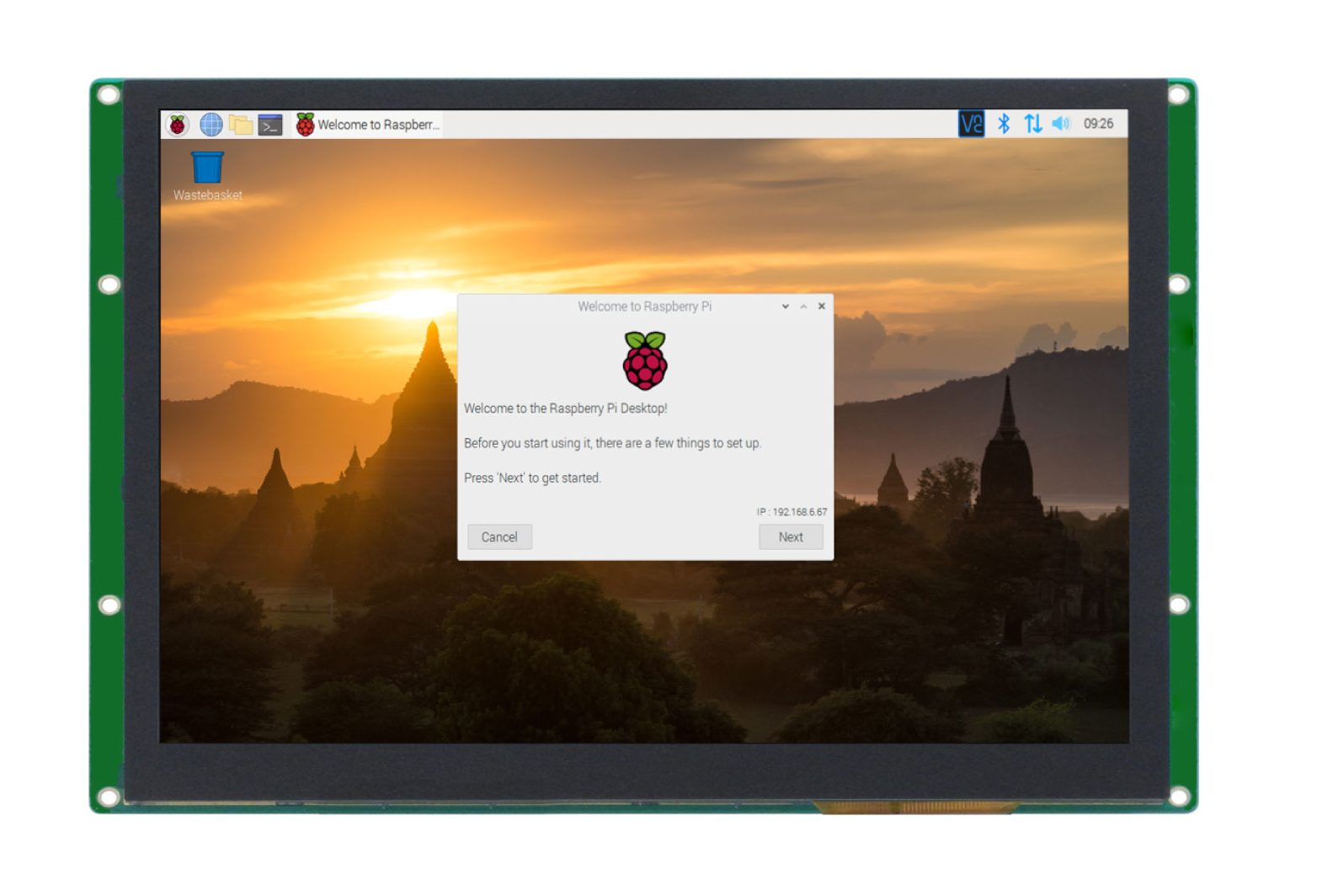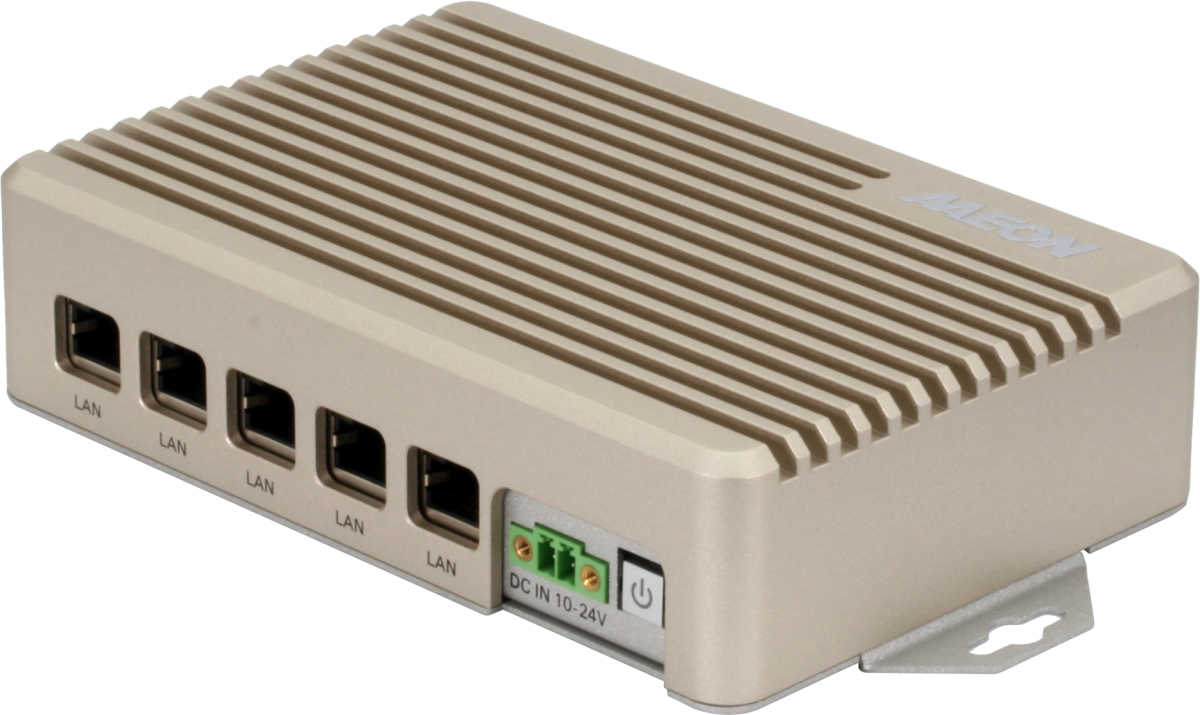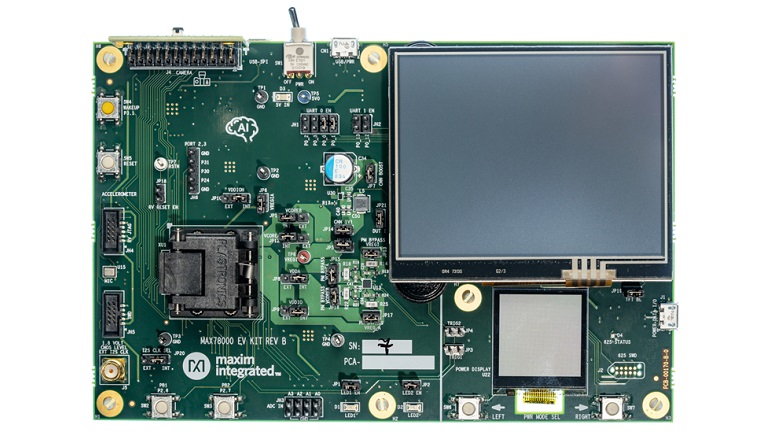 AI
Maxim Integrated MAX78000 AI Microcontroller
MAX78000 - Ultra-low-power Arm Cortex-M4 processor with FPU-based microcontroller with Convolutional Neural Network Accelerator. The MAX78000 is is an advanced system-on-chip built to enable neural networks to execute at ultra-low power and live at the edge of the IoT. This product...
Continue Reading