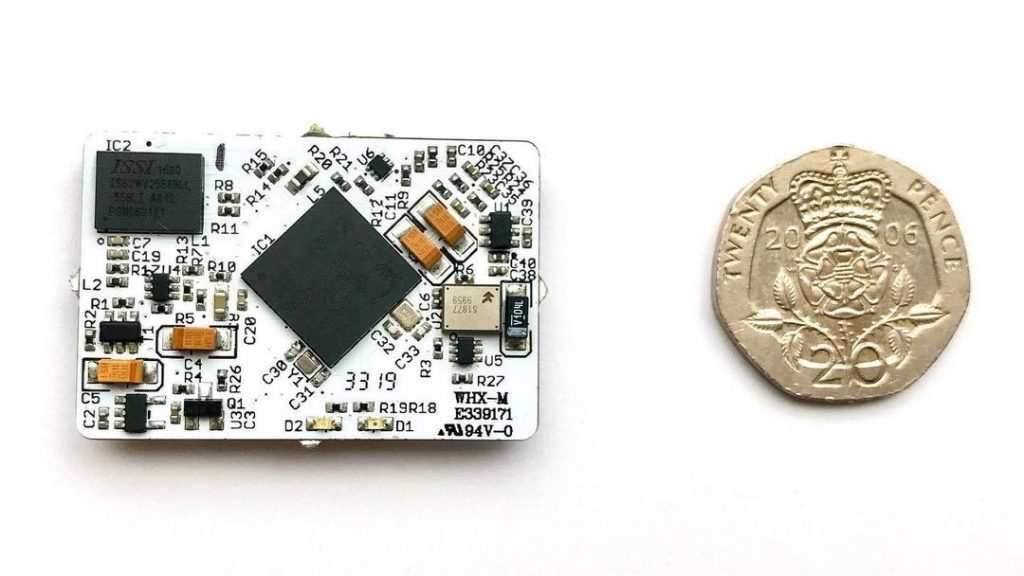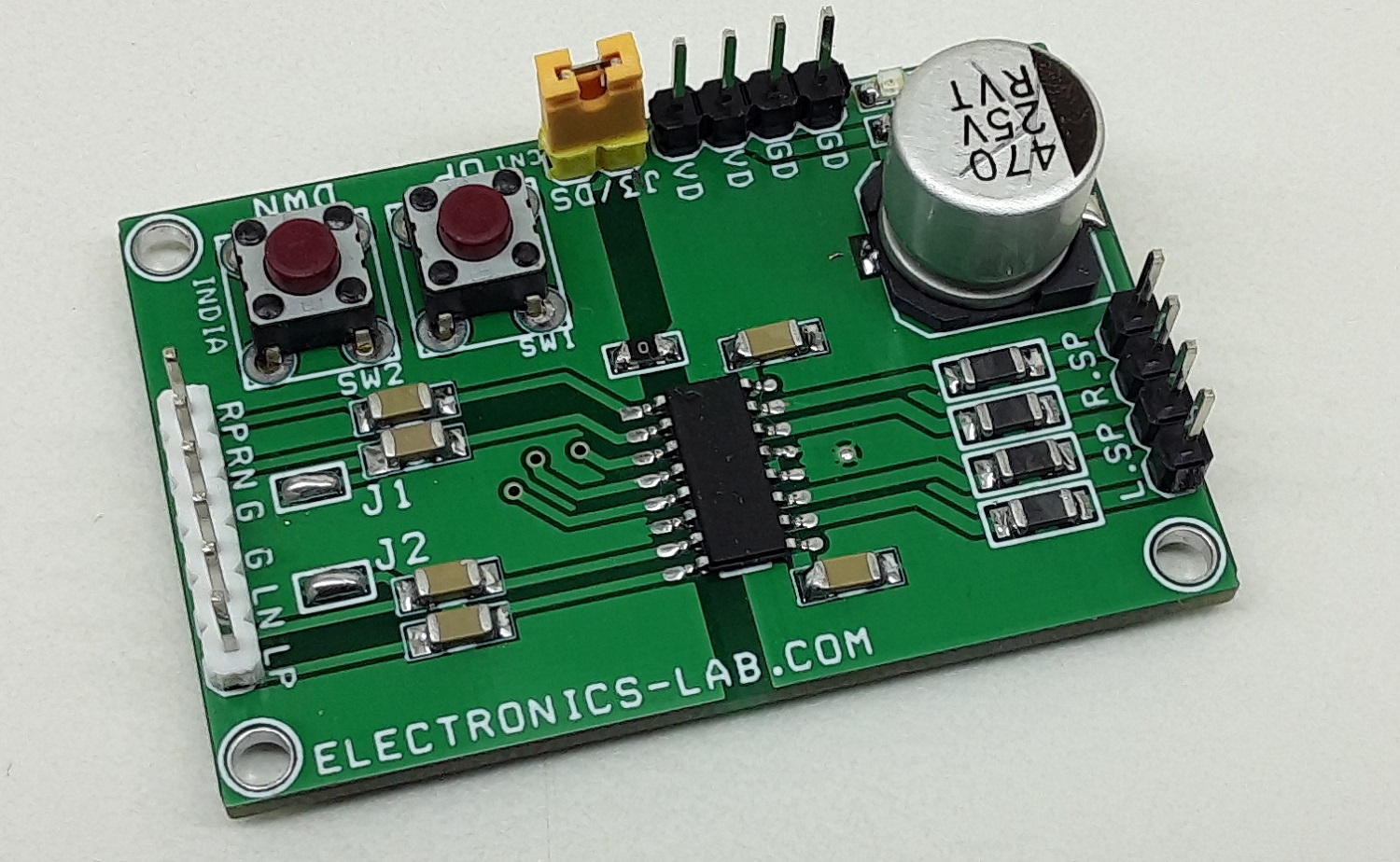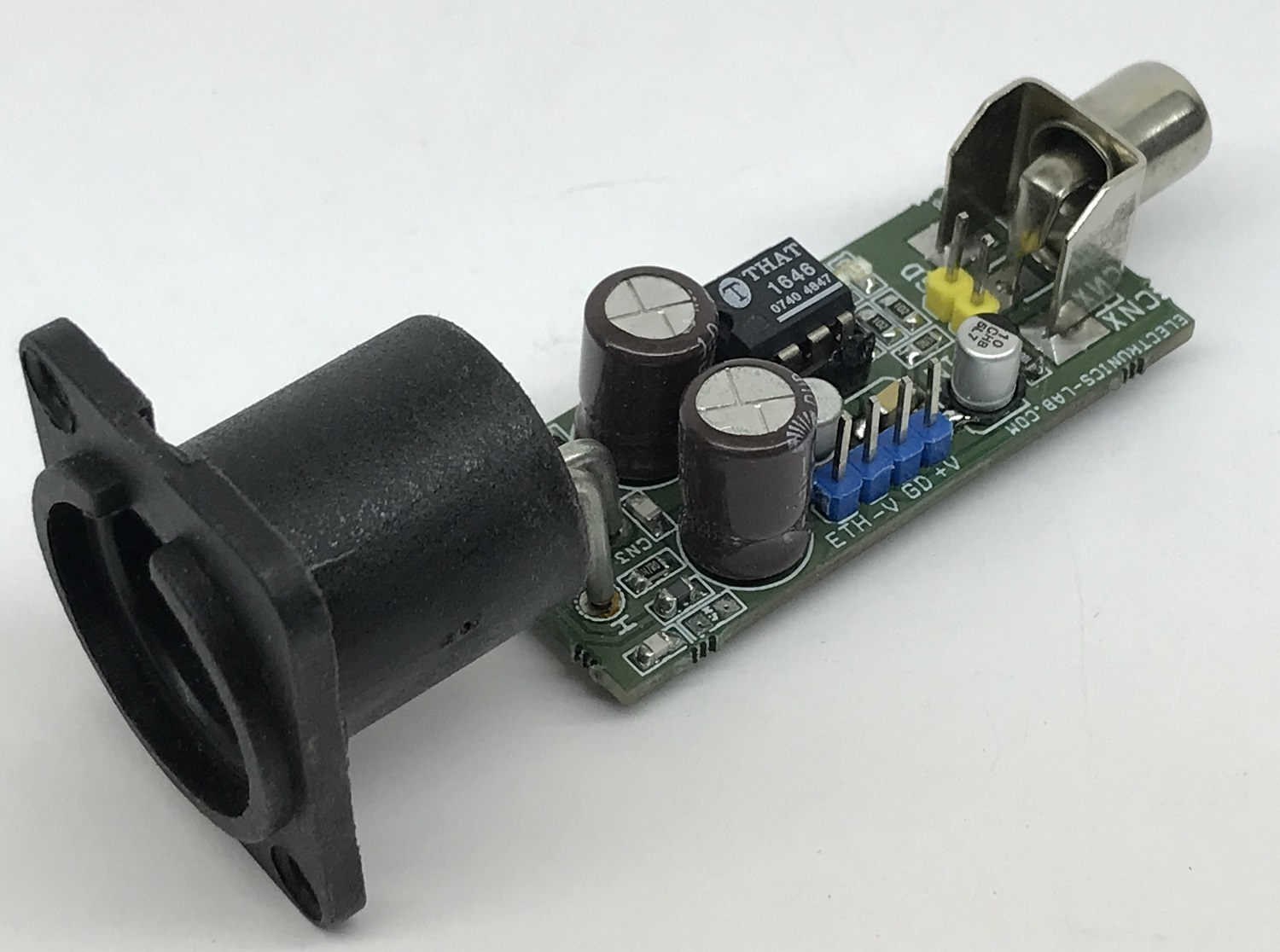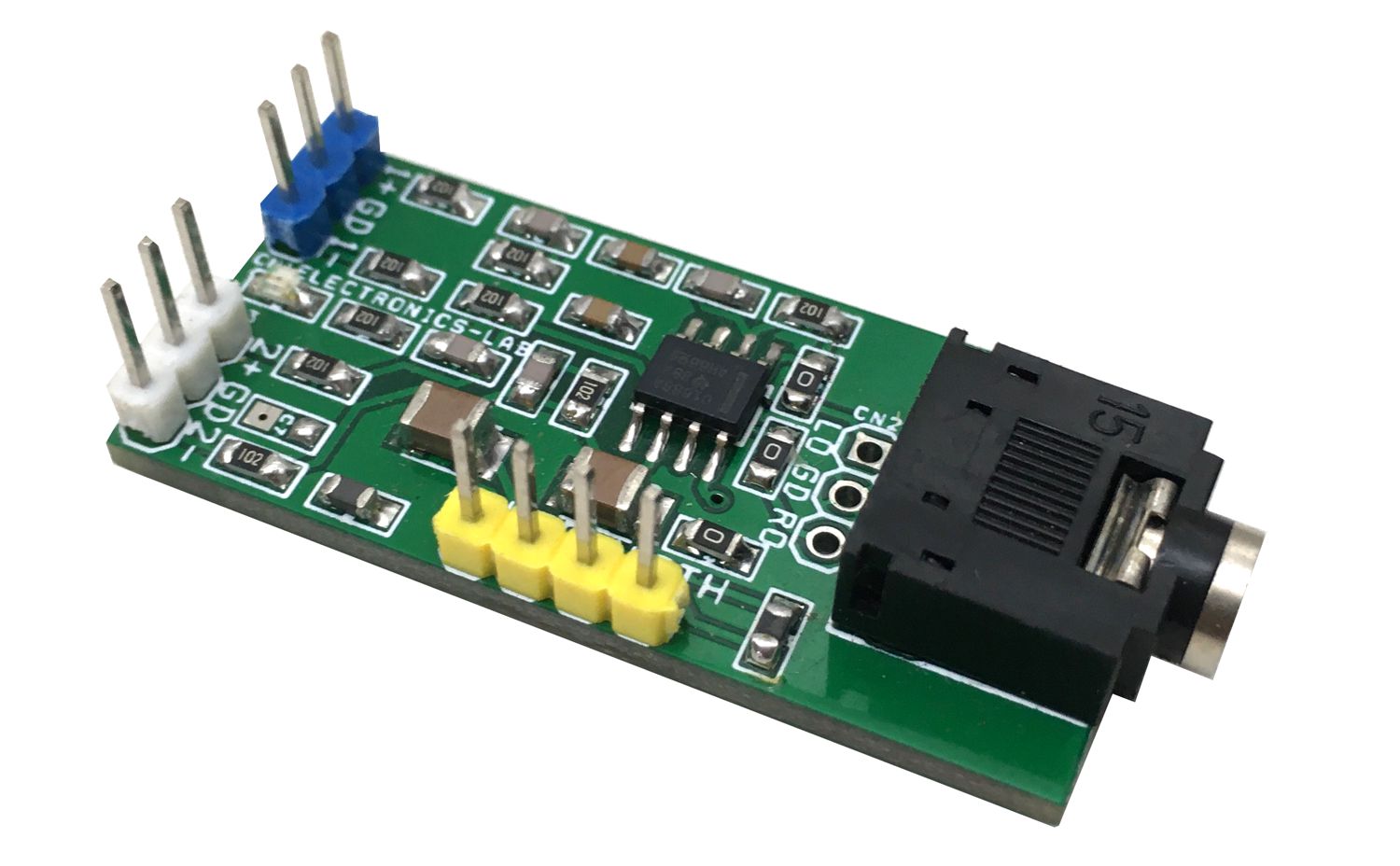 Audio
Headphone Amplifier For DAC Converter
This is a headphone amplifier project for audio digital-to-analog converters (DACs) with differential voltage outputs. This circuit converts the differential voltage output of the DAC to a single-ended, ground-referenced signal and provides the additional current necessary for...
Continue Reading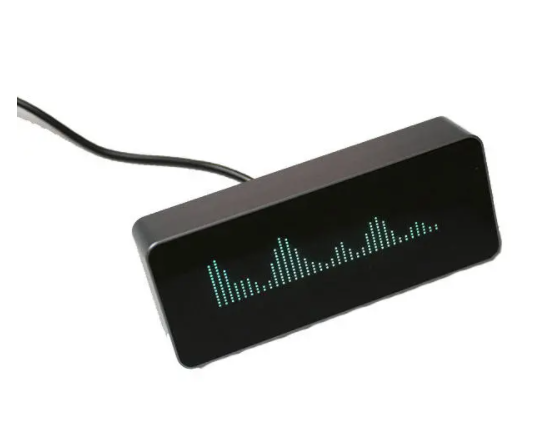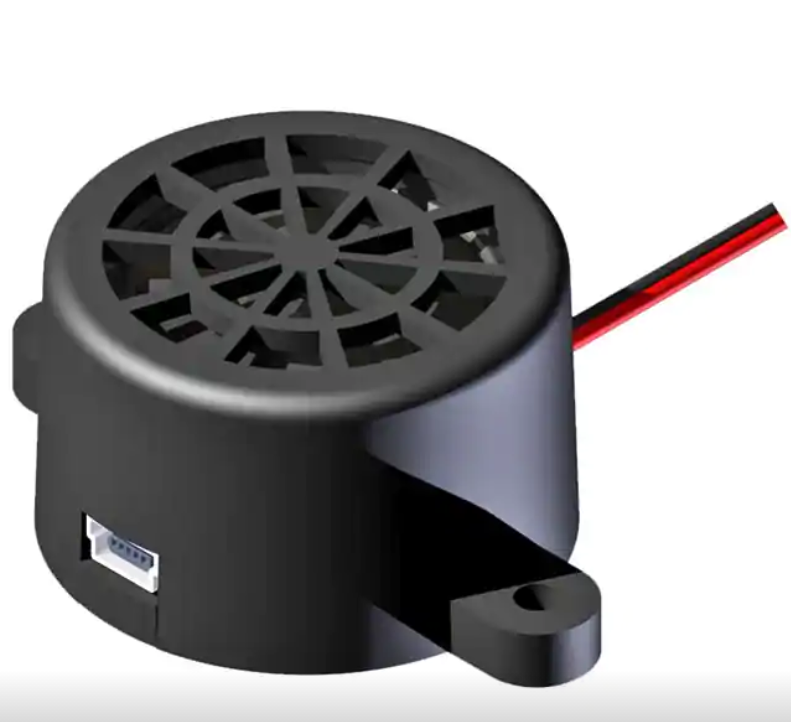 Audio
PUI API-4260-LW150-2-R Programmable Audio Indicator
Did you ever make a project and wanted to output a sound that was more than just a beep? Or maybe you wanted to play a long song on repeat, such as an audio alert for when something is not working on a factory, or just to annoy your friends, your choice. An Audio Programmable Indicator...
Continue Reading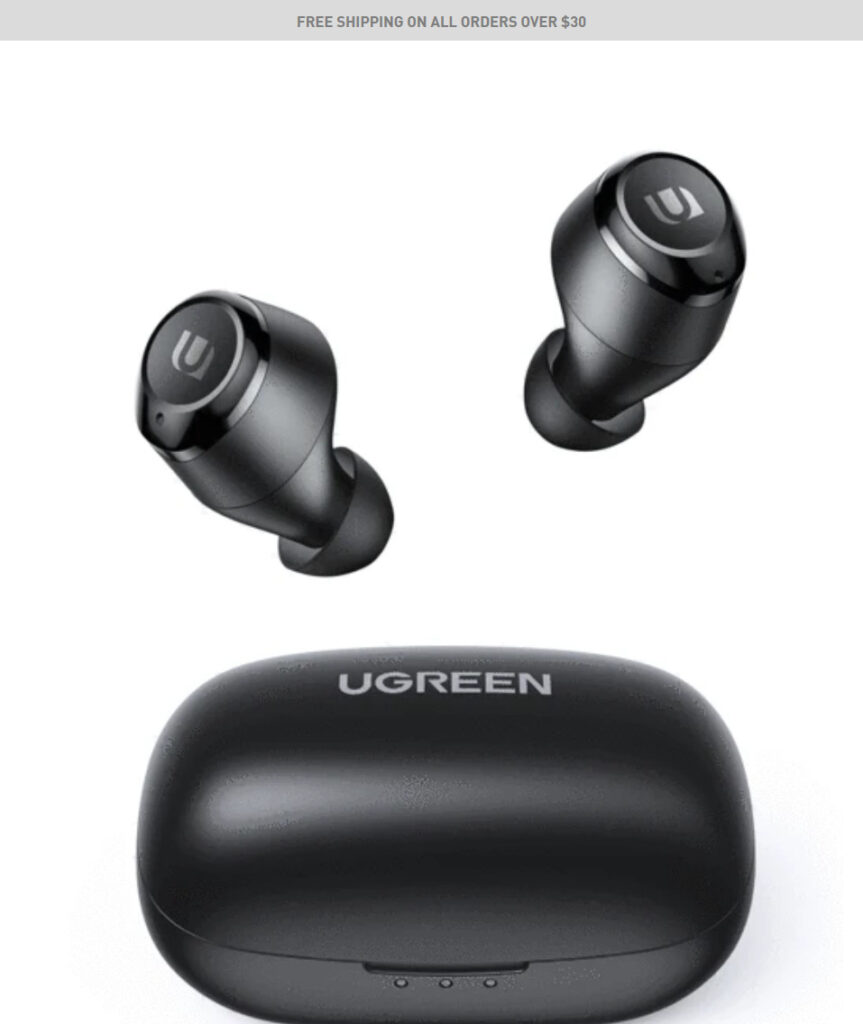 Audio
Led
Audio VU/Sound Level Meter with LM339
This is an "Audio VU Meter" or "Sound Level Meter", it is a general-purpose bar-graph Audio VU meter designed for fun projects. All you need is to hook up one wire to the output of the audio amplifier's speaker pin along with GND and see the magic. The response of the circuit...
Continue Reading
Join 97,426 other subscribers

Archives