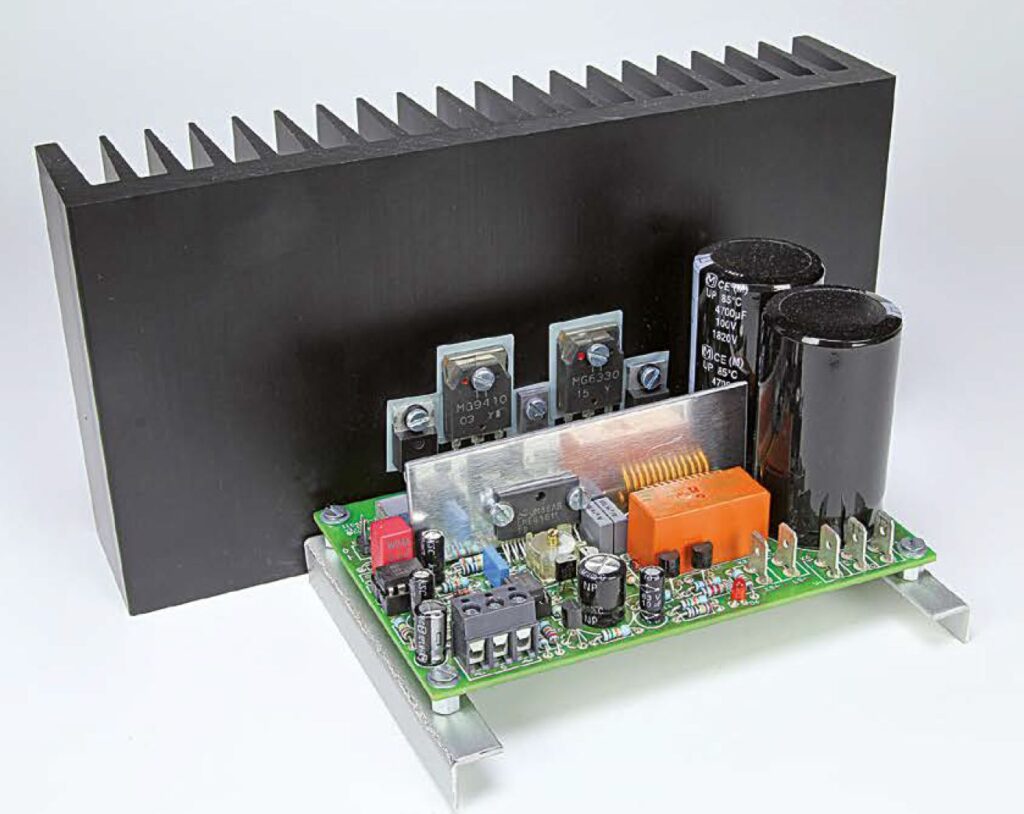 Audio
Free Elektor Project: Q-Watt Audio Power Amplifier
Good news for all audio enthusiasts: we are proud to present yet another all-analog circuit developed entirely in house. Despite the simple design of this audio power amp with just one pair of transistors in the output stage, Q-Watt can deliver over 200 quality watts into 4 ohms with...
Continue Reading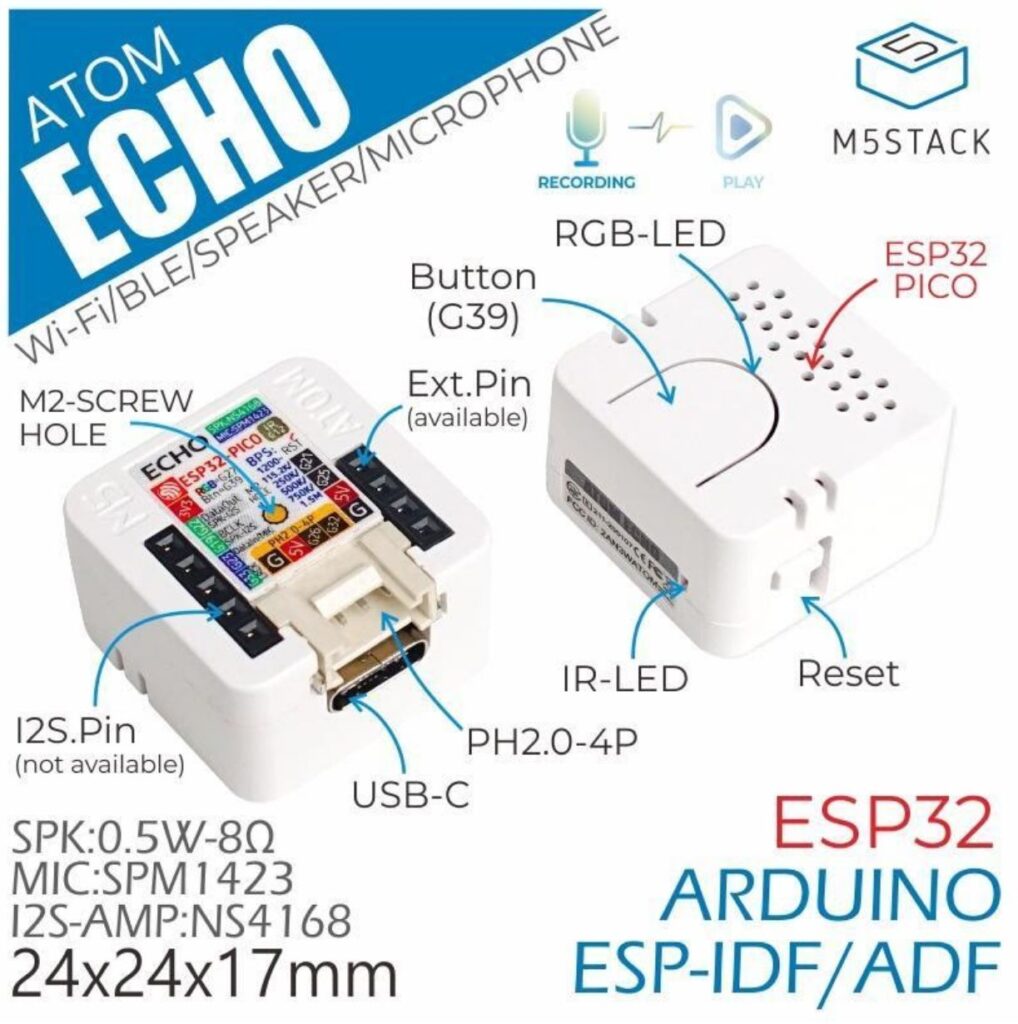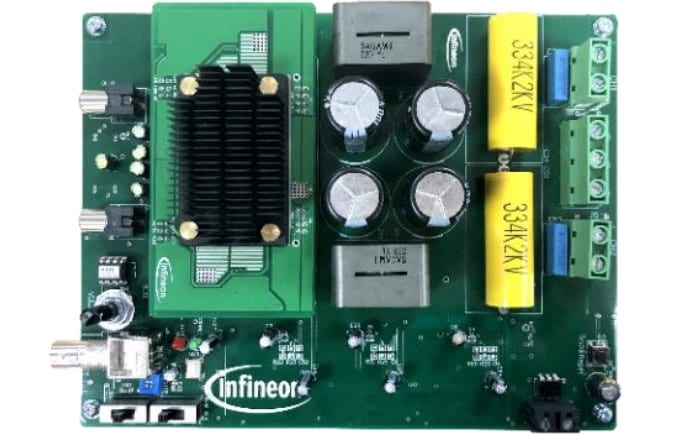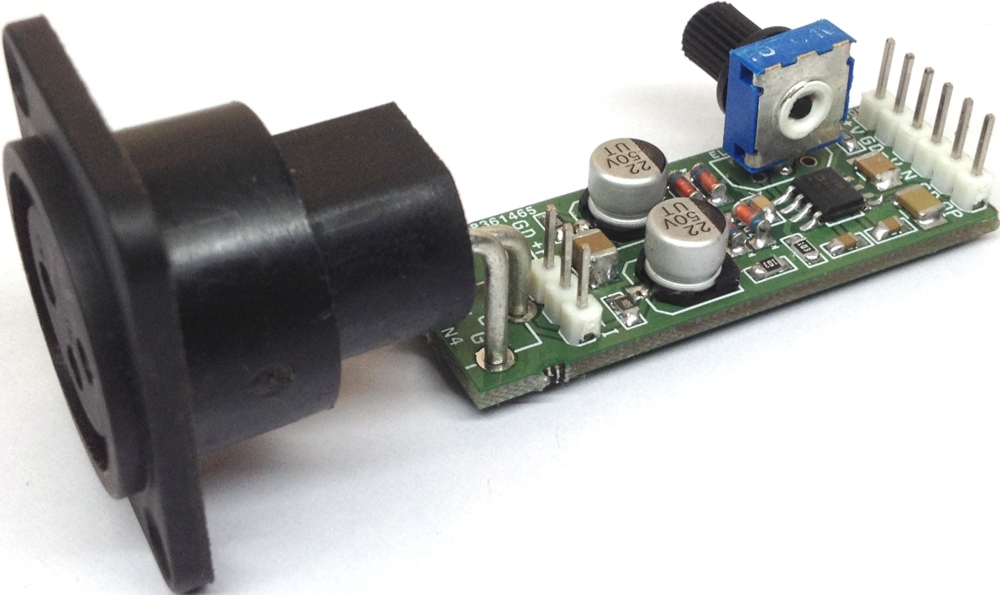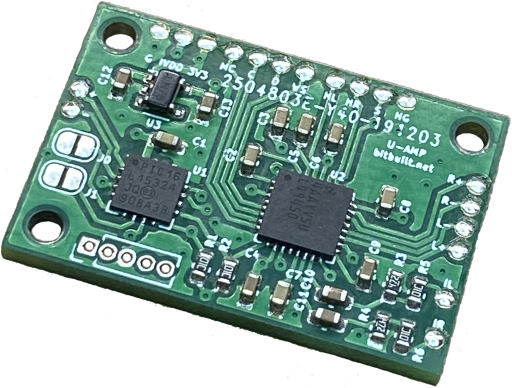 Audio
U-AMP – open source versatile audio amp
An open source universal audio amplifier called 'U-AMP' @ GmanModz, that is available on GitHub: Using what I learned getting digital audio working on each systems, I set out on a new project I would call "U-AMP" (Universal-Amp). This would be ONE pcb which has the features of...
Continue Reading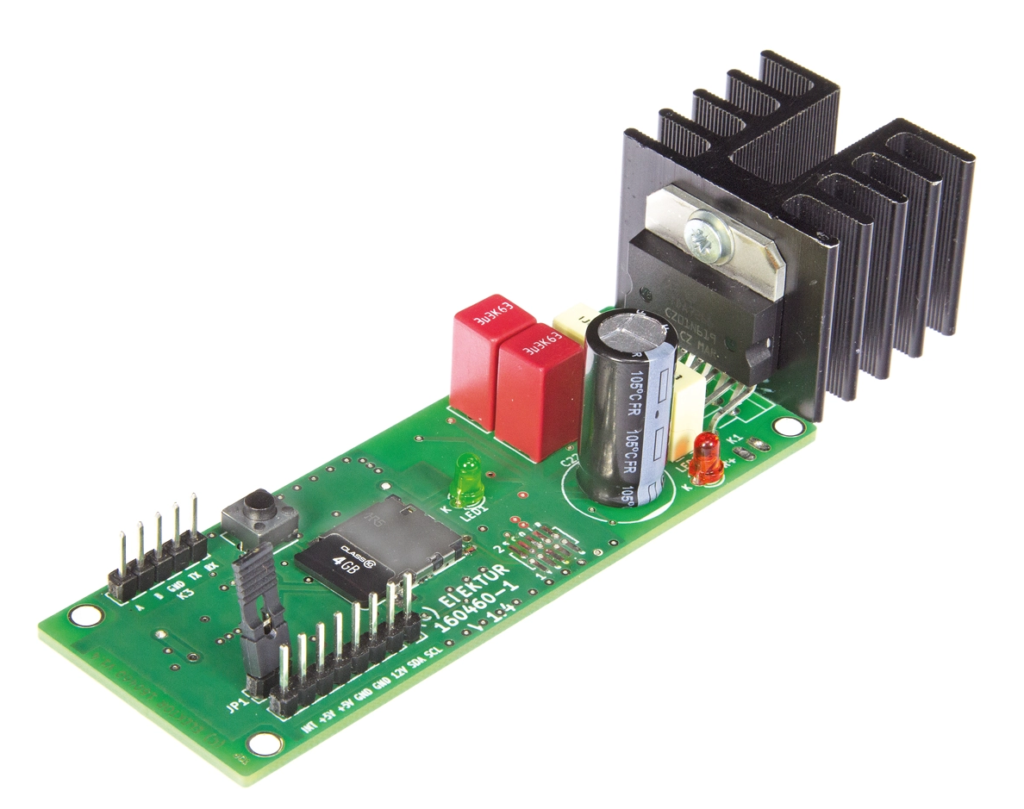 Audio
Free Elektor Article: Card Sound
With a smartphone or an MP3 player it's easy to play audio files, but generally not at room strength or if you can, only in wretched quality. The Card Sound project makes it possible to fill the room with music and have excellent sound reproduction! This lightweight and compact player...
Continue Reading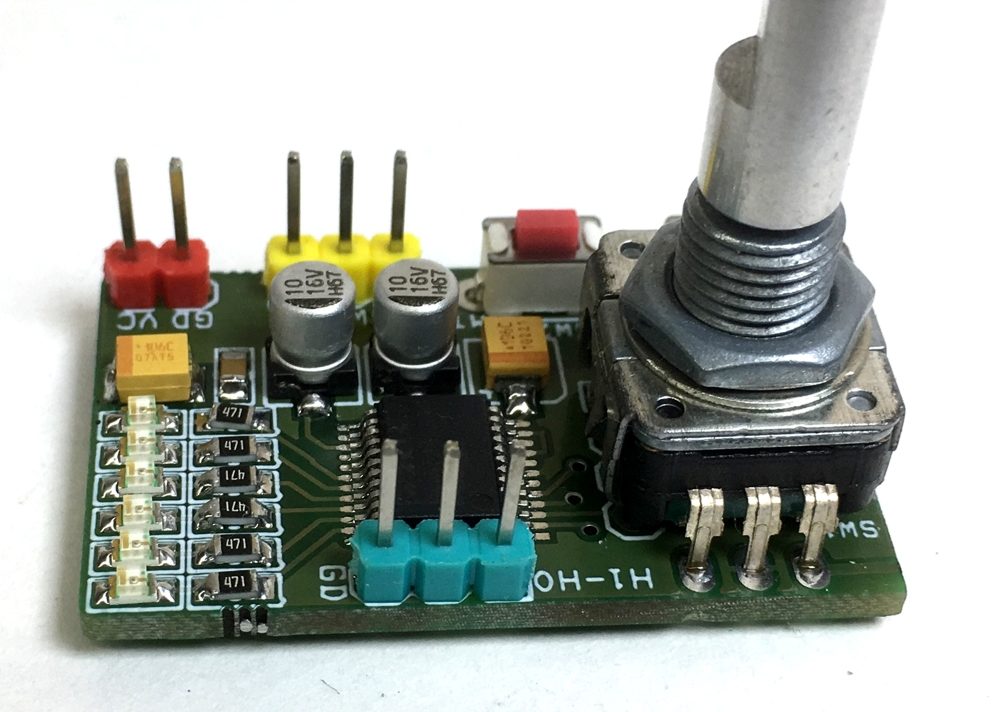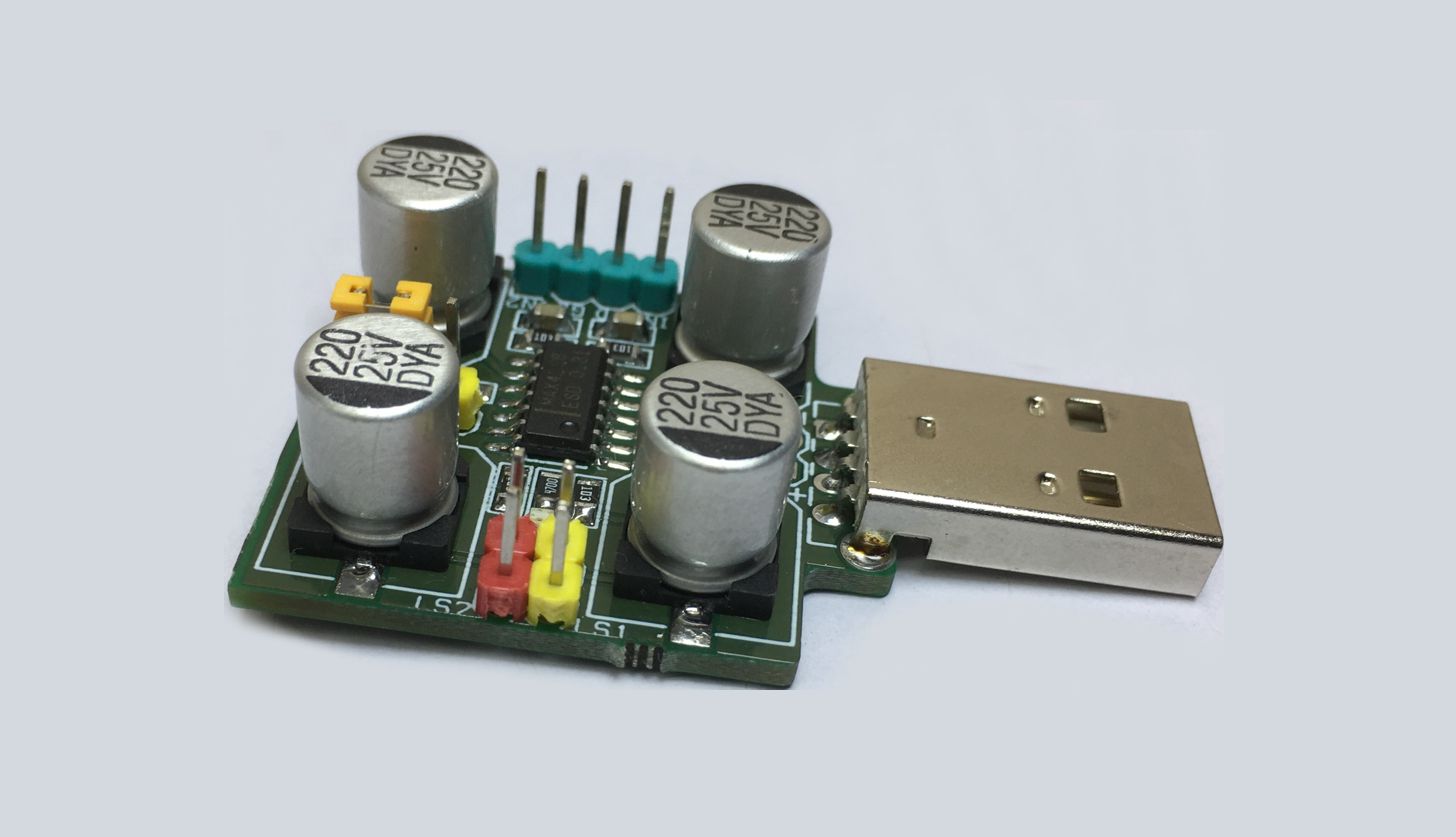 Audio
USB Powered Audio Amplifier using MAX4298
USB powered mini speaker amplifier is conveniently powered by USB and it is simple to set up. USB powered speakers are convenient for listening to your media while at home or on the go. Conventional computer speakers that require an electrical outlet to work can be prohibitive because...
Continue Reading
Join 97,426 other subscribers

Archives