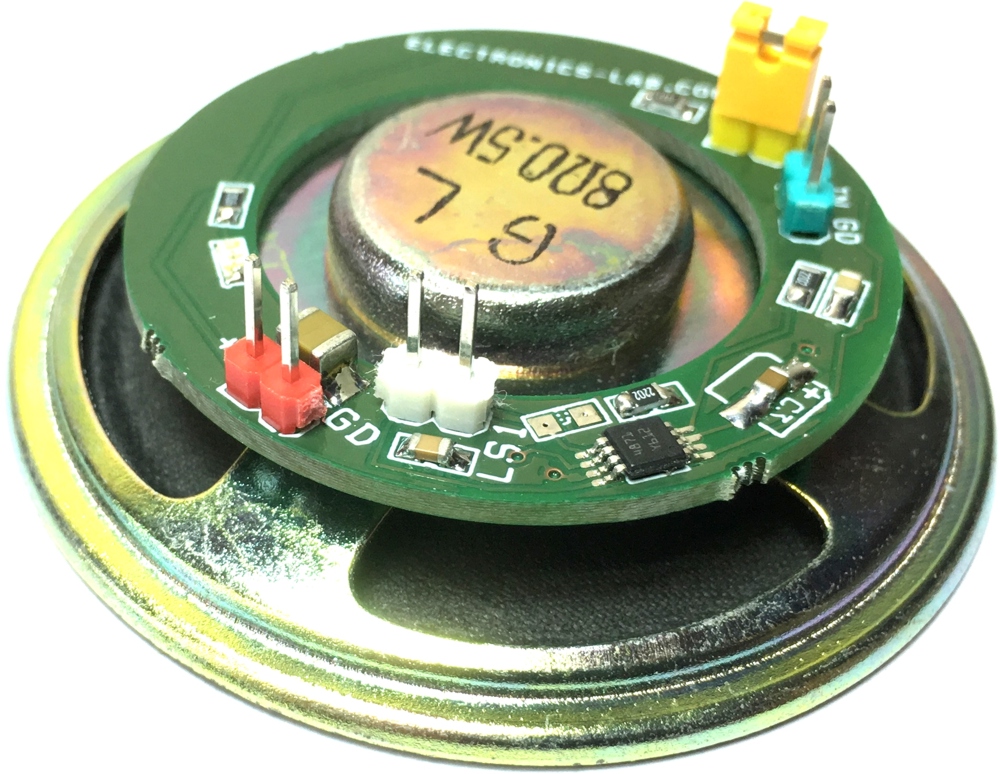 Audio
Mini Speaker Attached Audio Amplifier using TS4871
This Mini Audio Power Amplifier is capable of delivering 1W of continuous RMS Output Power into 8 ohms load @ 5V. The Amplifier is built using TS4871 IC from ST.  This Audio Amplifier is exhibiting 0.1% distortion level (THD) from a 5V supply for a Pout = 250mW RMS. An external standby...
Continue Reading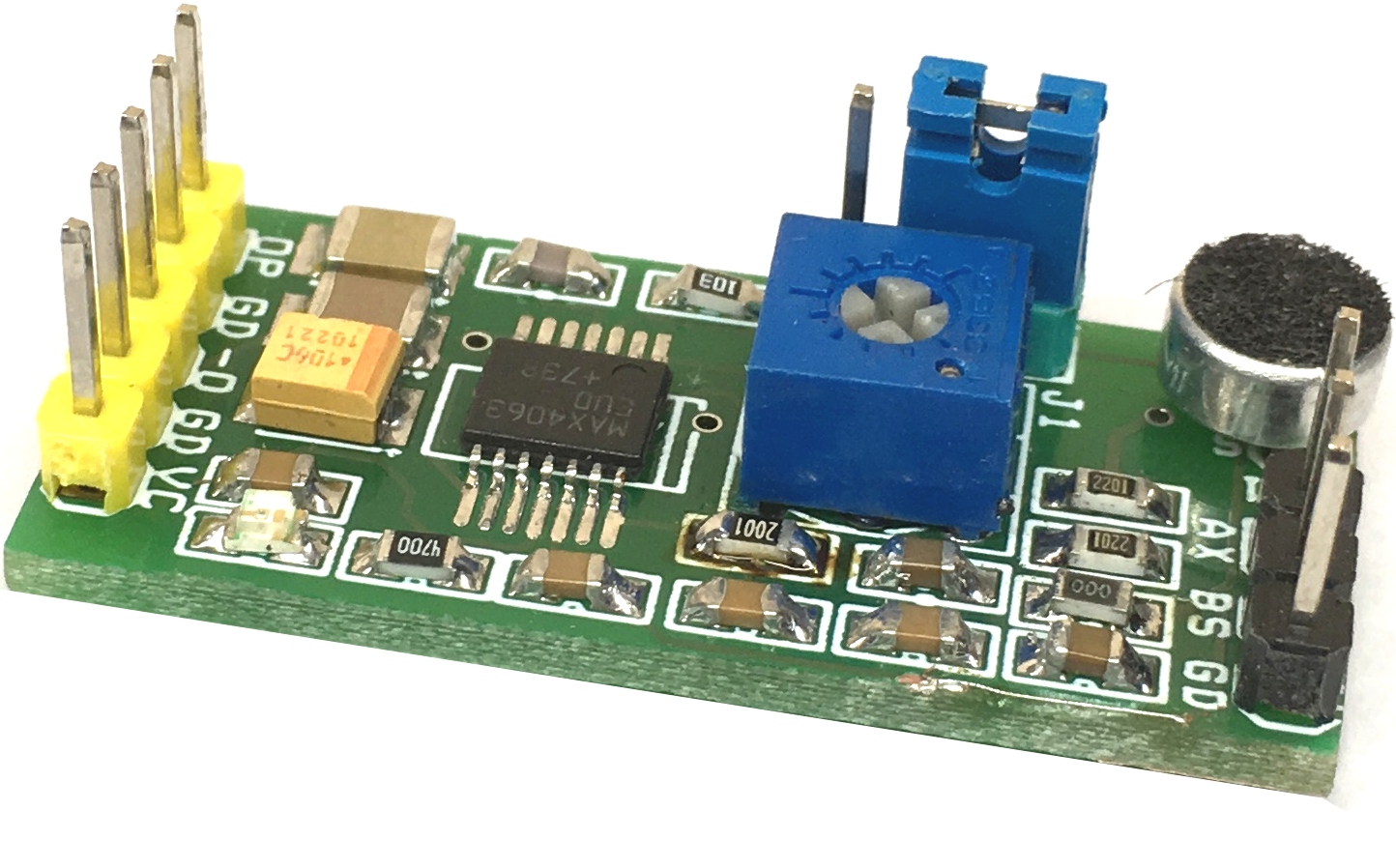 Audio
Differential Microphone Pre-Amplifier
The project shown here is a microphone preamplifier that provides high quality amplification, optimized for use in computers, media and mobile applications. The pre-amplifier provides a differential input stage, making the device particularly effective when layout constraints force the...
Continue Reading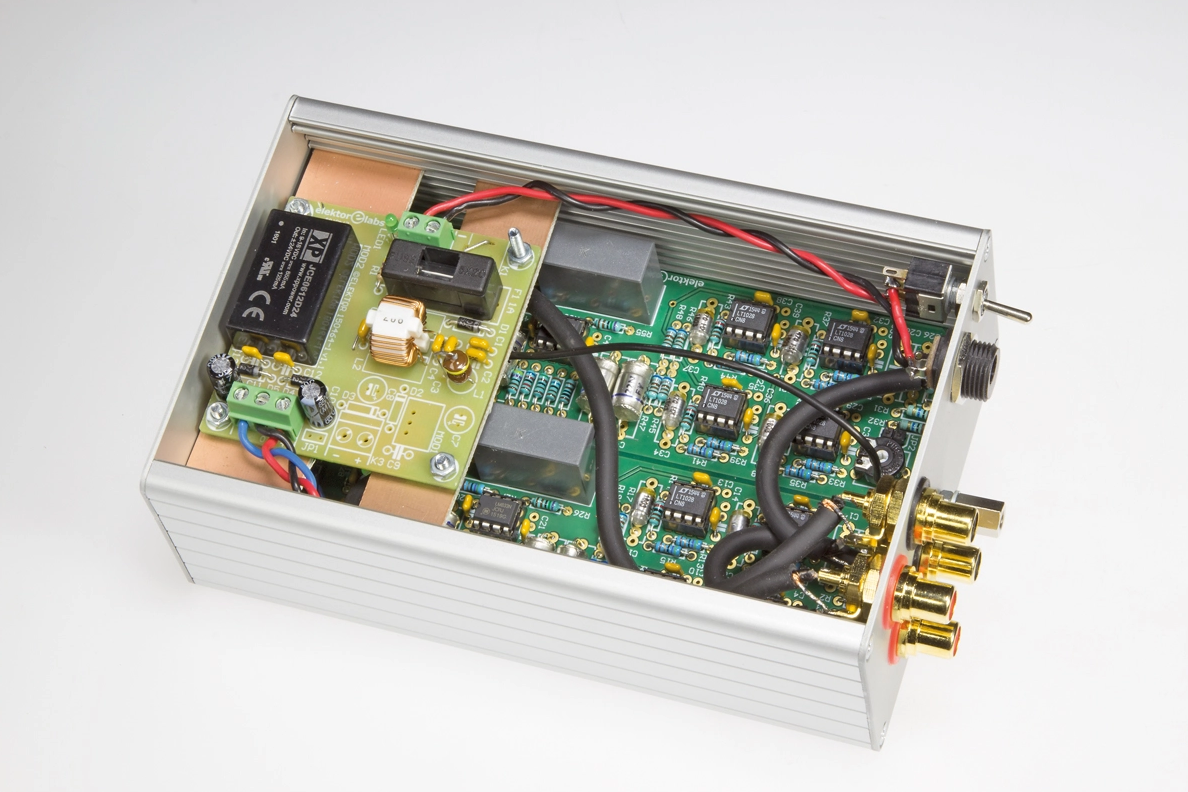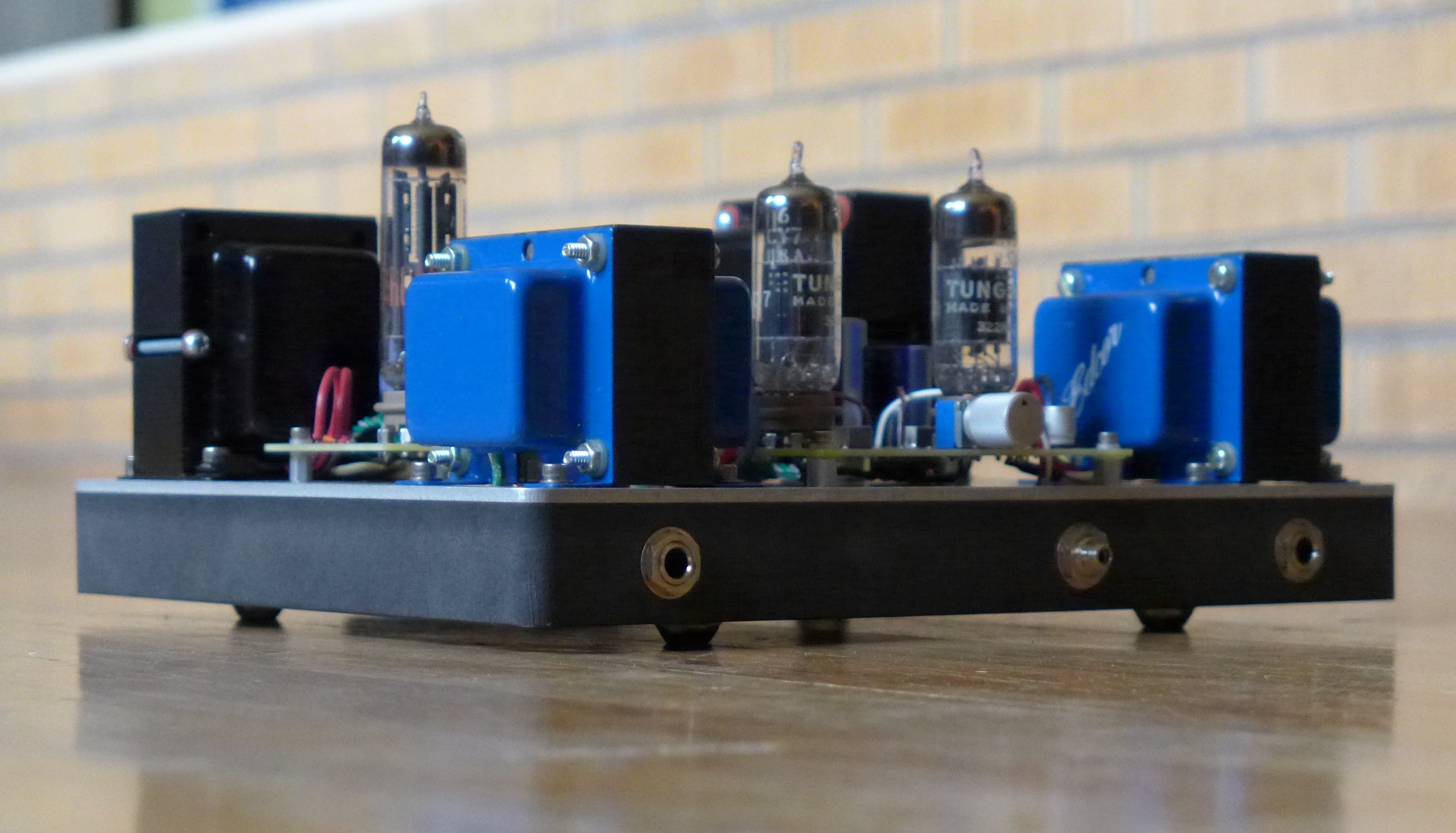 Audio
6CY7 dual triode valve amplifier
Josh built this 6CY7 dual triode valve amplifier: I've always wanted to know what the "tube magic" was all about. There is much opinion in the science of music production, probably because music and its perception is highly personal and subjective. Ive always imagined that since...
Continue Reading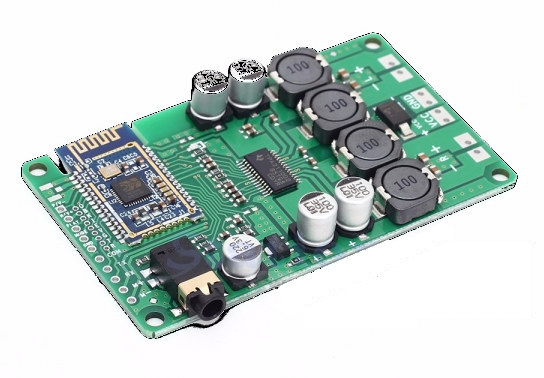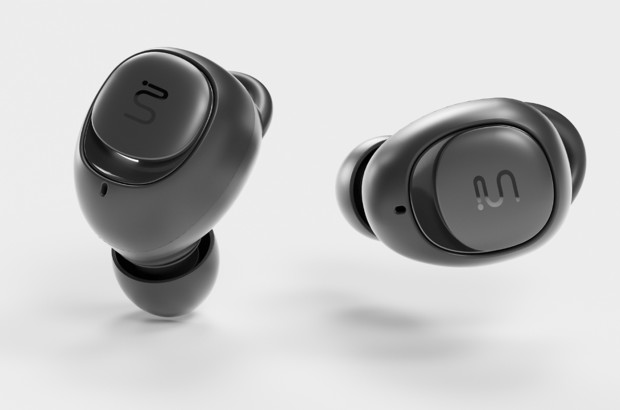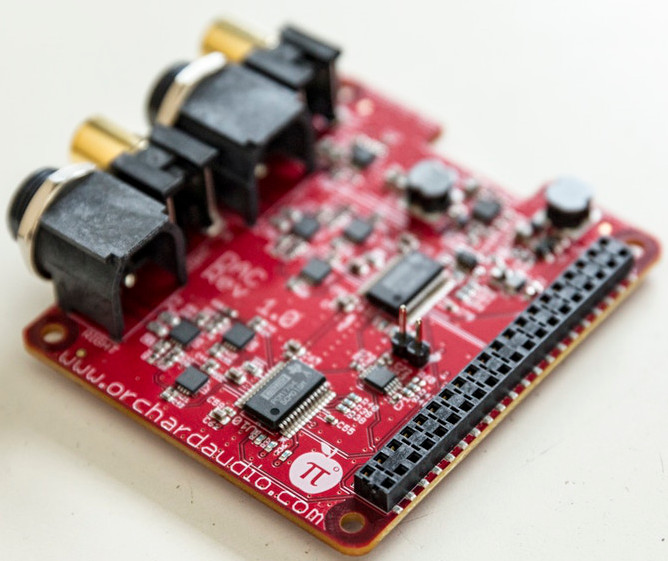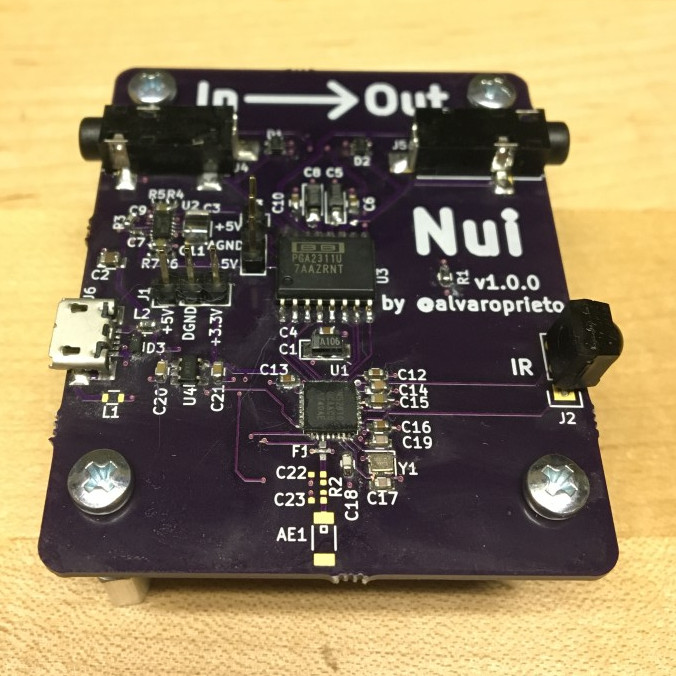 Audio
Nui – IR Volume Controller
Alvaro Prieto made an IR volume controller and wrote a post on his blog detailing its assembly: Nui is an IR controlled volume controller for analog audio. It sits between your audio source and speakers and can amplify or reduce the volume using IR commands (and eventually BLE). Why do...
Continue Reading
Subscribe to Blog via Email
Join 97,456 other subscribers
Archives