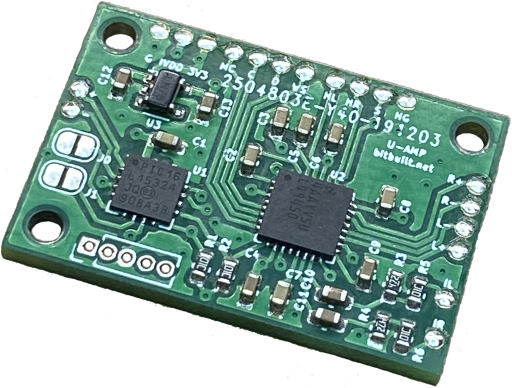 Audio
U-AMP – open source versatile audio amp
An open source universal audio amplifier called 'U-AMP' @ GmanModz, that is available on GitHub: Using what I learned getting digital audio working on each systems, I set out on a new project I would call "U-AMP" (Universal-Amp). This would be ONE pcb which has the features of...
Continue Reading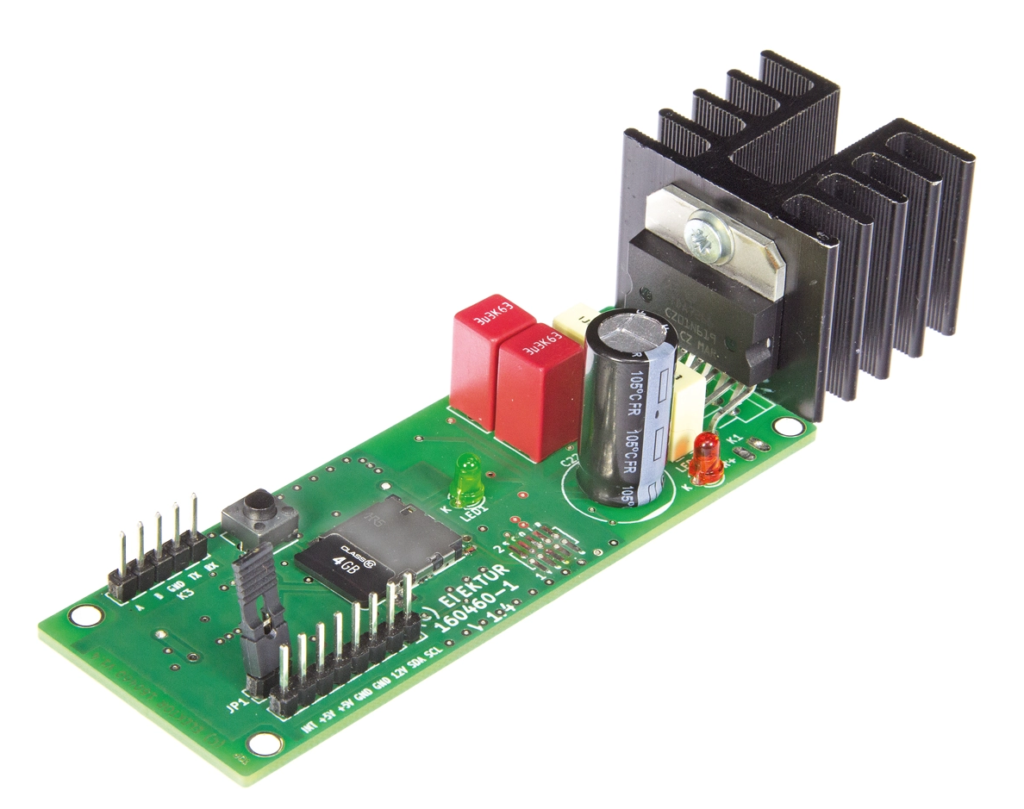 Audio
Free Elektor Article: Card Sound
With a smartphone or an MP3 player it's easy to play audio files, but generally not at room strength or if you can, only in wretched quality. The Card Sound project makes it possible to fill the room with music and have excellent sound reproduction! This lightweight and compact player...
Continue Reading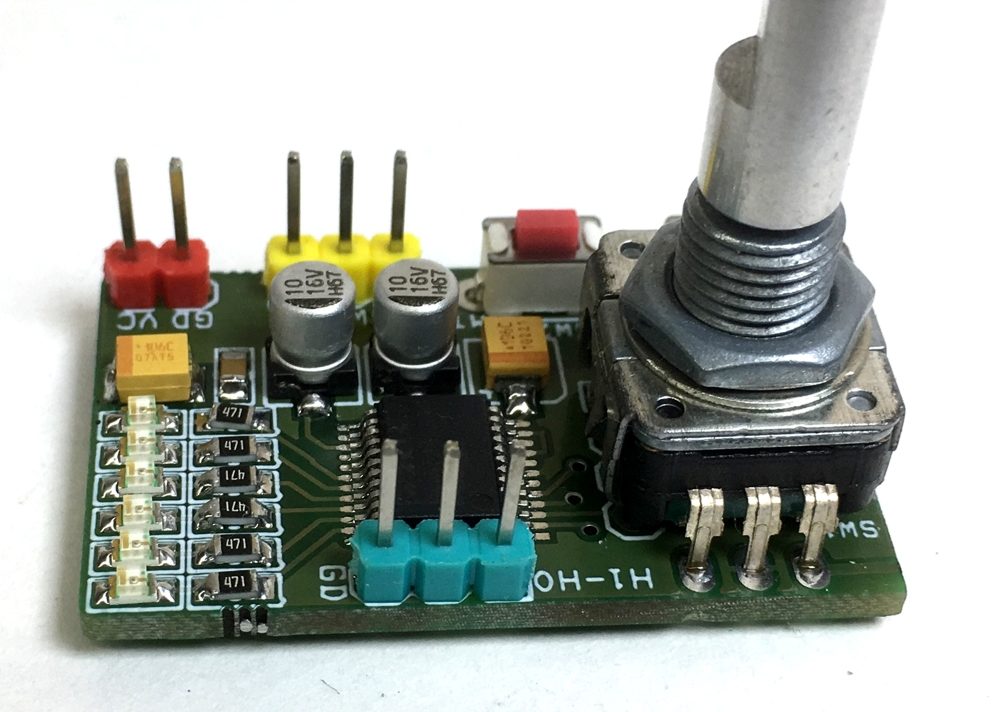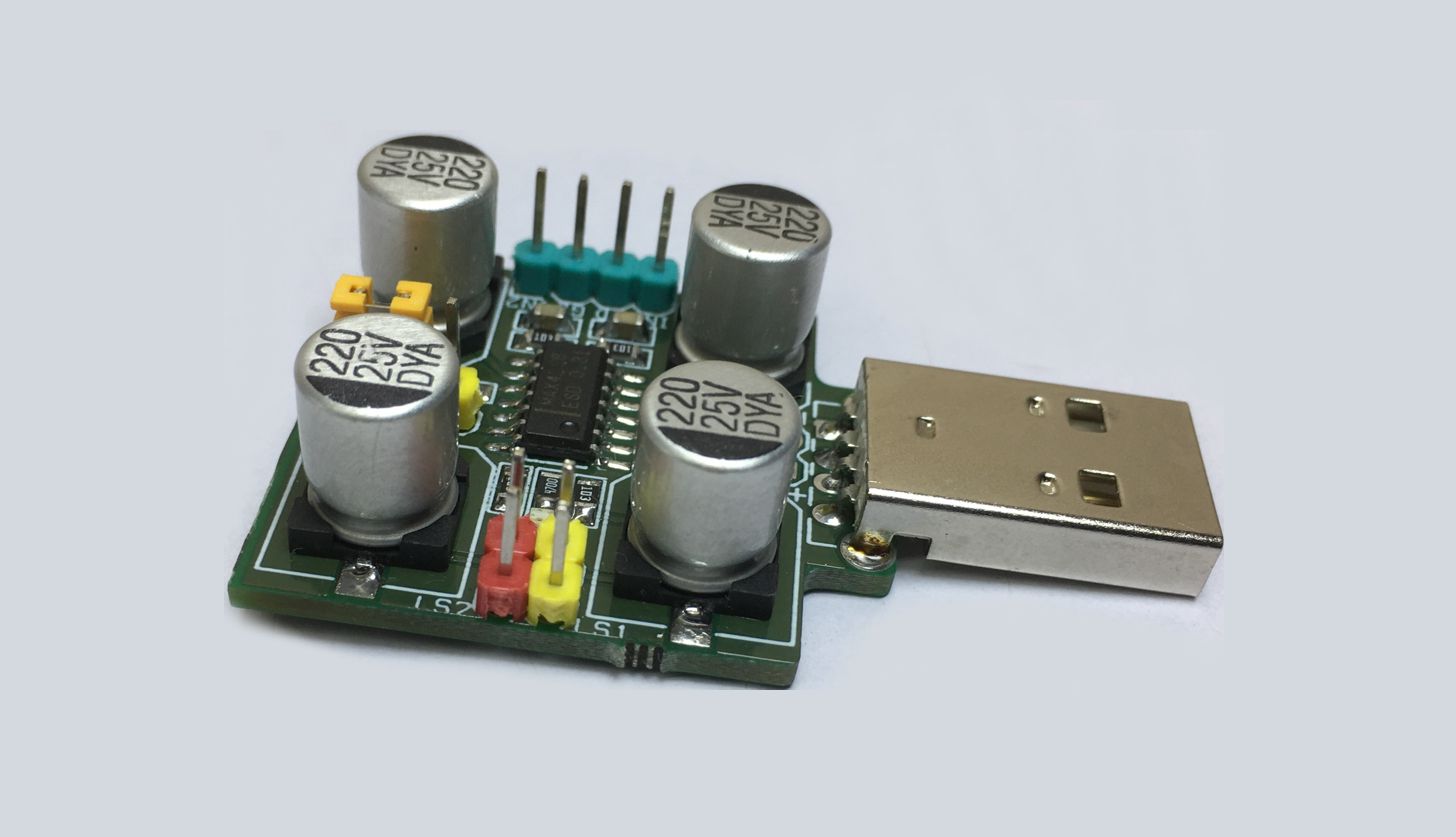 Audio
USB Powered Audio Amplifier using MAX4298
USB powered mini speaker amplifier is conveniently powered by USB and it is simple to set up. USB powered speakers are convenient for listening to your media while at home or on the go. Conventional computer speakers that require an electrical outlet to work can be prohibitive because...
Continue Reading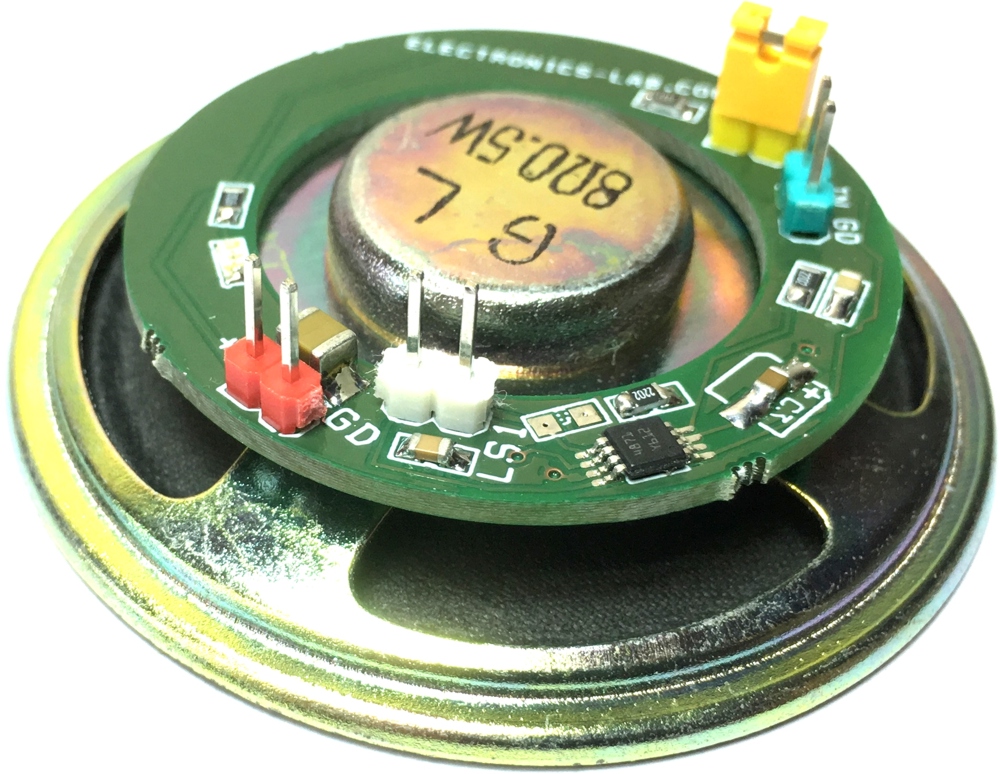 Audio
Mini Speaker Attached Audio Amplifier using TS4871
This Mini Audio Power Amplifier is capable of delivering 1W of continuous RMS Output Power into 8 ohms load @ 5V. The Amplifier is built using TS4871 IC from ST.  This Audio Amplifier is exhibiting 0.1% distortion level (THD) from a 5V supply for a Pout = 250mW RMS. An external standby...
Continue Reading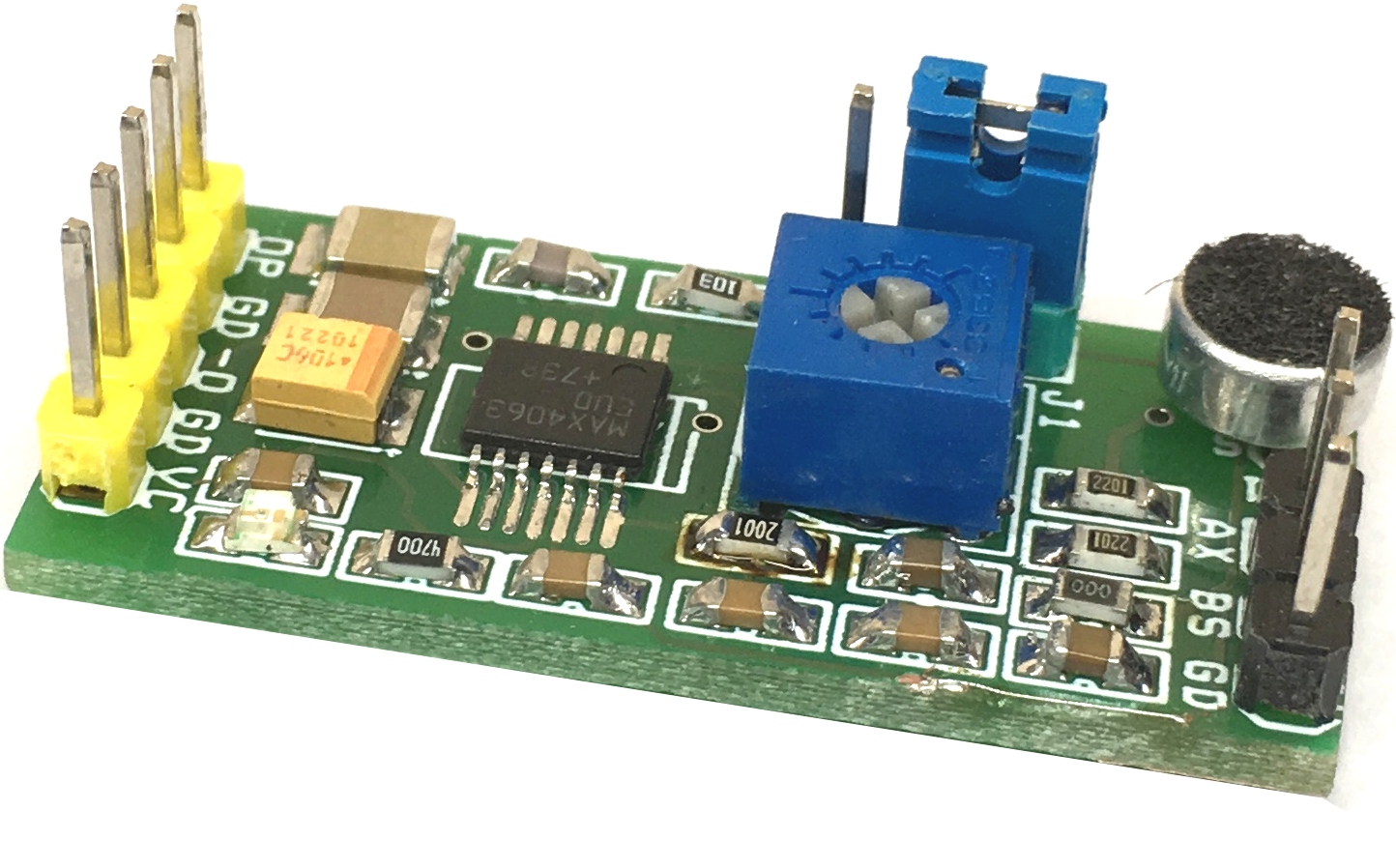 Audio
Differential Microphone Pre-Amplifier
The project shown here is a microphone preamplifier that provides high quality amplification, optimized for use in computers, media and mobile applications. The pre-amplifier provides a differential input stage, making the device particularly effective when layout constraints force the...
Continue Reading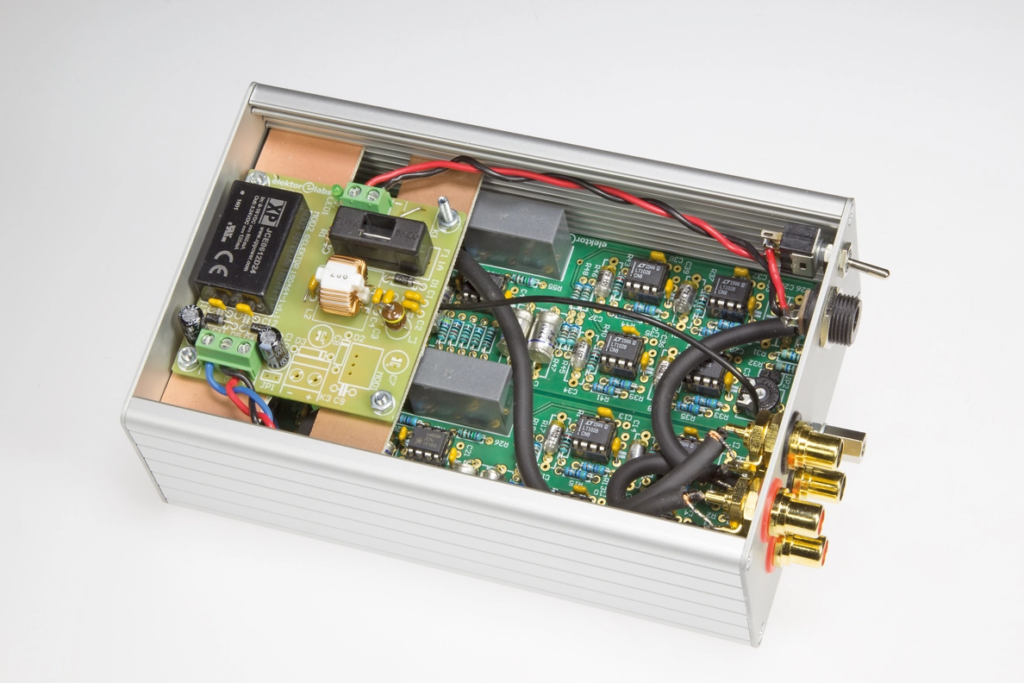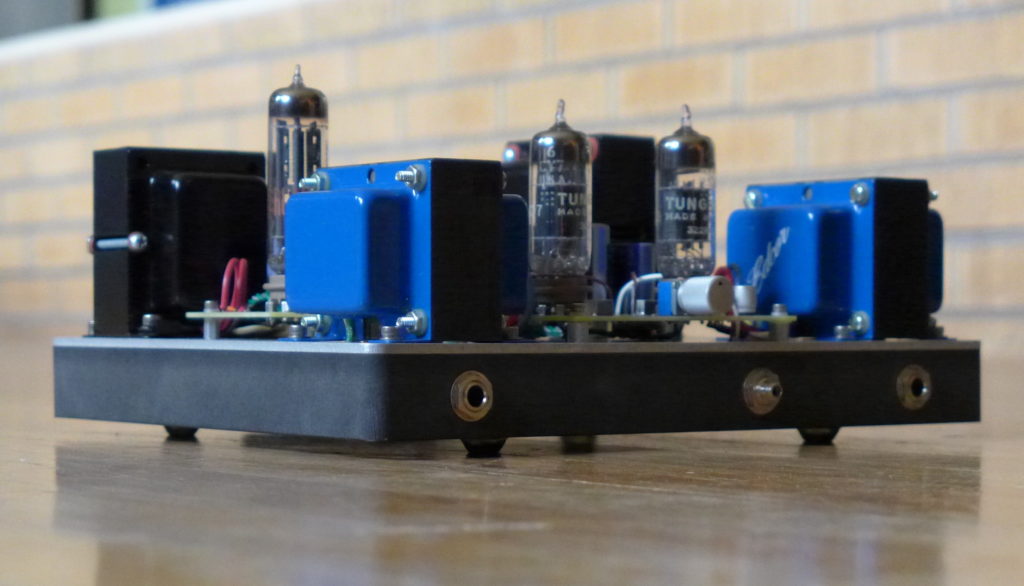 Audio
6CY7 dual triode valve amplifier
Josh built this 6CY7 dual triode valve amplifier: I've always wanted to know what the "tube magic" was all about. There is much opinion in the science of music production, probably because music and its perception is highly personal and subjective. Ive always imagined that since...
Continue Reading
Join 97,426 other subscribers

Archives