Category: Basic Electronics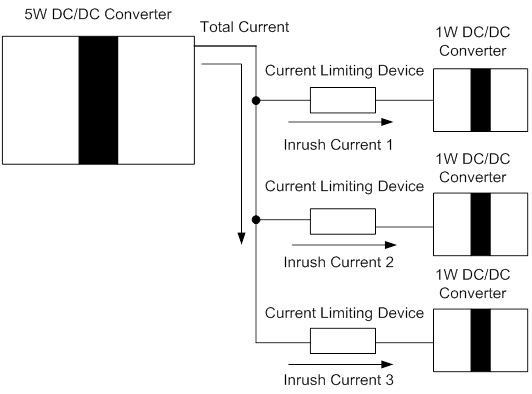 Basic Electronics
Limiting Inrush Current
aimtec.com has a basic article on how to limit inrush current using passive components. Inrush current or input surge current refers to the maximum, instantaneous input current drawn by an electrical device during its initial turn on. Power converters also feature high inrush...
Continue Reading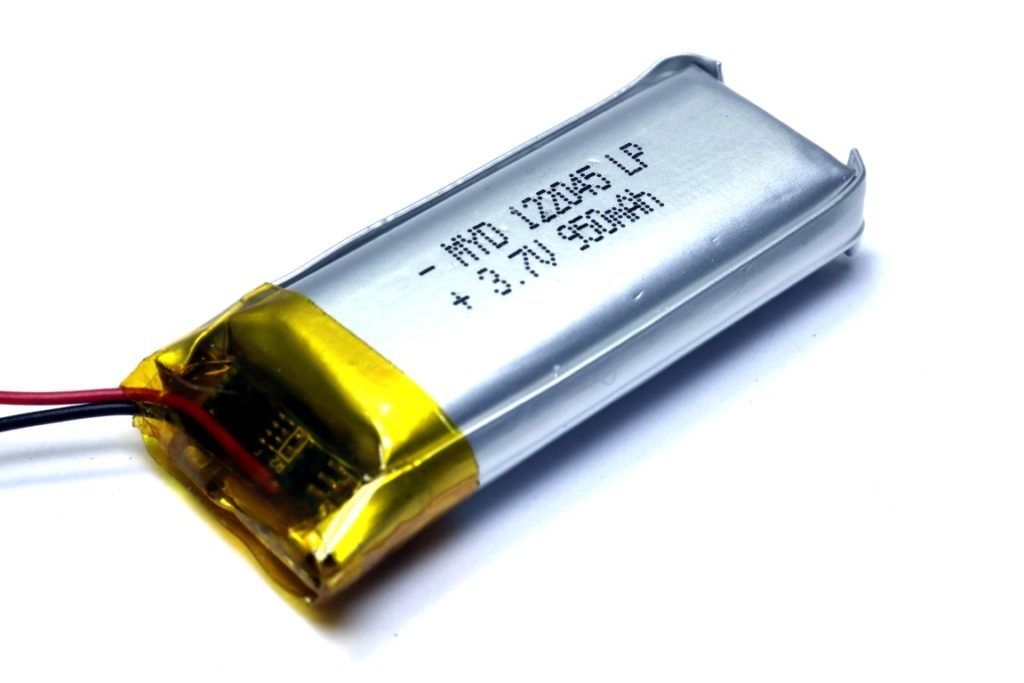 Basic Electronics
An Introduction to LiPo Batteries
Average Man Vs Raspberry Pi has a handy article on LiPo batteries. LiPo batteries – to fear or not to fear? Up until very recently, I was petrified. Whilst most other competitors at Pi Wars 2015 were happily using this angry and volatile battery technology, Average Man over...
Continue Reading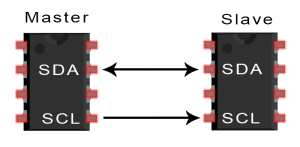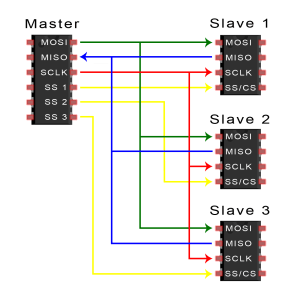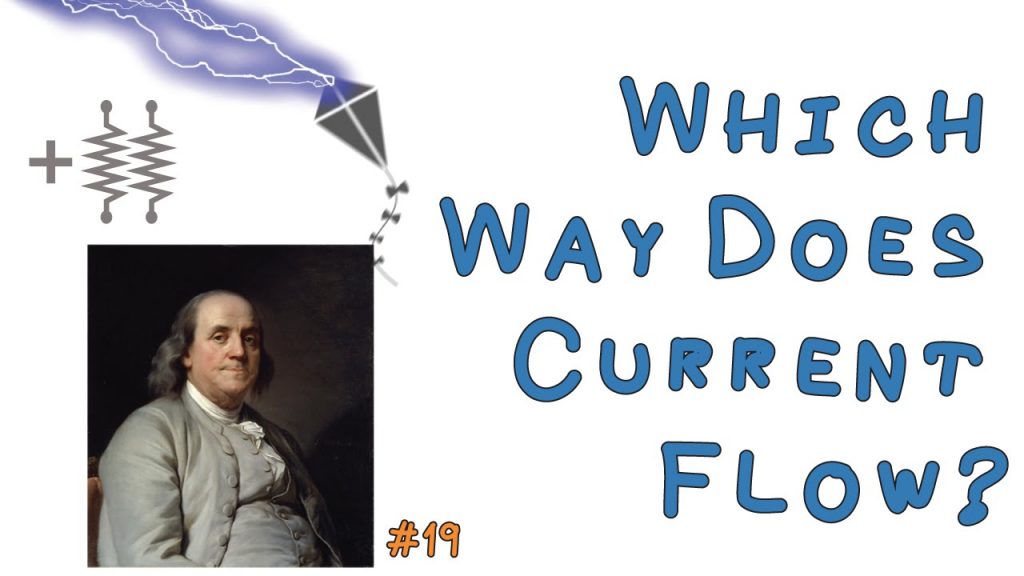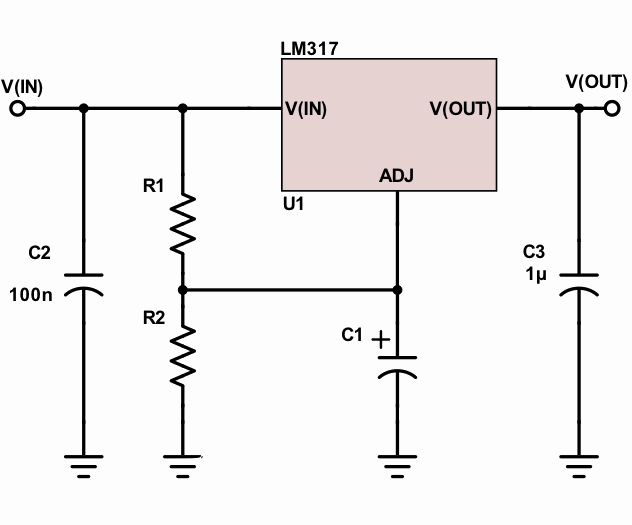 Basic Electronics
LM317 smooths but doesn't regulate
Michael Dunn discuss about a circuit that smooths ripple and noise but doesn't regulates the output. A well known power supply circuit is the capacitance multiplier. It doesn't regulate, but instead reduces ripple & noise while the output tracks at some fraction of the input...
Continue Reading