Category: Basic Electronics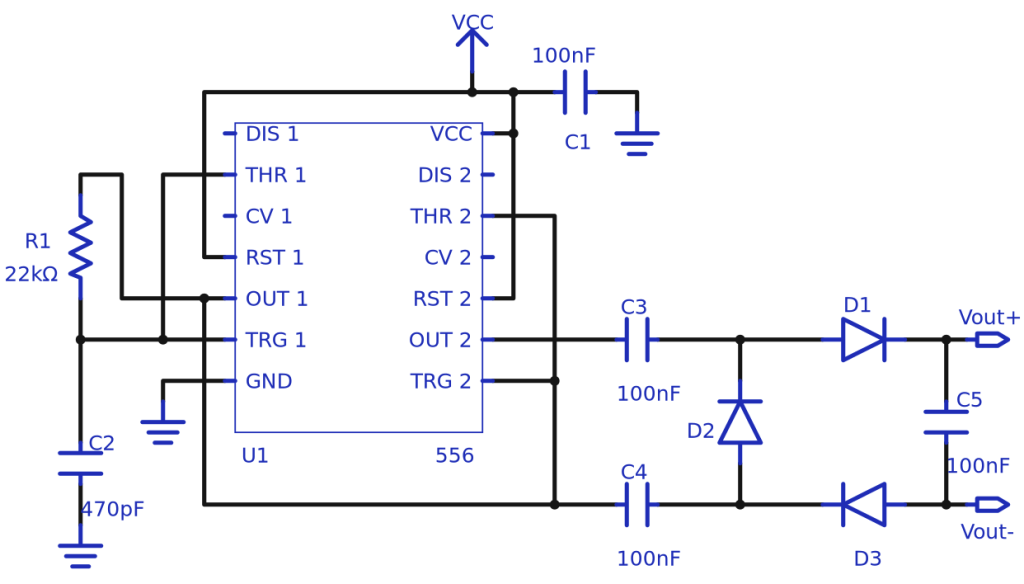 Basic Electronics
Charge-pump topology doubles voltage
Michael Dunn has designed a circuit that is able to double the input voltage and breaks DC path. I once needed a voltage doubler circuit with no DC leakage path between input and output, and ended up devising this unusual 556- (dual 555 timer) based circuit with a "floating" voltage...
Continue Reading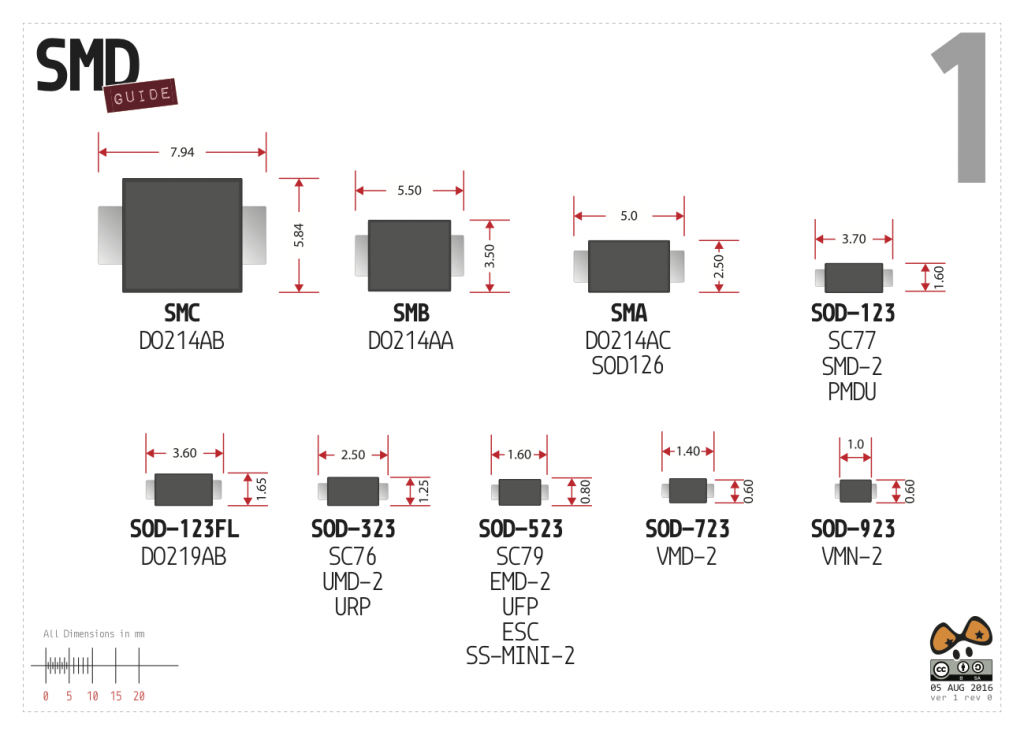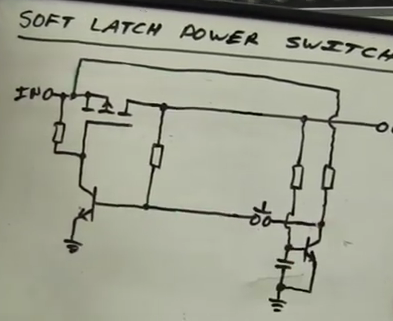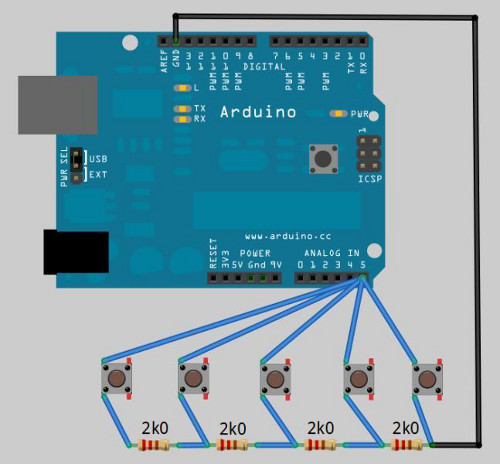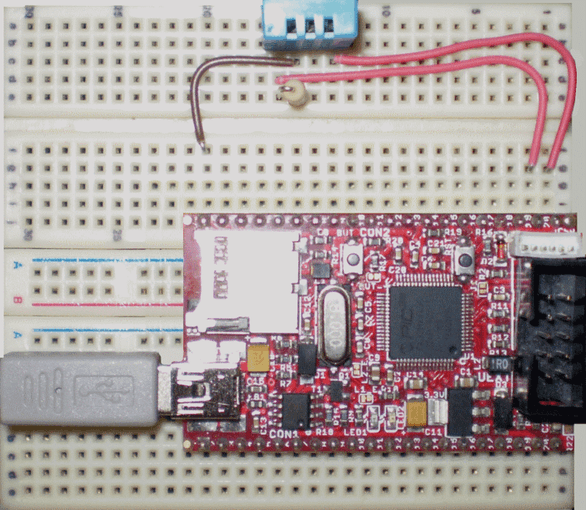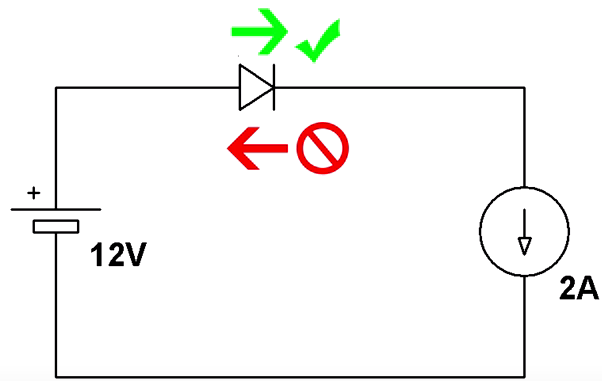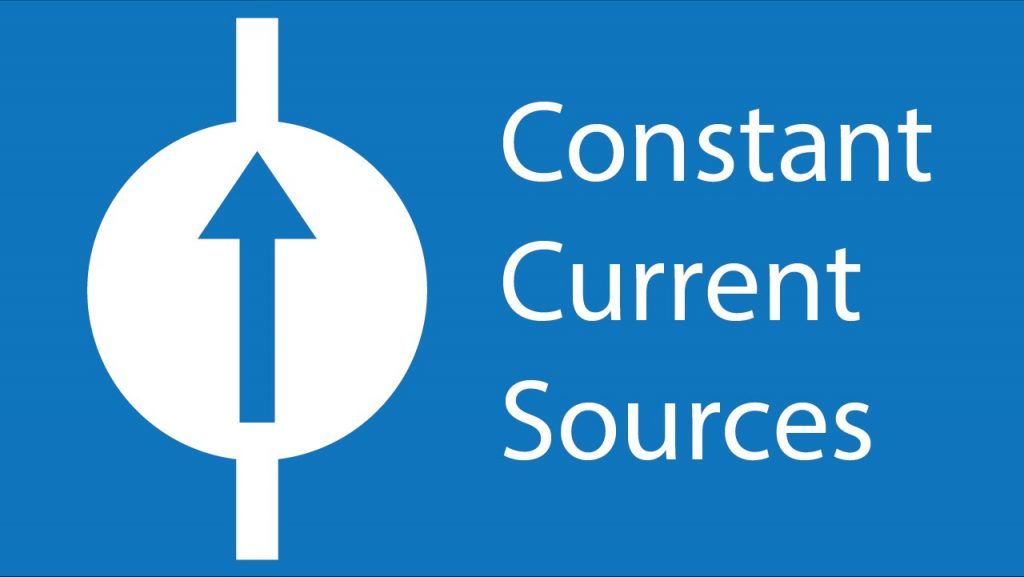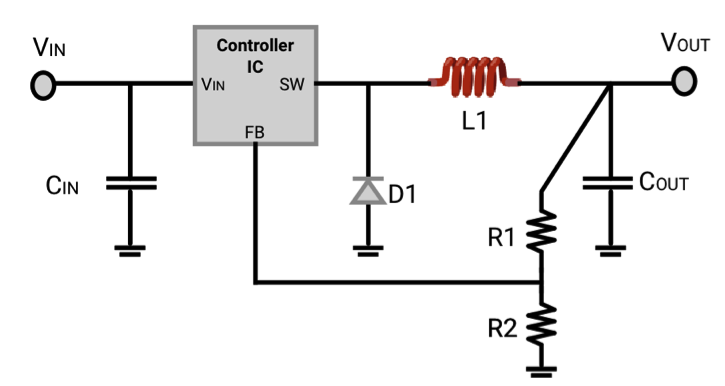 Basic Electronics
How To Select an Inductor
Sanket Gupta pointed us to his latest article, on how to select an inductor and discuss about the various types of them. Inductors are two-terminal components used for filtering, timing and power electronics applications. They store energy in the form of magnetic fields as long as a...
Continue Reading