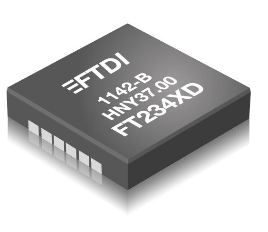 IC
Interface
FT234XD – USB to BASIC UART IC
The FT234XD is a USB to serial UART interface with optimised packaging (3mm x 3mm 12 pin DFN) for smaller PCB designs and the following advanced features. Check datasheet on the link below. FT234XD - USB to BASIC UART IC -...
Continue Reading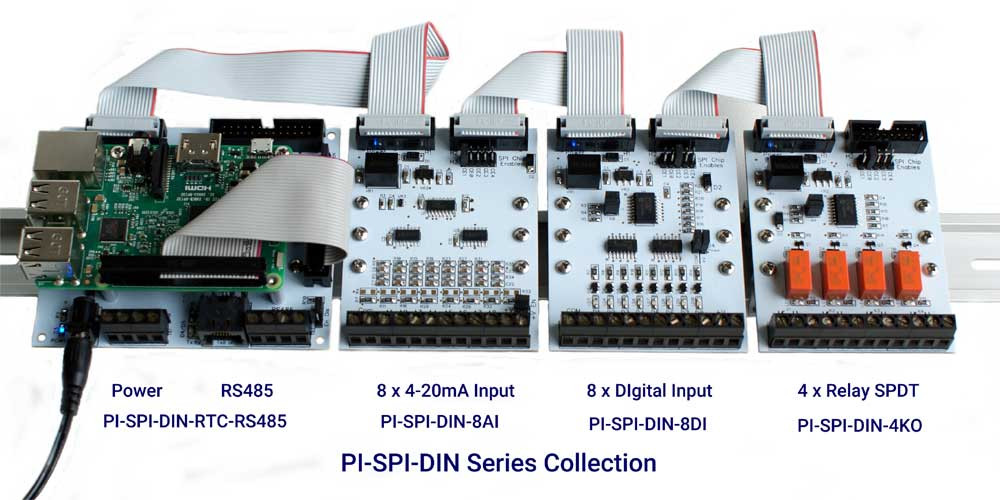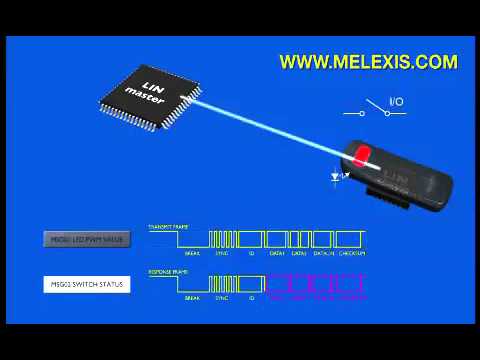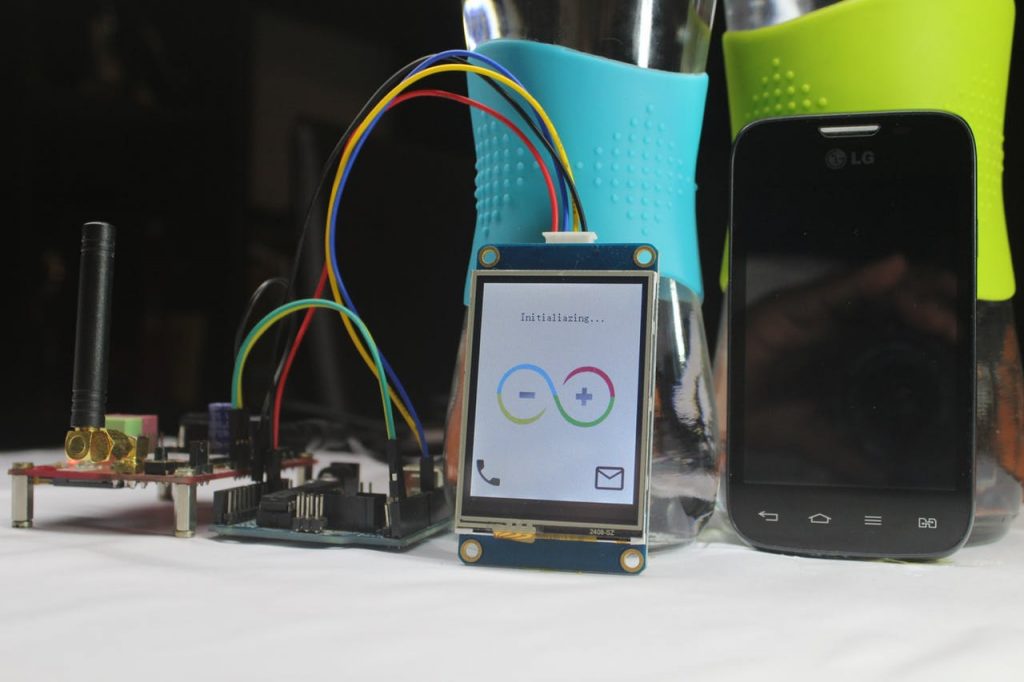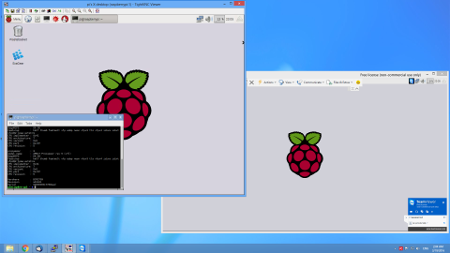 Interface
DI2C -The Differential Version of I2C
In serial interface world, there are differential and non-differential protocols. The most famous one of differential interfaces is USB besides HDMI and others, while I2C is a non-differential one. Joshua Vasquez from Hackaday decided to use DI2C (differential version of I2C) to...
Continue Reading