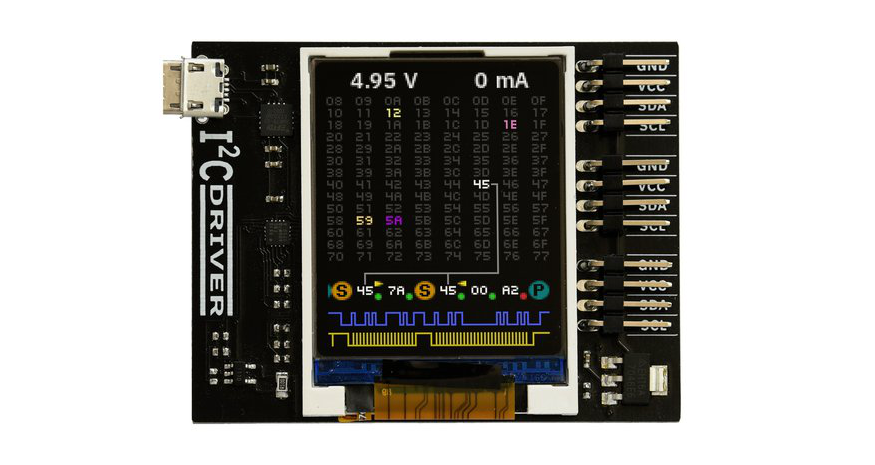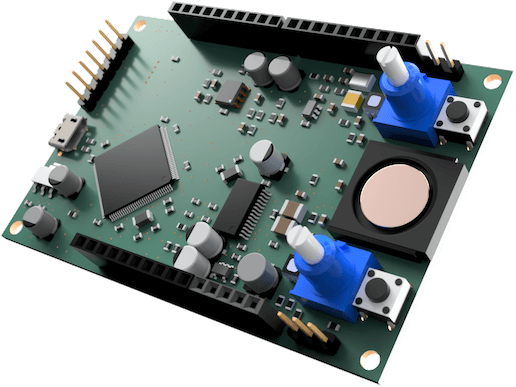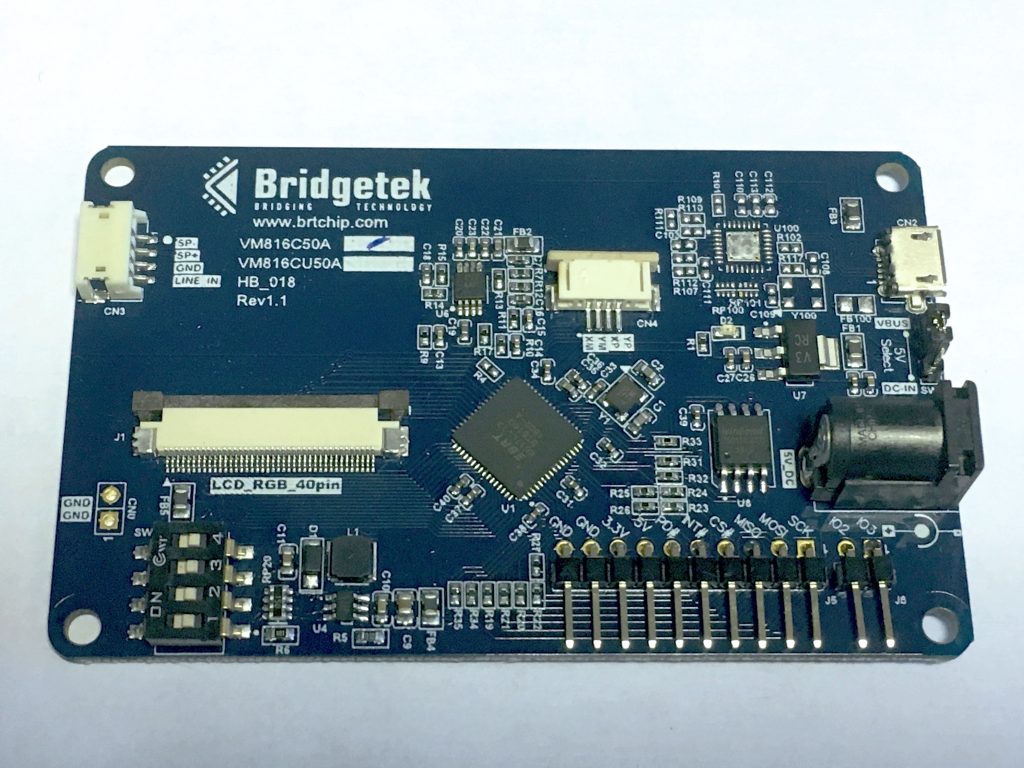 Interface
Credit Card Sized HMI Development Hardware
Coinciding with the BT815 and BT816 advanced graphics controller ICs being ramped up into volume production, Bridgetek has introduced a series of accompanying entry-level development modules. Supporting a range of different display configurations, the compact (54.1mm x 85.60mm) VM816C...
Continue Reading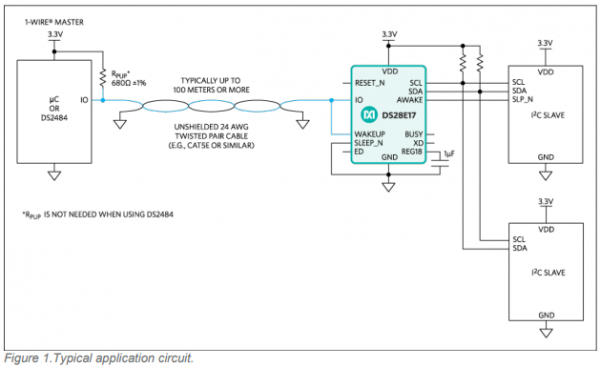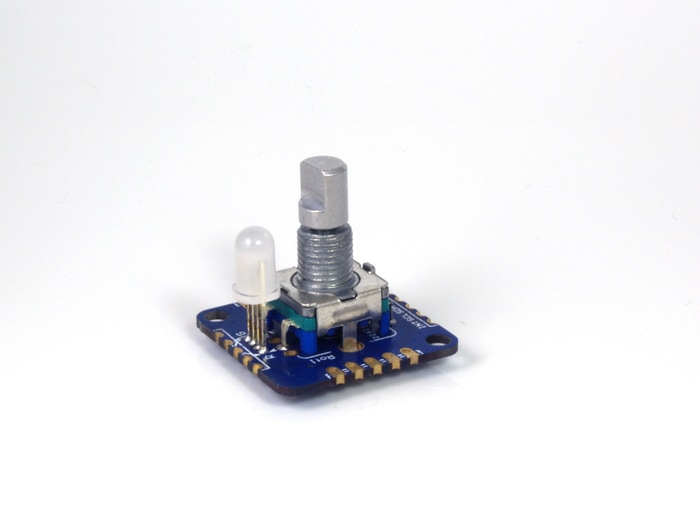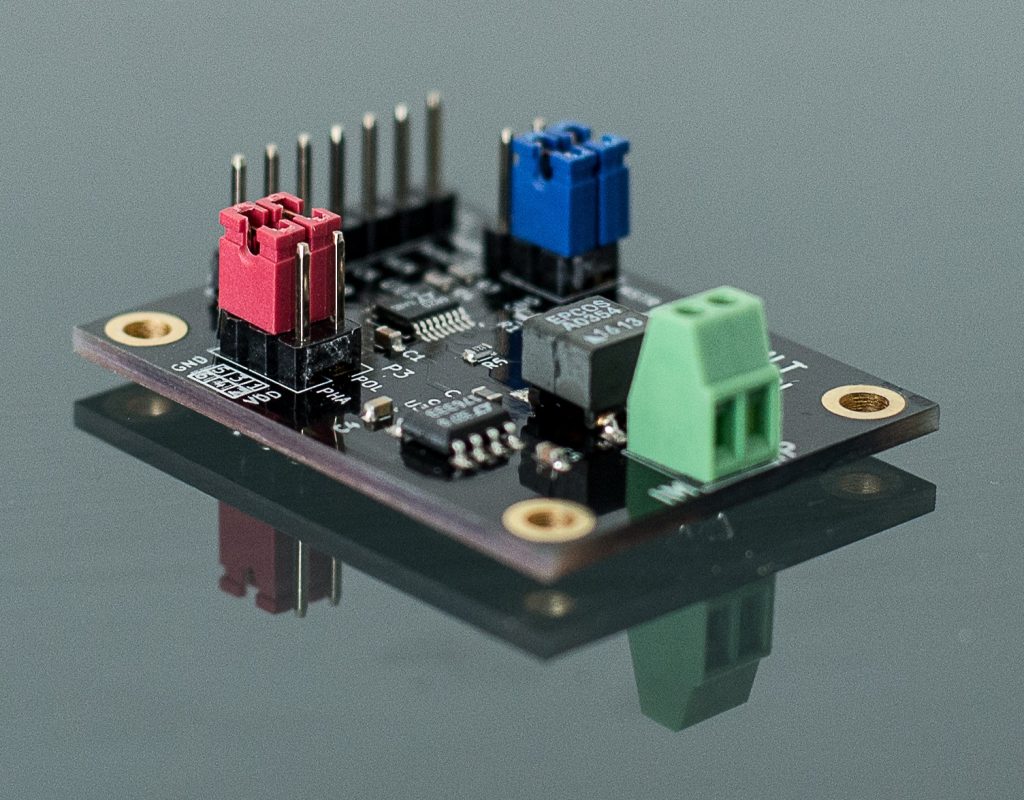 Interface
SPI Isolation Board
The isolated SPI module is designed for applications, where SPI signals need to be transferred over longer distances than usually. It is based on Linear's LTC6820. The board is designed as two layer stack-up, with GND plane on the bottom layer and signal traces and components at the...
Continue Reading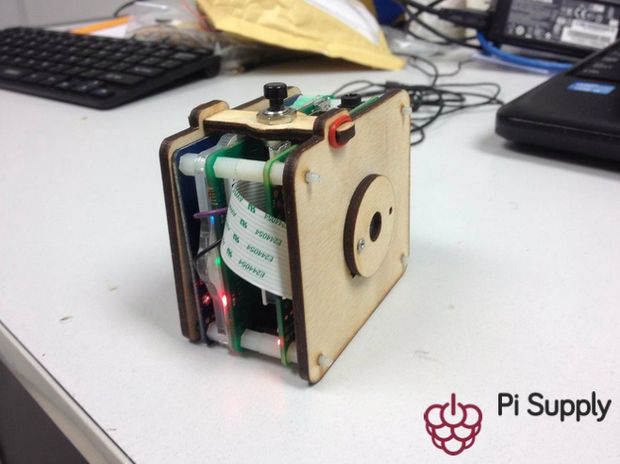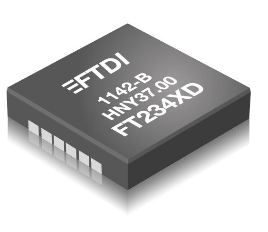 IC
Interface
FT234XD – USB to BASIC UART IC
The FT234XD is a USB to serial UART interface with optimised packaging (3mm x 3mm 12 pin DFN) for smaller PCB designs and the following advanced features. Check datasheet on the link below. FT234XD - USB to BASIC UART IC -...
Continue Reading