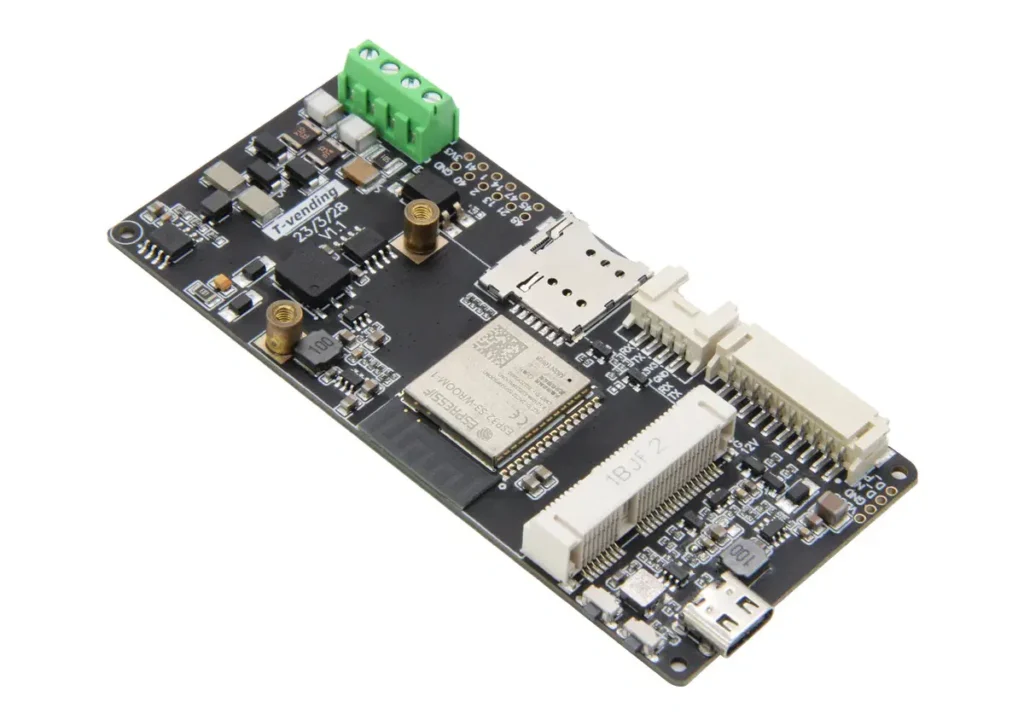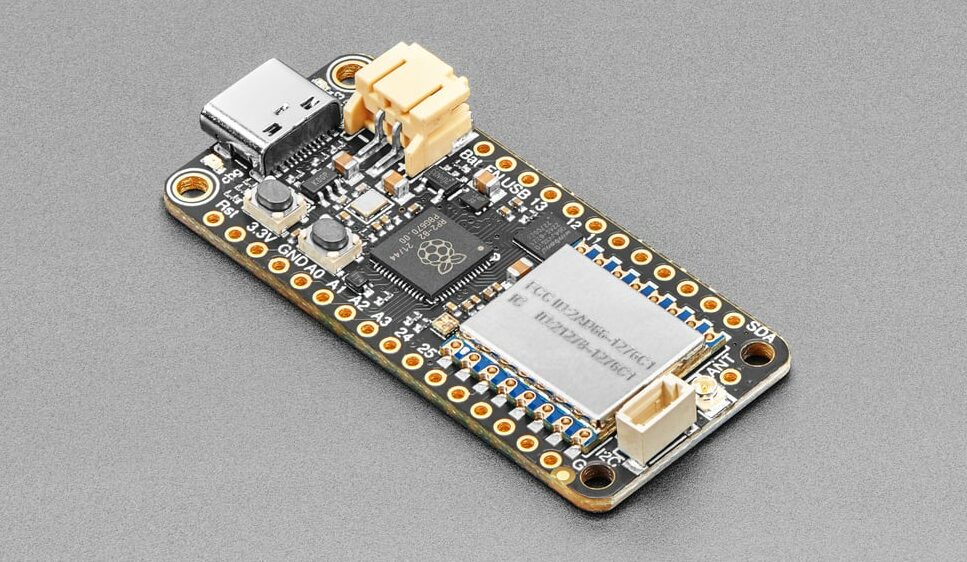 IoT
Adafruit Feather RP2040 with RFM95 LoRa
The applications demand customizations when it comes to tweaking the use case according to the target requirements. Also, mobility becomes an important factor with the present necessity for usage from varied locations. As a solution, Adafruit tries to incorporate a great degree of...
Continue Reading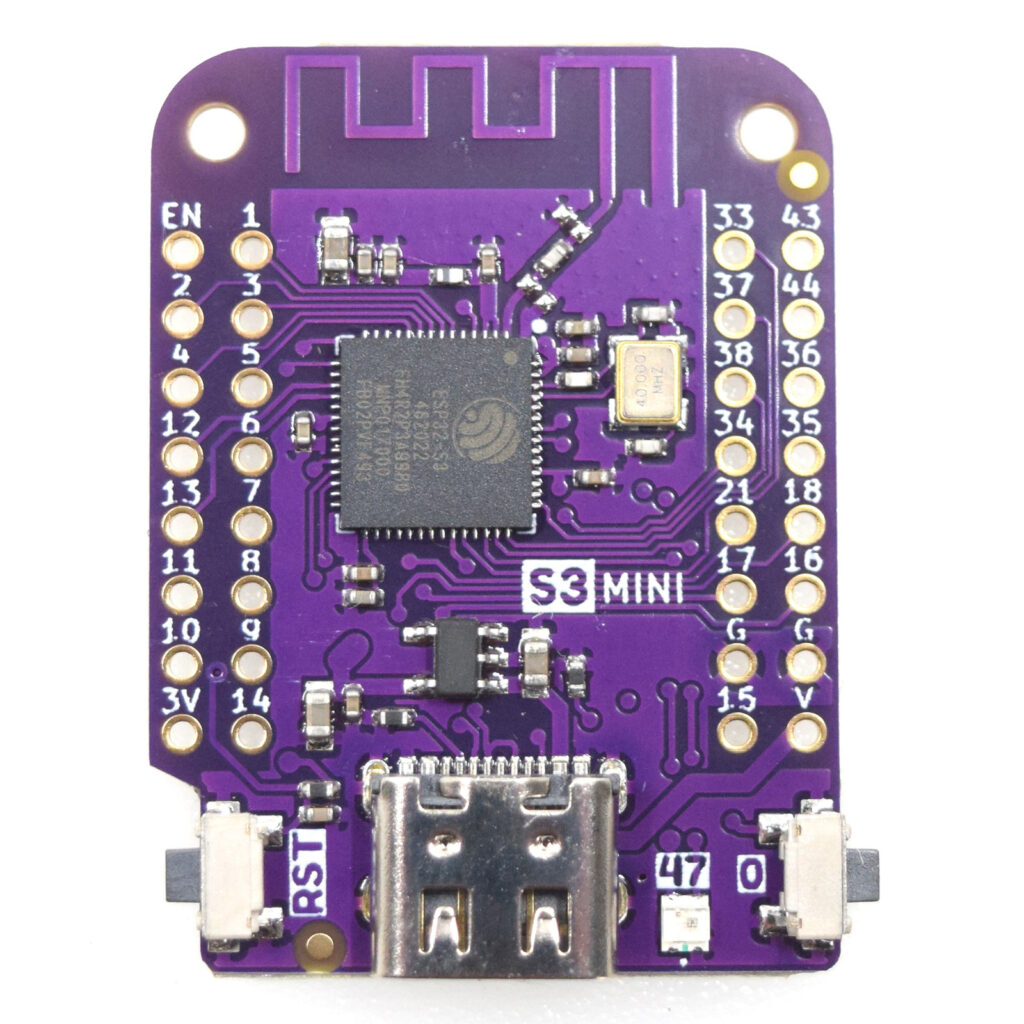 IoT
Wemos LOLIN S3 Mini Conforms to the Mini Form Factor
Compliance with the Mini Form Factor in development boards often comes with a bigger price tag. On the other hand, the former also strays from providing scope for adding a wide range of sensors to the development board. The new LOLIN S3 Mini, priced at a mere $5, might just be the...
Continue Reading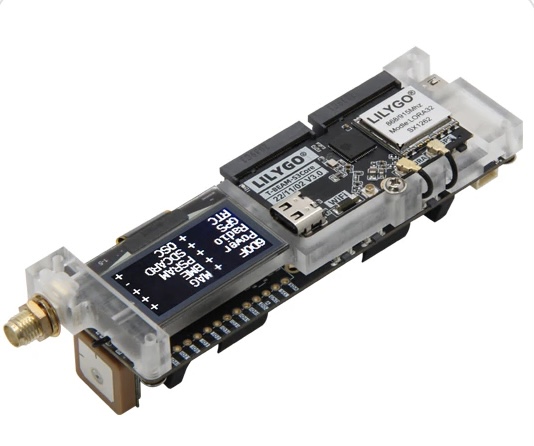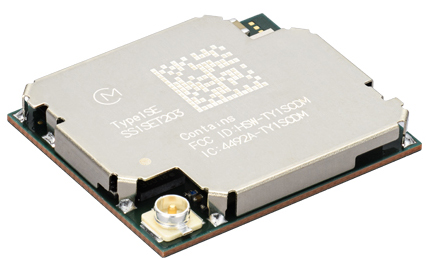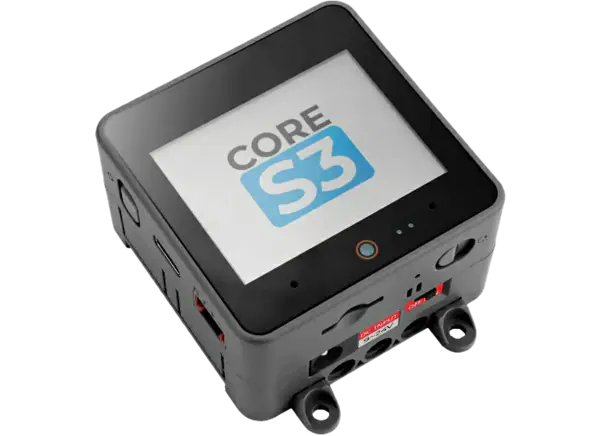 IoT
M5Stack CoreS3 ESP32S3 loT Development Kit
M5Stack CoreS3 ESP32S3 loT Development Kit is based on ESP32-S3 solution, dual-core XTensa LX7 processor. This kit features 240MHz frequency, WiFi® at 16M flash, 8M PSRAM, built-in camera, proximity sensor, speaker, power indicator, I2S amplifier, dual microphone, and condenser touch...
Continue Reading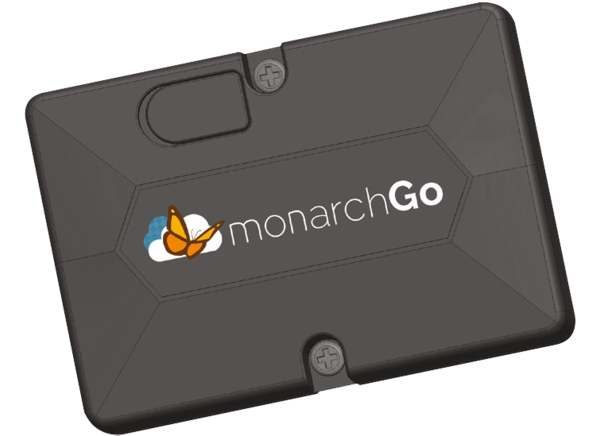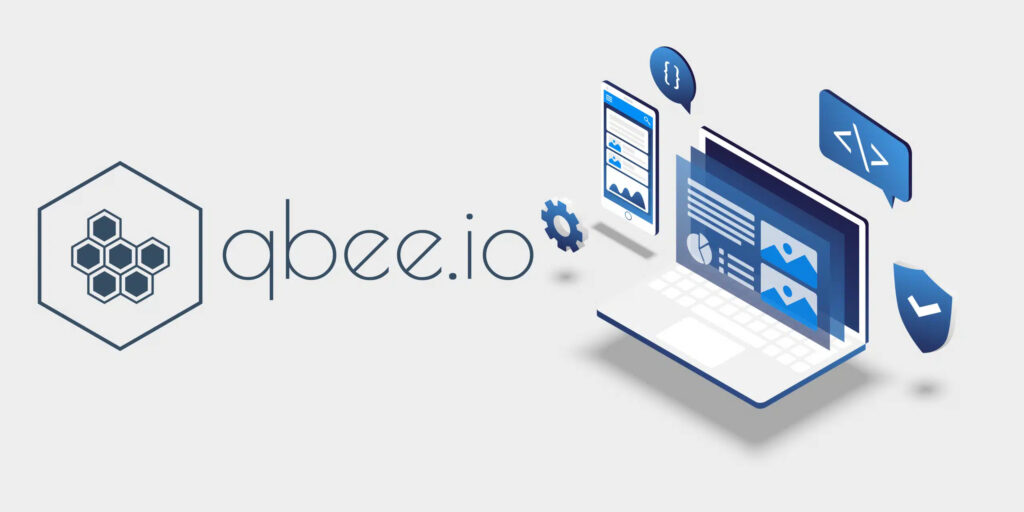 IoT
Top Stories
Raspberry Pi Fleet Management with Qbee
A smart approach to tackle device management In recent years, the popularity of Raspberry Pi has shot up, leading to a growing demand for efficient device management solutions. Currently, some solutions available for device management include: Automated SSH logins Pre-built...
Continue Reading
Join 97,426 other subscribers

Archives