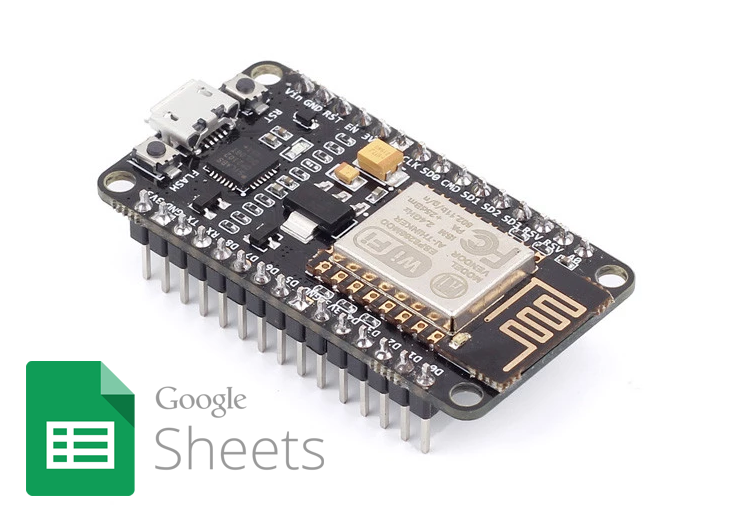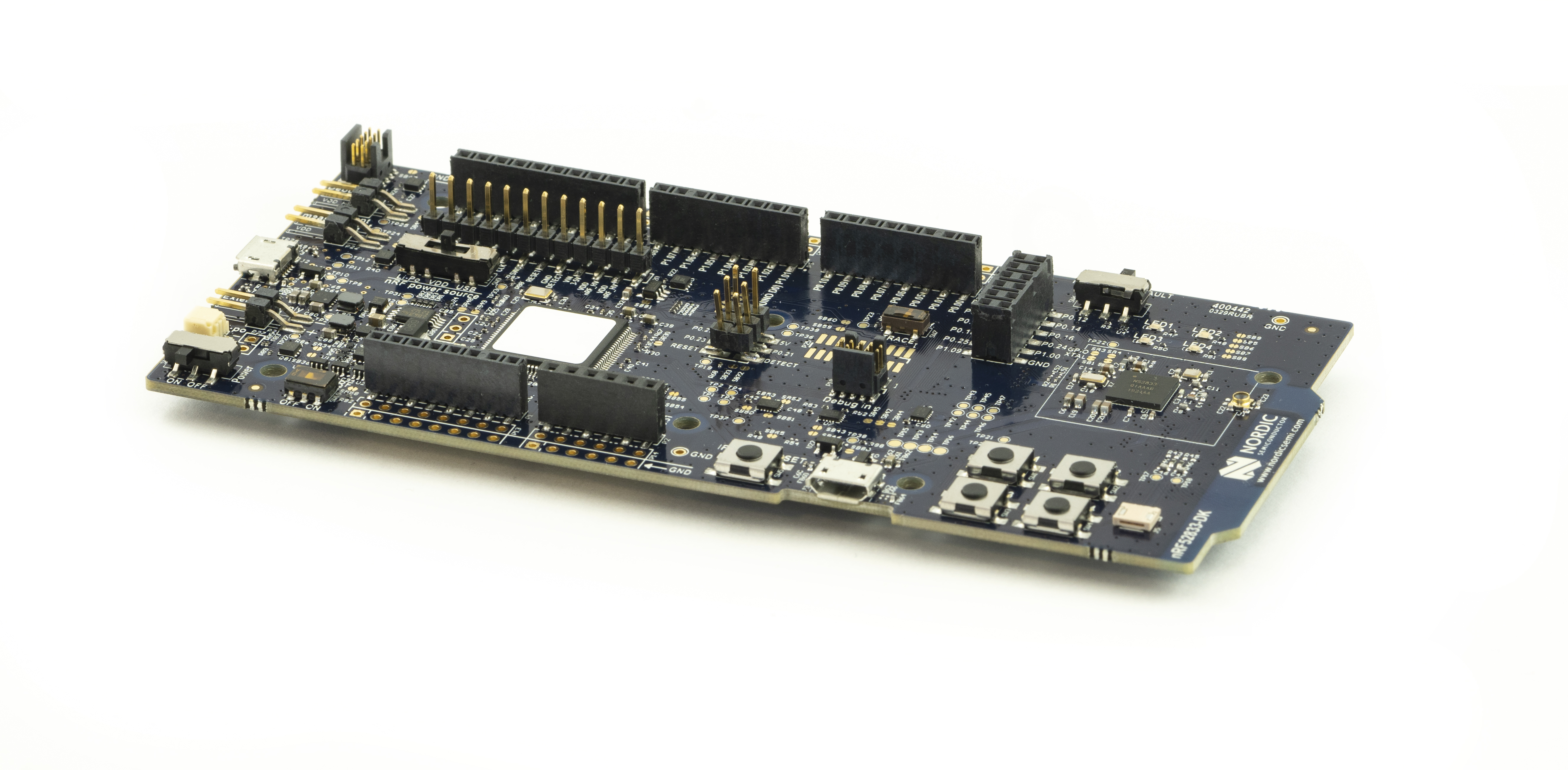 IoT
Nordic Semiconductor nRF52833 DK
nRF52833 DK - Development kit for nRF52833 SoC The nRF52833 DK is a versatile single board development kit for the Bluetooth® Low Energy, Bluetooth mesh, Thread, Zigbee (802.15.4), and 2.4GHz proprietary applications using the nRF52833 SoC. The kit supports all development for the...
Continue Reading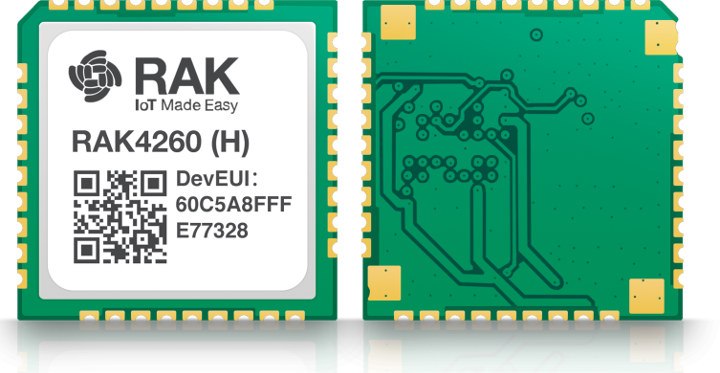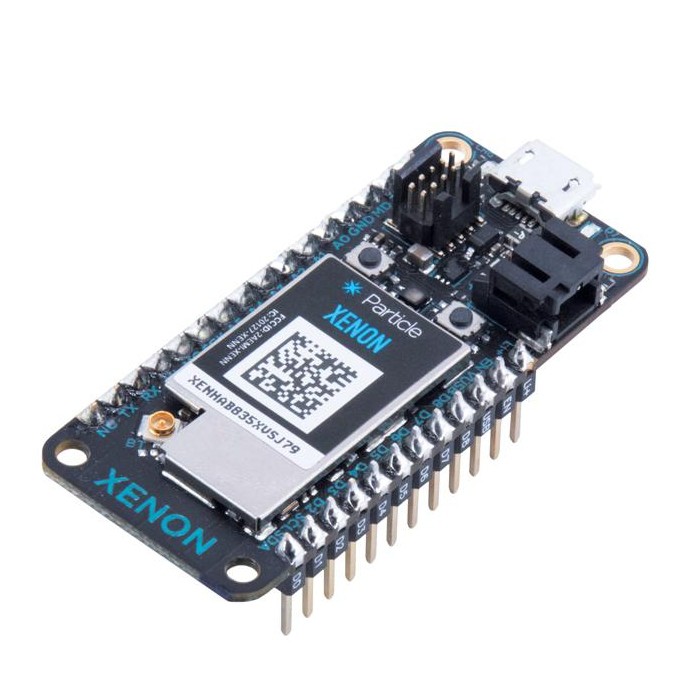 IoT
Xenon Development Kit
Particle Industries endpoint and repeater development kit is designed for IoT projects and prototyping Particle's Xenon is a powerful mesh-enabled development kit that can act as either an endpoint or repeater for Particle mesh networks. It is based on the Nordic nRF52840 and has...
Continue Reading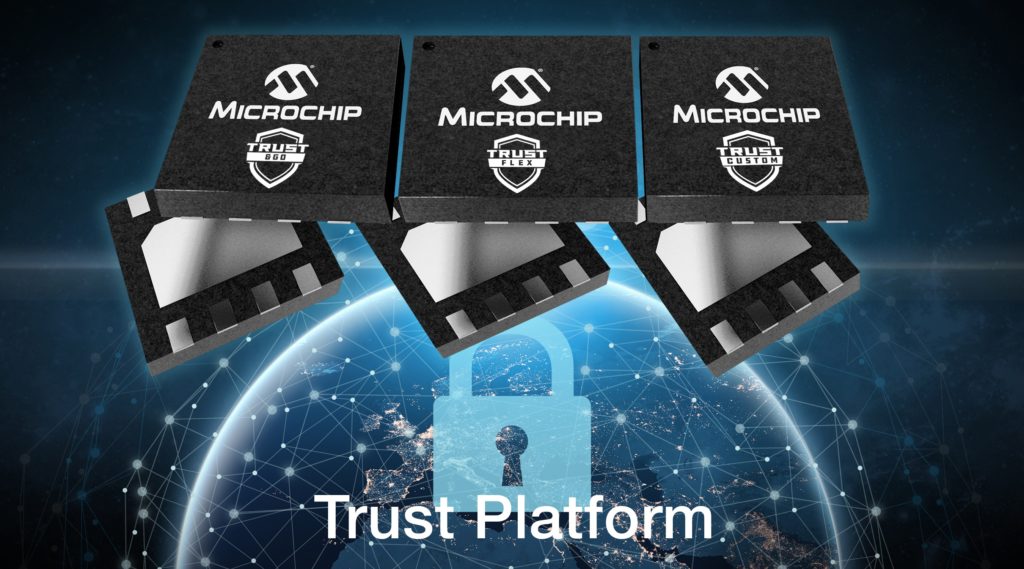 IoT
Microchip simplifies hardware-based IoT security
A pre-provisioned solution that provides secure key storage for low-, mid- and high-volume device deployments using the ATECC608A secure element is now available from Microchip Technology. According to the company, the Trust Platform for its CryptoAuthentication family enables companies...
Continue Reading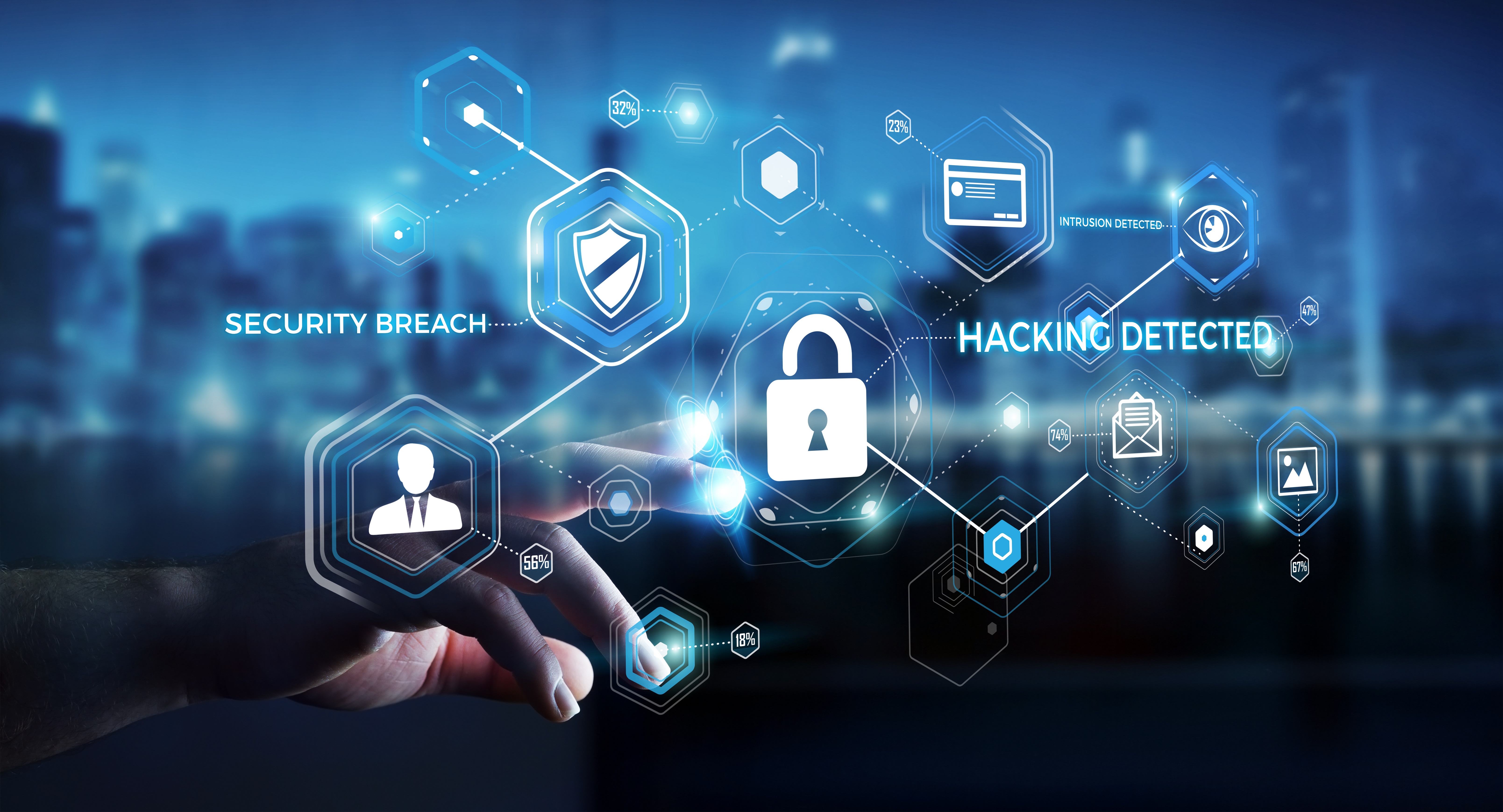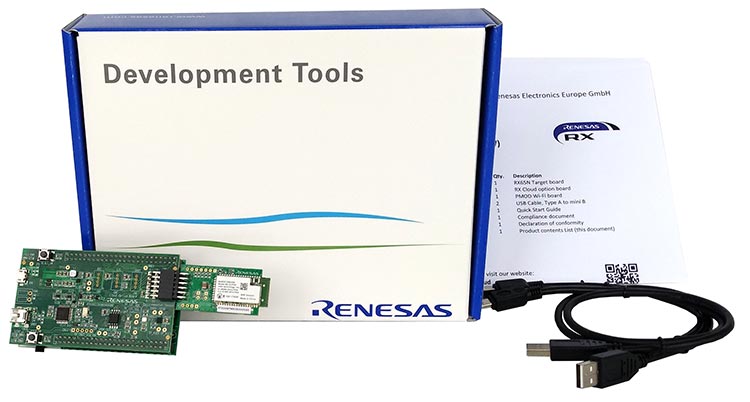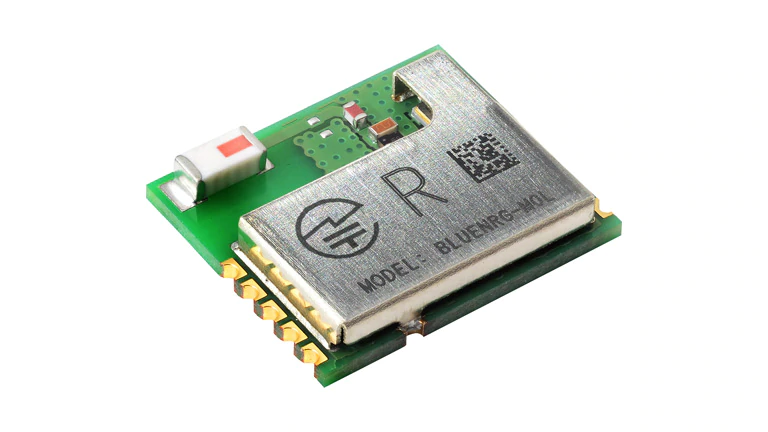 IoT
STMicroelectronics BlueNRG-M0 Bluetooth module
The BlueNRG-M0 is a very low power network processor module for Bluetooth® low energy v4.2. The BlueNRG-M0 is an easy to use Bluetooth® low energy master/slave network processor module, compliant with Bluetooth v4.2. The BlueNRG-M0 module supports multiple roles simultaneously, and...
Continue Reading