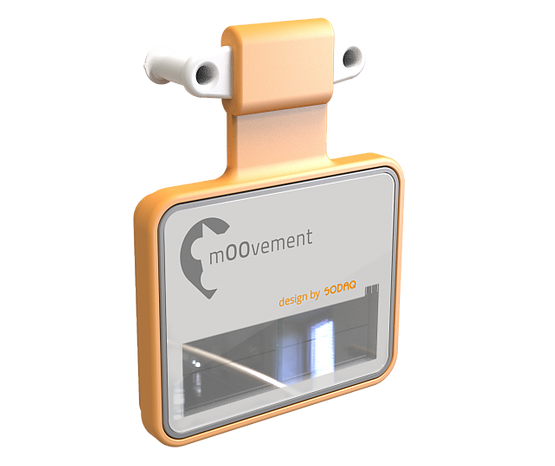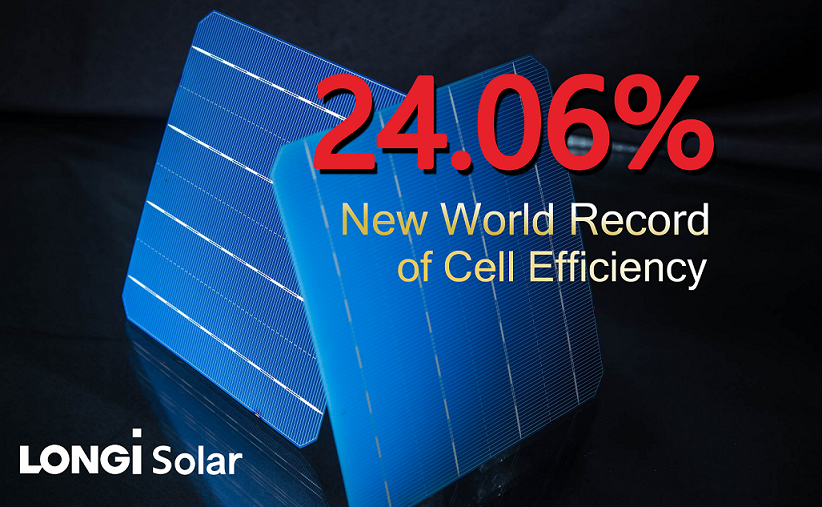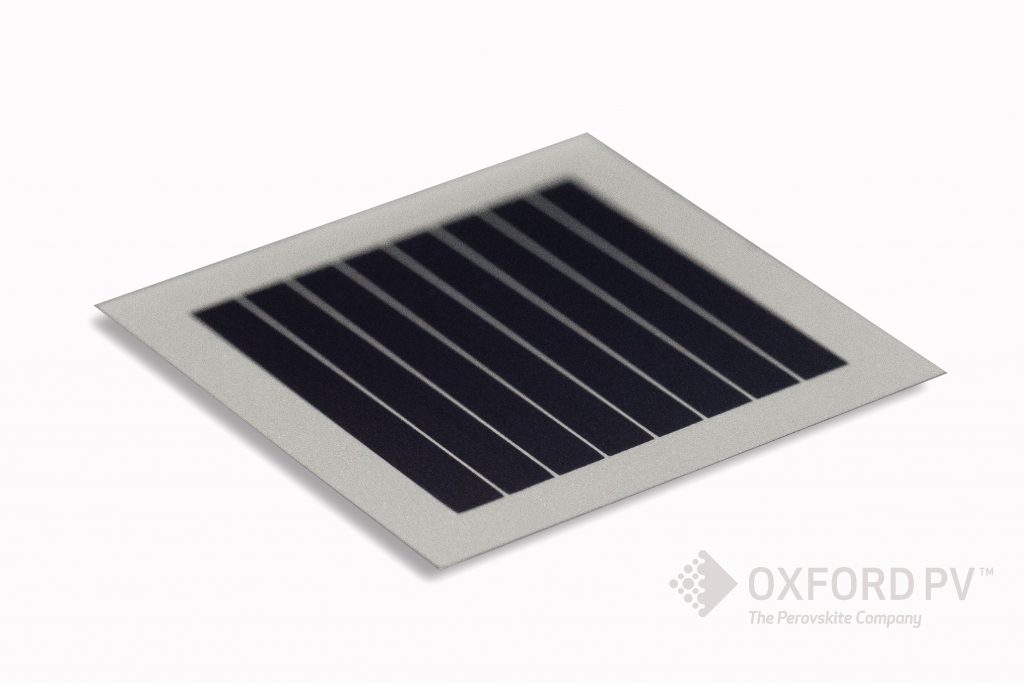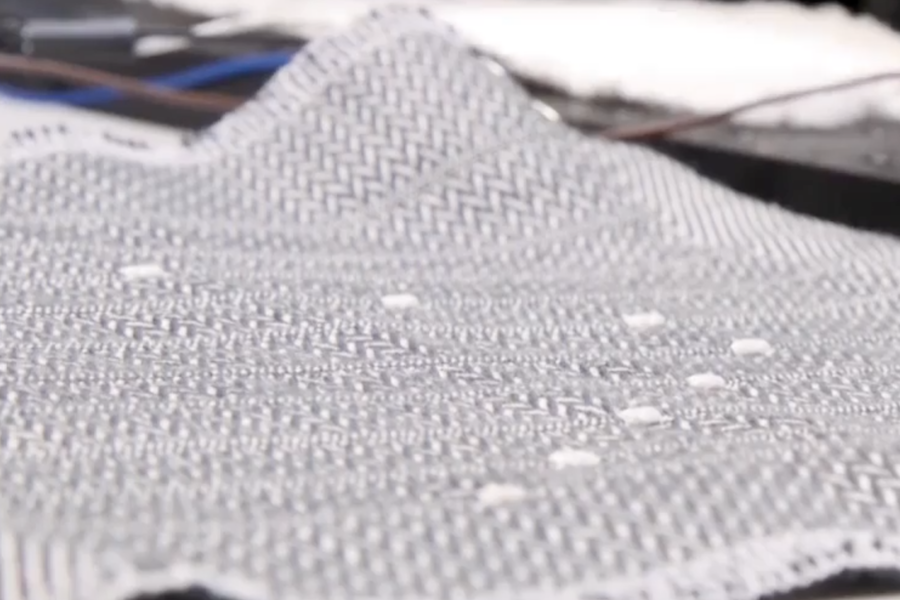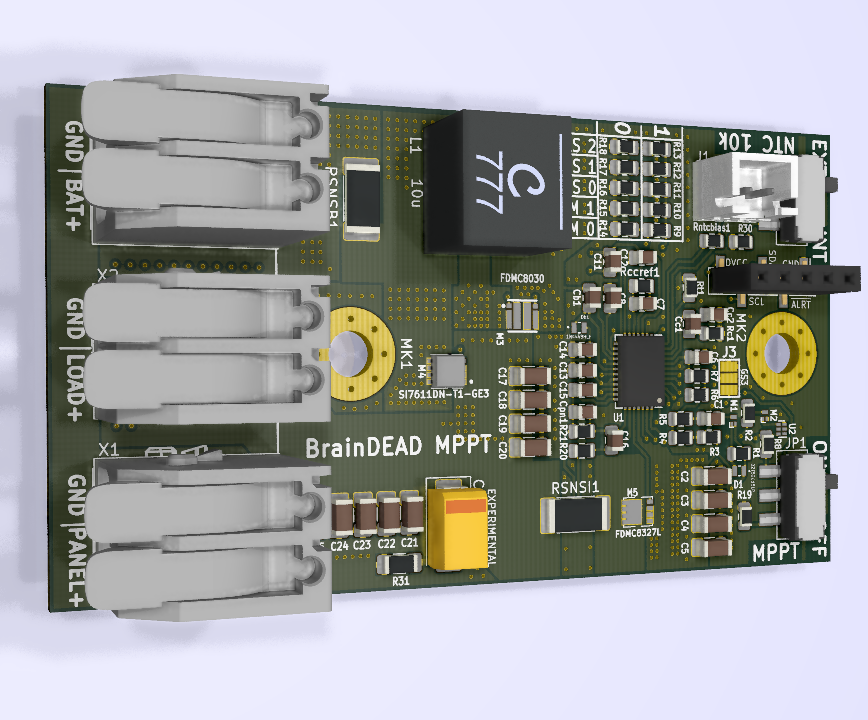 Photovoltaic
BrainDead MPPT Solar charger 35V/8A
Simple solar charger 35V/8A with automatic MPPT supporting SLA/Li-Ion/LiFePO4 up to 8s. by Adam Lučanský: PCB DIN-rail mountable MPPT solar charger (software-less), as well as ideal-diode prioritizer (if battery is full, load is powered directly from solar panel without cycling...
Continue Reading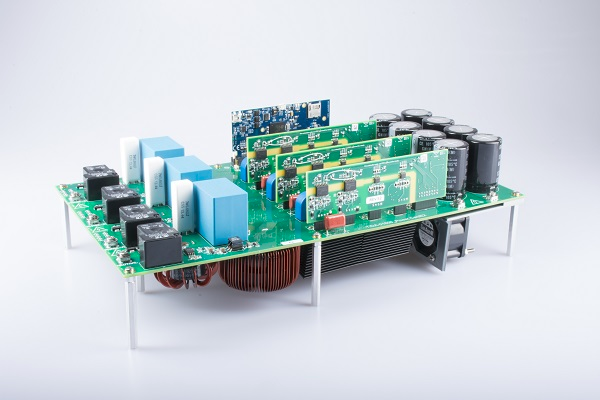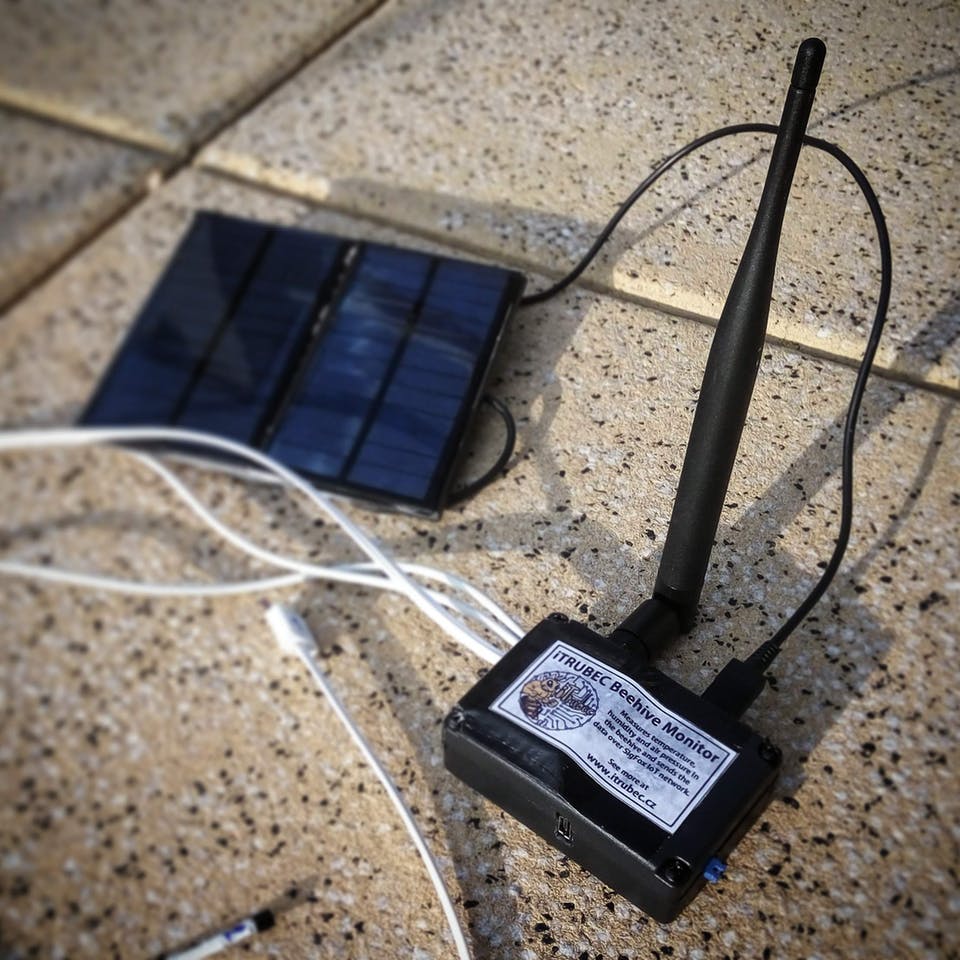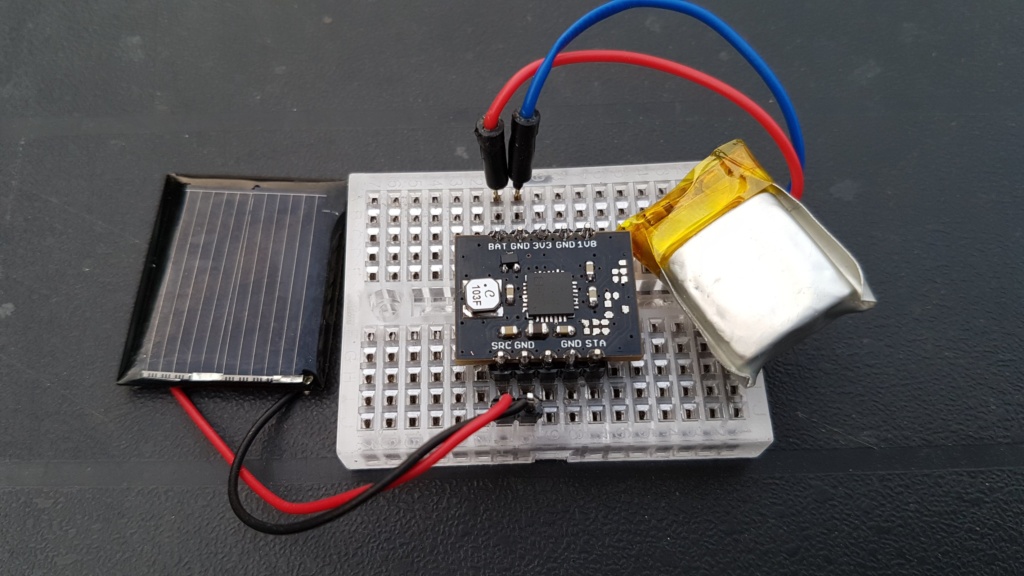 Photovoltaic
Solar harvesting into Li-ion battery
A highly efficient solar powered Li-ion charger with two regulated outputs. The AEMLION is a 0.8x0.6 inch (20x15mm) PCB with the AEM10941 Solar Harvesting IC from E-peas. It efficiently converts solar energy into Li-ion battery charge, it even works with indoor light. It features 3.3V...
Continue Reading