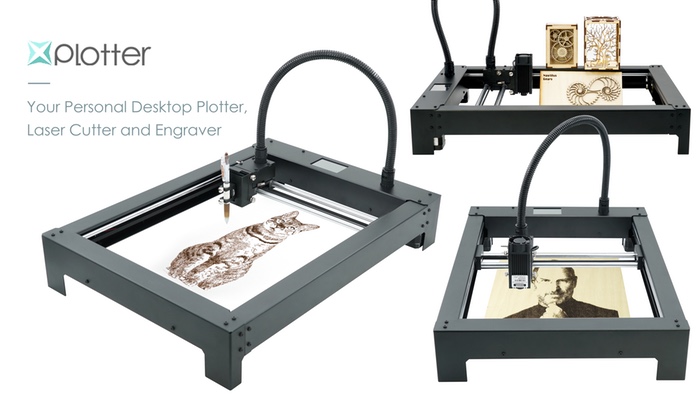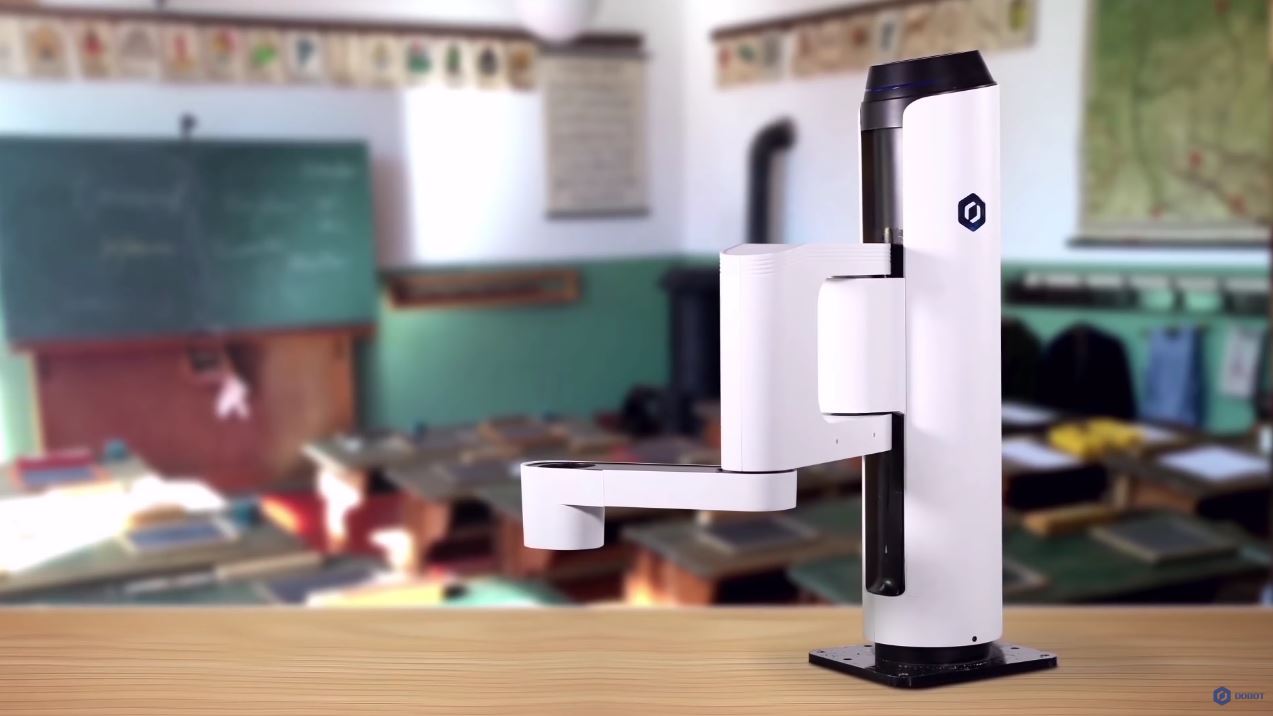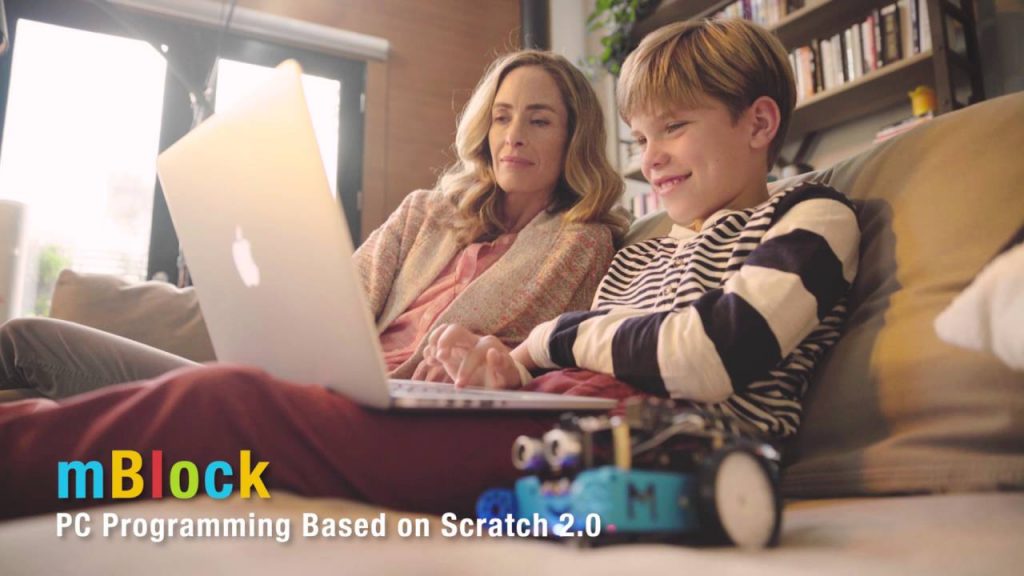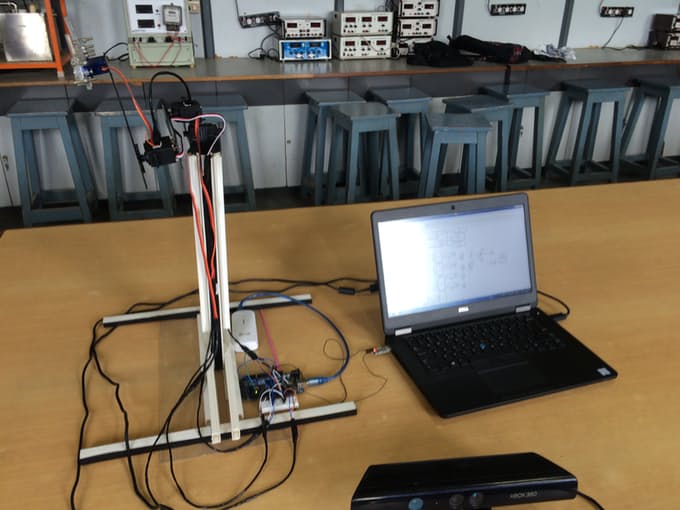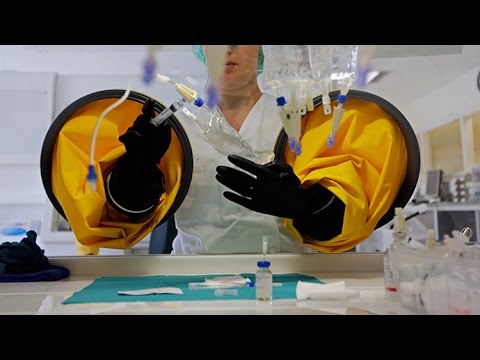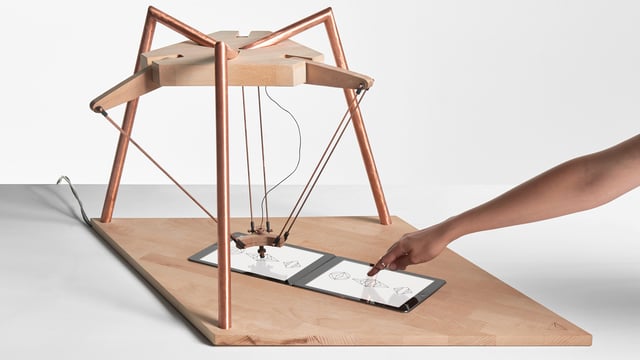 Arduino
Robots
Deltu, An Interactive Delta Robot
Robots intelligence is going beyond borders and it may outsmart humans in some common games. Right now, these robots have their own personalities and if you are not skilled enough, they might get upset with you! The interactive Delta three-arm robot, Deltu, is able to interact with...
Continue Reading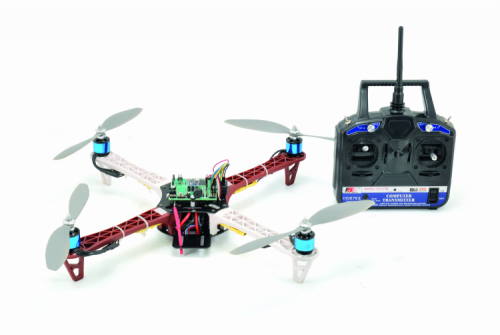 DIY
Robots
Building A Quadcopter For Newbie
Drones are one of the rising technologies in the world and it became very popular that we see it in news on places that have armed conflicts, aerial photography like GoPro drones and even for customer care like the Prime Air delivery system from Amazon which is designed to get packages to...
Continue Reading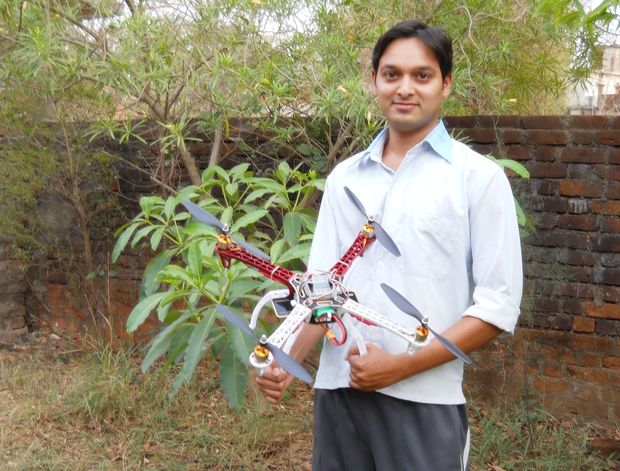 Robots
Drone The Quadcopter
Sameer Gupta tipped us with his latest project, a DIY Quadcopter: "Drone The Quadcopter" is an featured UAV. I design my project with F450 arm in X-mode design. The full operation takes place via a Flysky FSCT6 remote control unit which gives a better operating range of 800 Meter to...
Continue Reading