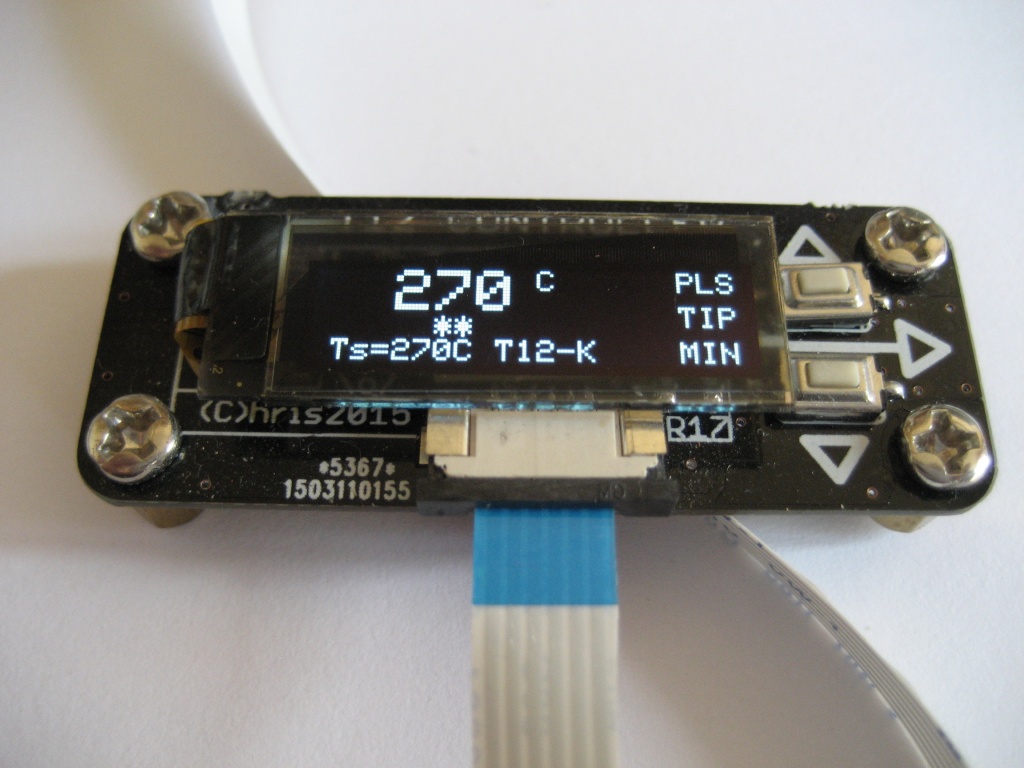 Soldering
70W soldering iron controller
smdprutser.nl build a soldering iron controller based on PIC16F1823: In series thermocouple soldering iron have a thermocouple in series with their heating element and thus only have two connections (actually one more which is electrically connected to the tip for ESD purposes). When a...
Continue Reading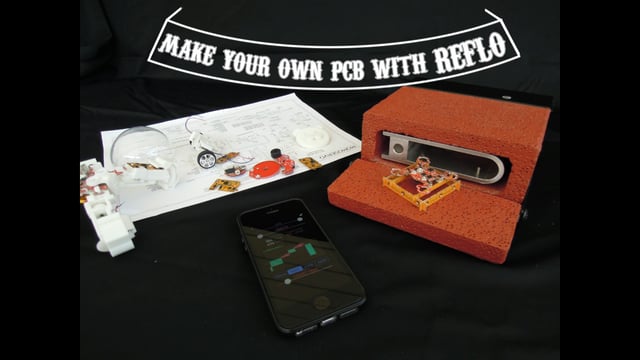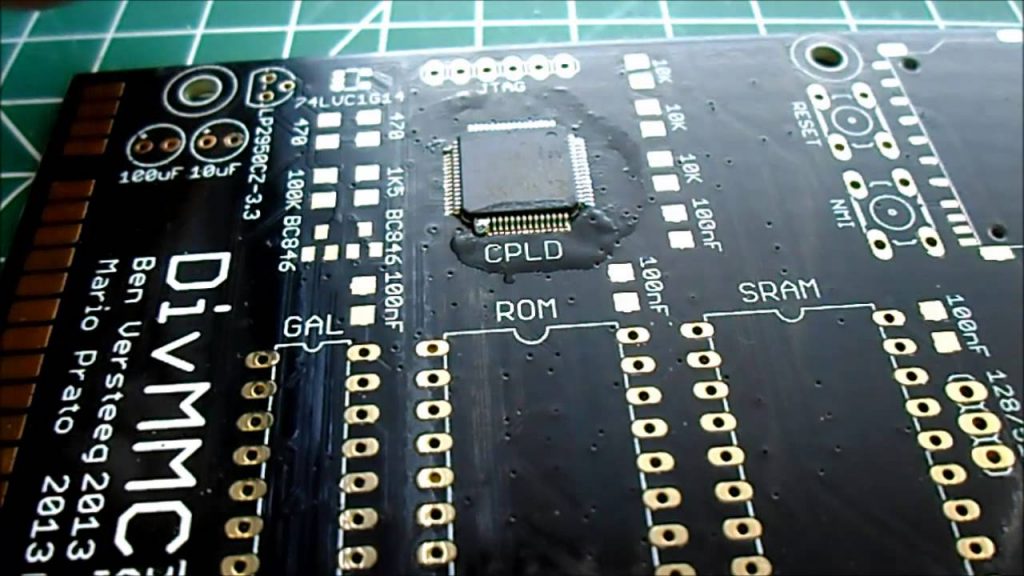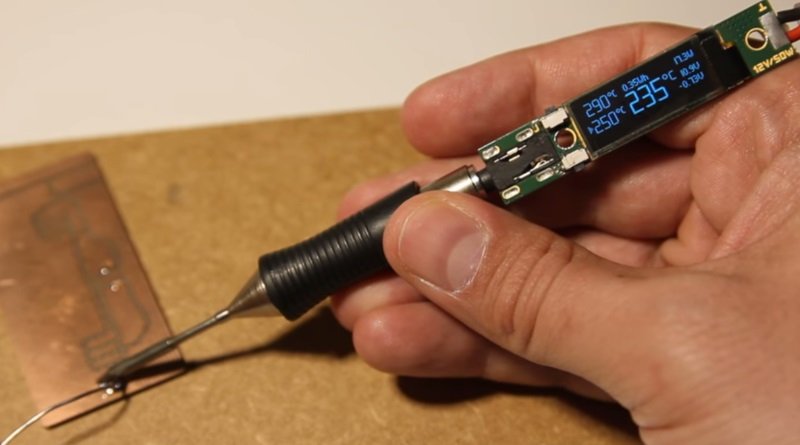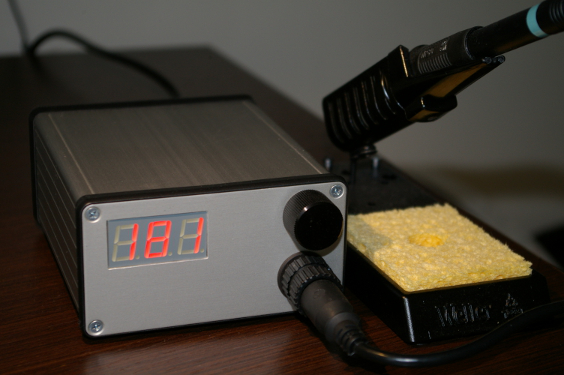 Soldering
WPS80 digital soldering station
James @ seeed.cc show us how to build a DIY digital soldering station using a WPS80 soldering iron. I always liked soldering tools with good quality. Though I currently have a nice ELV 50 Watts digital soldering station already, I decided to build my own soldering base station using...
Continue Reading