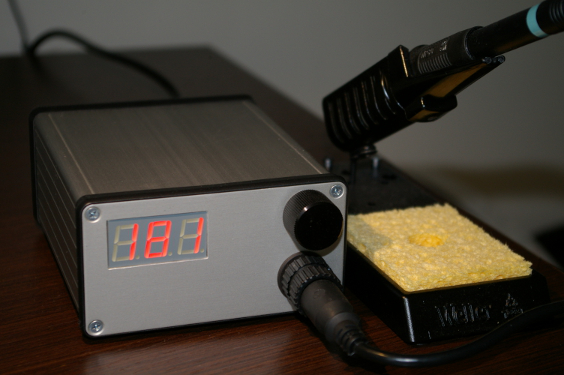 Soldering
WPS80 digital soldering station
James @ seeed.cc show us how to build a DIY digital soldering station using a WPS80 soldering iron. I always liked soldering tools with good quality. Though I currently have a nice ELV 50 Watts digital soldering station already, I decided to build my own soldering base station using...
Continue Reading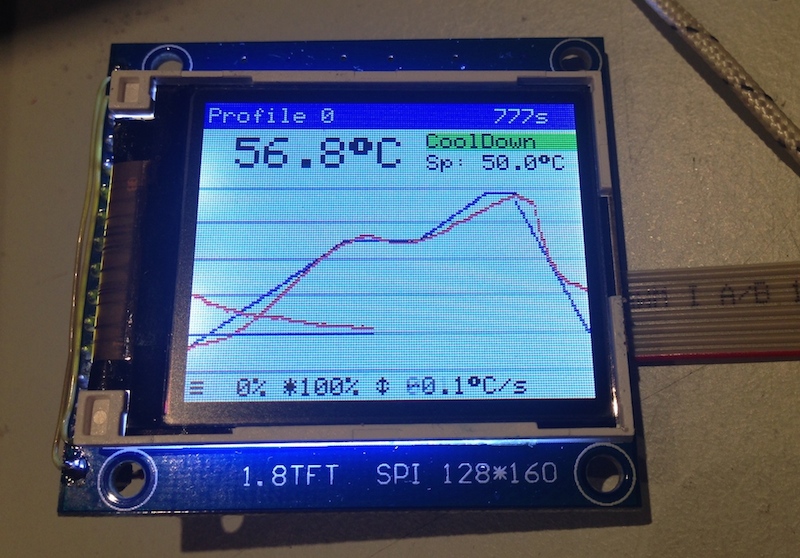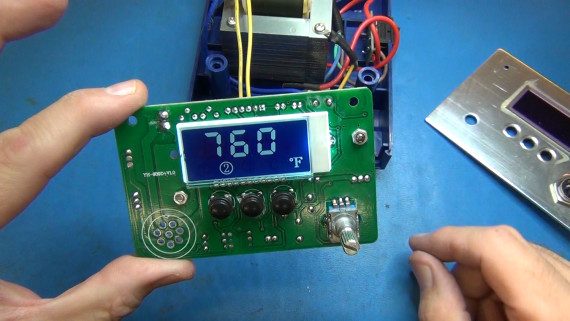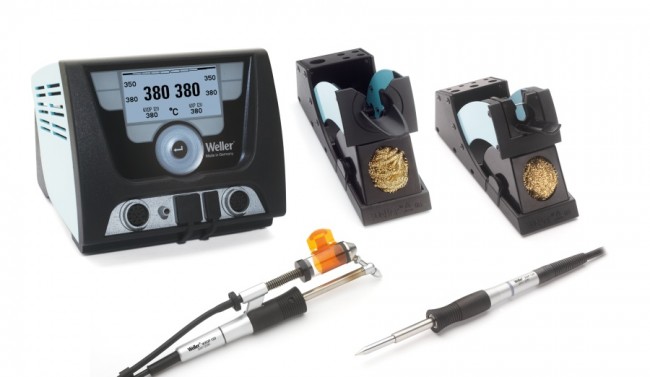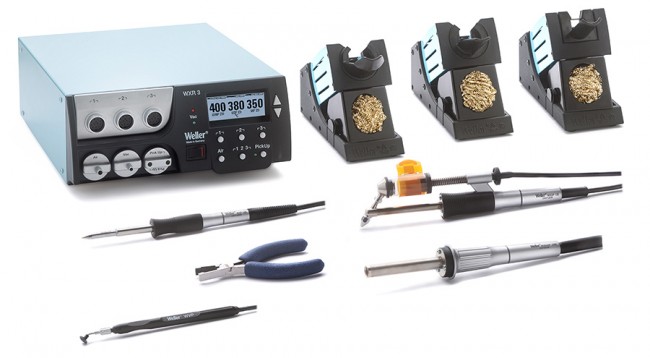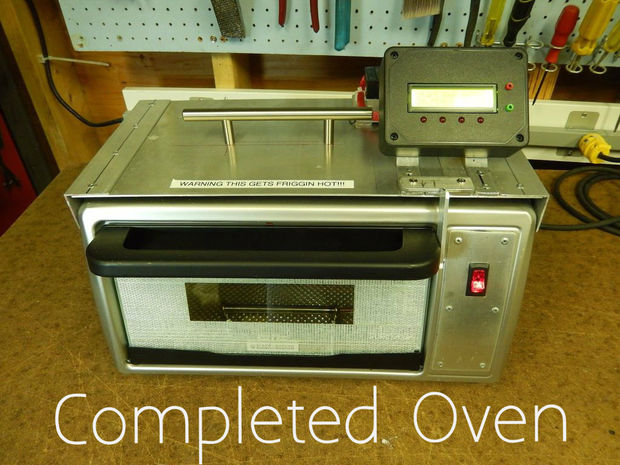 Soldering
Making A SMD Reflow Oven
by packetbob @ instructables.com: I decided to put together a toaster oven and wanted something that could handle large boards and possibly do small production runs. Doing a web search, you will find many options for toaster oven reflow controllers. They range from one-off designs...
Continue Reading