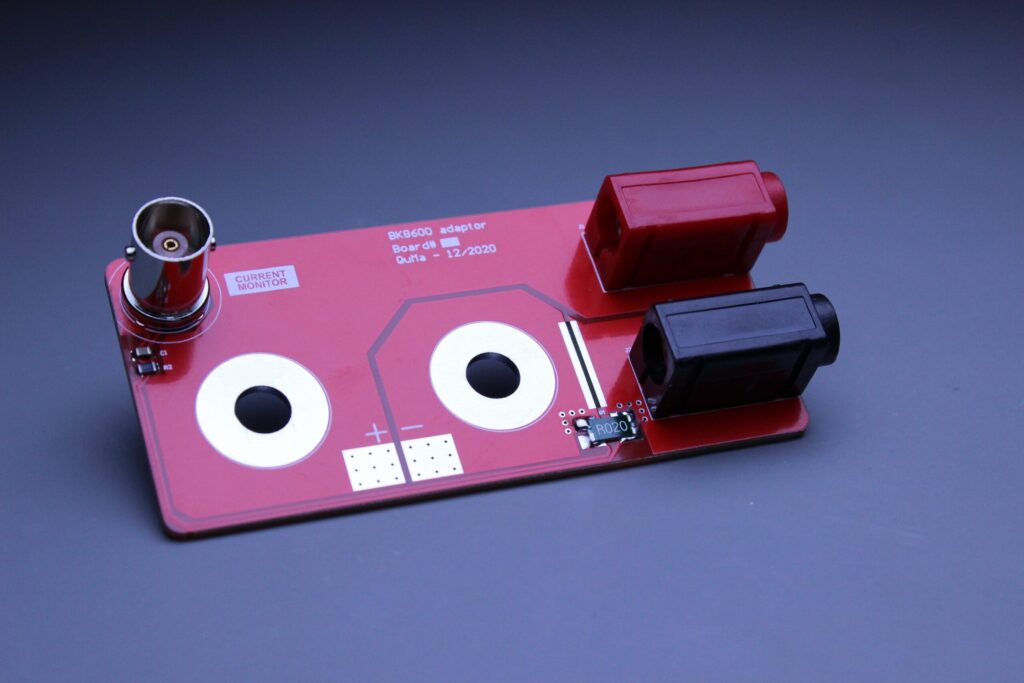 Test Equipment
DC Electronic Load to Banana Adaptor
DC Electronic Load to banana cable adaptor This product is a multi-purpose DC load terminal to banana cable adaptor. It includes solder pads for direct soldering of harnesses to the DC load output (convenient to add voltage sensing wires or wires from a power supply for battery...
Continue Reading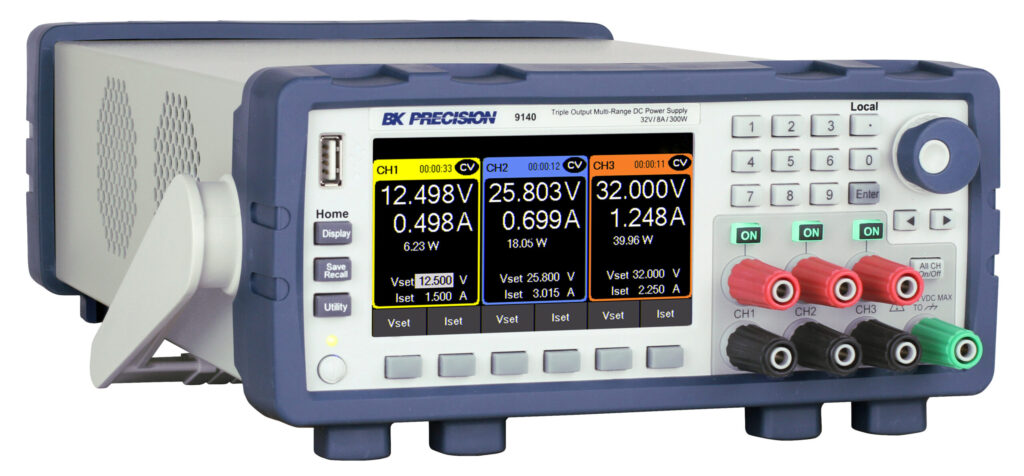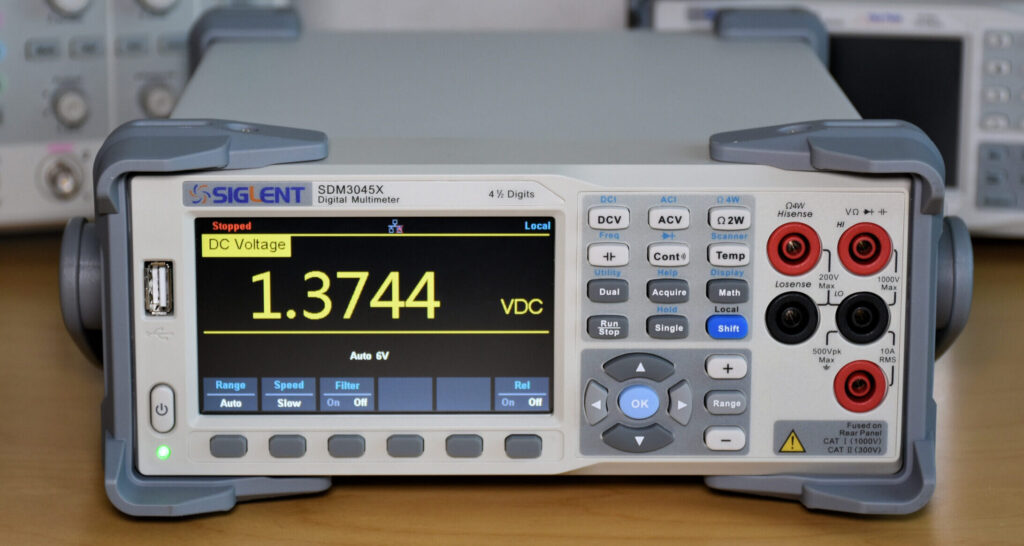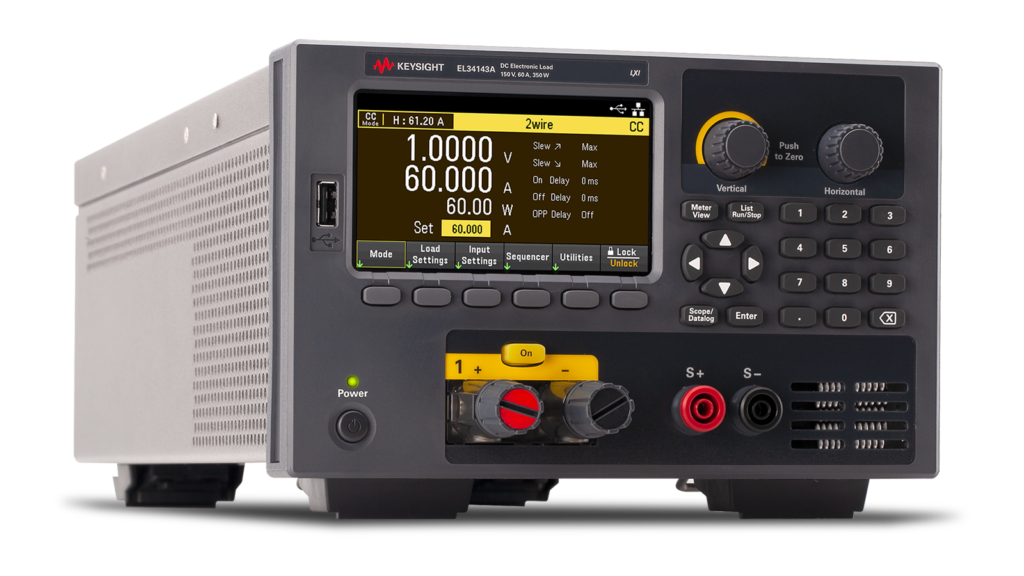 Test Equipment
EL30000 Series Bench DC Electronic Loads
Minimises test bench space for measuring voltage, current and power to ensure constant energy output and handling sudden electrical changes To offer a compact bench form factor with a built-in data logger for delivering immediate, real-time decision insights and minimising the need for...
Continue Reading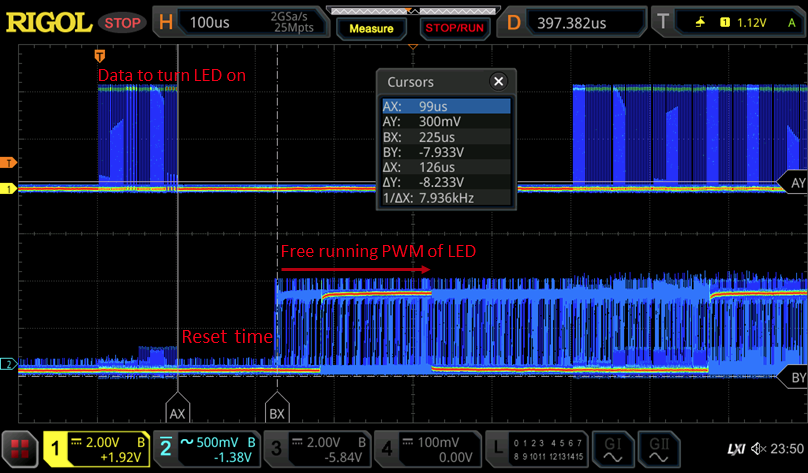 Test Equipment
Power Analysis: Probing WS2812 RGB LEDs
Power analysis is a technique to probe the inner workings of an integrated circuit by measuring changes in the supply current. Tim writes: Whenever a logic gate switches, it will cause a tiny current spike that can be measured externally. By inspecting the temporal variation,...
Continue Reading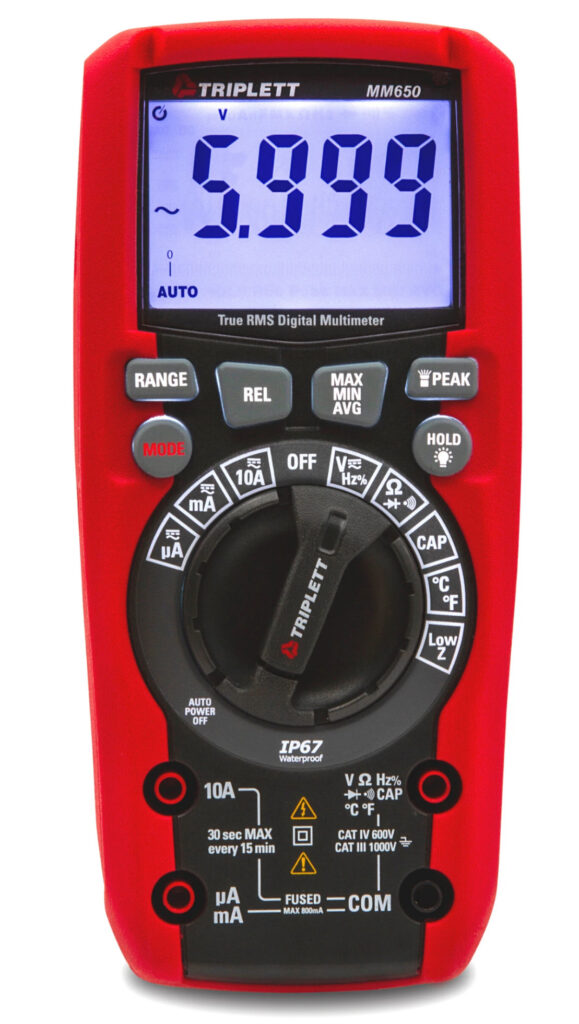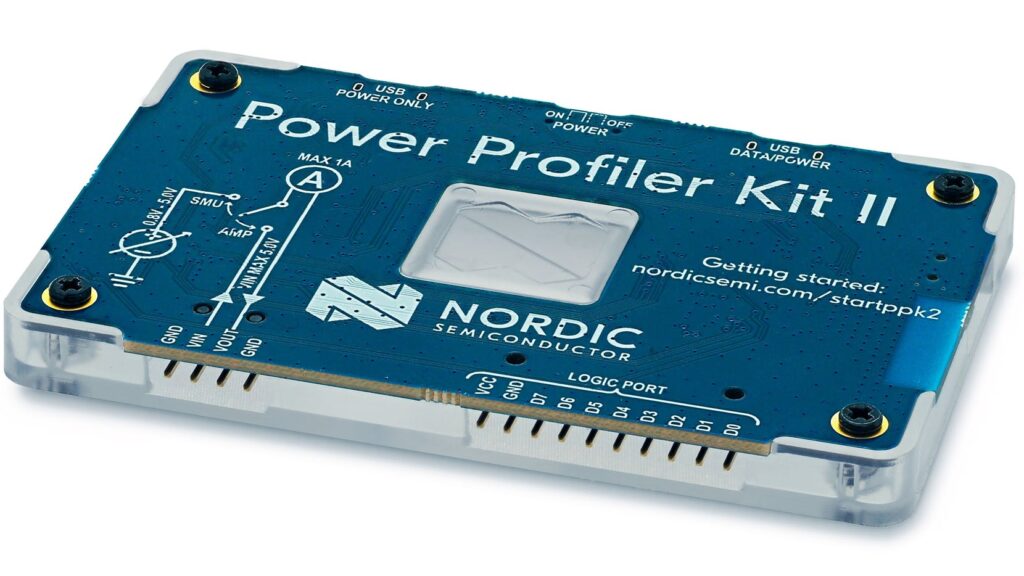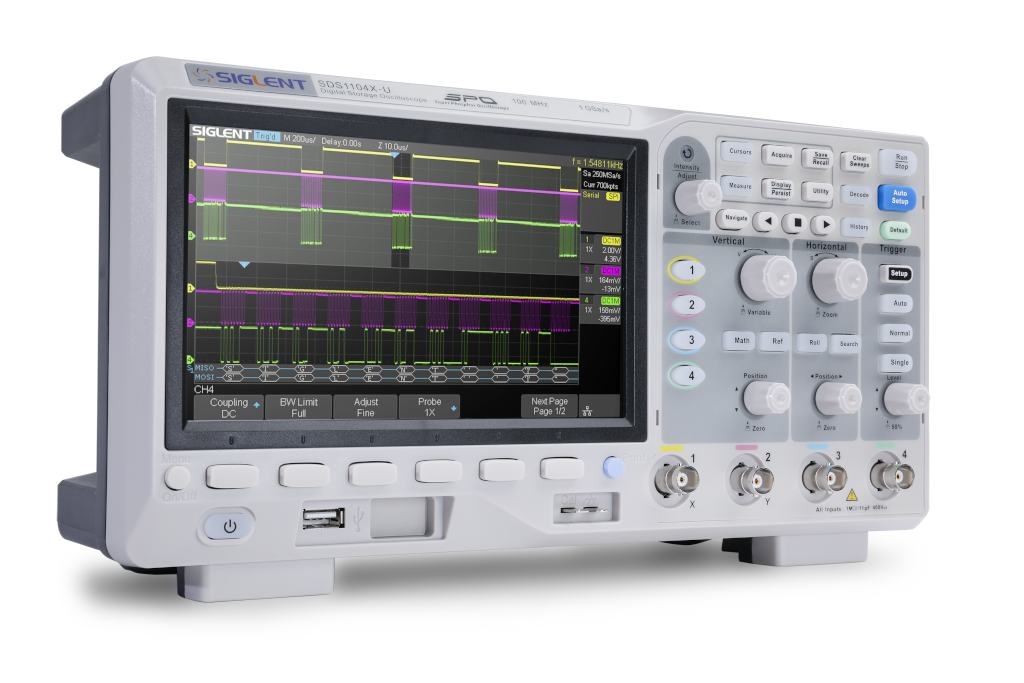 Join 97,426 other subscribers

Archives