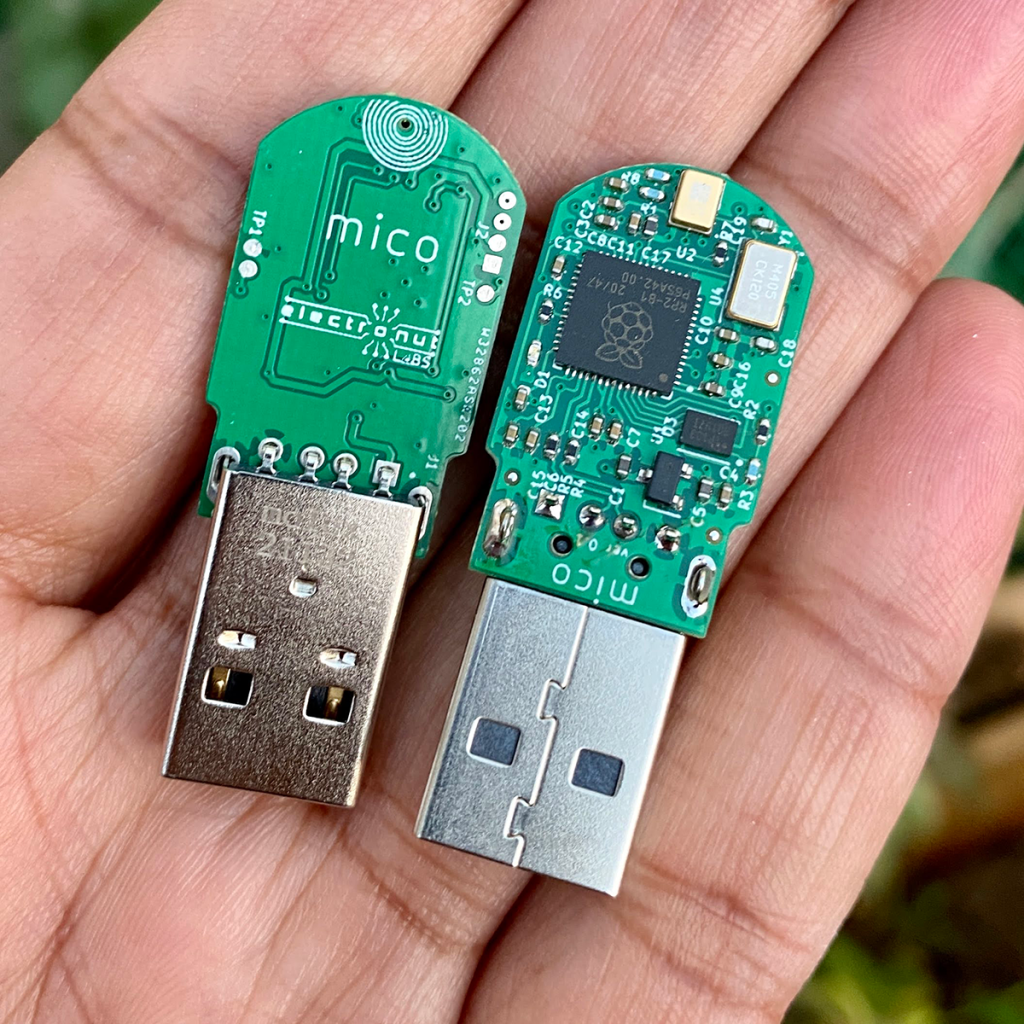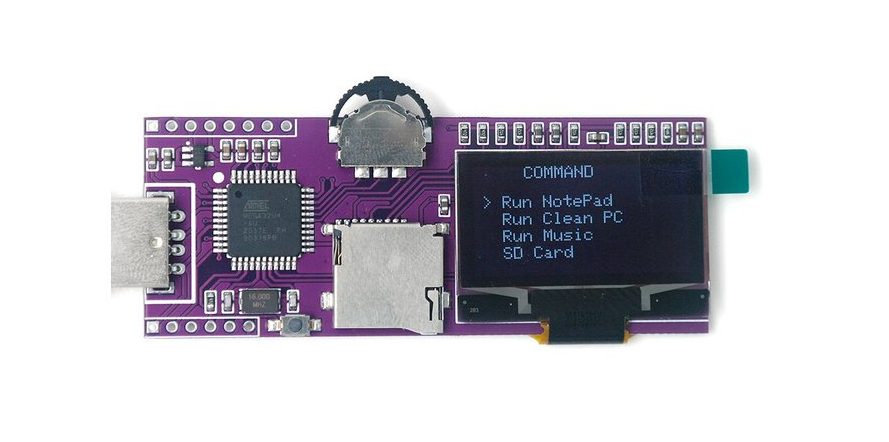 USB
$25 DSTIKE USB KEEPER Now Available For Order
Independent hardware Developer, Travis Lin, has just designed and launched his newest device with the product name, DSTIKE USB KEEPER. The board is designed to function as an input device to a personal computer (PC) and an integrated USB HID Arduino board for project developments. The...
Continue Reading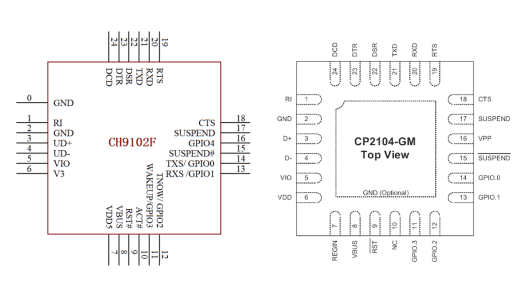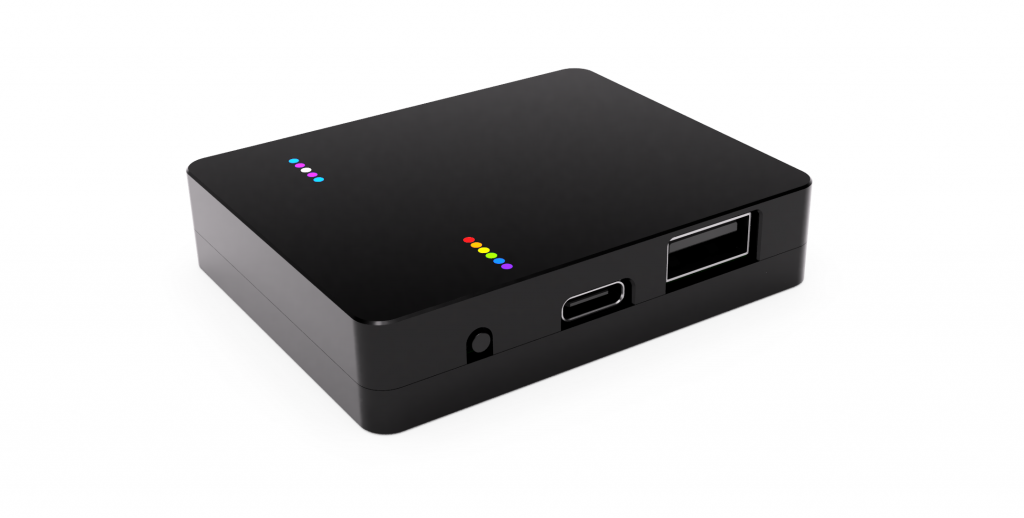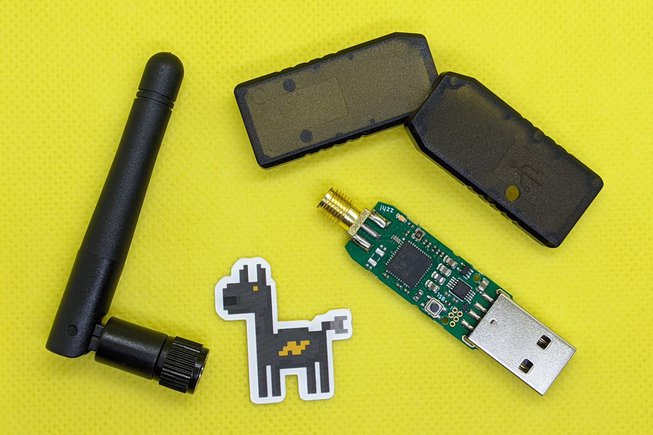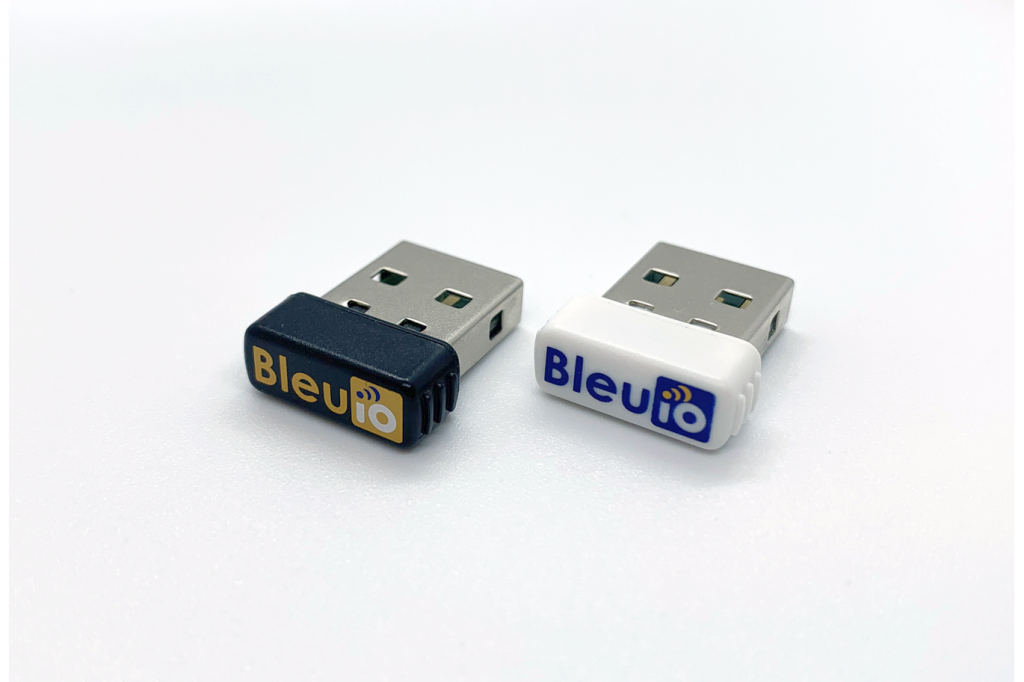 USB
BleuIO: BLE 5.0 USB Adapter
The USB Bluetooth dongles are quite popular nowadays. Most wireless computer mouse comes with a USB Bluetooth dongle which enables wireless communications to your PC. A USB Bluetooth dongle is a very quick and inexpensive means to allow Bluetooth communications onto your computer. To...
Continue Reading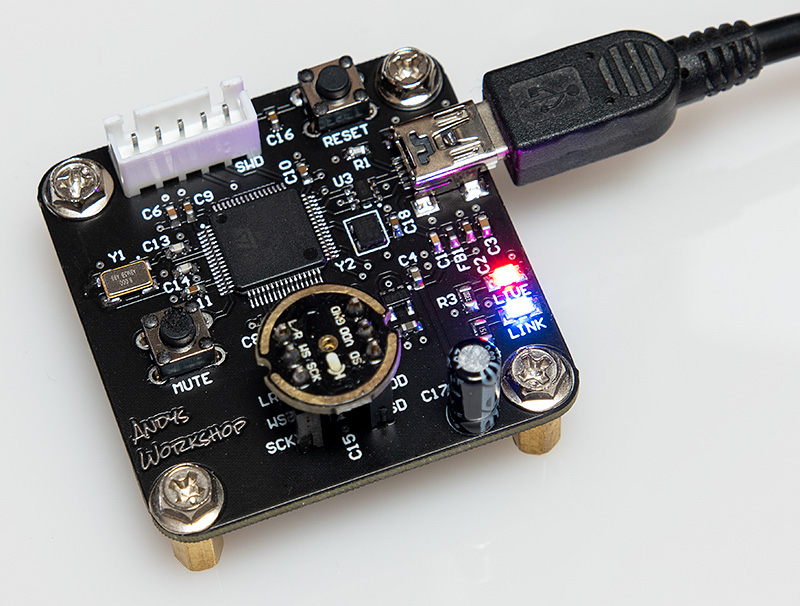 USB
I2S USB Microphone using STM32 and MEMS Microphone
Virtual desktops are used extensively in the IT sector currently due to the COVID-19 pandemic. This set-up allows the employees to work remotely and is convenient. Virtual desktops are preconfigured images of operating systems and applications in which the desktop environment is...
Continue Reading

USB
LIR1220 Battery Charger plugs in USB
The LIR1220 is a 12.5 mm. lithium-ion rechargeable coin cell. It is a relatively new technology. Traditionally, li-ion coin cells are non-rechargeable but for some situations, rechargeable compact cells are desired. Coin cells like CR2032 are ultra-compact and are used in a variety of...
Continue Reading
Join 97,426 other subscribers

Archives