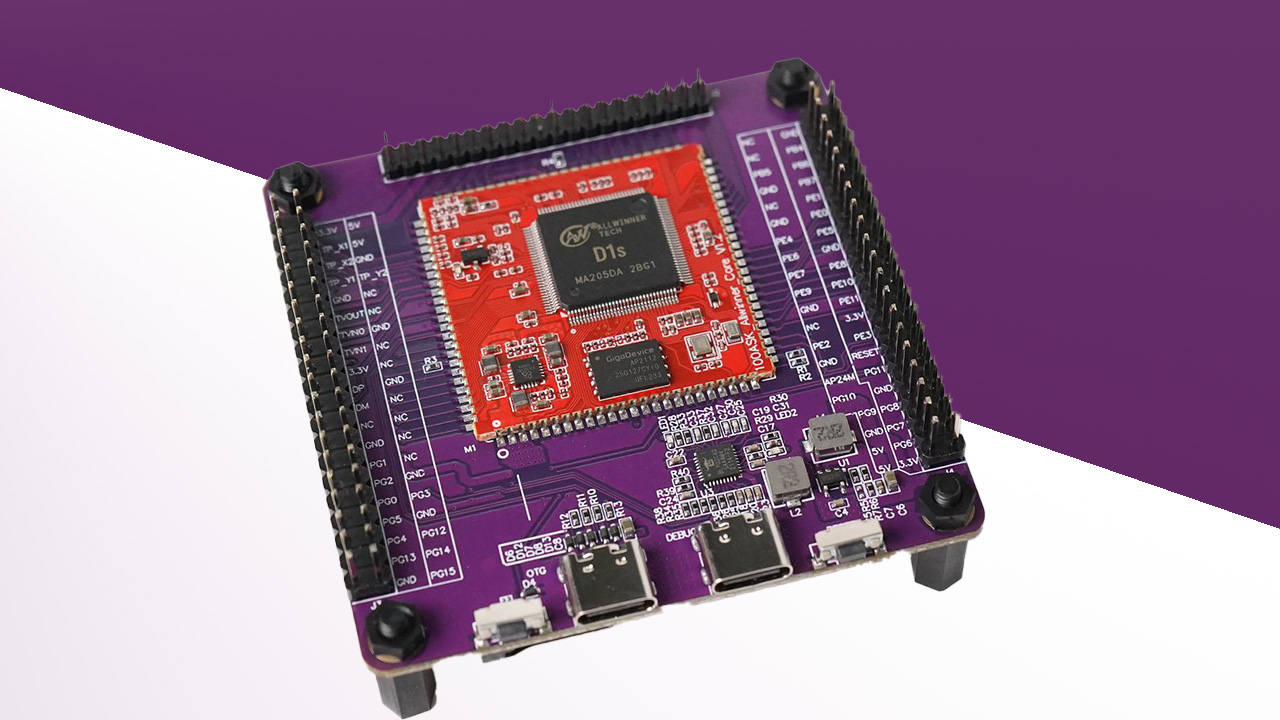 DongshanPi-D1S development board comes with XuanTie C906 RISC-V processor core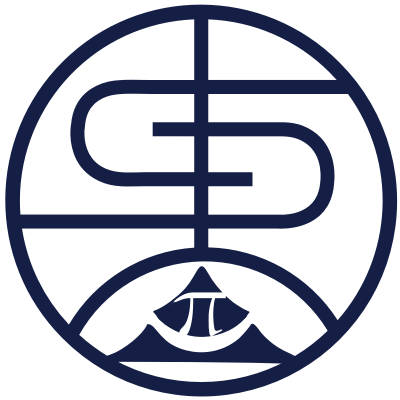 Programming is an essential skill in the modern world, and it has become increasingly important to introduce programming at a young age. DongshanPi-D1S is an all-in-one development board designed to teach programming to children and beginners.
The DongshanPi-D1S development board is based on the RISC-V instruction set architecture and features the Allwinner D1S SoC. The board comes with a 64-bit single XuanTie C906 RISC-V processor core clocked at 1GHz frequency and is equipped with 64MB of DDR2 RAM, which is more than enough for most basic programming tasks.
The board has a rich set of peripherals, including a 40-pin GPIO header on three arrays of pins, each used for different tasks. One supports display and audio interfaces, the second is for GPIOs, USB, I2C, and SPI, and the third is UART and I2C along with GPIO.
Specifications of the DongshanPi-D1S board:
SoC: Allwinner D1S single-core XuanTie C906 64-bit RISC-V processor core
Memory: 64MB DDR2
Storage: 16MB SPI NOR flash
Video decoding: Supports H.265/H.264 up to 1080p at 60fps and MPEG-1/2/4, JPEG, VC1 up to 1080p at 60fps
Video encoding: JPEG and MJPEG up to 1080p at 60fps
Carrier board storage: MicroSD card slot
USB: USB Type-C OTG port and USB Type-C port for programming
Expansion: J2, J3, and J4 40-pin header
Power: 5V via USB Type-C port
Dimensions: 70x70mm
The DongshanPi-D1S development board is designed to be user-friendly and easy to set up, making it an ideal choice for beginners just starting with programming. It comes with a RISC-V debugger for chip-level debugging and development. For students, Tina Linux SDK for the board will support popular programming languages.
The board's compact size makes it easy to carry around, and its low power consumption makes it an energy-efficient option for programming projects. The board can be powered using a USB-C cable, which is convenient and widely available.
The DongshanPi-D1S development board is a good choice for anyone who wants to learn programming or experiment with different applications and projects. Its rich set of features and user-friendly design make it a versatile tool for both beginners and advanced users alike.
Join 97,426 other subscribers

Archives