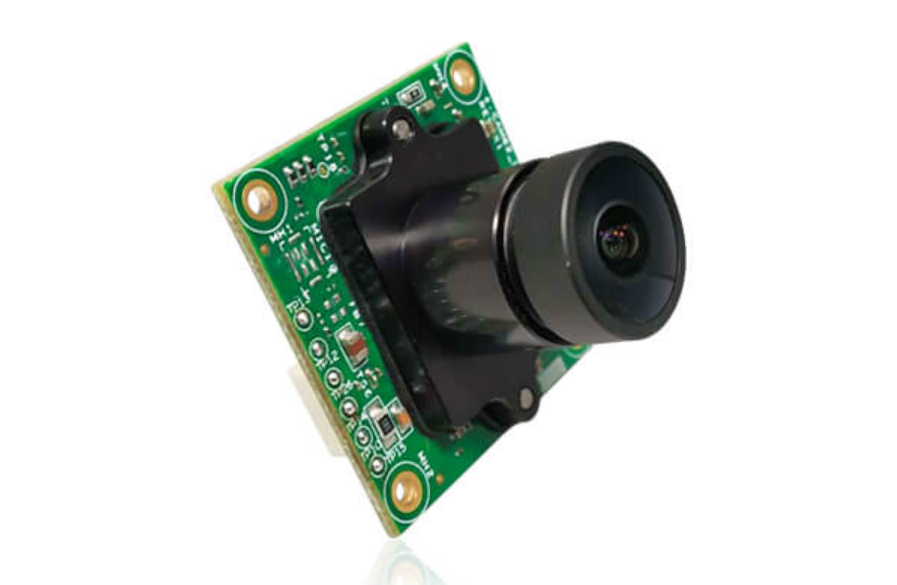 e-con Systems™ Launches 4K SONY STARVIS™ Ultra-low Light USB 2 Camera
SONY STARVIS IMX415 Sensor | USB 2 | 4K Ultra-HD Resolution | UVC Compliant Plug and Play
After the huge success of our recently launched product e-CAM80_CUNX – a MIPI CSI 2 ultra-low light camera based on Sony IMX415 sensor -, e-con Systems™ Inc., a leading embedded camera solutions company brings its UVC compliant USB variant e-CAM82_USB to the market. e-CAM82_USB is a 4K ultra low light USB 2 camera based on the SONY STARVIS™ IMX415 image sensor with the capability to produce exceptional color images even in absolute darkness (nearly 0 lux). This 4K USB 2 camera has an inbuilt high-performance Image Signal Processor (ISP) that performs all the auto functions (auto white balance, auto exposure). The ISP and sensor have been tuned for achieving excellent image quality under various lighting conditions in both uncompressed UYVY and compressed MJPEG formats. Its interchangeable M12 (S-mount) lens allows customers to choose the lens of choice according to their application needs.
The camera is suitable for applications such as Kiosks, access control, telepresence robots, document reader, and retail store shelf monitoring. Apart from these, the camera is also ideal for applications that require monitoring a huge area since it provides four times the resolution of 1080p.
"There is a strong demand for a high quality 4K camera solution from the market, especially the retail industry market. Having understood this, e-con has developed the best-in-class 4K USB2.0 camera with the latest IMX415 sensor of Sony STARVIS™ family and brought out the best image quality. This camera will be an ideal camera for wide range of retail and industrial applications "
said Ashok Babu, President of econ Systems, Inc.
Features and Benefits
High Resolution (4K Ultra HD) – Helps to create content rich image by extracting more information.
High-performance ISP – Helps to bring out best-in-class video output in both uncompressed UYVY and compressed MJPEG formats.
Ultra-low Light Performance – Helps to capture exceptional images even when the target scene has extremely low light or no light.
UVC compliant – Helps to stream device without having to install device driver software manually.
Low Light Images
The color image taken at 0.8 lux using a normal camera and e-CAM82_USB are given below.

Video
Availability
Customers interested in evaluating the 4K USB 2 camera can purchase e-CAM82_USB from e-con Systems™' online store.
Join 97,426 other subscribers

Archives