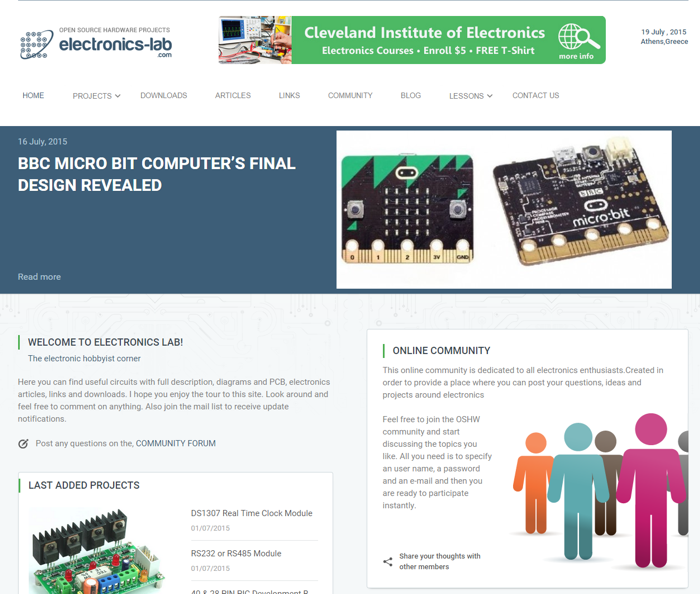 Electronics-Lab.com New Design is Launched
We are happy to deploy our new design here on Electronics-Lab.com. We hope you like it and feel free to leave your feedback.
Forum conversion is also done from SMF to IPBoard, but some posts, members and attachments where not able to be converted. If you are unable to login with your old details please register again on the new community.
If you are looking for something and you can't find it be sure to use Google search from or search using the blog's search form.