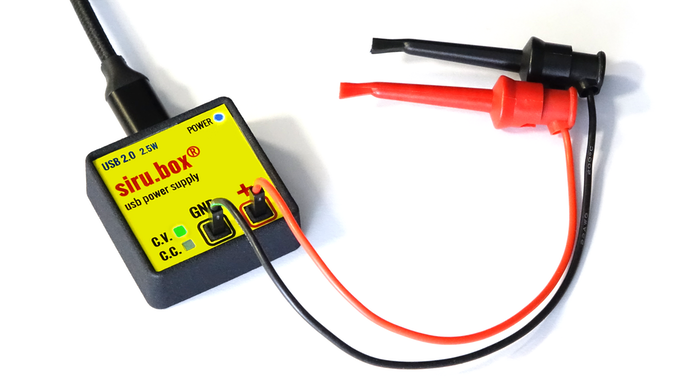 First USB powered fully V/I controllable power supply
siru.box® is a Miniature variable power supply on USB 2.0, rated at 2.5W with controllable output voltage 0-15V AND controllable current up to 600mA.
Setup the output voltage and current limitation using your computer's web browser! Just plug it in, no driver required for Windows, Linux, Raspberry PI!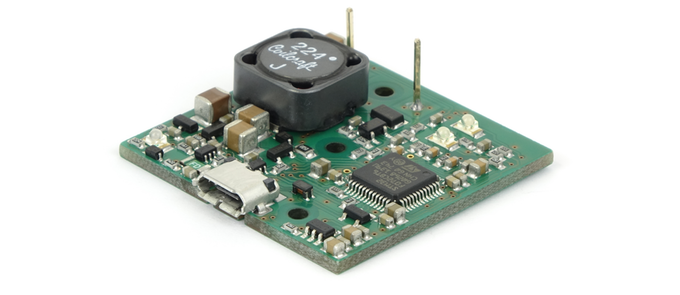 In-house developed µC controlled DC/DC converter optimized for small devices with accurate voltage regulation between 0V and 15V and precise current regulation up to 600mA!
It can also be remotely controlled by your own scripts!
The mini USB power supply is live on Kickstarter, it is not funded till now and has 50 hrs to go.