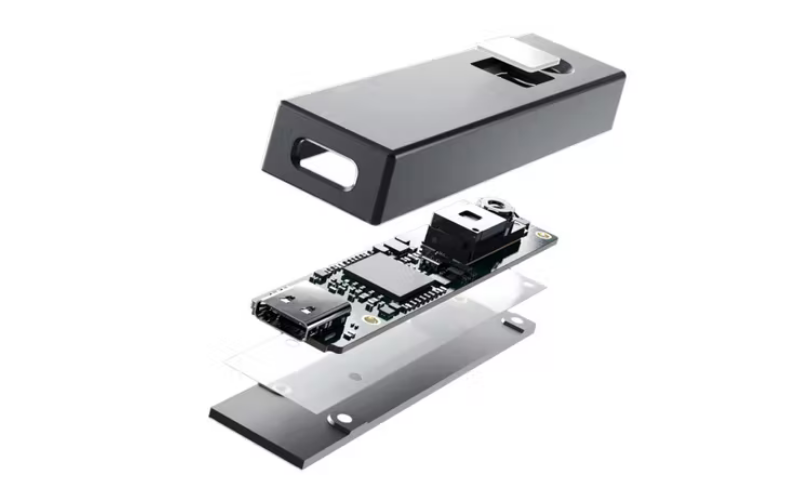 Flexx2 3D Development Kit offers an improved depth-sensing performance
pmdtechnologies announces its next-generation 3D time-of-flight (ToF) development kit, the flexx2. Thanks to the collaboration of PMD Technologies with the California-based, hardware/software specialist, Emcraft Systems, to deliver better depth-sensing performance with 38,000 3D pixels and a 56×44 degree Field-of-View.
"The flexx2 builds on the success of the now-discontinued "PicoFlexx",
that already brought pmd's 3D depth-sensing technology to the hands of thousands of developers worldwide", said the Vice President of pmdtechnologies Inc., Mitchell Reifel.
"Countless exciting and industry-changing projects are built upon the flexibility and reliability of the 3D Development Kits and make use of the high-quality depth data from Infineon's IRS2381C REAL3 Time-of-Flight Image Sensor and pmd's powerful SDK", he further adds.
For those who are new to the 3D ToF sensor technology, it is widely used in an industrial setup that uses high-power optical pulses to capture depth information for short distances. The distance is measured by illuminating the target object with a modulated light source such as a laser and a sensor that is sensitive to the laser's wavelength for capturing reflected light. The time delay between the light emitted by the laser and the reflected light detected by the sensor is directly proportional to twice the distance between the camera and the object.
Specifications of Flexx2 Development Kit
Sensor type: Infineon REAL3 3D Image Sensor
Resolution: 224 x 172
Frame rate: Up to 60fps (3D frames)
Field-of-View: 56×44
Range: 0.1 to 4 m
Interface: USB 3.0 Type-C
Accuracy: <= 1% of distance (0.5 to 4 m at 5fps) and <= 2% of distance (0.1 to 1 m at 45fps)
Software: Royale SDK C/C++ based supports Matlab, DotNet, CAPI, OpenCV, OpenNI2, ROS 1+2
Dimension: 72.1×19.2×10.2 mm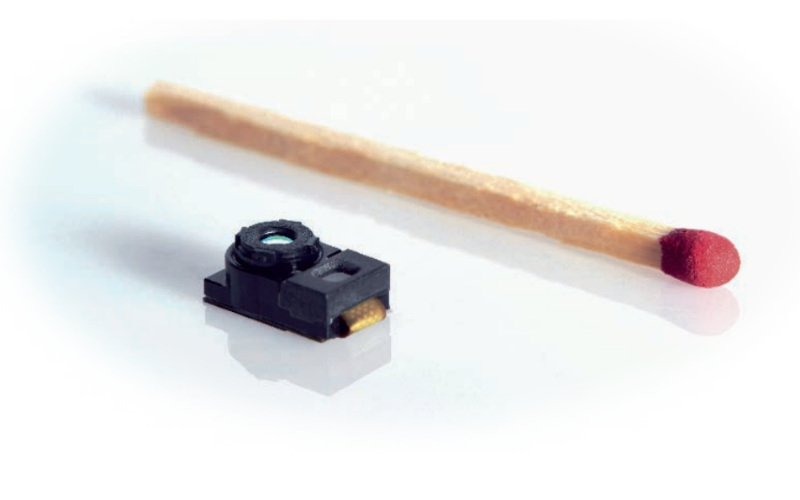 The hardware is employed with IRS2381C Infineon REAL3 3D Image Sensor, designed for mobile consumer applications with a high-performance pixel array of 224×172 resolution that is sensitive to 940 nm infrared light. The single-chip design comes with Suppression of Background Illumination (SBI) circuitry in every pixel that offers enhanced performance under all environmental light conditions– from bright sunlight to dim light and shadow.
The shipment for the Flexx2 development kit is expected to begin in February 2022 with a starting price of $399. If you are a returning customer already working on pico flexx or pico monstar, you can get priority access to place an order.
Join 97,426 other subscribers

Archives